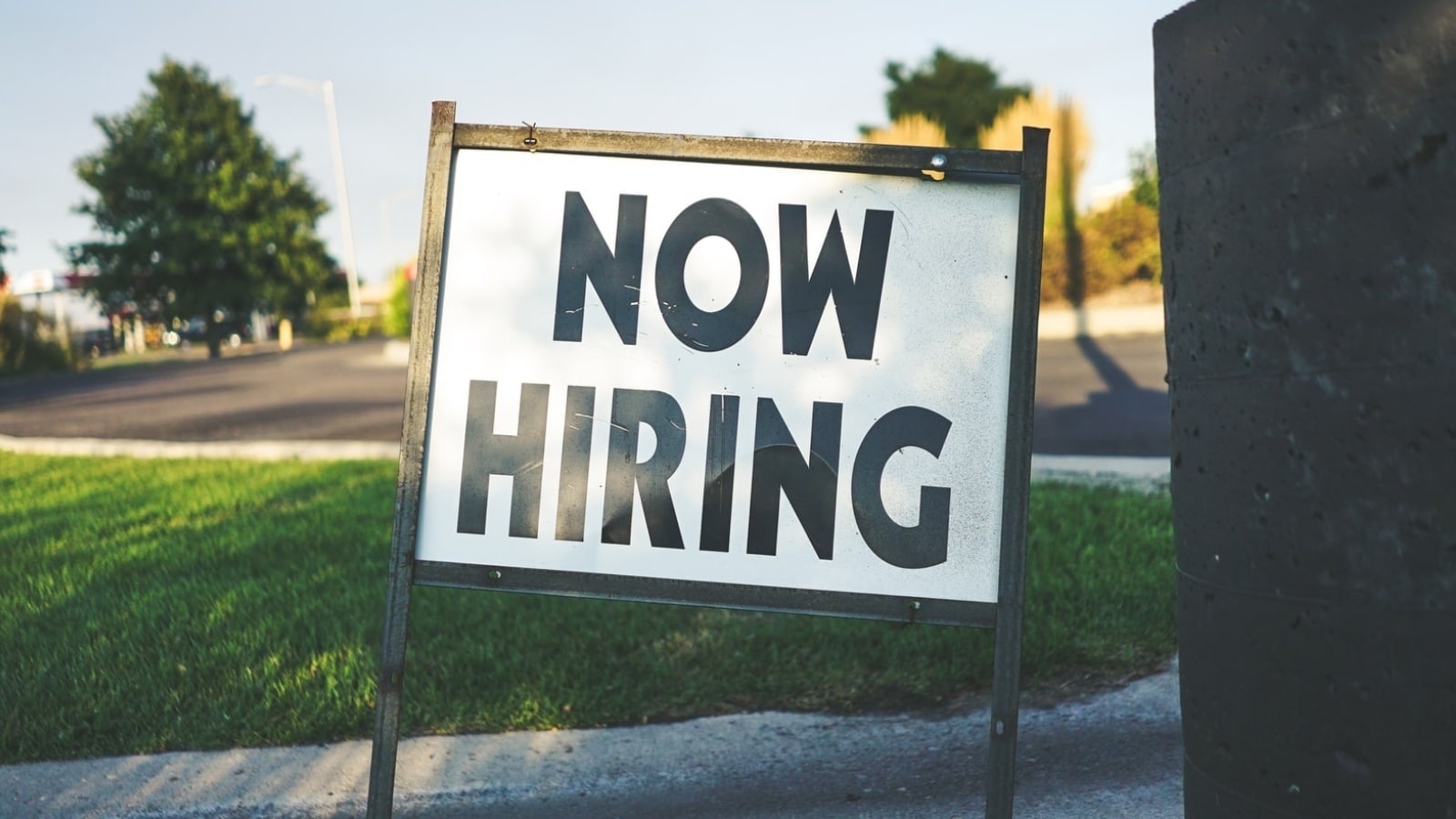 Entry Level Cannabis Jobs
Looking to break into the Australian cannabis industry? We have a constantly updated list of entry-level jobs around marijuana farms, medical, sales and more.
---
Our most commonly asked Cannabis Jobs related question is "how can I break into the cannabis industry here in Australia?".
With this in mind, we have decided to make every growing and updating list of entry level jobs that will get you started in the marijuana industry.
"Entry level" cannabis jobs require little to no experience. You will generally need to be over the age of 18 to apply. They include farming, transport, retail, office jobs and more. Each week we have new cannabis companies opening, and we are expecting to have over 50,000 positions in the industry over the next five years.
What do I need to apply for an entry level role?
Like most industries, entry level roles require little to no prior experience or formal education to get started.
New employees at Cannabis Processing Facilities, medical clinics or retail sales may receive formal training.
This formal training allows them to:
adhere to government rules and regulation around cannabis
understand the security risks
understand the medical applications
job-related skills, such as harvesting marijuana
information about the current and future industry
Being an adult (18+), having a high school diploma and any necessary prior education relevant to the role.
The main focus is to get into a position and level, train and build up skillsets that will allow you to take advantage of the fast-growing industry.
Where can I find entry level roles?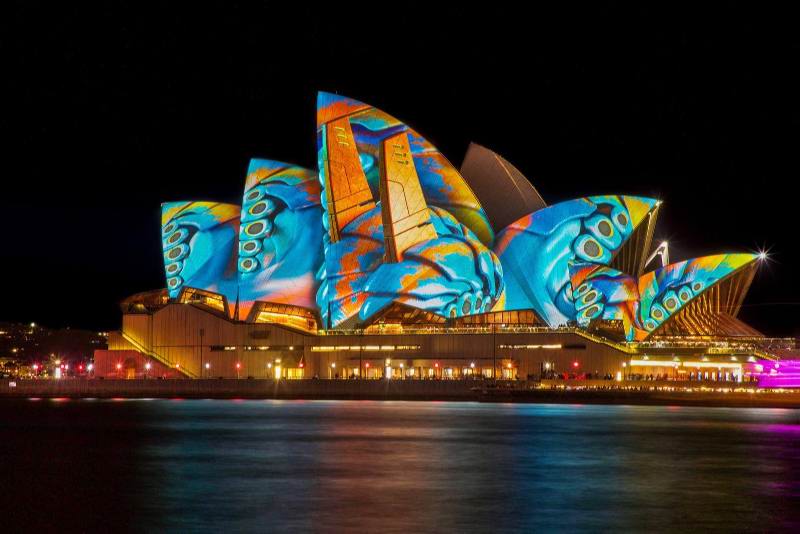 Most of the cannabis companies are advertising locally, on Indeed, Seek or through recruitment agencies.
Cannabis Place is introducing a job listing feature to this website. Register your interest by sending us a message
The majority of cannabis jobs are in these regions:
Sunshine Coast (QLD)
Brisbane (QLD)
Gold Coast (QLD)
Hunter Valley (NSW)
Sydney (NSW)
Melbourne (VIC)
Shepparton (VIC)
Hobart (TAS)
Adelaide (SA)
Perth (WA)
Joondalup (WA)
Margaret River (WA)
The most common entry level cannabis jobs
Here we are adding in and continually updating the most common cannabis jobs found in Australia.
1) Cannabis Bud Trimmer
Bud trimming is the maintenance and harvesting of the cannabis plant.
The majority of THC and CBD is extracted from the marijuana flowers, otherwise known as "bud".
Working under the guidance of the master grower or director of cultivation, you will learn about the marijuana plant and how it grows.
You will also get hands-on experience with the harvesting of medical-grade cannabis that will be used in CBD and THC oils.
This is the most popular entry level position due to the hands-on experience you will receive.
2) Sales and Marketing
As cannabis companies and products are rapidly appearing across Australia, "brand ambassadors" that help market and sell products are in high demand.
Businesses want their brand of cannabis oral sprays or CBD and THC oils to be used in popular clinical studies, stocked in significant pharmacies and to be recommended by doctors as "the safe choice".
This may not get you hands-on experience, like Bud Trimming roles, but you will have a big picture of how the industry is forming over time.
This would be an office role and have you communicate directly with industry bodies, medical institutes, pharmacies, doctors and cannabis clinics across the country.
This is the best entry level position to grow a career in the corporate side of the cannabis industry.
3) Transportation & Logistics
The majority of medicinal cannabis in Australia is sent directly through to customers via a courier.
Pharmacies may stock medicinal cannabis, but the majority of clinics will send it via Australia Post or DHL straight to the patient's doorstep.
There is a great demand for drivers that are able to transport their medical marijuana products securely.
Medical cannabis travels a bit before arriving in the hands of a patient, and this generally includes:
growing in the farming facility
transported to a cannabis processing facility
transported to a secure storage location
picked up by a courier and delivered to their customer's door
These steps require both a professional driver and logistics professionals that are able to supply:
cannabis clinics
pharmacies
health institutes
government bodies
patients
Logistics is a difficult job, but it allows you to work close to the business side of the organisation, the product and its distribution across Australia.
4) Cannabis clinics
Cannabis Clinics are the main hubs for prescribing medicinal marijuana in every city across Australia.
They are responsible for diagnosing, finding the suitable dosage and linking the patient up with the right cannabis brand and supplier.
For entry level roles these are not the most popular, but they are filling more entry level administration roles than all other business.
Administration roles allow you to work with pharmacies, suppliers, the doctors, ongoing medical cannabis regulation and patients.
Where Bud Trimming gave you hands-on experience with the plant, Sales and Marketing gives you an idea of the bigger picture; Cannabis Clinic roles allow you to work with the patients that are going through medical marijuana treatment.
5) Business Owners
Out of the conversation our team has had with various people looking to enter into the cannabis industry, becoming your own business owner was the most popular.
Ideas are flowing, and people are getting excited with the endless opportunities appearing with Australia's new cannabis industry.
Joshua Fegan is the CEO of Althea Life. Althea is one of Australia's largest suppliers of medical marijuana to clinics across the country.
He went from installing car stereos with now experience in the cannabis industry to a multi-millionaire cannabis cultivator and manufacturer (full interview here)
Sometimes its easier to take the risk and work to gain the experience you need to get the position or company you desire.
Our team has a lot of experience and communication with professionals, entrepreneurs and organisations in the Australian cannabis industry.
We also always answer emails and give advise, even though we're all still learning, when we can. Feel free to drop us an email if you can find the right answers you are looking for at hello@cannabisplace.com.au.
---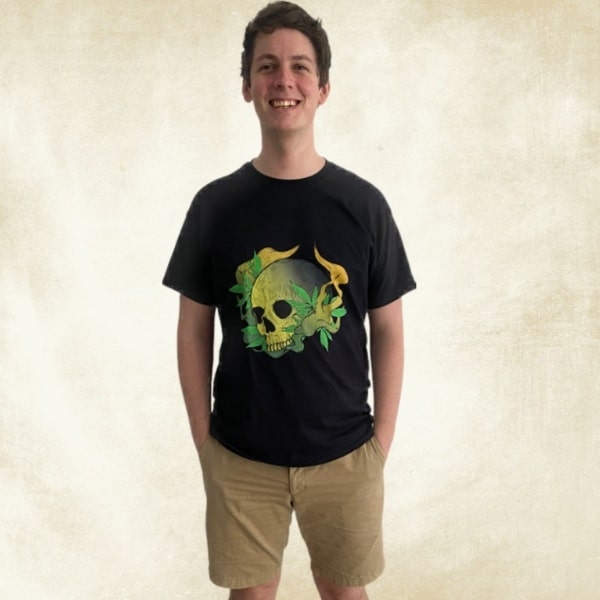 James is an experienced writer and legal cannabis advocate in Australia. He answers all the questions about business, legalisation and medicinal cannabis.
Disclaimer: Cannabis Place are not doctors and we recommend consulting health professionals for accurate information. This site may contain information regarding drugs. This medicinal cannabis content is designed for an 18+ audience. Click here for our full disclaimer