Cannabis Production Jobs
Cannabis Production jobs perform a unique and skilled process of extracting oils from the Marijuana bud. Find out how to get started in the Cannabis industry.
---
The mainstream view of Medicinal Cannabis from movies extracting the bud from the plant and smoking it. Though this may still exist, Medicinal Cannabis is more likely to come in the form of oils, capsules or other non-smoking forms. Extraction Technicians have a unique set of skills that allow them to extract high-quality THC and CBD oils from Cannabis plants. These are the preferred form of Medicinal Cannabis due to smoking having such an extreme stigma.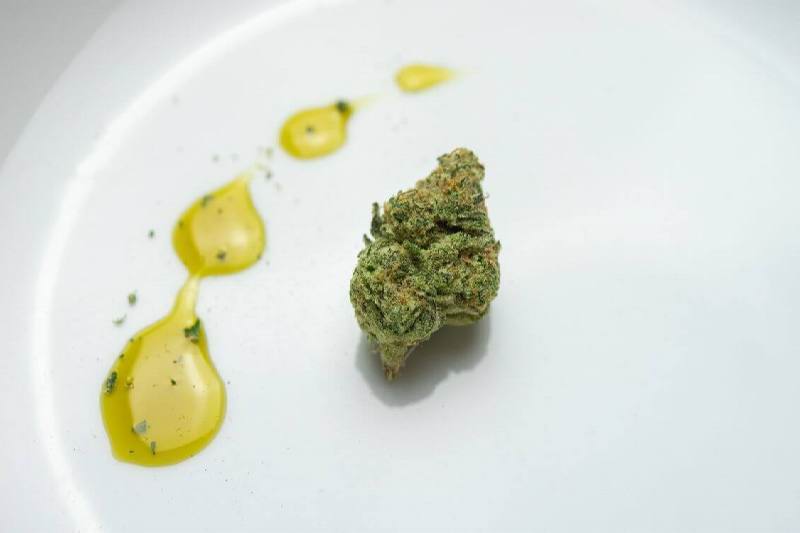 Cannabis Production Jobs Summary
Cannabis Production jobs focus on turning Cannabis plants into premium-grade Medical Marijuana products. From oils, to edibles, to dried Cannabis goods.
Australian Cannabis horticulture industry is rapidly growing and Production experts and creating modern Marijuana products for patients in need.
Cannabis Production Jobs include:
Cannabis Extraction Technician
Marijuana Tester
Quality-Control Inspector
Head of Production
Production Supplier
Product Specialist
Cannabis Extraction Technician Key Responsibilities
Extraction Technician is a relatively new profession and is usually filled with highly educated individuals with a unique set of skills.
Marijuana extraction technicians safely separate the oily, cannabinoid-rich trichomes from the Cannabis flowers. This jobs requires knowledge and experience with using sophisticated equipment to extract the unique compounds that Marijuana produces.
Here we break down the responsibilities that a Cannabis Extraction Technician has on a day-to-day basis in Australia. These duties are based on ten different roles at commercial scale Cannabis facilities in the US, Australia and Canada.
Work on all elements of extraction, infusion and post-processing procedures of carious Cannabis and Hemp products
Follow the strict regulatory standards for Medicinal Cannabis
Operate, calibrate and maintain the processing equipment
Maintain strict inventory records of all plant materials, chemicals and equipment
Maintain a high level of cleanliness of the production area, including sterilisation of the equipment
Data collection, labelling batch records and updating records on an on-going basis
Ensure compliance with all rules and regulations related to the facility, the extraction, Cannabis products and safe work practices.
Cannabis Extraction Technician Qualifications
There isn't any official certification process for Cannabis Extraction Technicians, so a degree isn't always required, but it is usually recommended. It won't be uncommon to find PhD equivalents working in this field. A deep understanding of Cannabis plants, chemical compounds, the extraction process, industry rules and regulations and the use of all equipment involved.
Cannabis Extraction Technician Salary and Benefits
The Salary of Cannabis Extraction Technicians in Australia usually start off at $125k and can reach over $200k depending on the skills and experience of the individual. This profession is a niche within the Cannabis industry, and experts are highly sought after, so it won't be uncommon to see a wide array of benefits and bonuses offered to incentivise the best of the best.
---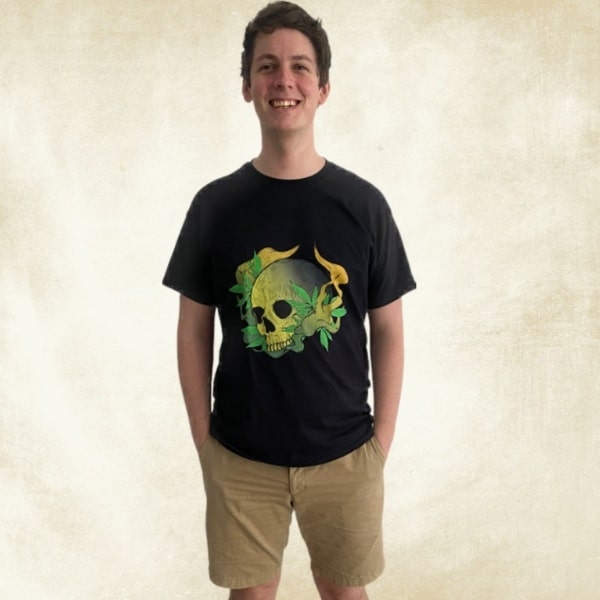 James is an experienced writer and legal cannabis advocate in Australia. He answers all the questions about business, legalisation and medicinal cannabis.
Disclaimer: Cannabis Place are not doctors and we recommend consulting health professionals for accurate information. This site may contain information regarding drugs. This medicinal cannabis content is designed for an 18+ audience. Click here for our full disclaimer