Cannabis Sales And Distribution Jobs
Cannabis Sales and Distribution of Medical Marijuana is growing. Selling national and international premium grade products.
---
The sale and distribution of Australian Cannabis products is a fast growing area. With new Australian Cannabis products appearing weekly, the sale and distribution to national and international companies is extremely lucrative.
Cannabis Sale & Distribution Jobs Summary
Australia has started to move away from importing Cannabis products to growing commercial medical grade Marijuana facilities across Australia. With new types of Cannabis products appearing every week, Australia is posed to become a leader in the international sale and distribution of medicinal CBD Cannabis products.
Cannabis Sales and Distribution jobs include:
Head of Sales
Sales Representative
Head of Distribution
Marketing
---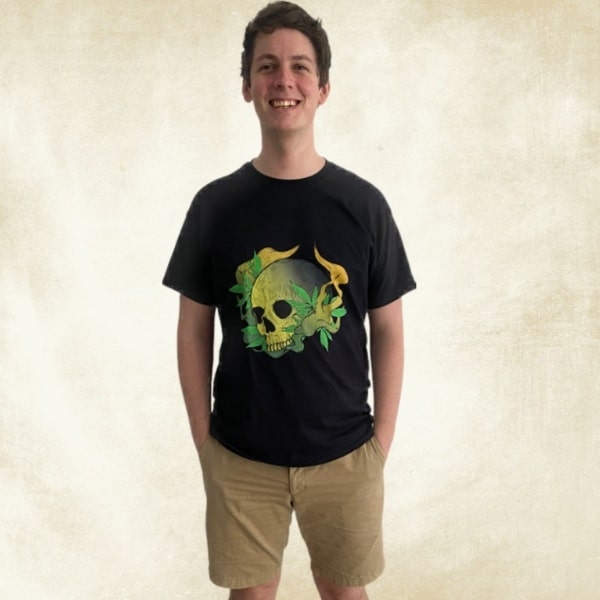 James is an experienced writer and legal cannabis advocate in Australia. He answers all the questions about business, legalisation and medicinal cannabis.
Disclaimer: Cannabis Place are not doctors and we recommend consulting health professionals for accurate information. This site may contain information regarding drugs. This medicinal cannabis content is designed for an 18+ audience. Click here for our full disclaimer