Cannabis Trimming And Harvesting Jobs
Cannabis Trimming and Harvesting jobs are the gateway into the Medicinal Marijuana Industry. Learn about the Trimming job requirements to join the Cannabis industry.
---
Cannabis Bud Trimmers positions are the entry-level job for Cannabis facilities in Australia. They are generally the lowest-paid position for individuals working closely with the Cannabis plants. In North America, they get paid by each pound (0.45kg) of Cannabis harvested.
In Australia, they tend to be on a salary and have the certification to handle Cannabis plants in the facility. It may be a tedious job, but its an opportunity to get involved in the industry just as its starting to grow.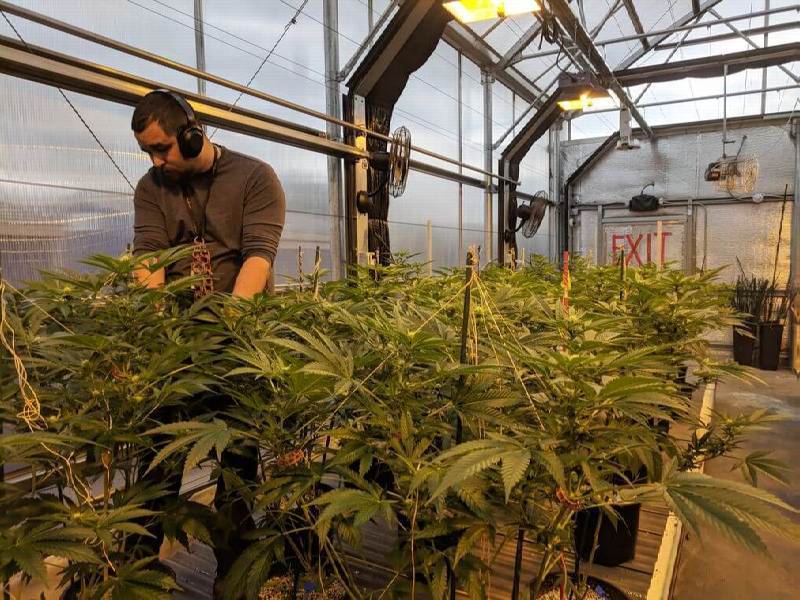 Cannabis Trimming & Harvesting Jobs Summary
Cannabis Trimming & Harvesting take the plants and with little scissors cuts the flowers from the stem. They focus on only extracting what they require and not wasting or destroying any other part of the plant.
When you see the new Medicinal Cannabis facilities opening up in Melbourne with thousands of Marijuana plants growing, these trimmers are the ones who extract what is required to make Medicinal Cannabis.
Trimming and Harvesting jobs include:
Crop Trimmers
Crop & Farm Hands
Harvesting Curing Specialists
Cannabis Crop Trimmers Key Responsibilities & Qualification
A degree or diploma in agriculture or horticulture, but it is not always a requirement. As long as the trimmers have a good understanding of the plants, meet all the required security checks and have the legal ability to harvest from these plants, then its easy to jump into. Often the Cannabis facilities in Australia will have in-depth training and education to ensure that each trimmer will perform at their best without damaging the plants during harvest.
Cannabis Crop Trimmers Salary and Benefits
Cannabis Bud Trimmers in Australia are highly sought after due to the lack of skilled workers available. They often start at $30-40 an hour and receive education, training and hands-on industry experience.
---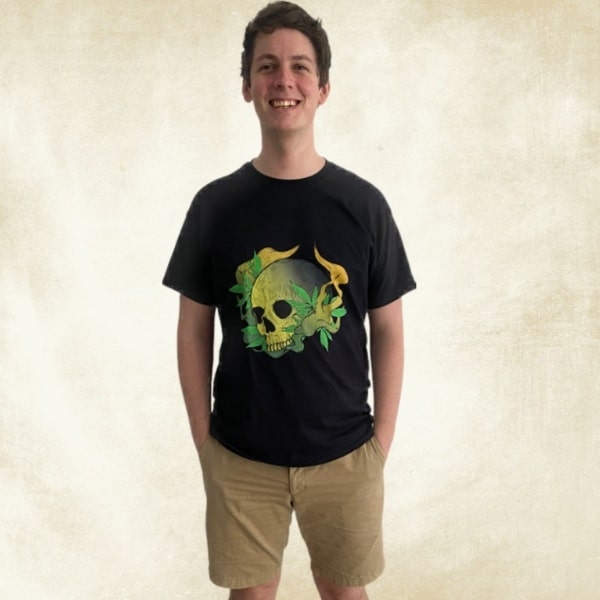 James is an experienced writer and legal cannabis advocate in Australia. He answers all the questions about business, legalisation and medicinal cannabis.
Disclaimer: Cannabis Place are not doctors and we recommend consulting health professionals for accurate information. This site may contain information regarding drugs. This medicinal cannabis content is designed for an 18+ audience. Click here for our full disclaimer