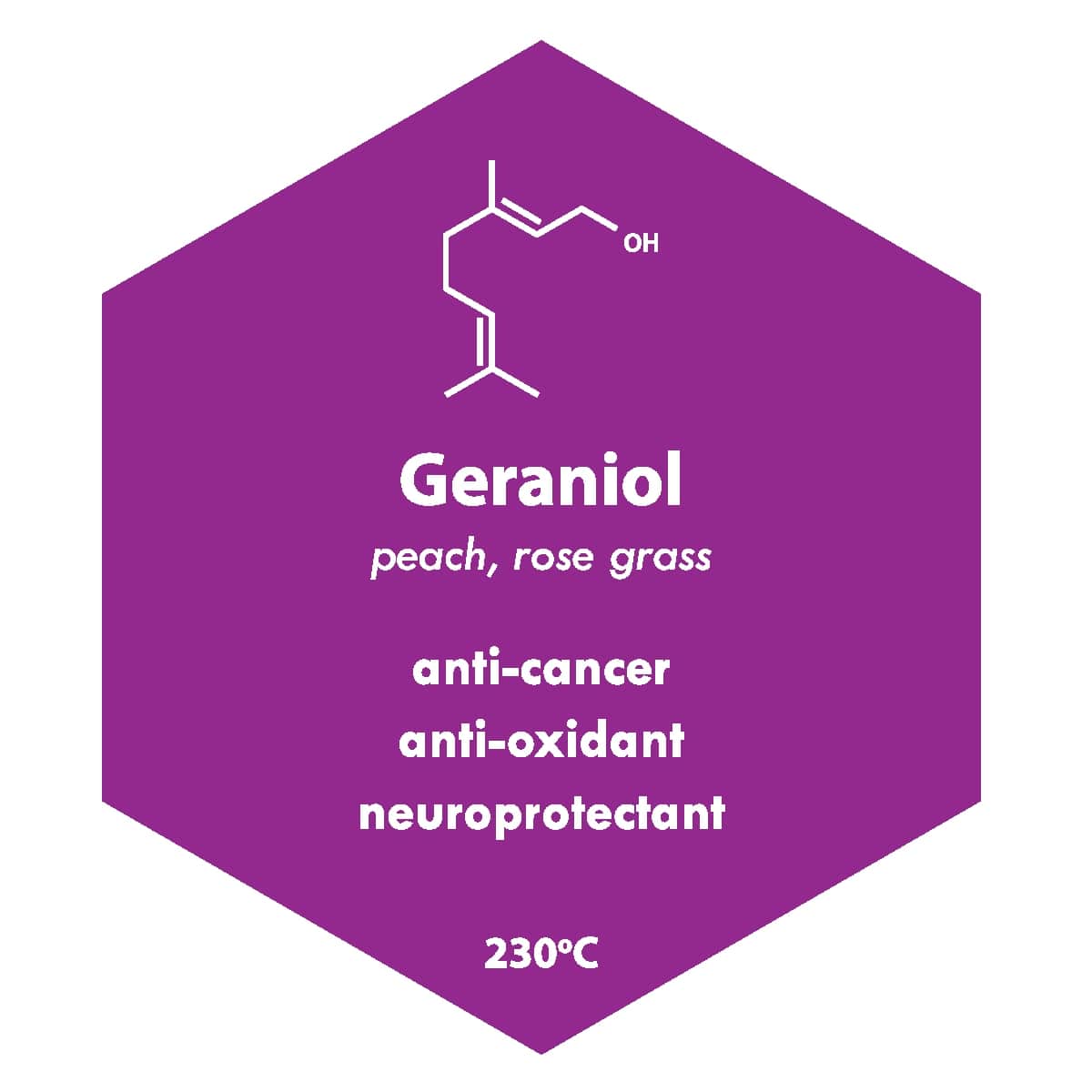 Cannabis Geraniol Terpenes: What Does It Do?
Cannabis Terpenes are being researched everyday in Australia and the Geraniol stands out as one of the most important components in the marijuana plant.
---
Geraniol is a simple cannabis terpene with a rose and a sugary sweet aroma.
This Geraniol marijuana terpene has been popular in different types of hemp-based shower, spa, and bath products because it generates a very sweet, enchanting, and mind-soothing fragrance similar to roses.
One of the medicinal advantages of cannabis geraniol is its effective use for treating some of the neurological disorders. Also, it is famous for its mosquito repellant effects!
---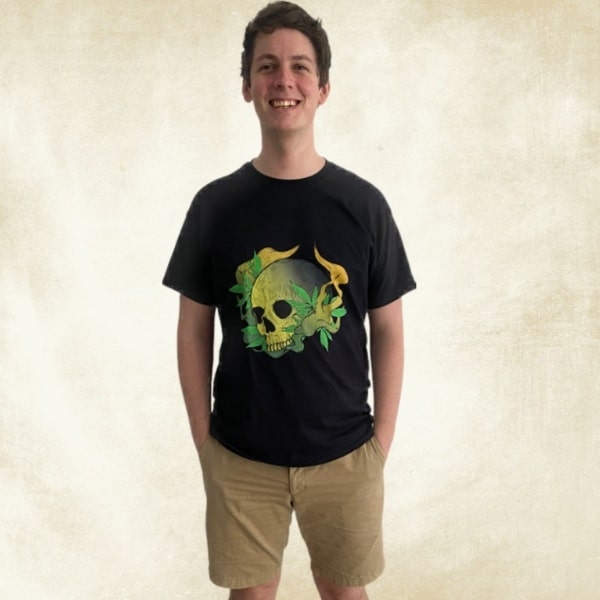 James is an experienced writer and legal cannabis advocate in Australia. He answers all the questions about business, legalisation and medicinal cannabis.
Disclaimer: Cannabis Place are not doctors and we recommend consulting health professionals for accurate information. This site may contain information regarding drugs. This medicinal cannabis content is designed for an 18+ audience. Click here for our full disclaimer