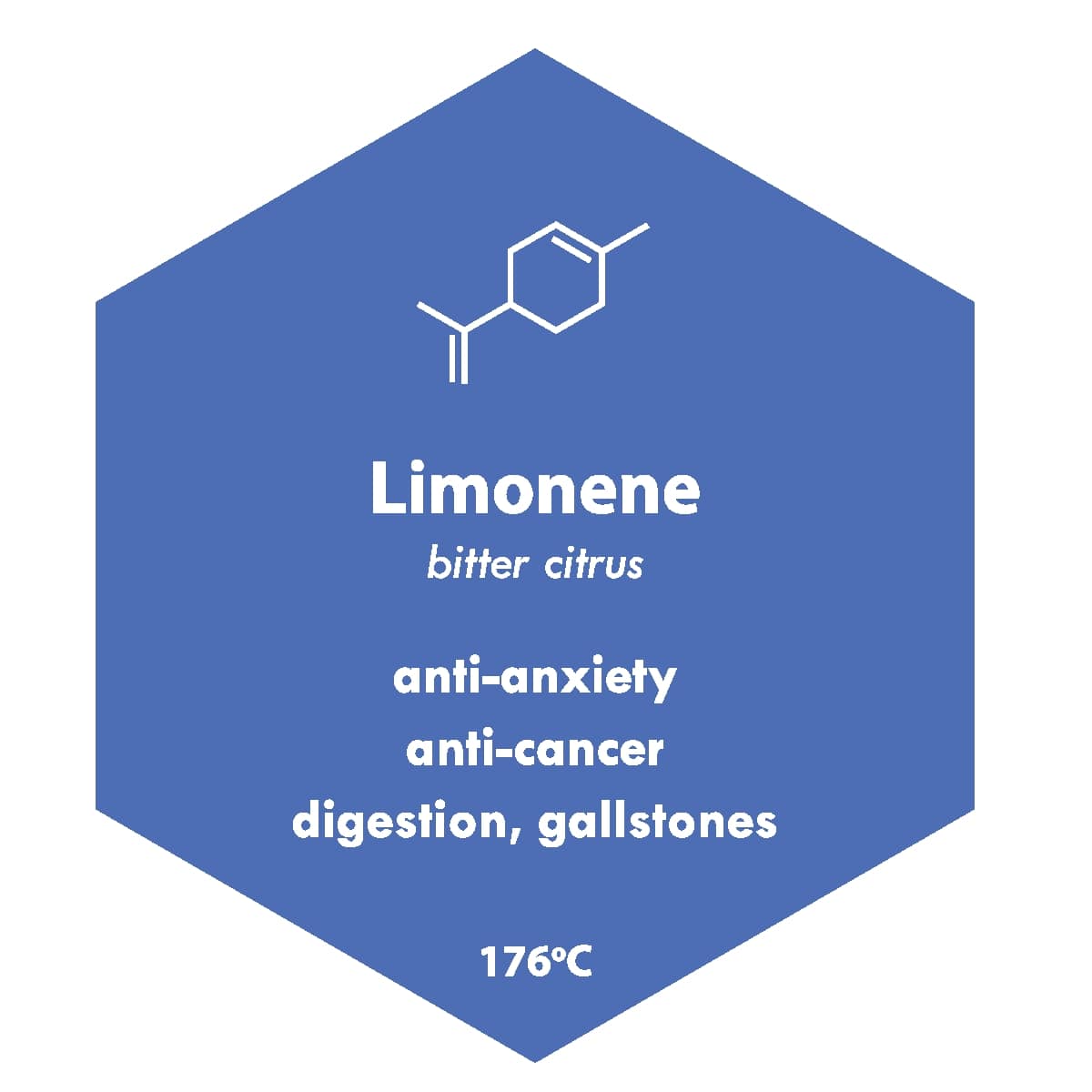 Cannabis Limonene Terpenes: What Does It Do?
Cannabis Terpenes are being researched everyday in Australia and the Limonene stands out as one of the most important components in the marijuana plant.
---
It is one of the monocyclic monoterpenoids that is derived from Pinene. Limonene has a very pungent citrusy odour due to the high contents of limonene - similar to limes, oranges, or lemons. Limonene is useful in mood up-lifting.
Limonene, when inhaled, immediately gets a place in the bloodstream and enhances the absorption of different terpenes through skin pores and other body tissues.
It has an antifungal property that subdues the anti-elements like fungi, bacteria, etc. and is used to cure toenail fungus. Currently, orally controlled limonene is being tested for breast cancer.
Good news to all the dieticians: Limonene is found to be one of the best components to promote weight loss.
Limonene is used as an organic insecticide to shunt away unwarranted plant raiders.
One more utility of limonene is unveiled by the modern science that comprises of the most active citrus cleansing agent.
No doubt, for decades together, limonene was used as the prominent ingredient in the food and perfume industries. Hardly, limonene depicts any kind of adverse effects as it has a very low toxic effect.
---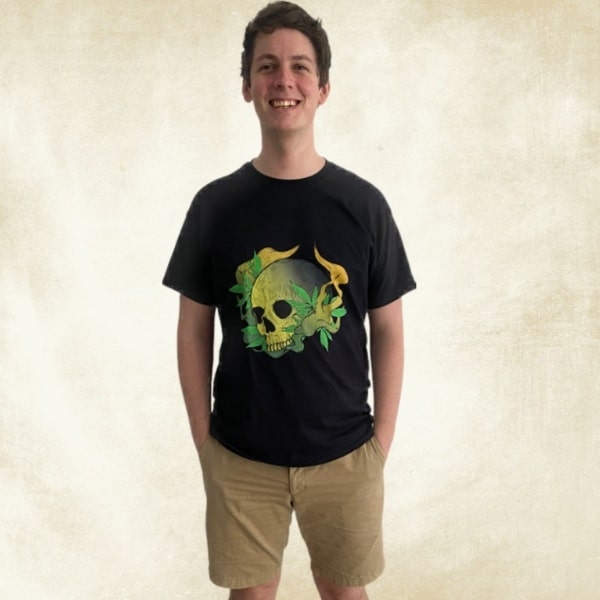 James is an experienced writer and legal cannabis advocate in Australia. He answers all the questions about business, legalisation and medicinal cannabis.
Disclaimer: Cannabis Place are not doctors and we recommend consulting health professionals for accurate information. This site may contain information regarding drugs. This medicinal cannabis content is designed for an 18+ audience. Click here for our full disclaimer