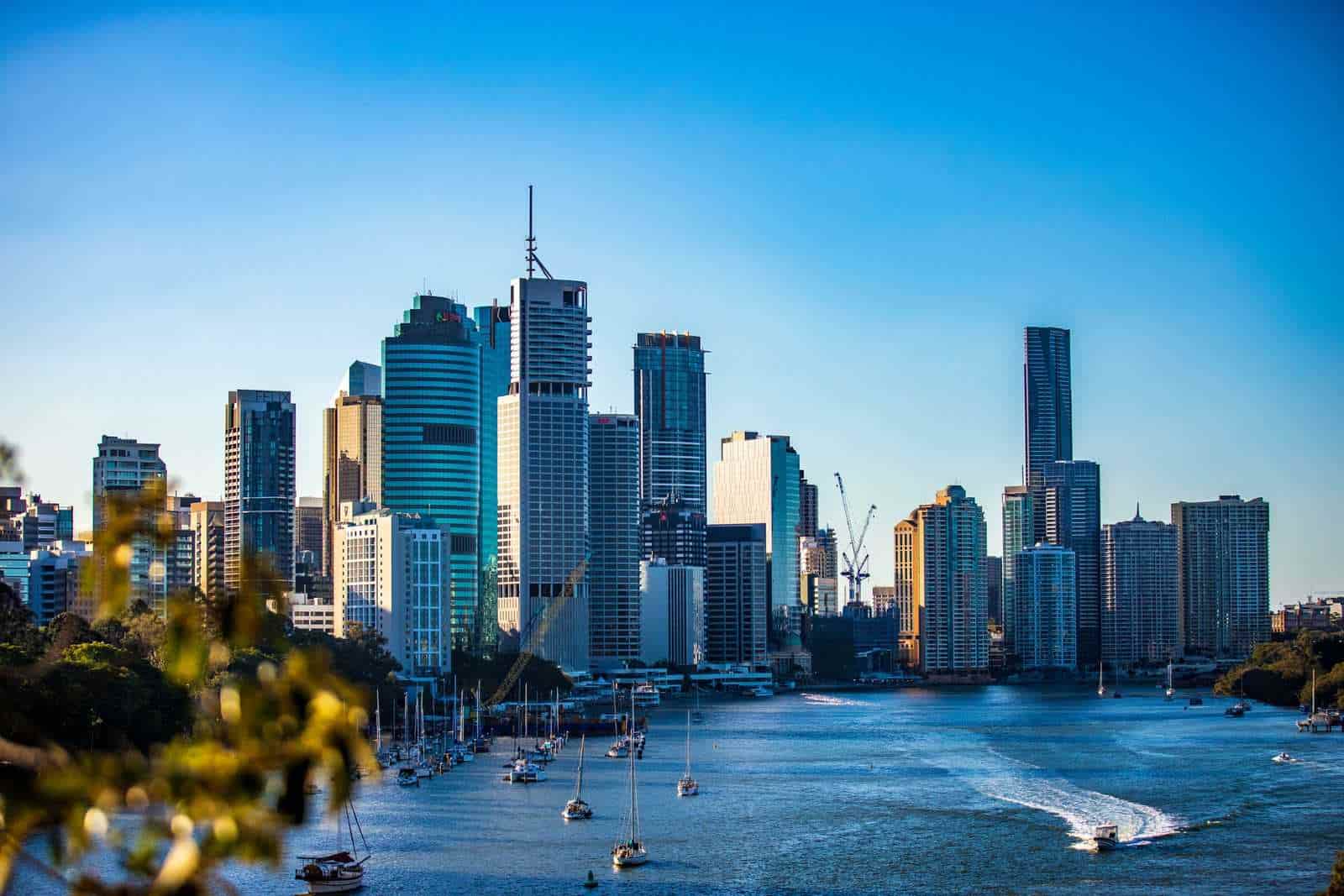 Is It Legal To Smoke Marijuana in Brisbane & The Gold Coast?
Find out the rules and laws with Cannabis in QLD. Learn if and where you can legally smoke marijuana.
---
Brisbane and The Gold Coast have the largest public support for legal marijuana in Australia, but is it legal to smoke weed?
With the most significant public support for legal weed, Brisbane and Gold Coast have the most legal cannabis use in Australia. If you have a prescription, you can legally smoke, vape, bake (edibles) or take CBD and THC oil in QLD. Personal and recreational use is still illegal, and if caught, you may need to pay a fine of $100-200.
You are allowed to possess and smoke marijuana in the comfort of your home if you have a medical certificate, but public use is still frowned upon.
Medical marijuana is available in the form of:
dry bud (flower)
edibles
oils
crystals
vape cartridges
So if you are eligible for medicinal cannabis, you can legally smoke or vape weed without a worry.
Public use is still frowned upon, so even with a prescription, you will need to follow the public smoking rules.
For people looking to smoke recreational weed, the police in Brisbane and the Gold Coast have Drug Diversion programs that allow you to avoid any criminal penalties.
If you have a small personal amount under 50 grams, you may receive a fine and the product confiscated.
Overall, marijuana is still illegal in Brisbane and the Gold Coast. You can smoke weed legally with a medical prescription. Personal use has smaller penalties, and you can generally avoid criminal offenses. It is illegal to drive while under the influence of marijuana and THC.
A small amount is considered "personal use," and a larger amount (over 500 grams) may be looked at as intent to sell. Intention to sell will be treated more seriously.
There is a large push by the public and local governments to legalise marijuana for personal use. The Gold Coast and Sunshine Coast have some of Australia's largest medical weed farms.
With such a vast industry, even the government is looking to legalise for tax and local economic benefits.
Laws change all the time, so make sure to read up on the local Drug Diversion programs in Queensland.
The short of it is, police can decide on the spot if they want to put you through the drug diversion program to avoid any criminal penalties.
So always be polite, calm, and understanding to your local authorities.
Marijuana is illegal in Brisbane and the Gold Coast, but that doesn't stop South East Queensland from being Australia's weed capital. The penalties for smoking a personal amount of marijuana is minimal. Don't carry large amounts of cannabis with you outside, and you will be safe to eat, smoke weed, or eat edibles in QLD!
This article was researched using these and other references:
---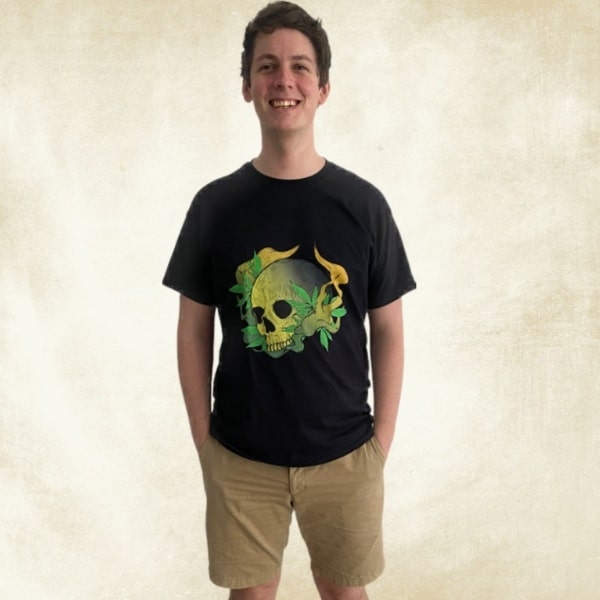 James is an experienced writer and legal cannabis advocate in Australia. He answers all the questions about business, legalisation and medicinal cannabis.
Disclaimer: Cannabis Place are not doctors and we recommend consulting health professionals for accurate information. This site may contain information regarding drugs. This medicinal cannabis content is designed for an 18+ audience. Click here for our full disclaimer