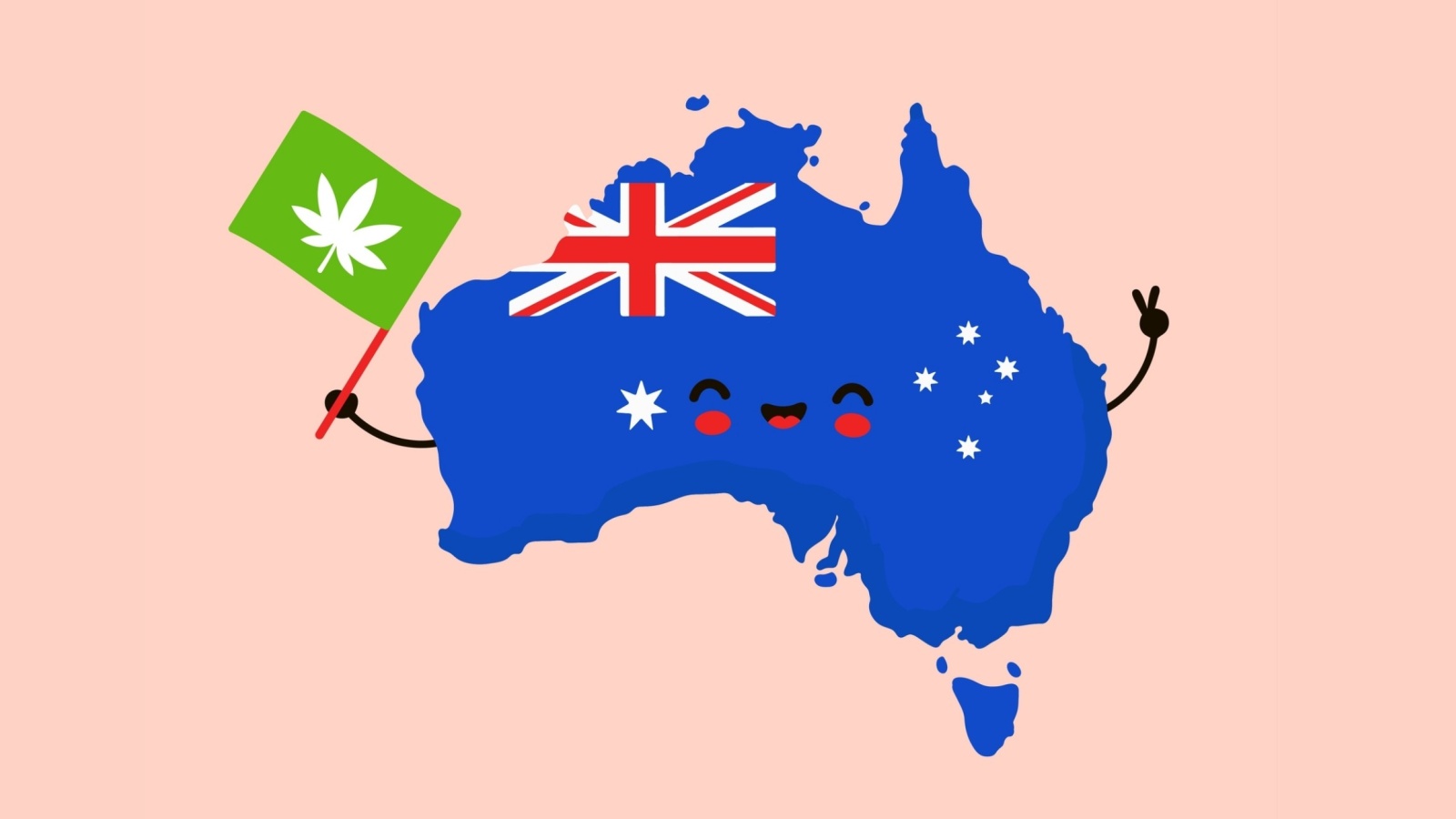 CBD Oil In Australia: Where Is It Legal?
Learn about CBD oil in Australia and how medical marijuana can be legally prescribed to patients. Legal CBD is available at a national level due to federal legalisation of medical cannabis.
---
The Australian government has legalised cannabis for medical use in 2016. Since then there has been a lot of progress making Cannabidiol (CBD) oil legal and accessible to patients across the country.
Even though some states may have different laws, federal law making cannabis products, including CBD oil, legal is what matters to Australians seeking medicinal cannabis treatment.
The most common question asked to Cannabis Place is "is CBD oil legal in my state?", so we have put together an Australian state by state guide that explains how CBD oil.
CBD Oil is available to buy without a prescription at pharmacies across Australia. You can buy legally buy CBD oil in low doses without a medical prescription. For larger doses, you can talk to a doctor who can prescribe CBD oil to you. CBD available without a prescription, over the counter, is legally sold in 150mg/day CBD oil doses.
If you want to learn more about how and where to buy CBD oil in Australia, read our article on Buying CBD Oil here!
CBD Oil: Is It Legal In Australia?
Yes, medicinal CBD oil that is extracted from the cannabis plant is legal in Australia.
It is currently a Schedule 4 drug that requires a doctors prescription.
Unlike its sister cannabis compound, THC, you don't require approval from the TGA to receive a prescription for medicinal marijuana.
You can legally have CBD oil in Australia with a prescription from your doctor for high dosages, or low-dosages are available over the counter at pharmacies.
Light pain killers or sleeping tablets, pharmacists in Australia can provide CBD oil in low dosages to people upon request.
Its safe to drive and work after taking CBD oil, so the restrictions around it have been lowered.
What Do I Need To Buy Legal CBD Oil: Over The Counter Or Doctor's Prescription?
Great news came from 2020 when the Australian government decided to lower the restrictions and barrier to access around CBD oil in lower dosages.
Australians will now be able to purchase low dosage CBD oil products at pharmacies without a prescription.
Low dosage CBD oil may not be effective at treating every medical condition, so it still recommended that you discuss this option with your doctor or a trained health professional.
This opens the market up to more competitively priced medical-grade products and is also another landmark moment for Australians supporting the cannabis legalisation movement.
What Doctors Can Prescribe CBD Oil In Australia?
Your local doctor or general practitioner (GP) can prescribe CBD oil to you without approval from the TGA.
Doctors who are Authorised Prescribers in Australia can legally supply unapproved medicinal products that may include CBD and THC.
You can always ask your local GP if they are confident in prescribing CBD and THC as a medical treatment for your condition.
Alternatively, you can ask for a referral to a cannabis clinic in your city, and this clinic will have trained health professionals that are available to answer any of your questions.
Is CBD Oil Legal: State By State Guide
Even though CBD Oil is legal at a federal national level in Australia, each state may have different legislation that allows patients to access legal CBD oil differently.
Is CBD Oil Legal In Sydney, NSW?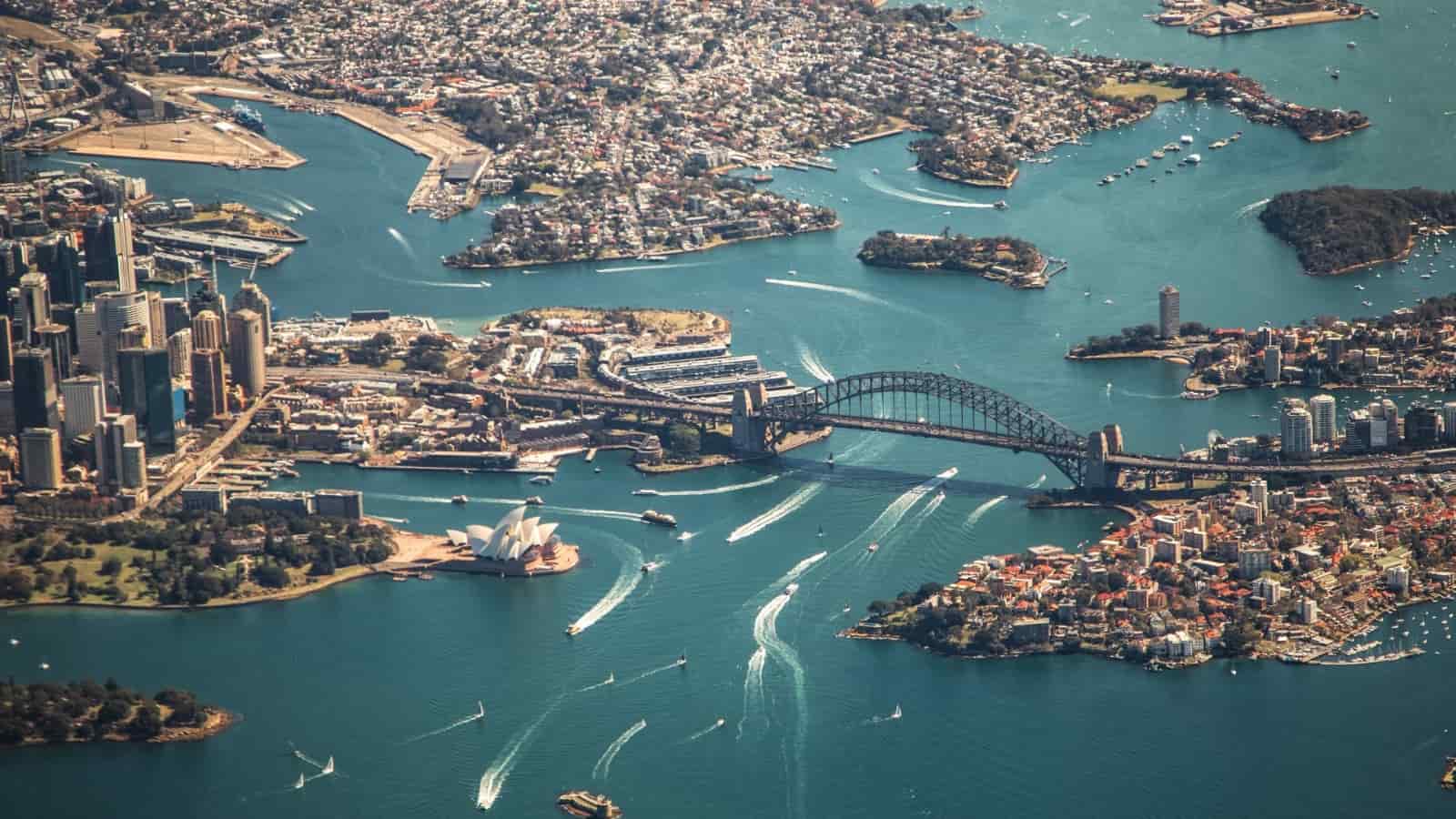 New South Wales states "you can gain access to CBD products if you have a prescription", and you can receive this from a health professional at your local medical clinic or a cannabis clinic in Sydney.
Legal CBD oil is available for patients in Sydney who either have a prescription, or you can purchase low-dosage forms of CBD from pharmacies.
Is CBD Oil Legal In Melbourne, VIC?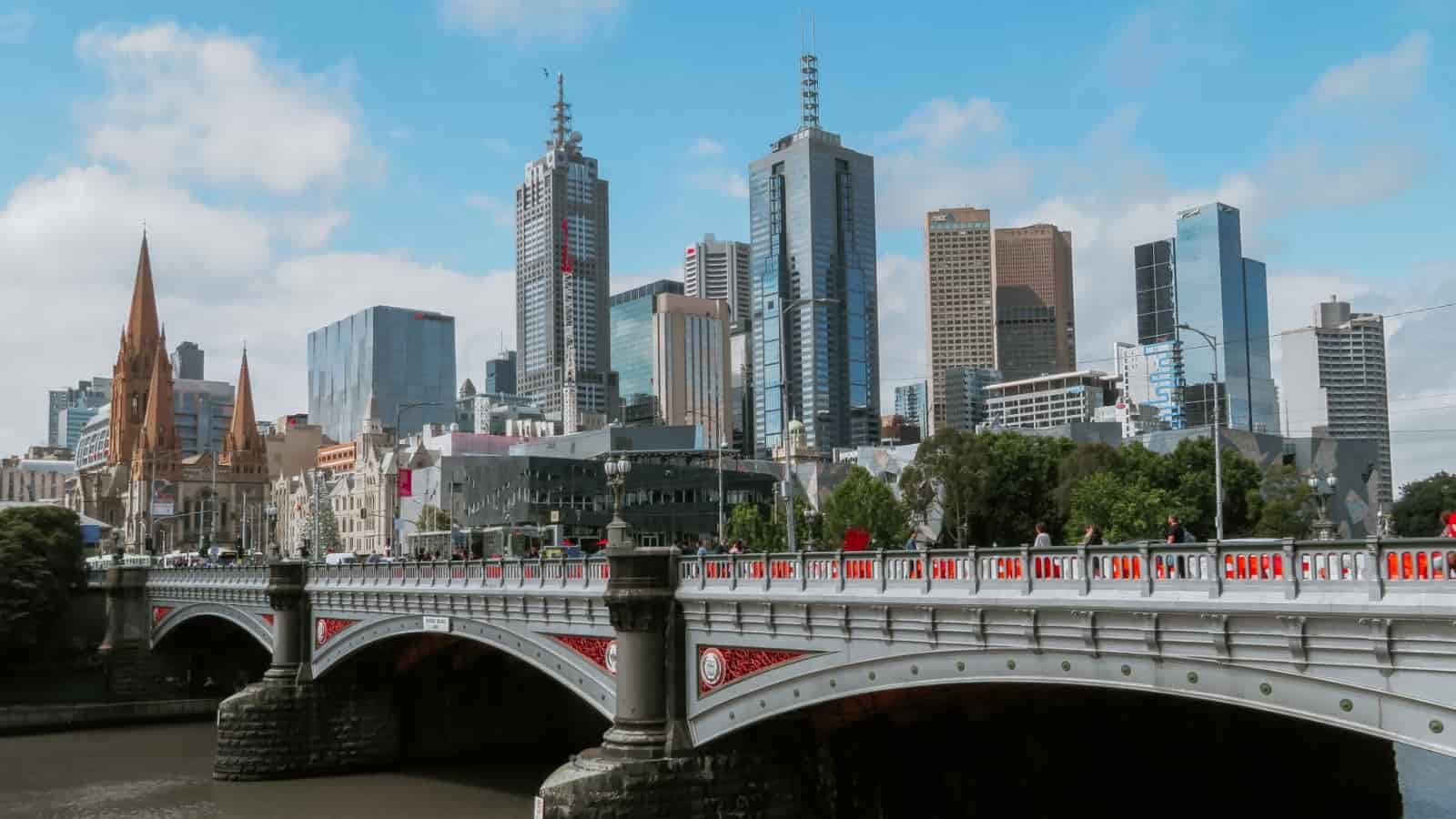 Melbourne has one of Australia's best medical cannabis companies and clinics. They provide legal CBD oil to patients with a medical condition that has existed for more than three months.
CBD oil is legal in Melbourne for Australian patients. CBD oil with THC requires additional approval from an Authorised Prescriber or the TGA government department.
Is CBD Oil Legal In Brisbane & The Gold Coast, QLD?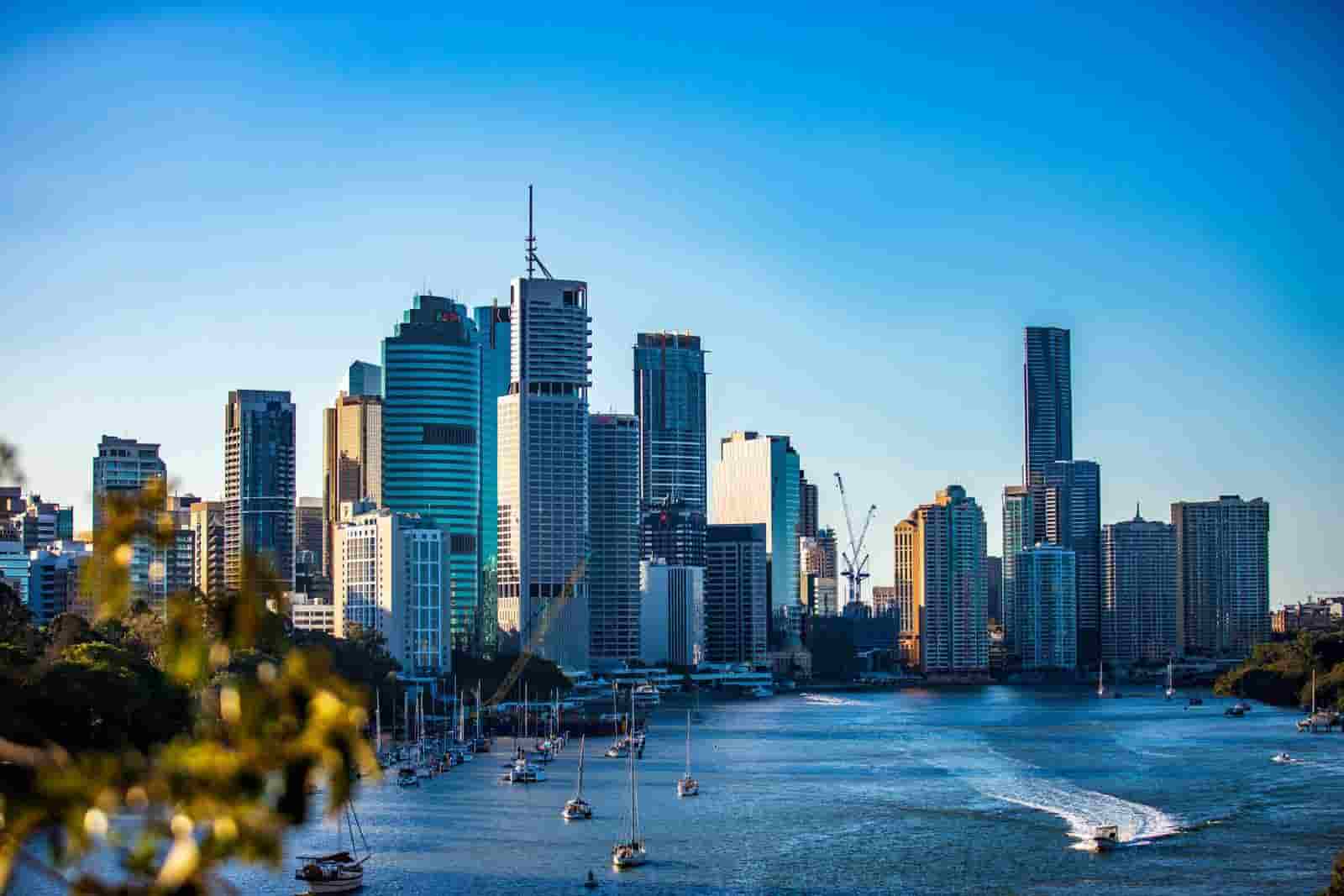 CBD oil is legal in Brisbane and the Gold Coast in Queensland. Patients who have a pre-existing medical condition existing for three months or longer are able to discuss CBD oil as a medical treatment with their doctor.
The most popular Cannabis Doctors Australia clinic provides legal CBD oil to patients who have a referral from their local GP.
Is CBD Oil Legal In Adelaide, South Australia?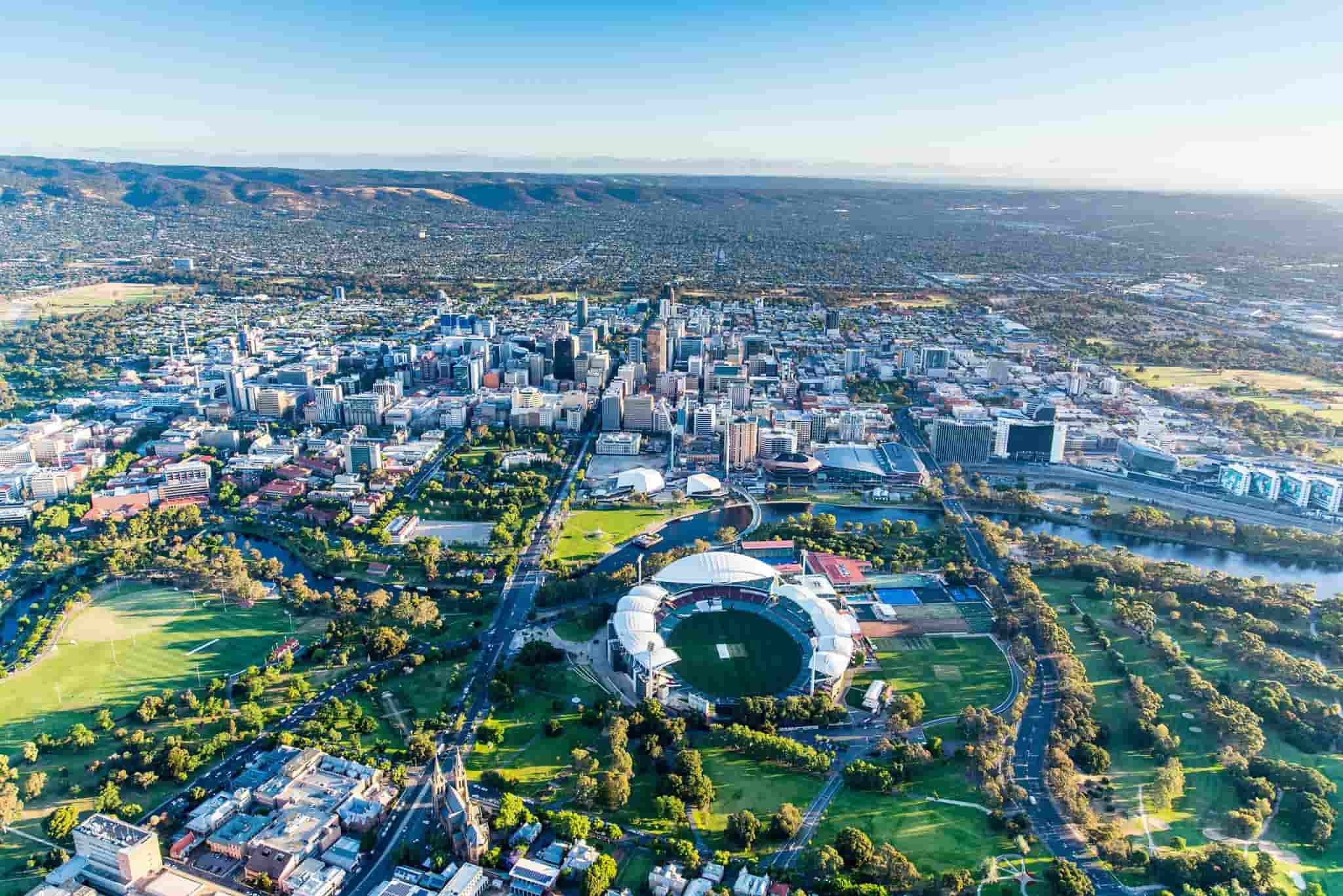 Australians in Adelaide can buy legal CBD oil through a pharmacy after receiving a prescription from a doctor.
Adelaide also has legal compounded CBD oil that is tailored to the needs of each patient.
Is CBD Oil Legal In Perth, Western Australia?
In Perth, The Western Australian government has allowed residents to access legal CBD oil without a specialist prescription.
Your local GP can prescribe legal CBD oil to you without the need to refer you to a cannabis clinic.
Conclusion: Is CBD Oil Legal In Australia?
At a federal national level, CBD oil is legal across Australia. There are different types of CBD oil, and those that include THC may require additional approval from an Authorised Prescriber or the TGA.
There are some states, like Western Australia, that allows people in Perth to access legal CBD oil through their local GP without a specialist prescription.
The legalisation deciding how Australians access legal CBD oil is changing fast, so it's always important to discuss medical treatment with your local doctor.
Pharmacies will soon also be able to provide low dosage CBD oil over the counter without a prescription.
With New Zealand aiming to legalise marijuana entirely, Australia's future cannabis industry, and the legislation deciding how we access legal CBD oil, may change dramatically over the next 24 months.
Read more the legality of CBD oil here:
---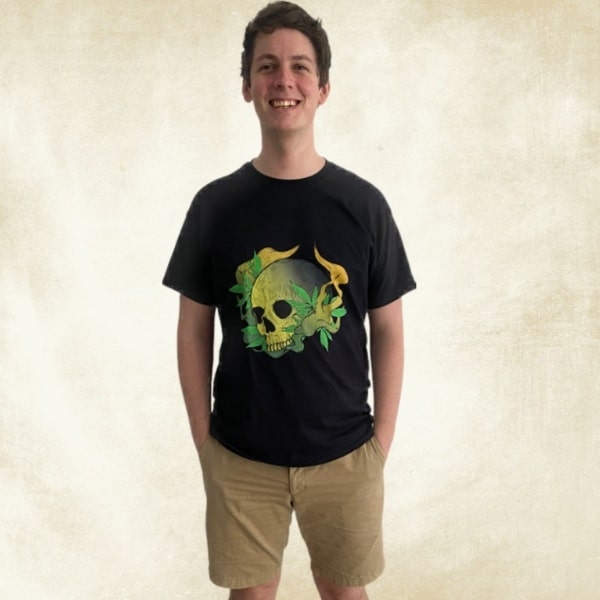 James is an experienced writer and legal cannabis advocate in Australia. He answers all the questions about business, legalisation and medicinal cannabis.
Disclaimer: Cannabis Place are not doctors and we recommend consulting health professionals for accurate information. This site may contain information regarding drugs. This medicinal cannabis content is designed for an 18+ audience. Click here for our full disclaimer