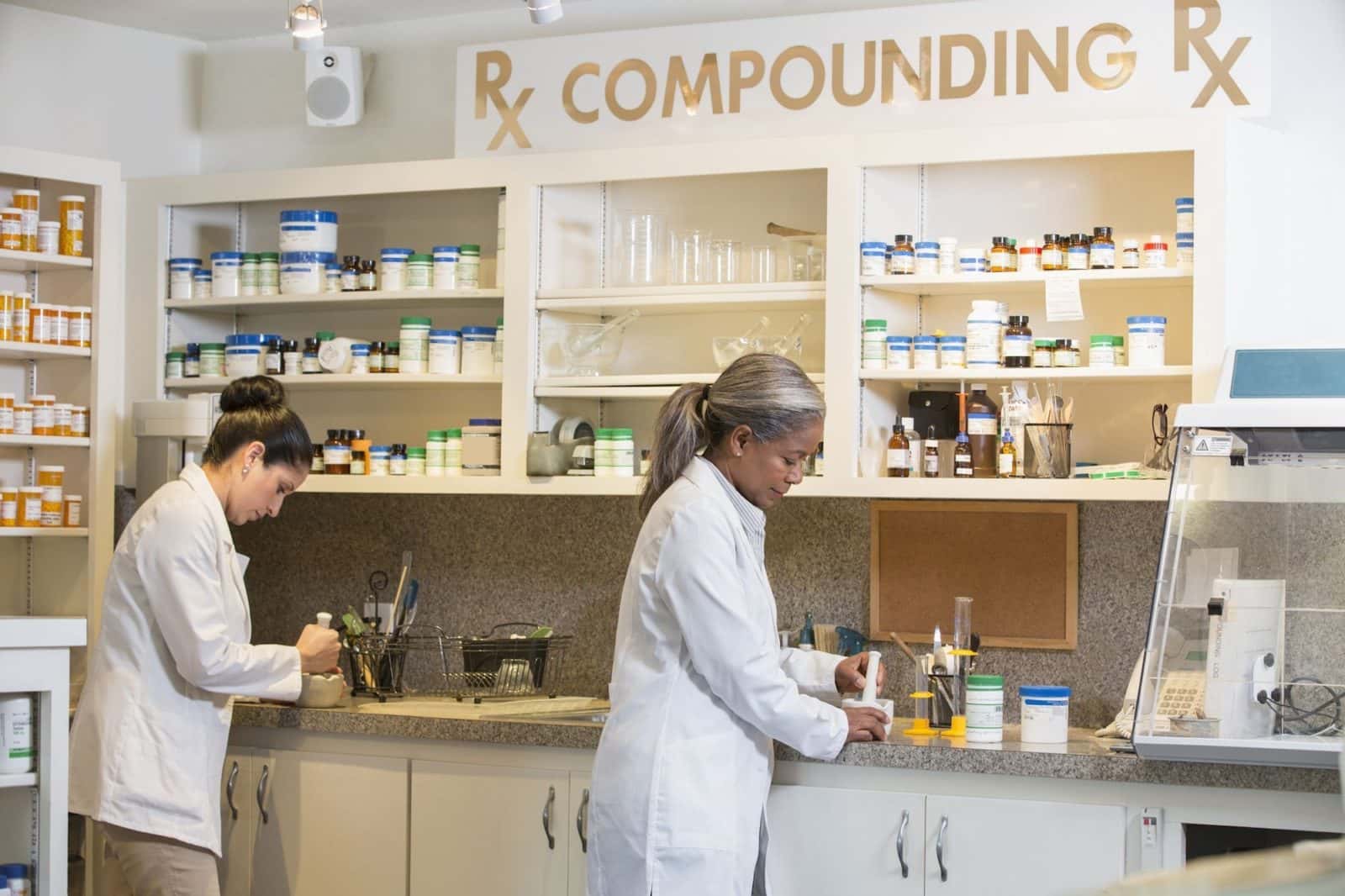 Compounding: A Personalised Medical Cannabis Experience
Compounding is the process of making medicinal cannabis products from scratch. These compounded cannabis products are tailored to the needs of each patient.
---
The most popular medicinal cannabis prescribed to patients in Australia is bulk manufactured, but there is an alternative compounding pathway that makes medicine unique to the patient.
Cannabis compounding is the process of formulating, preparing, and dispensing medicinal cannabis unique to each patient. This allows patients to receive medicinal cannabis tailored to their needs and not an off-the-shelf product. The extemporaneous compounding pathway is an alternative to accessing medical cannabis products including CBD and THC oils.
Overall, the compounding pathway is a personalised natural way to gain access to medicinal cannabis treatment. It is especially beneficial for patients who have allergies or specific needs that can't be met by mass-produced cannabis products.
What Is Compounding?
Currently, the needs of most patients receiving cannabis treatment are being met by cannabis drug manufacturers that mass-produce medicine such as CBD and THC oils.
Not too long ago, the majority of pharmacies were compounding pharmacies. Patients would receive a prescription from their doctor, and their pharmacist would make their medicine from scratch using raw ingredients.
Nowadays, compounding pharmacies are a niche that provides personalised medical products to patients whose needs can't be met by larger drug manufacturers or are looking for a natural alternative.
Compounding is a simple process where an experienced and trained pharmacist will produce medicinal cannabis specific to the patient's needs.
This patient-first focus allows for custom medicinal cannabis products that vary in ingredients, form (oil, capsules, etc.) and dosage.
Australia's Therapeutic Goods Administration (TGA) allows patients to access cannabis medicines through the extemporaneously compounding pathway.
Cannabis Compounding Pathway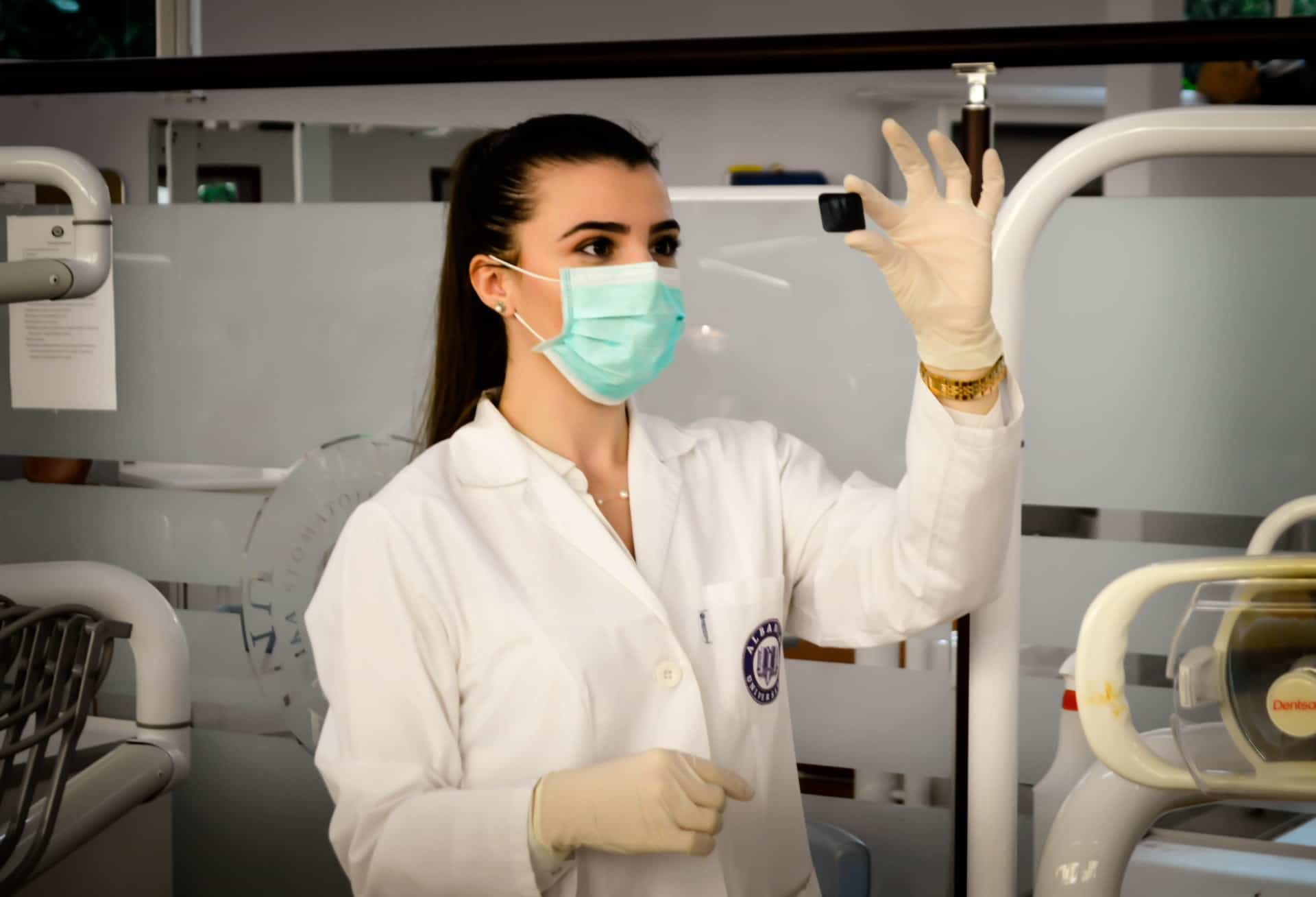 For patients looking to access cannabis through the extemporaneously compounding pathway, you will first need to discuss their treatment with their local GP or authorised medical professional.
Once you have received a prescription for medicinal cannabis, you can contact a compounding pharmacy to discuss your needs in detail.
For patients with allergies, specific dosage requirements, or other needs, the compounding pharmacist will create a medicinal product to suit your needs.
An example of when compounding is necessary for patients is when allergies to oils (peanut, MCT, olive, etc.) may limit the choices of CBD or THC oils for patients in Australia. A doctor is able to decide solvent the CBD and THC extracts can be formulated in. The result is a safe and natural medicine unique to the patient's needs.
One size doesn't always fit all, and the cannabis compounding process ensures that every patient in any situation is able to access the medicinal cannabis treatment needed.
Australian Compounding Pharmacies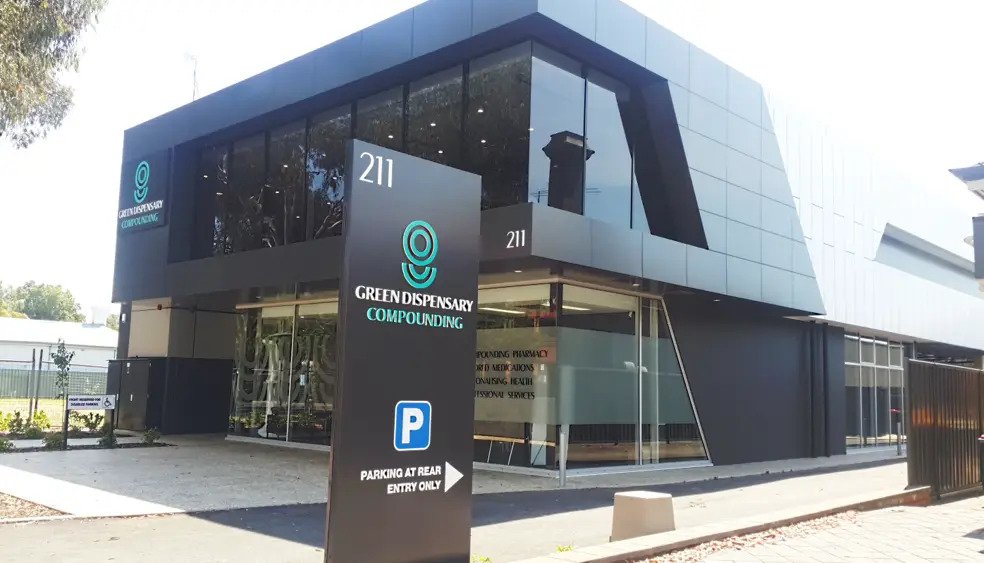 Compared to North America and Europe, Australia's cannabis industry is quite young. The majority of cannabis companies are striving to produce complaint medical-grade cannabis products.
The Green Dispensary is a group of pharmacies that supply compounding medicinal cannabis products to patients on a national level.
Based out of Adelaide, South Australia, they have a state-of-the-art compounding facility that has been producing compounded medicinal cannabis products since 2017.
Their CBD and THC cannabis products meet the strict pharmaceutical manufacturing standards set out by the Therapeutic Goods Administration (TGA). From the raw ingredients to the finished product, Green Dispensary's CBD tick all the boxes for high-quality Australian medicinal products.
Read more about the Green Dispensary's services, and natural compounding medicine here.
Access To Compounded Cannabis Products
Whether you are in rural Australia or a major city, you can access compounding medicine remotely with the Green Dispensary.
As CBD oil is a schedule 4 drug, there are no additional steps required after receiving a prescription from your doctor. Simply contact your preferred compounding pharmacy and provide the medical script.
THC is a schedule 8 drug that requires permission from your state health department. This step may take an additional few weeks, and once approved; you can contact your compounding pharmacist to fulfill your script.
Conclusion
The majority of medicinal cannabis patients receive products from larger drug manufacturing companies that offer a few variations of CBD oil, THC oil, dry flower, etc.
Rather than purchasing mass-produced medicinal cannabis products, the compounding medicinal cannabis products are made from scratch for each patient.
When patient's options are limited due to specific dosages or allergies, compounding facilities offer a comprehensive solution tailored to a patient's needs and their medical conditions.
Compounding is also an attractive choice for patients looking for natural and personalised medicinal cannabis products.
You can work with your local medical professional to gain the right approval and prescription to CBD and THC products. Once acquired, you can contact a compounding pharmacy, such as the Green Dispensary, to fulfill your prescriptions specific to your needs.
Compounding is still a niche market, but its gaining popularity through its personalised cannabis experience.
This article was researched using these and other references:
---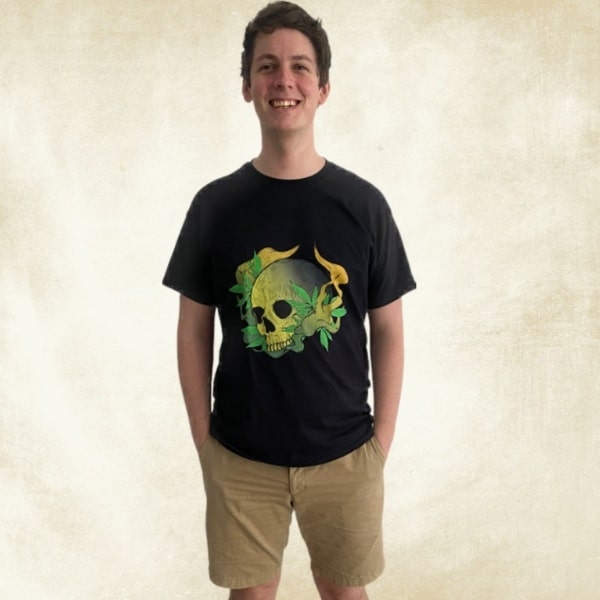 James is an experienced writer and legal cannabis advocate in Australia. He answers all the questions about business, legalisation and medicinal cannabis.
Disclaimer: Cannabis Place are not doctors and we recommend consulting health professionals for accurate information. This site may contain information regarding drugs. This medicinal cannabis content is designed for an 18+ audience. Click here for our full disclaimer