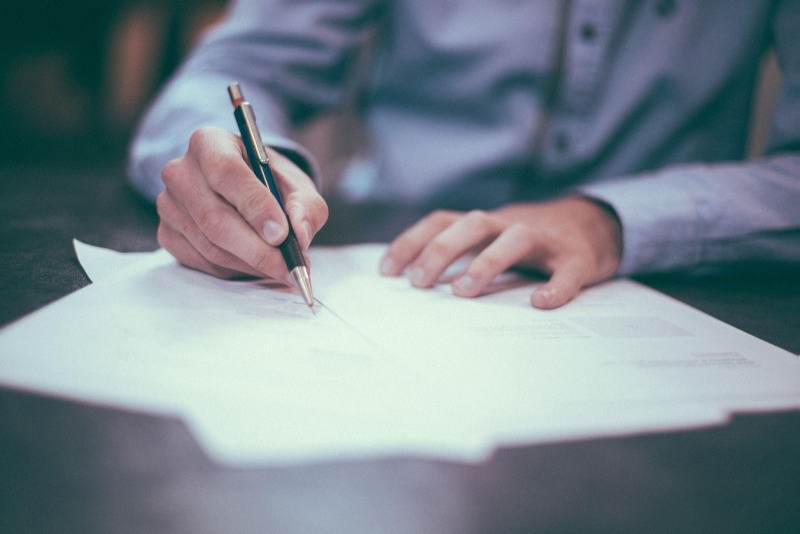 Legal Marijuana: The Positive & Negative Effects
What are the positive and negative effects of legal weed in Australia? Will we celebrate recreational marijuana?
---
When looking through Australia's census data, I can see that most people support legal weed for personal or medical use.
The biggest question is, what are the positive and negative effects of legal marijuana in Australia?
Medicinal marijuana has helped thousands of Australians treat serious medical conditions. The private member's bill allows for the legal recreational growing and use of weed in Canberra (ACT). There are no spikes in medical issues, driving accidents or drug abuse.
Do you believe that Australians should be able to use marijuana for personal or medical use?
Overview of legal cannabis
Marijuana, weed, cannabis and hemp are all from the same plant and are a hot topic in Australia.
As a developed nation, we are lagging behind other Western countries when it comes to legal medicinal and personal marijuana use.
Medicinal Marijuana has been available in Canada and many states in America since the 1990s, and recently in 2016 in Australia.
After the legalisation of medicinal cannabis in Australia, people are asking if the legalisation of cannabis for recreational use will be far behind, and what are the implications? Alcohol and Drug Foundation
Should Australians have better access to medicinal marijuana? It was partially legalised in Australia for a limited number of illnesses in 2016 - but it's $$$ and only available to a small number patients, even though plenty more need it. pic.twitter.com/lYKEs43oZJ

— news.com.au (@newscomauHQ) August 5, 2019
As with any major change, it takes time to build up the infrastructure and monitor the effects of legalisation.
Australia can lean on the experience and knowledge of Americans, Canadians and Europeans to fast-track our development of medicinal marijuana.
Between 2020-2025 we are expected to have over 735,000 patients approved through the SAS Category B application that grants access to medicinal cannabis.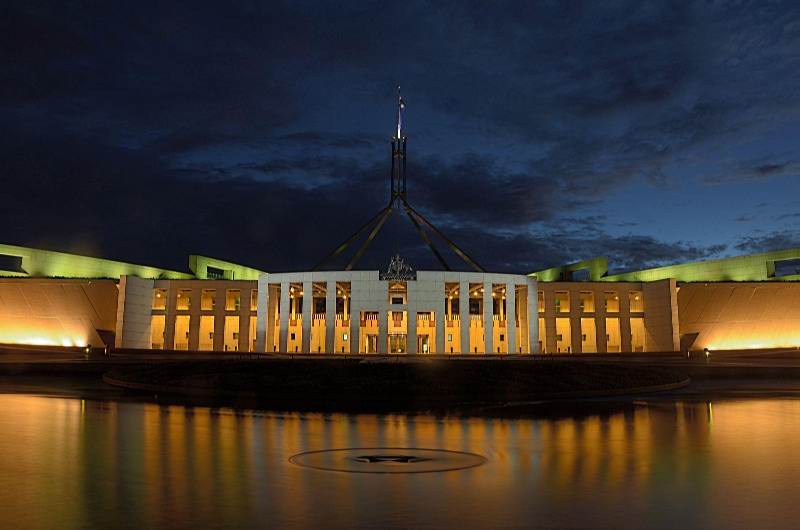 The positive effects of legalisation
Up until Q1 2020, medicinal cannabis has been used to treat over 30,000 Australians.
| Month | Number of Approvals | Category |
| --- | --- | --- |
| September 2018 | 237 | SAS Category B |
| January 2019 | 670 | SAS Category B |
| March 2019 | 1043 | SAS Category B |
| June 2019 | 1566 | SAS Category B |
| September 2019 | 2911 | SAS Category B |
| October 2019 | 3592 | SAS Category B |
| November 2019 | 3404 | SAS Category B |
| December 2019 | 3679 | SAS Category B |
| January 2020 | 3151 | SAS Category B |
Find out more about how the TGA department has approved medicinal cannabis treatment here.
Medicinal cannabis has been able to treat a large variety of medical conditions, including:
addiction
anorexia
asthma
depression
epilepsy
cancer (chronic pain and nausea)
sleeping disorders
Read more about what does cannabis cure here.
Aside from having medical benefits, legalising marijuana in Canberra for personal use reduces the illegal production and distribution.
Many who use cannabis see it as less harmful than legal drugs like alcohol or tobacco and view its prohibition as hypocritical. A legal regulated cannabis market in the UK would reduce crime and could earn the Treasury up to £3bn a year in tax revenues. https://t.co/GD4lt8tvqg

— Paul Delaney (@coaimpaul) September 22, 2019
Legal marijuana will not only make the drug regulated and production safer, but it will also boost our local economies and provide more tax revenue for the government.
The negative effects of legalisation
Similarly to alcohol and tobacco, there are several negative impacts associated with legal marijuana.
Greater accessibility to recreational weed may increase its regular use.
Marketing of marijuana products could indirectly target children and teenagers that could encourage more youth to start smoking weed.
Younger Australians smoking marijuana while their brain is still developing may have a lower IQ, be more susceptible to psychosis and cause learning deficit disorders.
Like alcohol as well, substance abuse of marijuana may lead to more driving accidents when under the influence.
The main negative effects of legalised medicinal marijuana so far is the high prices of marijuana in Australia.
A lot of Australians don't support the legalisation of cannabis due to the fear of industry raising the prices so it's no longer affordable.
A 10ml bottle of cannabis oil (300 mg CBD) can cost $80-150 and a larger 60ml bottle can reach up to $450.
Cannabis oil prices are a lot higher than most Australians can afford. Medicinal cannabis is not covered by Medicare or private insurance funds.
Read more on the prices of cannabis oil here.
Medicinal marijuana isn't just oil. You can still purchase dry herb that can be smoked, cooked or vaped.
The prices of dry medicinal cannabis vs buying it on the black market varies per state.
| Weight | Pharmacy | Black Market |
| --- | --- | --- |
| 1 gram | $25-50 | $10-15 |
| 7 grams | $175-400 | $70-130 |
| 14 gram | $350-500 | $140-210 |
| 1 ounce (28 grams) | $600-1,200 | $250-420 |
When comparing to the black market values, a lot of Australians will seek illegal weed and self-medication rather than the safe, legal route.
Canberra has allowed for the personal growing of marijuana at home, and this should let cannabis to be available for all Australians.
What does cannabis mean to Australia?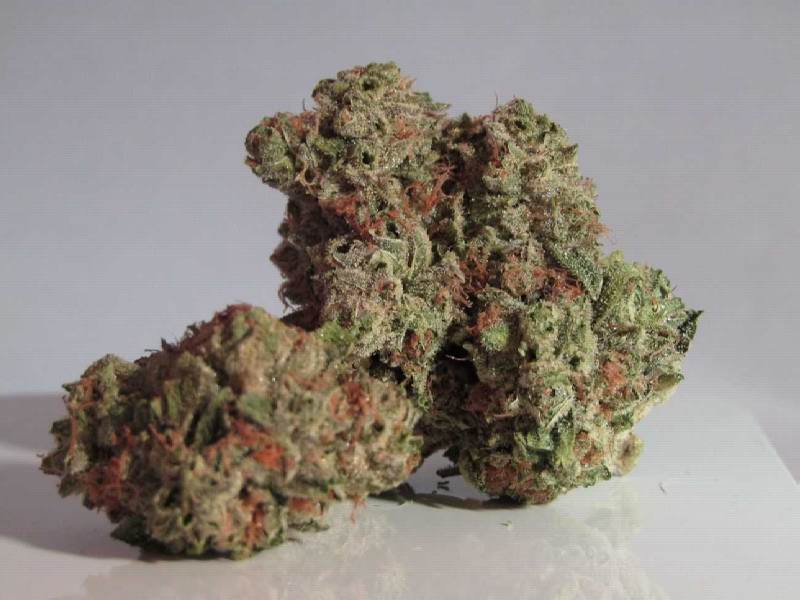 Let's run through a few terms that you will see repeated through the media as we approach various levels of cannabis legalisation:
Decriminalisation means the removal of a criminal penalty for possession and use of cannabis (marijuana).
Similar to tobacco use in Australia, though, you may still be fined for smoking in the wrong places at the wrong time or driving under the influence etc.
Cannabis will be sold to the public for recreational use in Australia, just like alcohol is. So you may find a BWS to Celebrations store that is dedicated to different strains (types) of marijuana.
There will be regulations to control the distribution of legal marijuana in Australia similar to alcohol and tobacco laws preventing minors (under the age of 18) from buying these products.
Cannabis (marijuana) is a non-addictive substitute to opioids. Cannabis and its extracts have been well documented to provide treatment of medical conditions such as spinal injuries, epilepsy and autism.
Medicinal marijuana in Australia will most likely be an oil or spray, instead of the flower (bud). Still, it is common in North America to have both available for medicinal use.
The legal recreational use of cannabis (marijuana) is used for pleasure and not for treatment of medical conditions.
Similar to having a glass of wine or a pint of beer, many enjoy smoking for its less addictive attributes and potentially healthier effects (depending on how cannabis is taken).
Here you can have the cannabis flower (or bud) is smoke, eaten in food, or mixed in with tea.
The future of Australia's legalisation
The effects of legalisation are well documented in similar countries to Australia, with the impact of the drug being widely available boosting economies, reducing crime, and reducing strain on the healthcare system due to reduced tobacco and alcohol consumption.
The difficulties of legalising cannabis (marijuana) in Australia is around regulation.
Similar to alcohol, laws need to be put in place to decide who can buy and sell it, can it be sold online or only in stores, what forms of marijuana can be sold (oil, flower/bud, sprays, pre-rolled cigarettes) and can people grow their own, and if so, how many plants?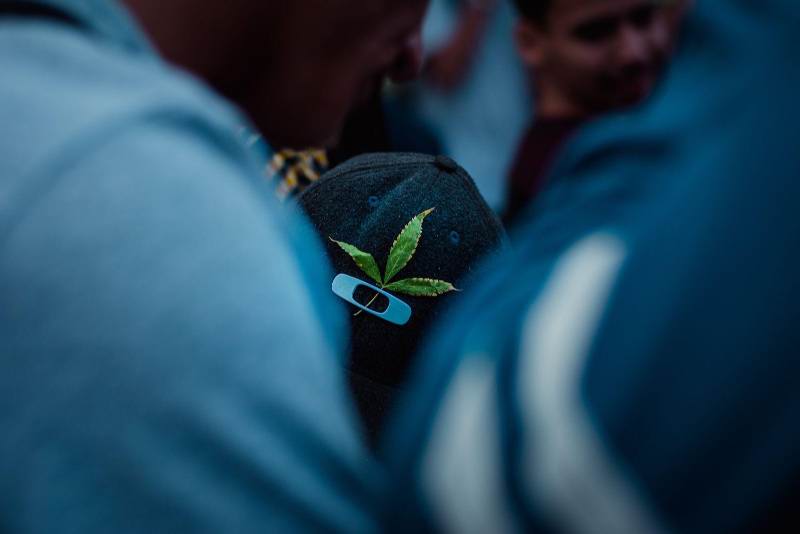 The most well-documented effects of legalising marijuana are in Colorado, America. In 2012 Colorado passed Amendment 64, making them one of the first states in America to legalise recreational marijuana. Crime has been drastically reduced, over 18,000 well-paid jobs have been created since and over $2b added to the economy.
A side effect of legalisation has also been reducing the financial strain on the state's health care due to a reduction in alcohol abuse.
Legal recreational marijuana being legalised has changed the behaviour of adults between the age of 20-35 with drastically reduced alcohol and tobacco use.
Despite what the alcohol and tobacco industry says, studies find that marijuana may be an exit drug from alcohol and tobacco abuse. It works wonders on the body when substance abuse users are weening off harder drugs like Heroin and more. Source
---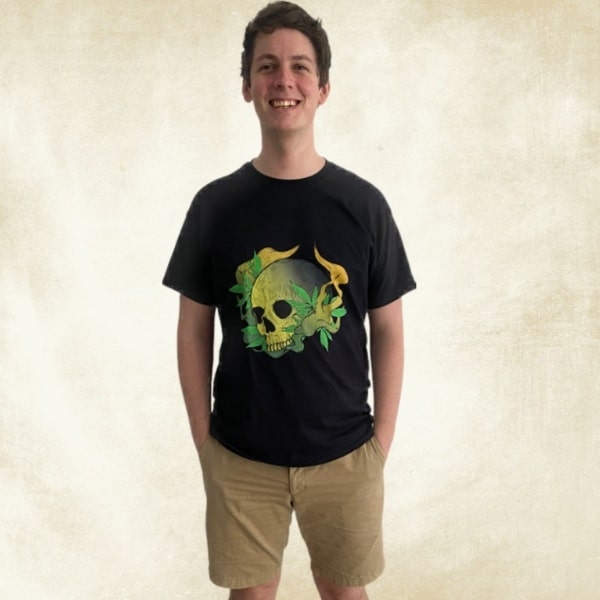 James is an experienced writer and legal cannabis advocate in Australia. He answers all the questions about business, legalisation and medicinal cannabis.
Disclaimer: Cannabis Place are not doctors and we recommend consulting health professionals for accurate information. This site may contain information regarding drugs. This medicinal cannabis content is designed for an 18+ audience. Click here for our full disclaimer