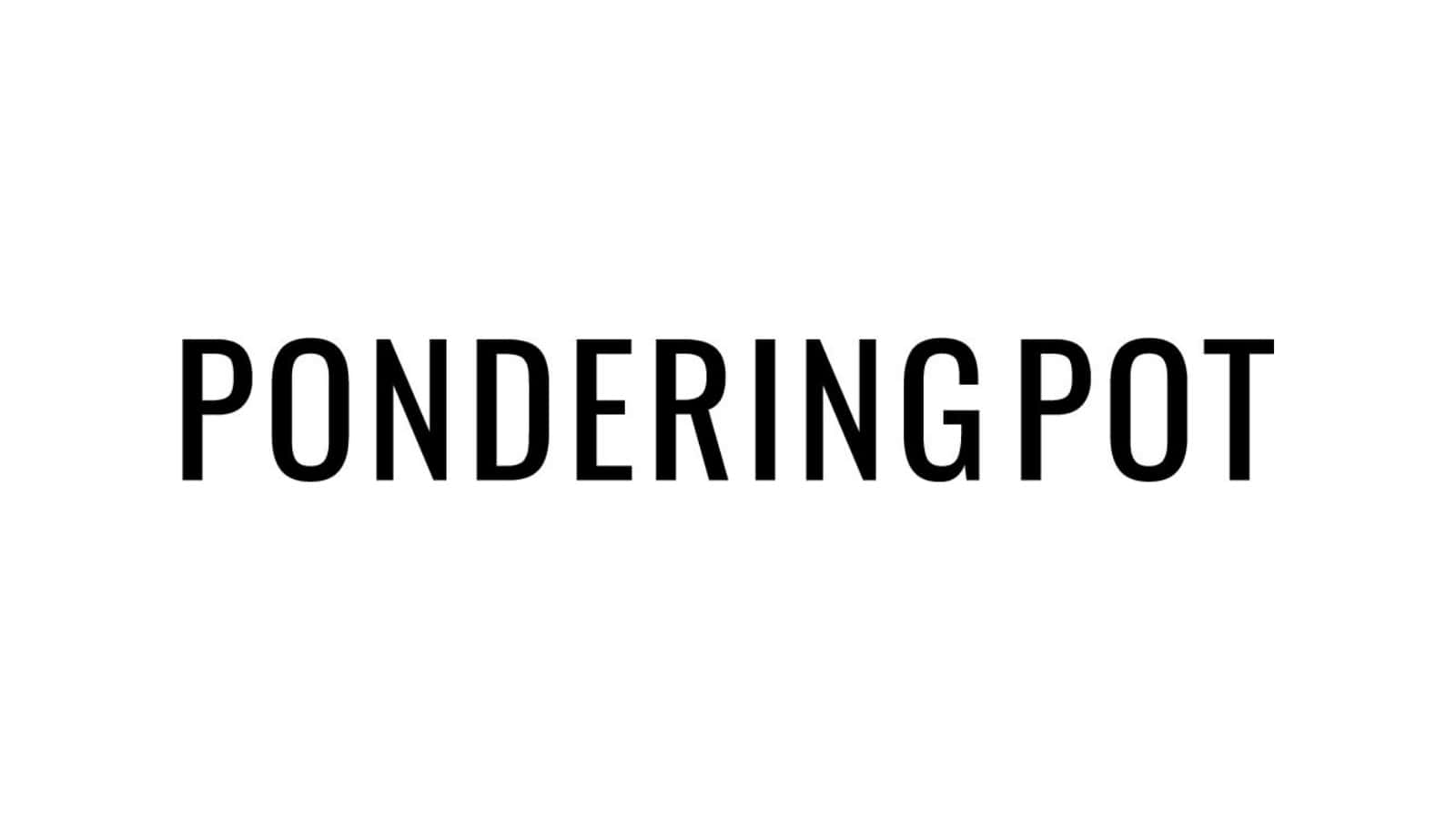 Pondering Pot: Australia's Cannabis News Source
Pondering Pot is Australia's leader in cannabis related news! Accurate and digestable news articles from around the world, and locally in Australia!
---
Cannabis is a hot topic in Australia with a lot going on in the medical, private, and legalisation sectors. In this sea of international cannabis news articles, Pondering Pot stands out as Australia's leading news source for everything pot related.
"Pondering Pot keeps you up to date with all the latest news across Australia's cannabis industry. They cover progress on recreational cannabis legalisation, business news, latest findings from cannabis related research, and relevant international cannabis news. If it's about cannabis in Australia, you'll find it on Pondering Pot."
If you are looking to keep track of the daily and weekly cannabis news updates in Australia, Pondering Pot produces accurate and digestible articles that keep you informed!
Written by a local team of cannabis industry experts, you can discover both international and national news related to cannabis' medical, business, legal and cultural areas.
A few of Pondering Pot's brilliant articles that have really stood out to us are below!
Aussie Weed Prices
The price of cannabis in Australia is an interesting topic. Even though patients can legally access medicinal marijuana, they may not be able to afford it, so a lot of people are turning to the black market to buy cannabis.
Is CBD Oil Legal In Australia in 2020?
A lot of Australians are oblivious to the massive legalisation of cannabis happening all around them. One of the most frequently asked questions around cannabis is "Is CBD oil legal in Australia?", and the Mike from the Pondering Pot does a great job explaining this.
Cannabis Legalisation Petition (QLD)
A petition to legalise cannabis was the most signed petition in Queensland and featured on the Queensland parliament's website when it came to a close in April 2020. One great example of everyday Australians supporting the legalisation of marijuana in Australia.
---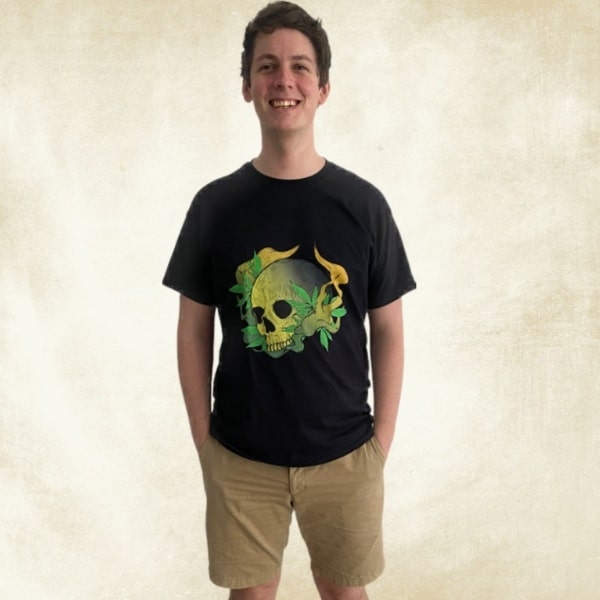 James is an experienced writer and legal cannabis advocate in Australia. He answers all the questions about business, legalisation and medicinal cannabis.
Disclaimer: Cannabis Place are not doctors and we recommend consulting health professionals for accurate information. This site may contain information regarding drugs. This medicinal cannabis content is designed for an 18+ audience. Click here for our full disclaimer