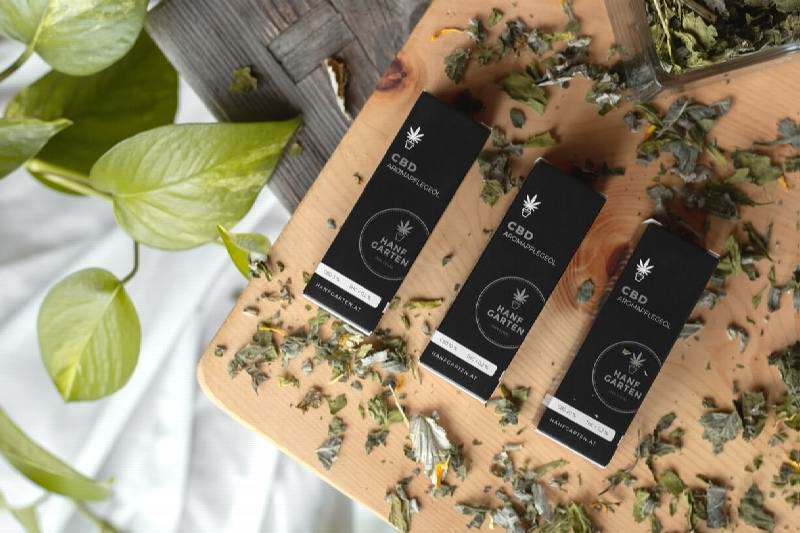 Australian Companies Taking on the Cannabis Market
Australian companies like THC Global are taking on the international Cannabis market. Australian Cannabis companies vs Canadian companies.
---
How can Australia take on the world's cannabis market? Will we lead or follow when it comes to medicinal marijuana products?
Since Australia's legalisation of Medical Cannabis in 2016. We have created over 25 medicinal cannabis companies that produce CBD and THC oil. South Korea, Thailand, Europe and other countries buy Australian medicinal cannabis.
In 2019, Australian Cannabis product choices had a 40% increase that is creating more competitive prices for medical patients. The average daily spending is between $11 to $14 a day for Cannabis patients.
Australia is not one to back down from a business opportunity that has the international marketing giddy with excitement. As each year a new country is legalising the medicinal use of Cannabis in their country, Australian companies are scaling up using three phases:
Phase 1) Acquire licensing and setting up local Australian commercial Cannabis facilities
Phase 2) Produce and deliver medical-grade Cannabis products to Australian pharmacies
Phase 3) Export to the broader Asian market
Research shows that around 250,000 Australian patients are waiting to gain access to medical Marijuana. Initially, Cannabis is being used for more severe illnesses, but in the near-future, CBD and THC oils will be used to treat a wide range of ailments and diseases.
#Australia's medical cannabis market could surpass 15,000 patient application approvals by the end of this year, with industry revenues totaling roughly 36 million Australian dollars ($25 million). https://t.co/tAbnaot6TR

— MJBizDailyINTL (@mjbizdailyintl) March 20, 2019
The Australian Cannabis market is poised to reach $2 billion by 2025 and have an industry value of $55 billion. But the real green gold mine lays in Asia's untapped market as each country slowly legalises the medical use of Cannabis.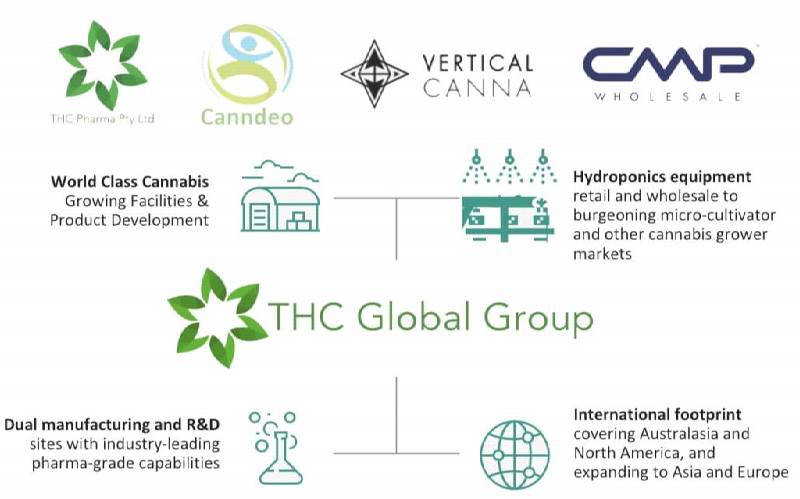 THC Global - A Great Cannabis Example
Companies like THC Global (ASX: THC) has been planning to take on the international Cannabis market with locally grown Australian Cannabis for years.
The main hurdles for Australian Cannabis companies in the medicinal Marijuana industry are licensing, regulatory approvals, the development of the facility and importing talent with the "know-how" that Australia is missing.
TGA GMP Manufacturing Licence granted for Southport Facility. @THCLtdAus now have complete pathway to revenue from medicinal cannabis medicines production in 2020.
Internationally recognised GMP Licence authorises manufacture, packaging & laboratory testing of
medicinal cannabis pic.twitter.com/nnENnE9uDj

— THC (@THCLtdAus) January 22, 2020
THC Global is proud to say that have completed their first batch of "farm to pharmacy" medicinal Marijuana products — coming in with competitive pricing and premium-grade locally grown Australian Cannabis.
The Southport, Queensland, facility is considered to be the largest pharmaceutical extraction facility in the southern hemisphere with the capability of producing 120,000kg of Cannabis biomass annually.
Australian medicinal Cannabis companies like THC Global are aiming to service the global market and turn Australia into more than a premium wine and mineral exporter.
"THC Global has ready-to-go production assets within Australia capable of servicing over 250,000 patients in addition to the global export market, making THC Global a leader in the Australian medicinal cannabis industry, and in prime position to be a global exporter of Australian medicinal cannabis medicines," said Ken Charteris, chief executive officer of THC Global.
---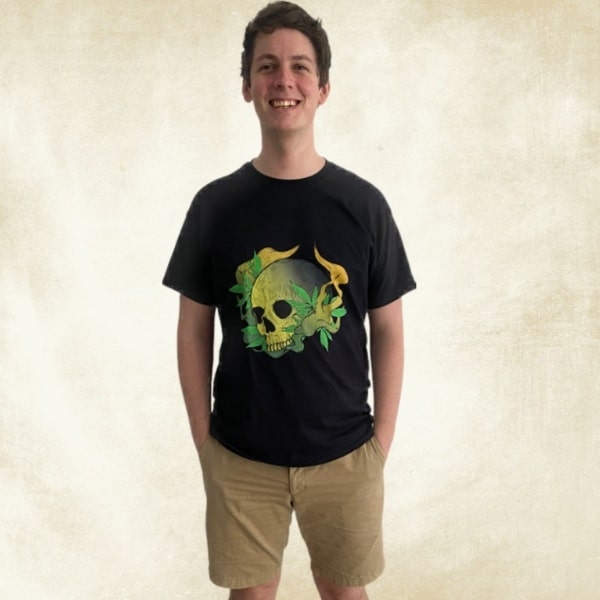 James is an experienced writer and legal cannabis advocate in Australia. He answers all the questions about business, legalisation and medicinal cannabis.
Disclaimer: Cannabis Place are not doctors and we recommend consulting health professionals for accurate information. This site may contain information regarding drugs. This medicinal cannabis content is designed for an 18+ audience. Click here for our full disclaimer