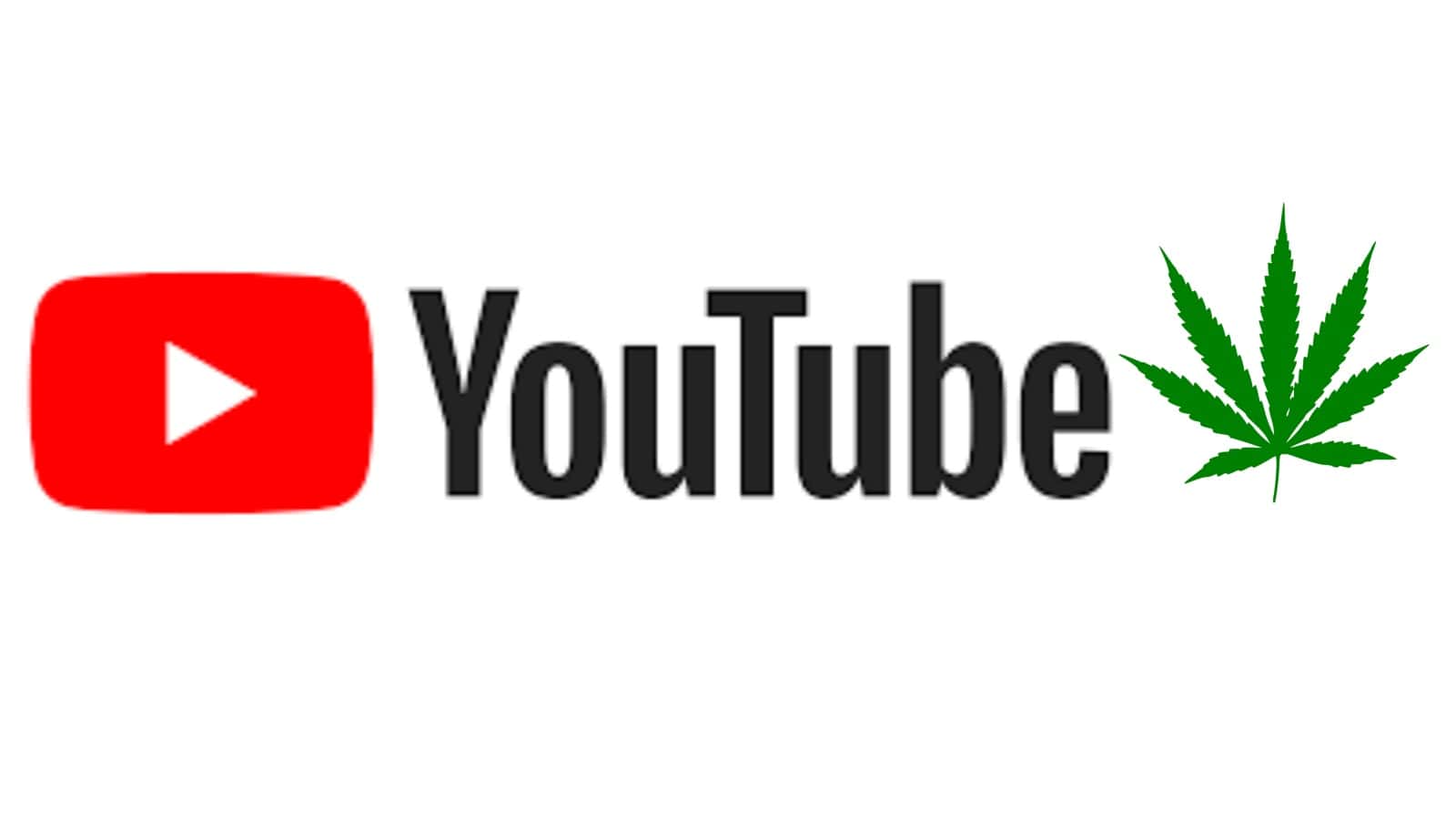 Best Australian Cannabis Youtubers You Need To Watch!
Looking for someone to improve your joint rolling skills, show you which Australian strains are the best, or inform you of the latest news on legislation around cannabis in Australia? Watch and learn from Australian Youtubers themselves!
---
Youtube is currently one of the best media platforms to spread knowledge and love for Mother Nature's beautiful plant we call cannabis!
Unlike other platforms, users can post as much as they want about marijuana, whether it's consuming it in front of the camera, or just discussing it's therapeutic properties without having to worry about being deleted or shut down. Which is why Cannabis Place compiled a list of best Australian Youtubers you should be subscribing to! Here are the top 5 weed Youtubers in Australia.
Cannabis Club Australia
Established in 2013, Cannabis Club Australia provides Australians with the latest news insights on cannabis, from groundbreaking medical stories in the cannabis industry to illegal trafficking in Australian borders. With more and more Australians believing in the science surrounding cannabis, this Youtube channel aims to provide medical and recreational cannabis consumers with the best possible experience, and they haven't disappointed anyone yet!
Skip
If you like casual, open discussions about different strains and their experiences, Skip has your back. With his wacky opinions and honesty, you can expect nothing less than high-quality, fun content from him. Although he hasn't been active recently, his videos still remain true to this day! Check him out.
Disco Sista
There's not a lot of information towards this Youtube channel or who Disco Sista actually is. But what we do know is that Disco Sista has a lot of casual content of Australian citizens coming together to discuss & prepare for the legislation of cannabis, including scientists and doctors.
Yae One
Yae One is an Australian Youtuber who lived in California for 3 years filled with cannabis-infused adventures but now he's back in the Motherland, specifically Perth, for the upcoming future. Yae One's videos are intended for everyone's 'documentation, entertainment and artistic expressions' in which he experiments with different products, reviews different strands, and all-in-all prepares you for a great stoner high.
Greendorphin Media
With a professional twist, this Youtube channel offers you educational videos for many Australians wanting to learn more about medical cannabis. Other interesting videos include how to decarboxylate cannabis, how to make hemp soap, and even a video reviewing medical cannabis clinics across Australia!
---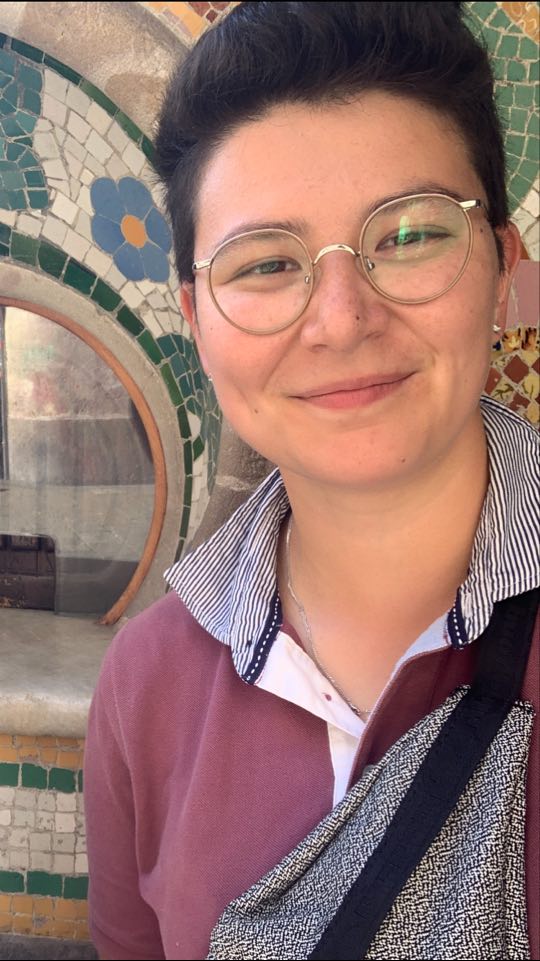 Constance is a medical journalist that critically analyses and reports on how Australia can benefit from the cannabis industry in the future.
Disclaimer: Cannabis Place are not doctors and we recommend consulting health professionals for accurate information. This site may contain information regarding drugs. This medicinal cannabis content is designed for an 18+ audience. Click here for our full disclaimer