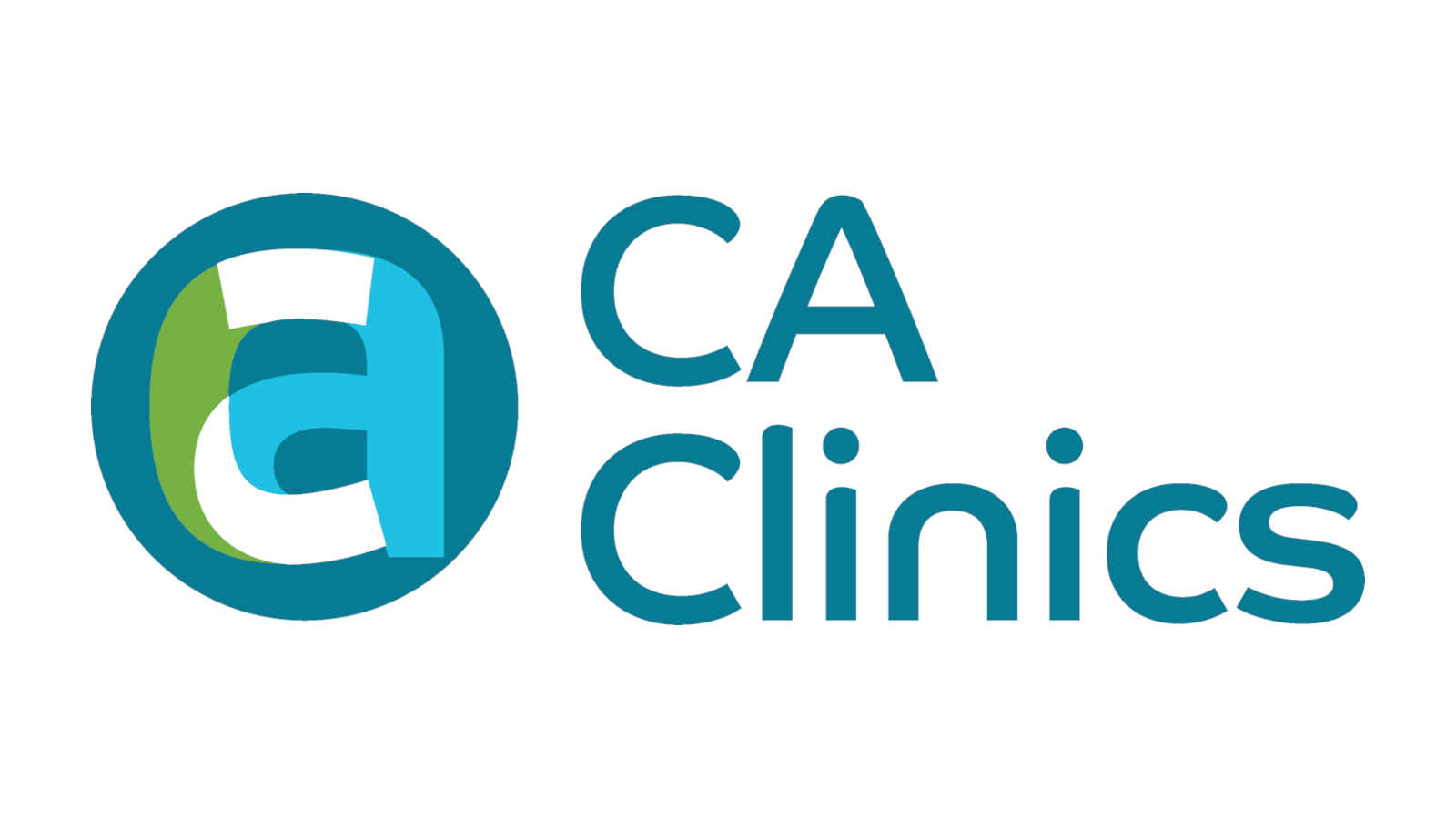 CA Clinics: Northern Sydney
CA Clinics in Northern Sydney provides patient consults for medicinal cannabis including CBD and THC oil.
---
The CA Clinics are a franchise located in most major cities across Australia. They provide patient consults for medicinal cannabis treatment.
CA Clinics provide care to patients Australia wide via our Telehealth and in-clinic services. During the Covid-19 period, we are operating using our Telehealth services and will re-open our expanding number of clinics in Sydney, Melbourne and Brisbane as soon as practical. Please call for re-opening dates.
Note: Cannabis is an unregistered medicine that is only available vai the TGA's Special Access Scheme. Only a doctor can decide if you will be eligible for medical cannabis therapy.
They support Australia's rural and remote patients by providing Bulk Billed access to convenient, quick and quality, Telehealth model of specialist care.
CA Clinics offer COMPLIMENTARY screenings for patients throughout Australia.
The GPs and Specialists are experienced Authorised Prescribers of commonly prescribed medications and will seek approval for other medications as needed.
The health professional is trained in medicinal cannabis treatment and are able to offer CBD and THC options.
They have a simple set process for patients with or without a GP referral to gain access to medicinal cannabis in Sydney.
Book an appointment
Wait to be contacted by your local Cannabis Access Clinic in Sydney
Initial consultation ($99)
Follow-up consultation ($49)
Order your medicinal cannabis products
For non-referral patients, Cannabis Access Clinics requests that you provide your complete medical history. The cost of a non-referral initial consultant is $199.
Cannabis Access Clinics offers TeleHealth services for patients unable to come in person.
The medicinal cannabis journey with Cannabis Access Clinics costs an estimated $200-300 and takes an estimated 2-6 weeks for Sydney patients to gain access to medicinal cannabis products like CBD and THC oil.
For more information about booking an appointment, read more here.
Location: North Sydney
---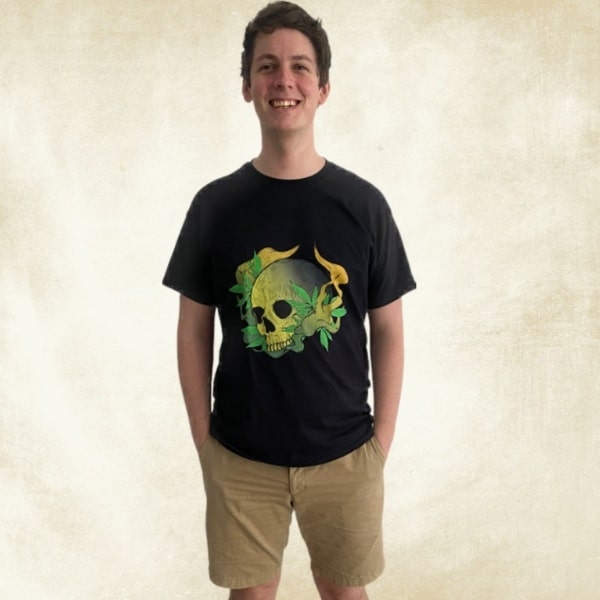 James is an experienced writer and legal cannabis advocate in Australia. He answers all the questions about business, legalisation and medicinal cannabis.
Disclaimer: Cannabis Place are not doctors and we recommend consulting health professionals for accurate information. This site may contain information regarding drugs. This medicinal cannabis content is designed for an 18+ audience. Click here for our full disclaimer