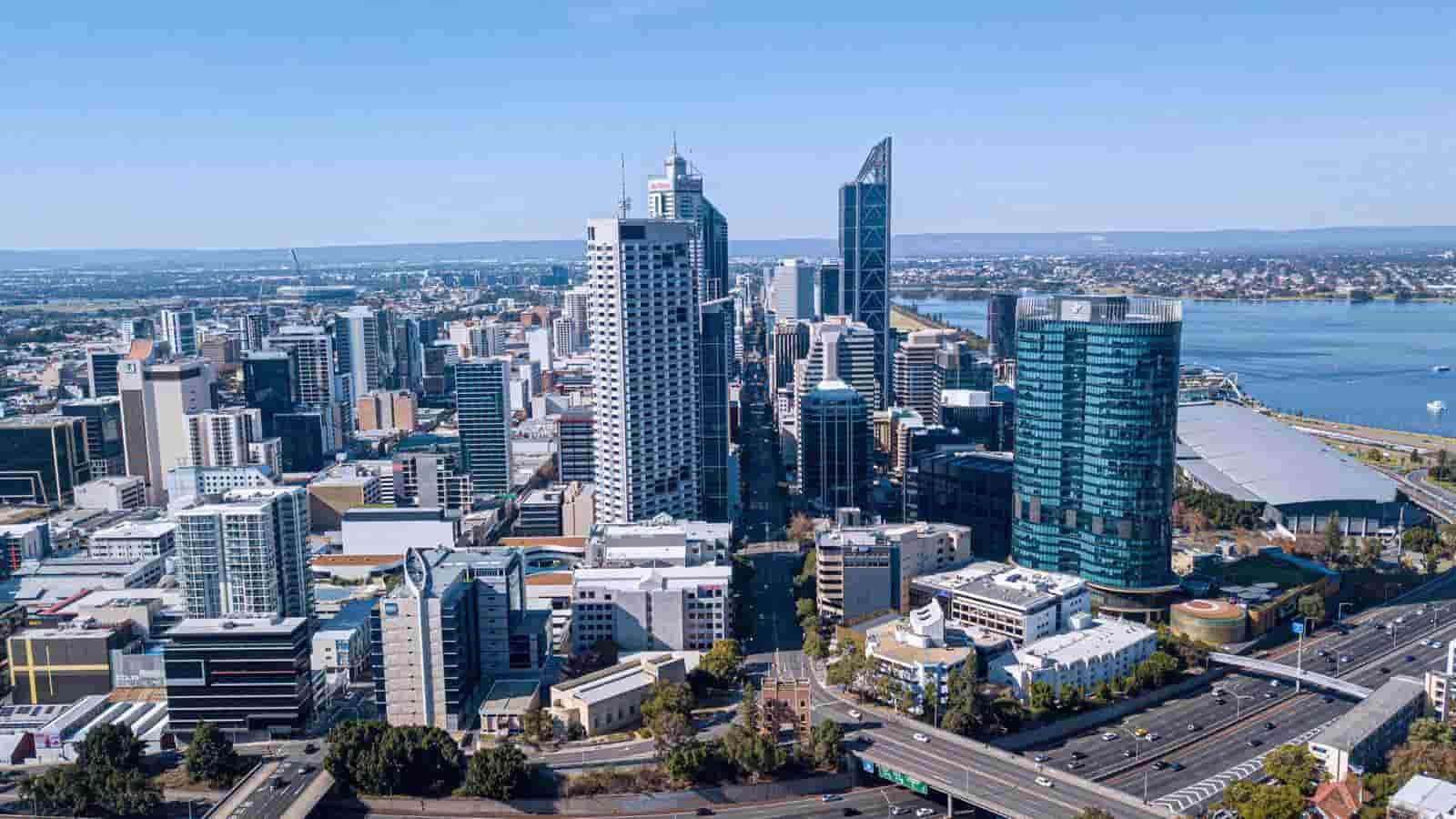 Cannabis Clinics Perth: Access to Medical Marijuana
Are you looking for medicinal cannabis treatment (CBD Oil and THC products) in Perth, Western Australia? Well, Perth's cannabis industry is booming and patients can access CBD oil through clinics after receiving a prescription.
---
Perth, Western Australia is a leader in cannabis cultivation and manufacturing with popular companies like Little Green Pharma leading Australia's export of medical-grade cannabis products.
Unlike other states, you are able to access medicinal cannabis treatment in Perth through a doctor or clinic, then purchase locally made cannabis products including CBD and THC oil.
Note: Cannabis is an unregistered medicine that is only available vai the TGA's Special Access Scheme. Only a doctor can decide if you will be eligible for medical cannabis therapy.
Cannabis clinics in Perth
The Western Australian government has pushed through federal laws to ensure that the barriers to access medical cannabis in Perth is as low as possible.
For patients seeking medicinal cannabis treatment, including CBD oil, there are no specific medical conditions that doctors look for when prescribing medical marijuana.
The most common conditions where medicinal marijuana is used for treatment are:
epilepsy
cancer pain
neuropathic pain
chronic pain
arthritis
irritable bowel syndrome (IBS)
anorexia or similar appetite and eating disorders
endometriosis
spinal injury
multiple sclerosis (MS)
sleep apnea
The main focus is on patients with a chronic medical condition existing for more than 3 months. Whether its pain, depression, anxiety or epilepsy, you can talk to a health professional to discover a medicinal cannabis treatment that may be right for you.
What do I need to book an appointment?
Like most cannabis clinics, patients will prepare the following before booking an appointment:
a referral from your regular doctor
a full medical history
any relevant prescriptions or medical information
Doctors That Prescribe CBD Oil Perth, Western Australia
Perth has doctors that are available to prescribe CBD oil to patients who request it. There are more than one type of CBD oil, and that is why most local GP doctors refer patients to cannabis clinics.
When you visit a cannabis clinic in Perth, a trained doctor will be able to prescribe CBD oil that suits you. You will definitely appreciate their humanising experience as they prescribe you a type of CBD oil that suits your needs.
Authorised Prescribers Perth, Western Australia
Authorised Prescribers are doctors that are educated and trained to prescribe medicinal cannabis products. These doctors are approved by the TGA department to prescribe unapproved CBD oil and other cannabis medicines.
Australians seek out the medical advise of an authorised prescriber because they:
provide a humanising experience
are trained and educated around medicinal cannabis
able to prescribe CBD or THC products that suit the patient's needs
provide an accurate dosage that benefits the patient
do not need to notify the TGA requesting permission to prescribe cannabis
We cover the full list of authorised prescribers in Cannabis Clinics that provide you with the best experience and journey towards accessing medical marijuana products in Perth.
St Francis Cannabis Clinic: Subiaco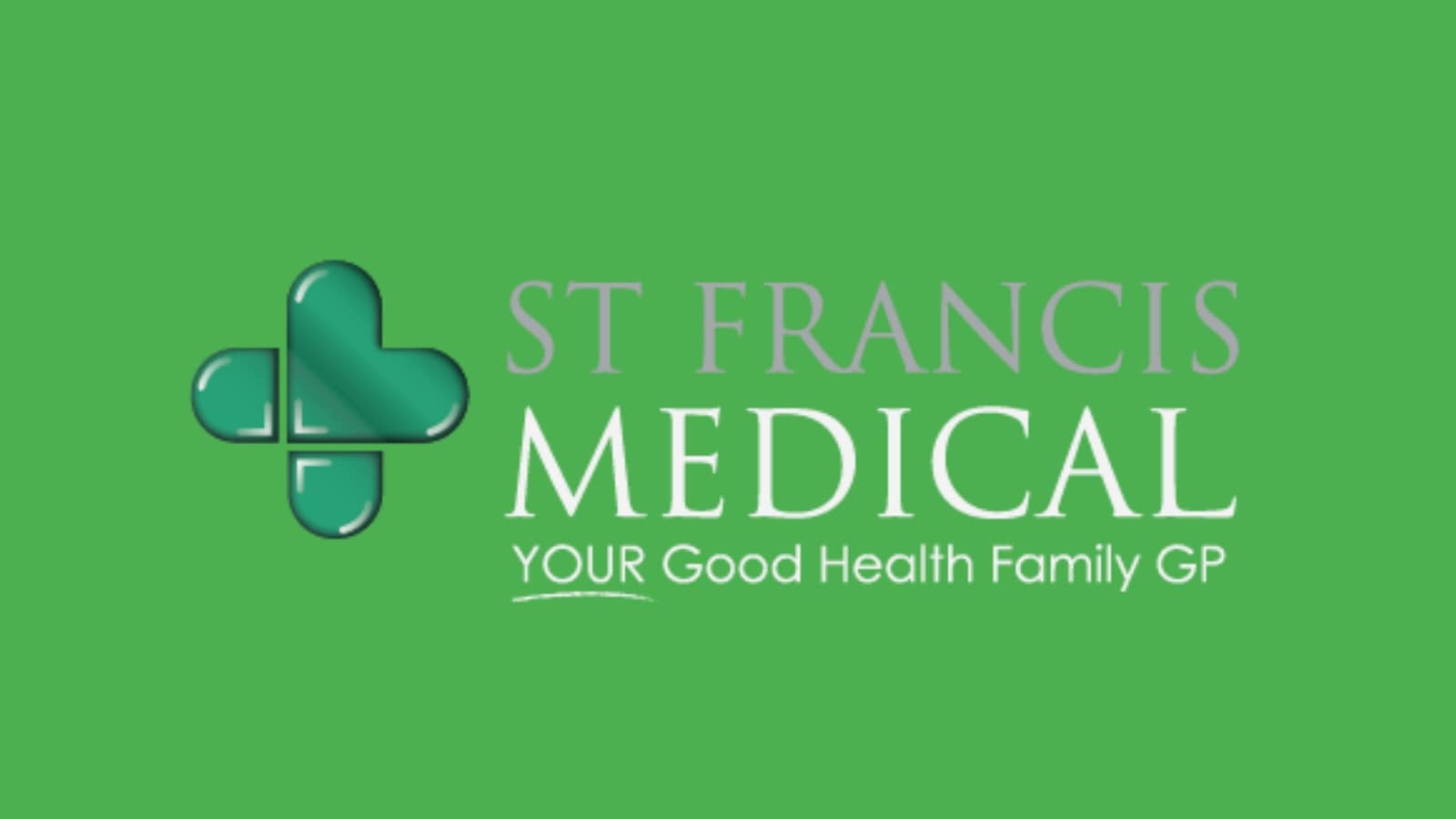 Based out of Subiaco, St Fancis offers a CBD central cannabis clinic that prescribes Perth patients with CBD oil, THC and other medicinal marijuana products.
St Francis cannabis clinics focus on prescribing cannabis medicine to patients who have received a medical referral from a GP.
They offer a streamlined process to accessing medical marijuana through their booking platform here.
Cannabis Access Clinic: Perth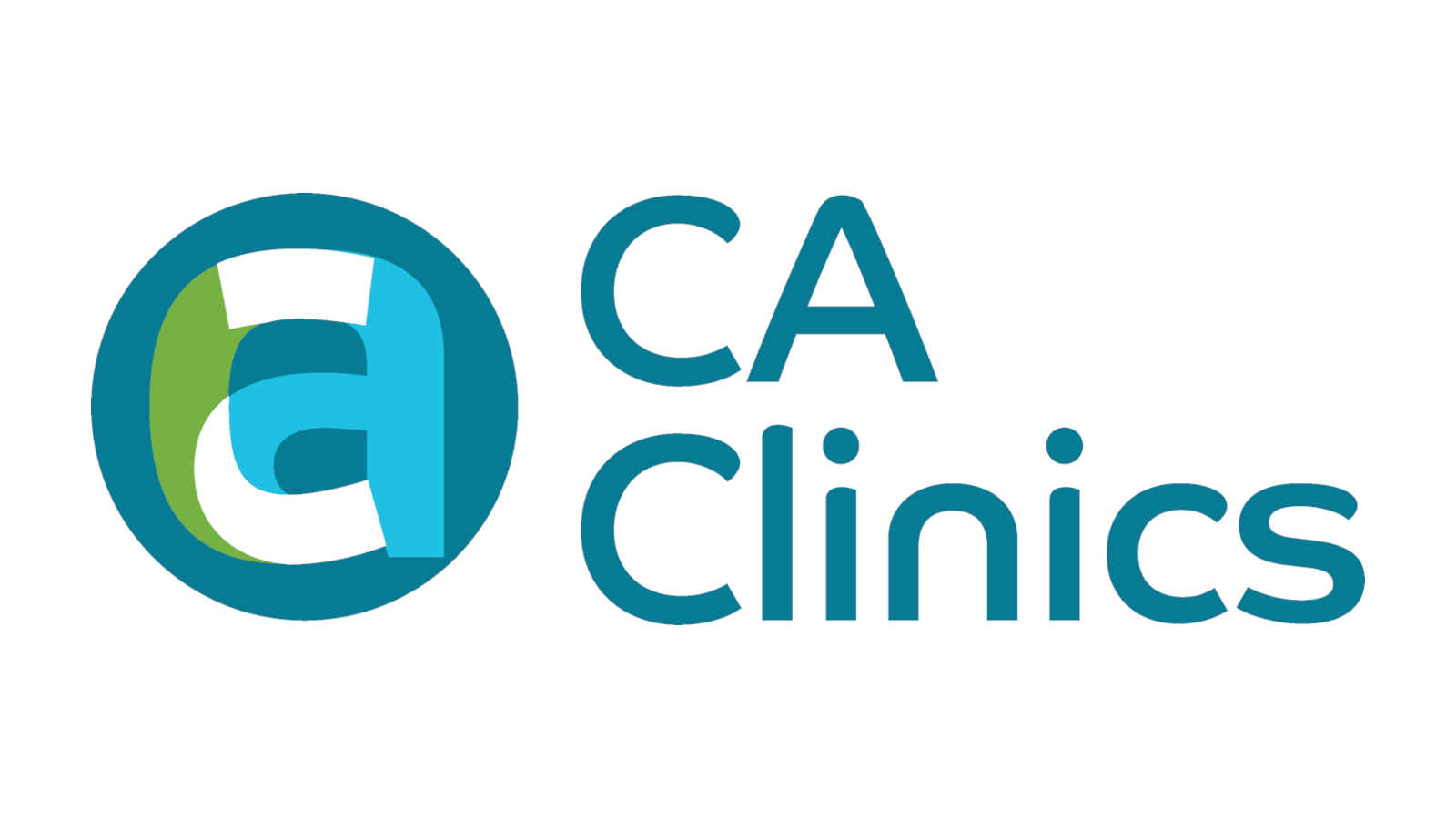 Cannabis Access Clinic is Perth's first medical centre focused on prescribing medicinal marijuana to Western Australian patients.
They have the most experience when it comes to medicinal cannabis treatment in Western Australia, and most people in Perth receive their CBD oil prescriptions from Cannabis Access Clinics in Perth.
They offer a $99 initial consultation fee to allow Perth patients to access medicinal cannabis.
Butler Village Medical Centre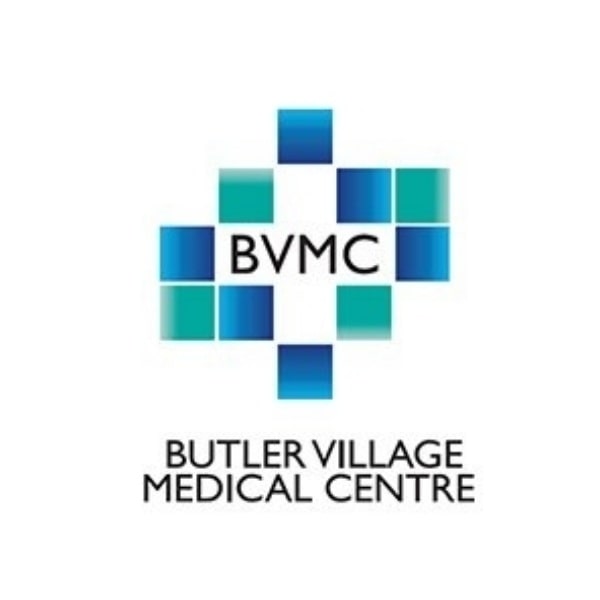 Even though the majority of patients in Perth access cannabis through TELEHEALTH and cannabis clinics, there has been a growing number of medical centres that are educating and training their doctors.
It takes education and training before a doctor is able to prescribe cannabis medicine to patients, so its definitely great to see local GPs adopt modern medicinal cannabis as a treatment.
---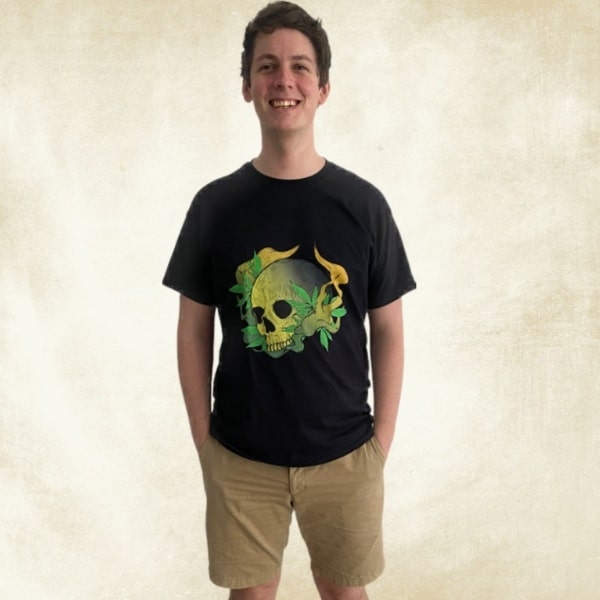 James is an experienced writer and legal cannabis advocate in Australia. He answers all the questions about business, legalisation and medicinal cannabis.
Disclaimer: Cannabis Place are not doctors and we recommend consulting health professionals for accurate information. This site may contain information regarding drugs. This medicinal cannabis content is designed for an 18+ audience. Click here for our full disclaimer