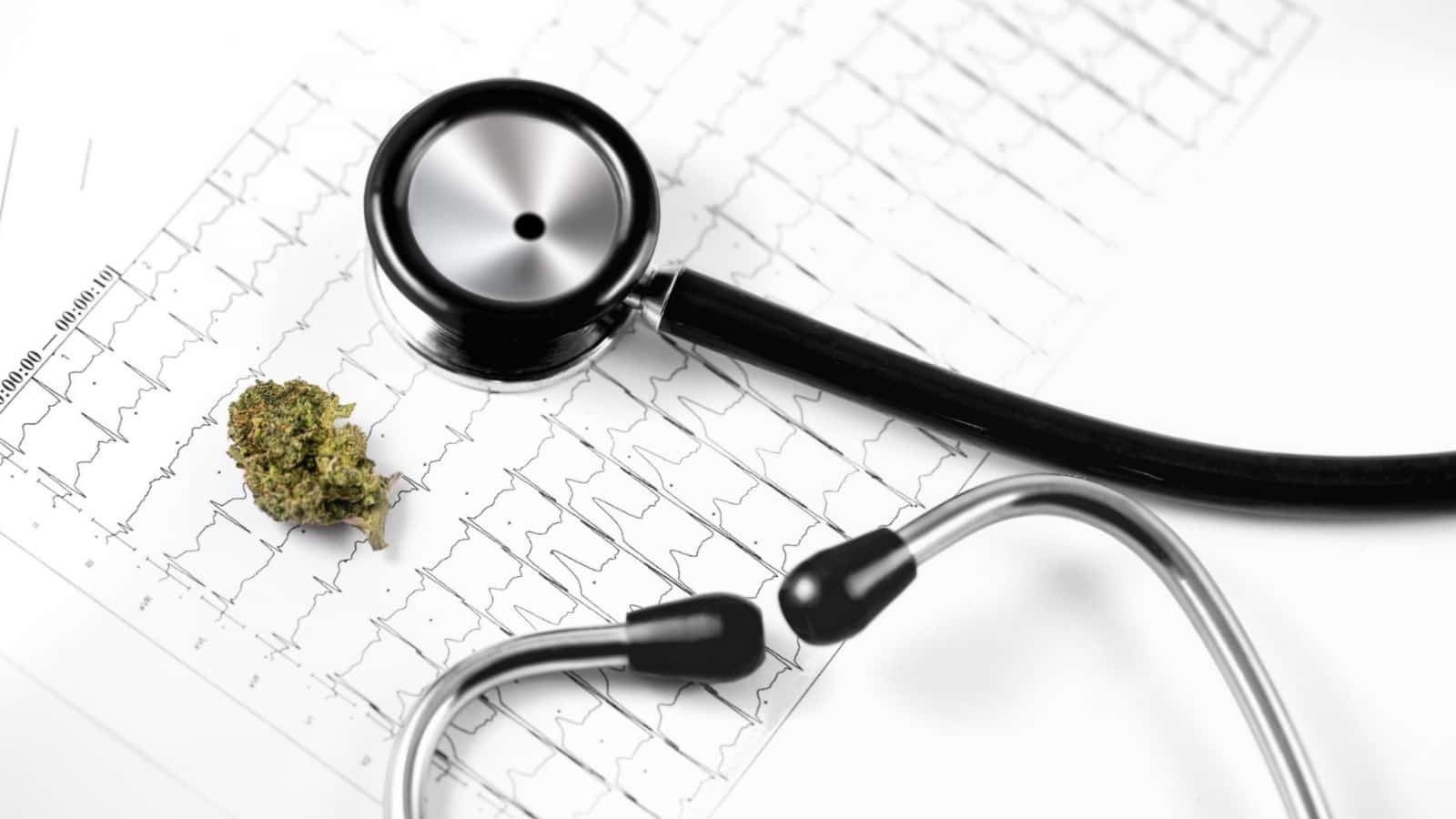 Cannabis Clinics Australia: National Access To Medical Marijuana
Australian cannabis clinics are in almost every major city! Local cannabis clinics near me, remote TeleHealth or medical clinics with authorised prescribers for CBD oil, THC, and other cannabis products are available.
---
Medical cannabis, otherwise known as marijuana, weed, CBD oil, or THC, is legal, and people are searching for clinics in Australia that are authorised to prescribe medicinal cannabis.
Back in 2017, when prescribing medicinal marijuana to patients was becoming known, very few trained and authorised doctors were comfortable with prescribing cannabis products like CBD oil, THC, or the dried flower.
Now there are so many different ways to access medical marijuana in Australia that include:
local GPs or doctors (authorised prescribers)
cannabis clinics
remote TeleHealth services
Whether you are in the city or out in the country, there is a way for you to speak with a trained health professional that can help you discover if cannabis is right for you.
Note: Cannabis is an unregistered medicine available only in the TGA's Special Access Scheme. Only a doctor can decide if you will be eligible for medical cannabis therapy.
Can My Local GP Prescribe Medical Cannabis?
Your current treating doctor can prescribe cannabis to you, so why do cannabis clinics exist?
Your local GP or doctor may not be familiar with medical cannabis. They can provide you with a referral to cannabis clinics that are more comfortable prescribing cannabis products like CBD oil and THC oil.
Cannabis clinics have doctors who are educated and trained in the treatment of medicinal marijuana. They understand how to tailor a cannabis medical treatment plan to patients.
Some general medical centres have doctors who are authorised prescribers. These doctors are capable of prescribing medicinal cannabis to patients.
Can I Buy Cannabis Products Over The Counter At Pharmacies?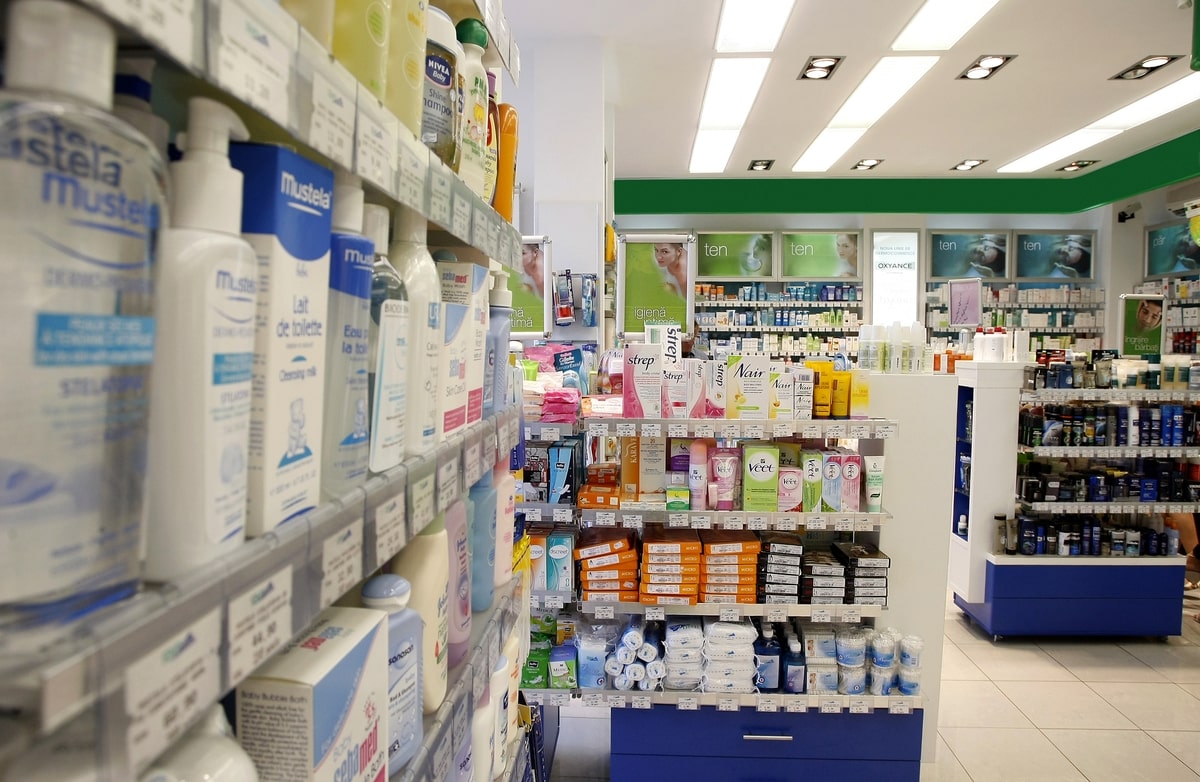 Australia is making fast progress with medicinal cannabis, and patients are looking forward to accessing medicinal cannabis products more accessible and at a more affordable price.
So what does this look like? Pharmacies and chemists will be able to provide Australians with low-dose CBD oil over the counter without a prescription. For patients with a prescription, you can purchase medicinal cannabis products online or at local pharmacies.
Low-dose CBD oil is available in Australia with a maximum of 150 mg/day and is intended for adult use (TGA - Source).
Cannabis clinics are the best access path for people with chronic conditions requiring larger than 150 mg/day doses, or children, or access to THC and other cannabis products.
Over time, Australia will replicate North America's model, where cannabis products are available to purchase with or without a doctor's involvement.
This offers competitive pricing for medical-grade CBD oil, THC, dried flower, and more.
How do I talk to my doctor about Cannabis Clinics in Australia?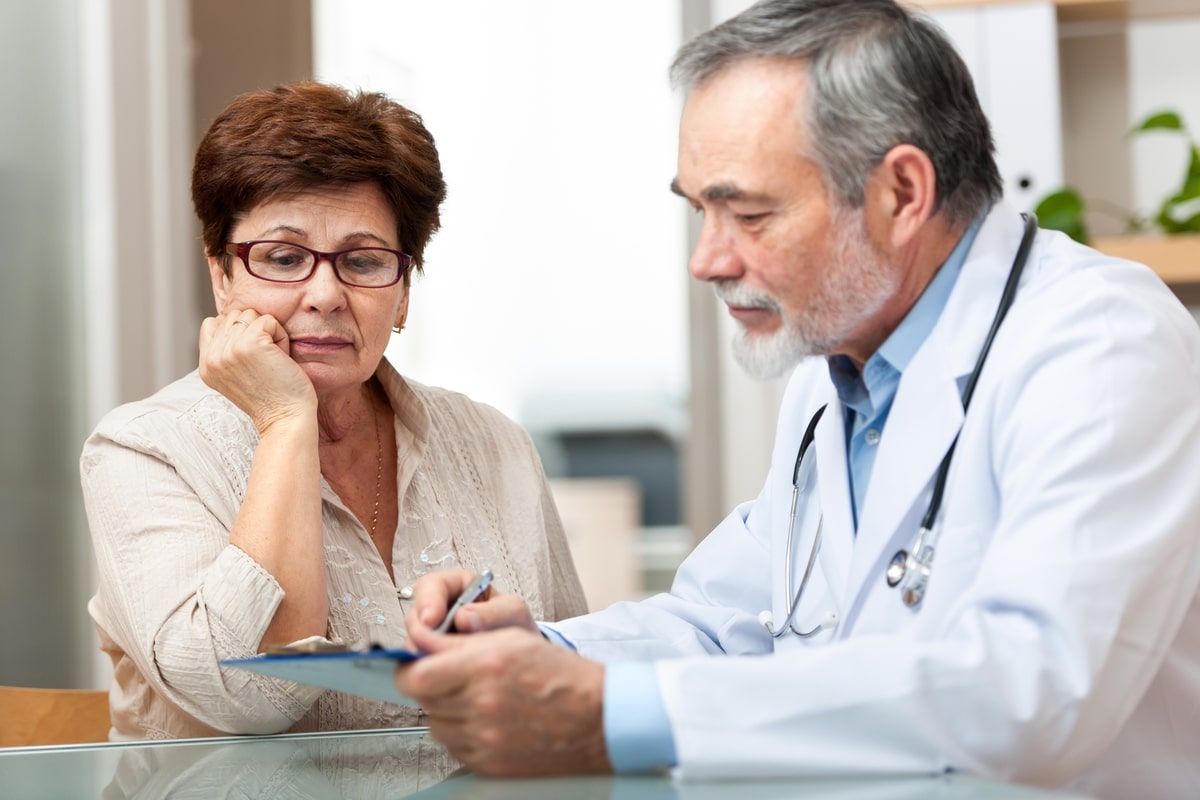 Any doctor can legally prescribe medicinal cannabis products like CBD oil if they believe the treatment is suitable for the patient.
There is a process involved that often includes approval from relevant authorities like the TGA.gov.au.
The TGA will typically approve the prescription of THC or other scheduled 8 cannabis medicines before a doctor will provide a prescription.
Medical cannabis, otherwise known as marijuana, is relatively new in Australia. This has made doctors reluctant to prescribe cannabis medicine to patients.
A doctor has a duty of care for their patient's safety. Suppose they are not educated on prescribing medicinal cannabis products. In that case, they are more likely to refuse or refer you to a cannabis clinic in Australia with trained health professionals.
You can direct your doctor to a Cannabis Medicines Advisory Service to learn more about prescribing marijuana products including CBD and THC.
Alternatively, you can ask for a referral to a cannabis clinic with trained health professionals that can provide a safe, comfortable and human experience when looking into cannabis as a therapeutic treatment.
The Remote Cannabis Clinics: TeleHealth Services in Australia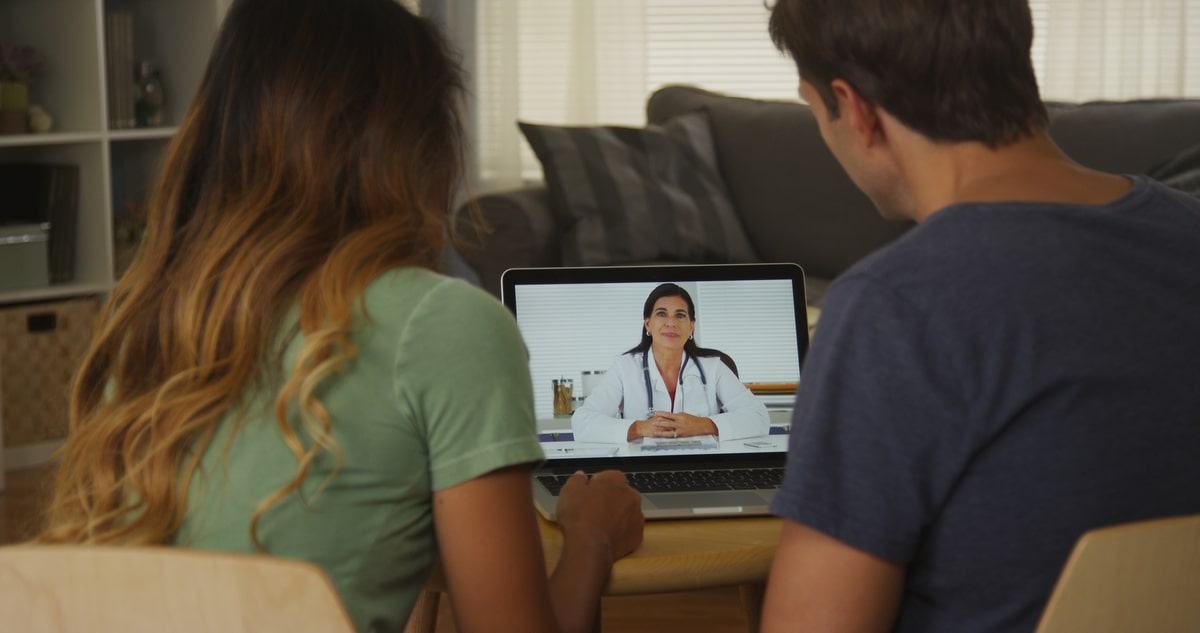 For Australians who do not have any cannabis clinics near them, TeleHealth services have authorised prescriber doctors that can provide medicinal cannabis treatment, including:
CBD oil
THC oil
cannabis spectrum products
dry herb (flower, bud, etc.)
capsules, edibles, and more
TeleHealth services have become extremely popular in Australia due to the limited number of trained medical staff authorised to prescribe popular cannabis medicines like CBD oil.
Depending on your medical condition, you may find that a TeleHealth service is the best medical cannabis option available for you.
The benefits of TeleHealth services when seeking a medicinal cannabis prescription includes:
faster service
remote access to cannabis doctors
save time and money
What Are Cannabis Clinics In Australia: National Guide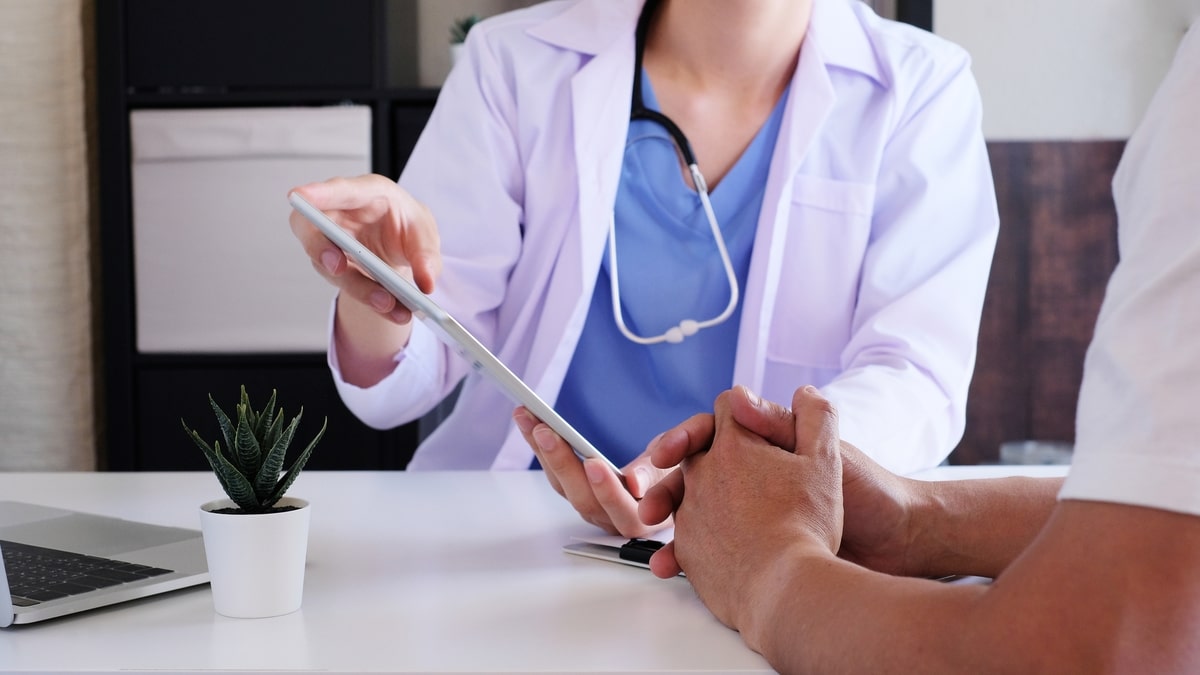 Cannabis clinics provide Australian patients with access to a medical-cannabis treatment plan and a prescription to medicinal marijuana products like CBD oil, THC, dried flowers, and more.
They are staffed with trained doctors who are authorised prescribers for all types of medicinal cannabis treatments. They can discover if cannabis is right for you and tailor a treatment plan to your medical condition.
Australians tend to use Cannabis Clinics to provide a humanising experience for patients unfamiliar with cannabis as a medical treatment.
Some clinics also have a dispensary where patients can immediately purchase their medicinal cannabis products. Alternatively, local pharmacies or online platforms can sell you medicinal cannabis with a prescription.
The process to access cannabis through a clinic in Australia typically includes:
booking an appointment online or over the phone
consultation with a doctor to discuss cannabis treatment
approval with the TGA department if required
follow-up consultation to discuss treatment and dosage
purchase your prescription
follow-up, dosage adjustment if needed, and receive a new prescription
This ensures that you get the best possible medicinal cannabis treatment available for your condition.
The most significant concern around cannabis clinics in Australia is the high price. So how much should you expect to pay for medicinal cannabis in Australia?
The average cost for a cannabis clinic process is:
initial consultation: $200
follow-up consultation: $100
TGA approval: $35
Cannabis products (CBD, THC, etc.) per day: $4-10
The prices vary per cannabis clinic, and the cost per day for treatment varies for each patient.
Cannabis Clinics In Brisbane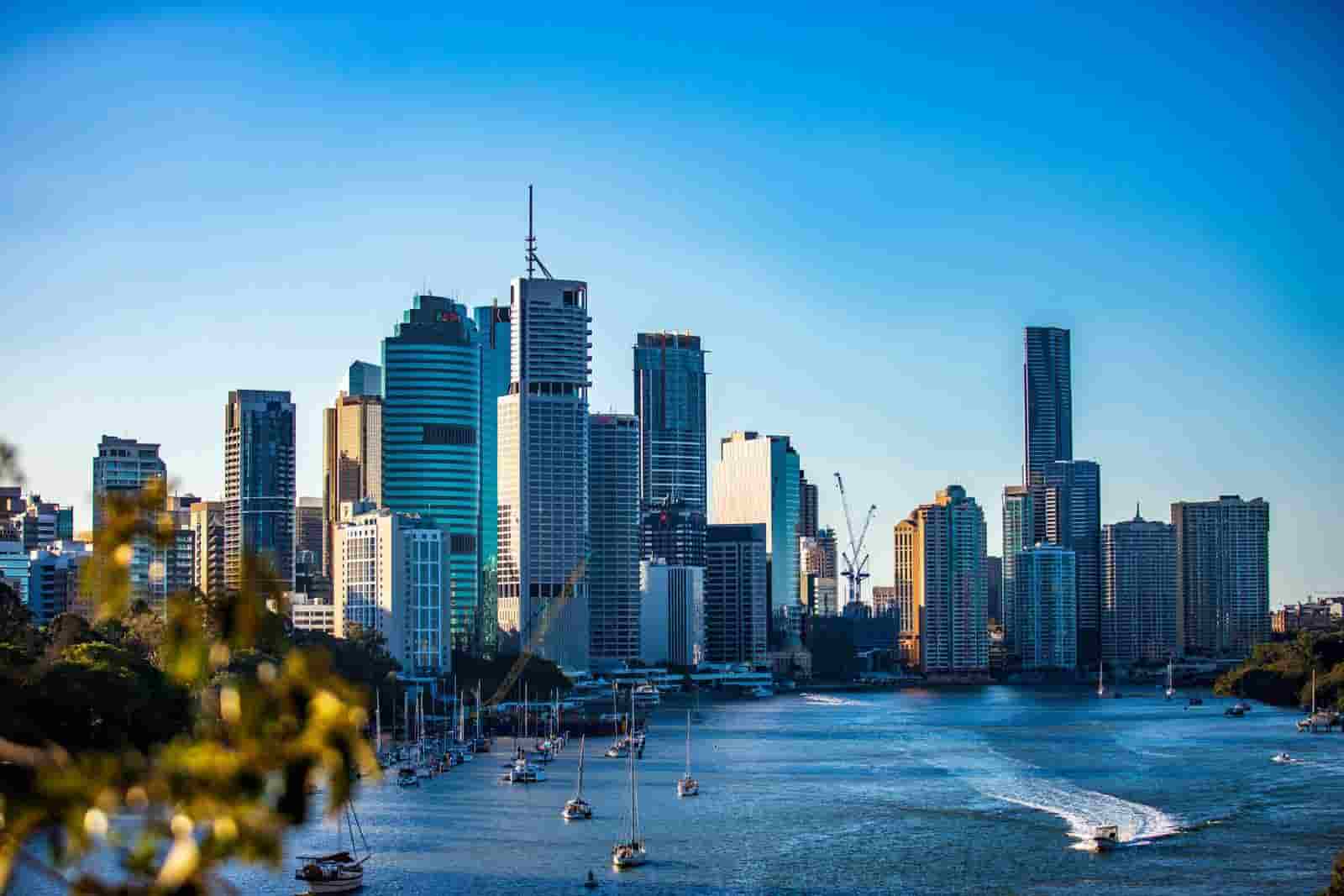 Brisbane is home to Australia's best cannabis clinics including PlantMed and Cannabis Doctors Australia (CDA).
The Brisbane cannabis clinics provide a pleasant and comfortable treatment journey that has set the standard for the rest of Australia regarding Cannabis Clinic services.
For those lucky enough to live in Brisbane, you have access to some of the best physical clinics, and for those who are remote, you can access medicinal cannabis through TeleHealth services.
Cannabis Clinics In Gold Coast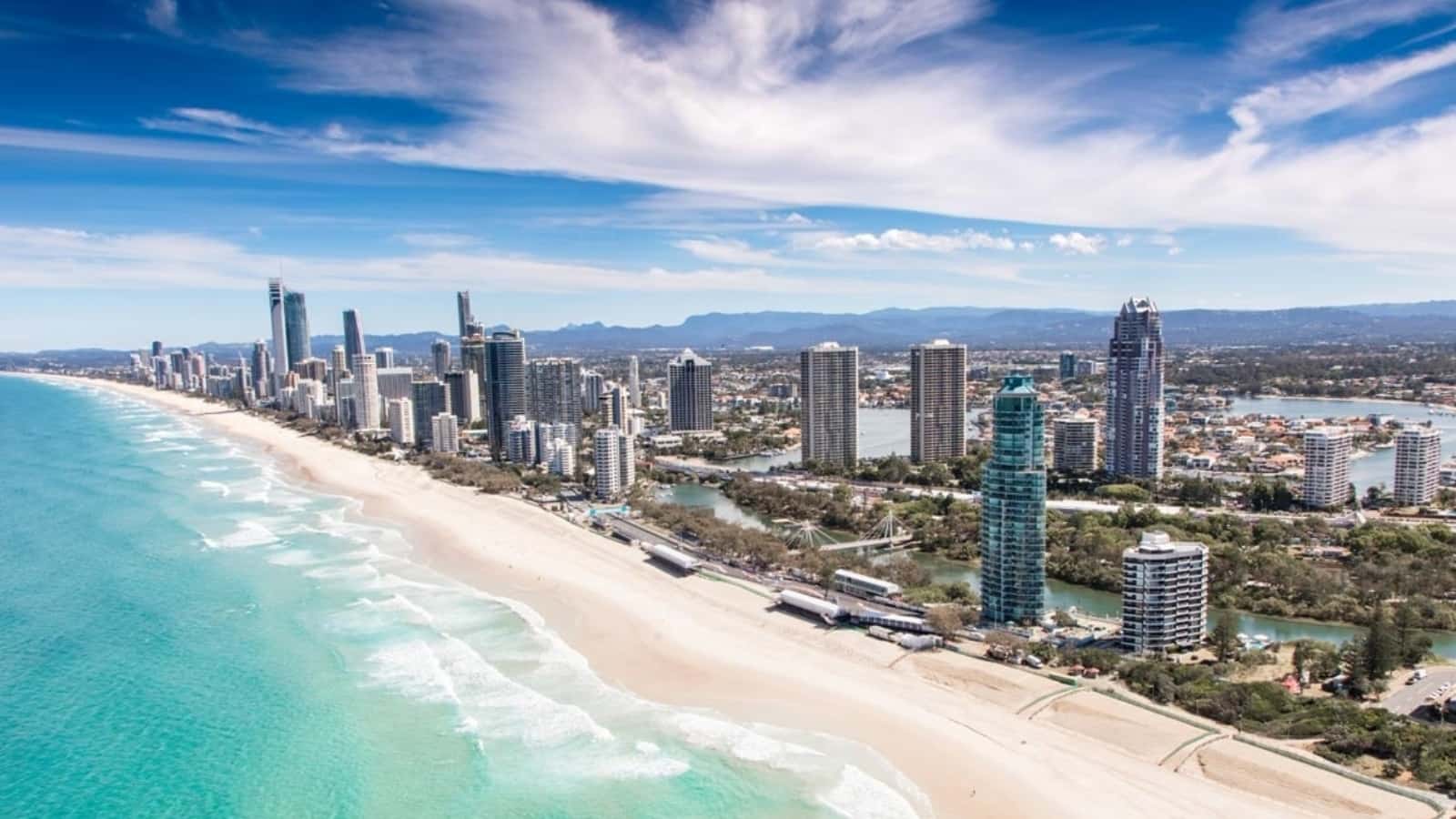 Gold Coast is a growing hub for cannabis companies in Australia. They have various medical centres with authorised prescribers that are capable of providing cannabis treatment to Australian patients.
The Gold Coast also has the famous Medical on Miami clinic that provides locals with medicinal cannabis treatment. They are one of the more progressive locations in Australia that have great clinics and amazing doctors to provide patients with the best cannabis experience available.
Cannabis Clinics In Sydney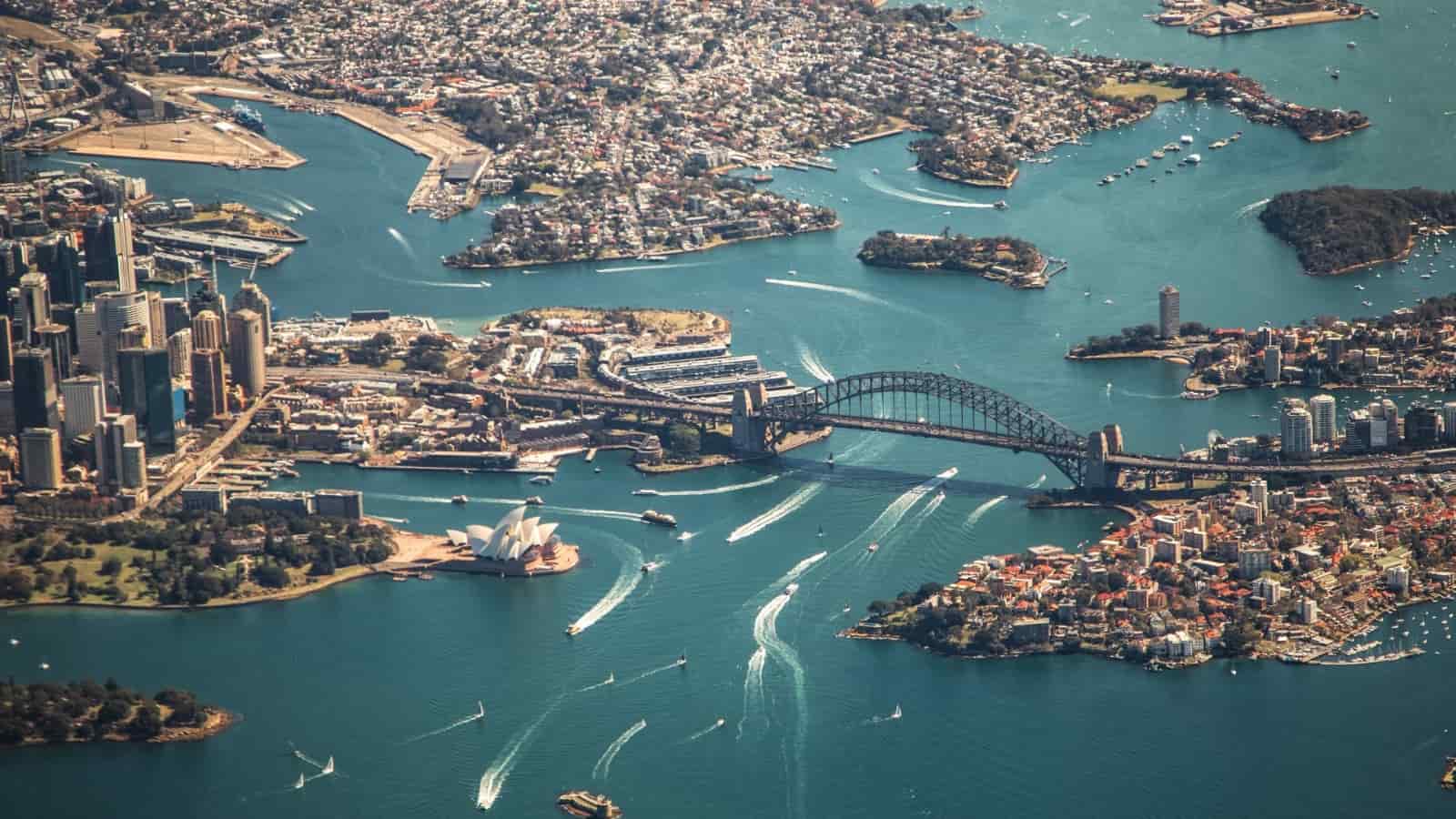 Australians in Sydney, NSW have access to various cannabis clinics with the most popular being the Australian Access Clinics and the National Cannabinoid Clinics.
You also have access to TeleHealth cannabis clinic services if you are remote or prefer not to get into the physical location.
Sydney is leading Australia in the number of ongoing studies and research programs into the medical benefits of cannabis on patients with Epilepsy, Anxiety, and also the treatment of animals.
Cannabis Clinics In Melbourne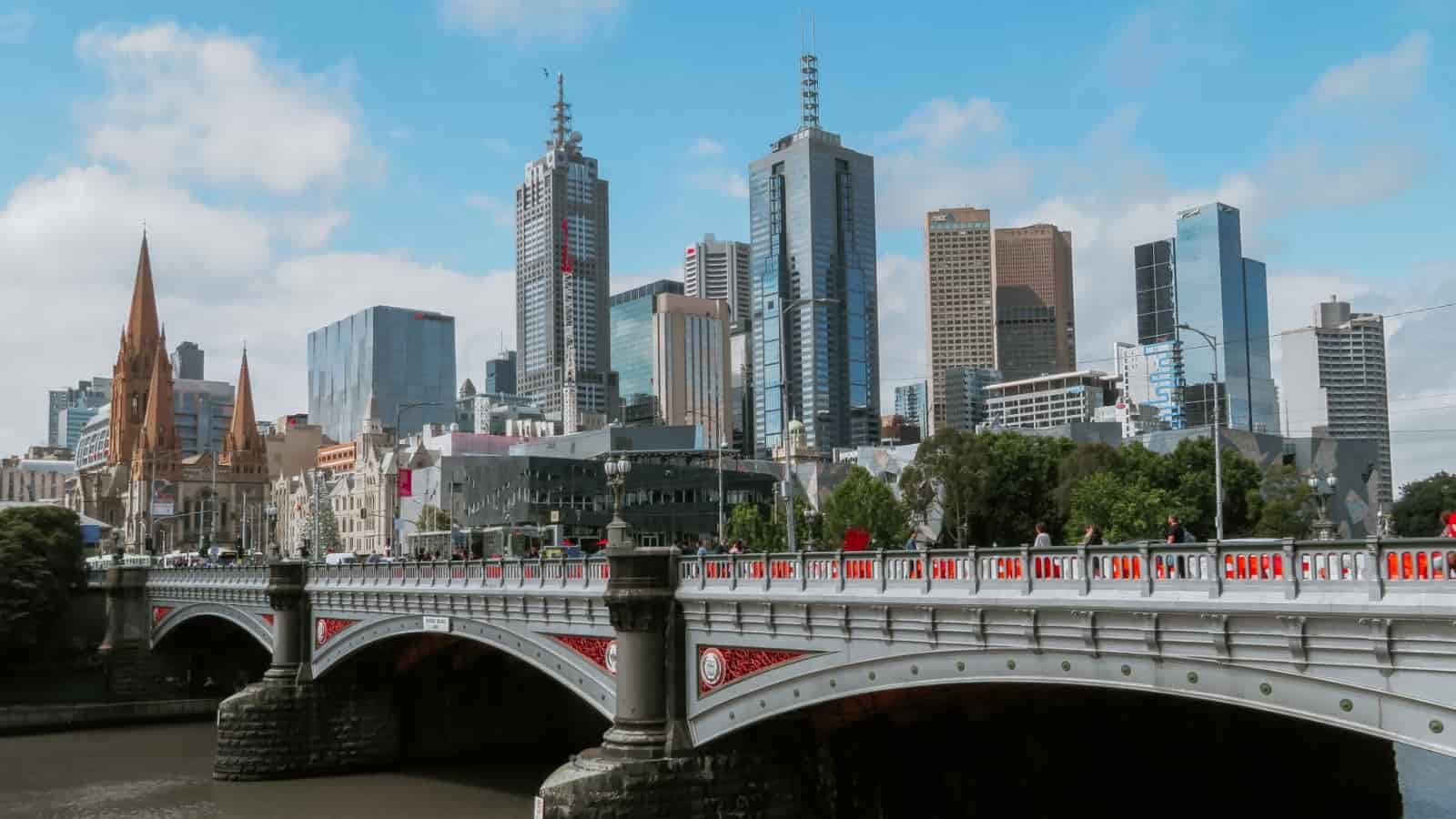 Melbourne is home to major cannabis companies and TeleHealth cannabis clinics. Suppose you are looking to access medicinal cannabis through an authorised prescriber. In that case, you can discuss this with your local GP, contact a Cannabis Clinic around Melbourne CBD, or book an appointment through a remote TeleHealth clinic.
When it comes to cannabis clinics, Melbourne hosts Australia's first cannabis clinic and dispensary combination. Cannabis Clinics allows patients to receive a prescription for CBD oil, THC, or other cannabis products and to buy it from the dispensary in the same building.
Cannabis Clinics In Adelaide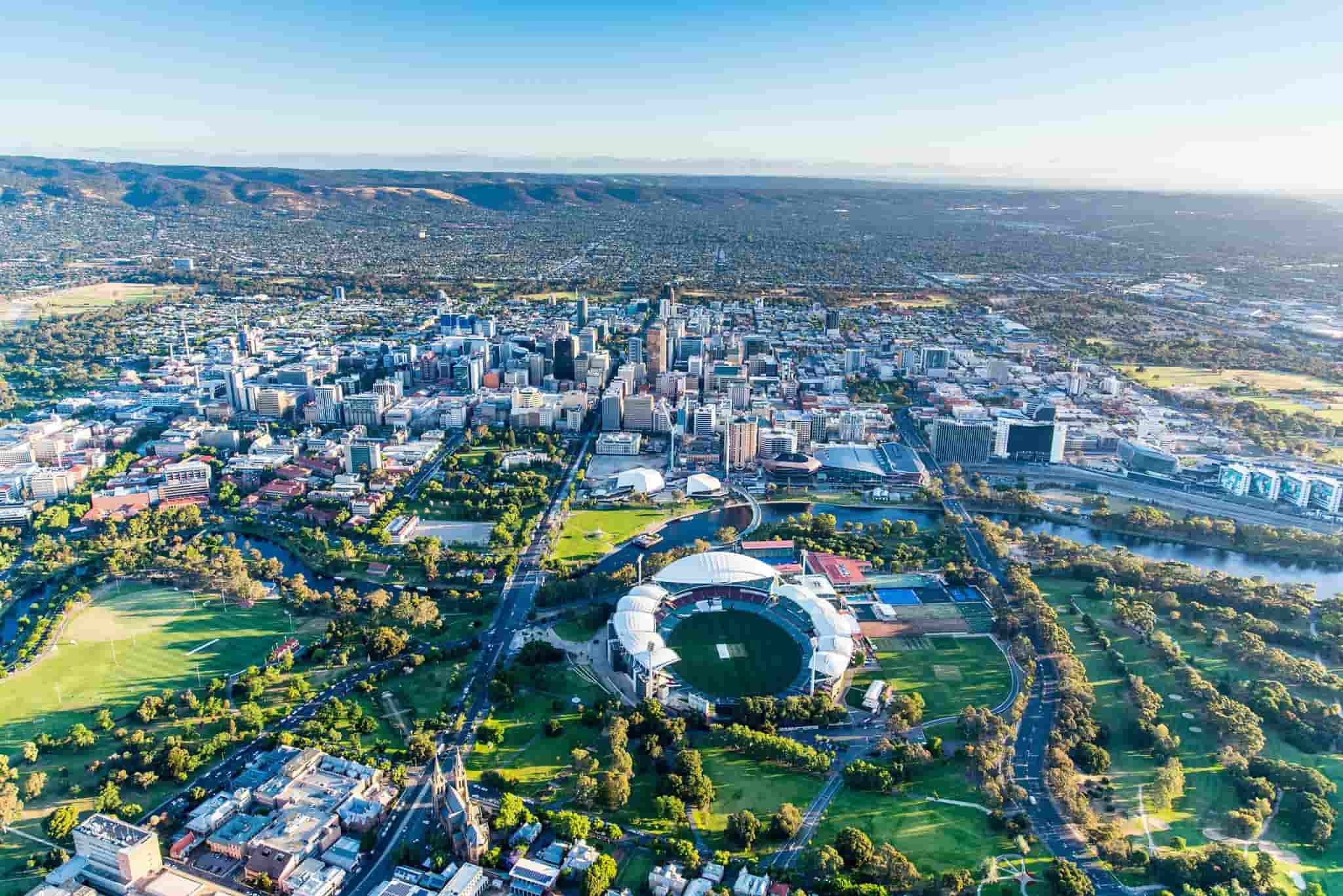 Adelaide is home to Australia's compounding cannabis products from the Green Dispensary. They provide compounded cannabis products that are tailored to each patient.
Cannabis Clinics are available in Adelaide CBD, and you also able to access cannabis through TeleHealth clinics remotely.
Cannabis Clinics In Perth
The cannabis industry in Perth is booming, with local cannabis companies supplying medical-grade CBD and THC oil products internationally. Little Green Pharma is a leading example of how Western Australia can produce local medicinal cannabis products successfully.
Perth has an excellent example of how medical centres can adapt to new medicinal marijuana laws. Upskilling and training local doctors (GPs) to be able to prescribe CBD oil or THC products to patients.
Perth CBD area and Subiaco both have cannabis clinics experienced in prescribing medicinal marijuana products like CBD oil, THC, dried flowers, etc.
Conclusion: Cannabis Clinics Australia: At A National Level
Australia has many cannabis clinics, medical centres with GPs that are authorised prescribers of cannabis products, and remote TeleHealth services that allow patients who are unable to visit a physical clinic still gain access.
It might not be as simple as Canada or the USA, but Australia has made progress in lowering the barriers to access cannabis products. It is even going so far as to make low-dosage CBD oil available over the counter.
Cannabis Clinics in Australia are prescribing CBD and THC medicine to patients at record levels at a national level. Each month the number of patients increases, and the awareness of medicinal marijuana as a medical treatment in Australia is becoming more common.
Australians now feel confident with their ability to access legal medical cannabis through their local doctors, cannabis clinics, and pharmacies.
This article was researched using these and other references:
---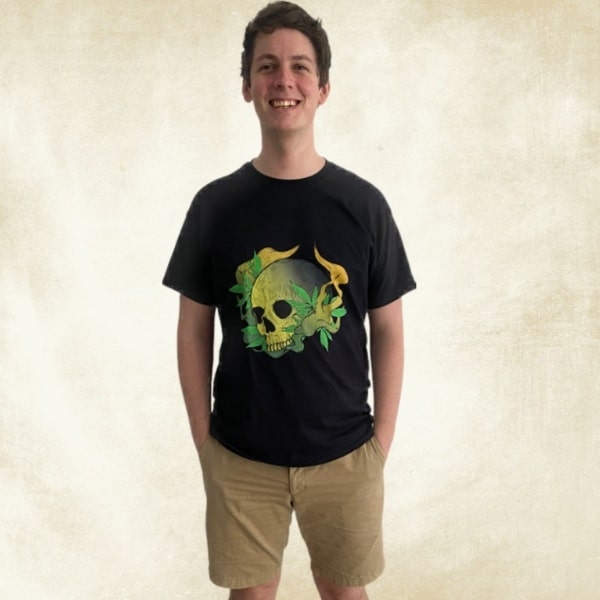 James is an experienced writer and legal cannabis advocate in Australia. He answers all the questions about business, legalisation and medicinal cannabis.
Disclaimer: Cannabis Place are not doctors and we recommend consulting health professionals for accurate information. This site may contain information regarding drugs. This medicinal cannabis content is designed for an 18+ audience. Click here for our full disclaimer