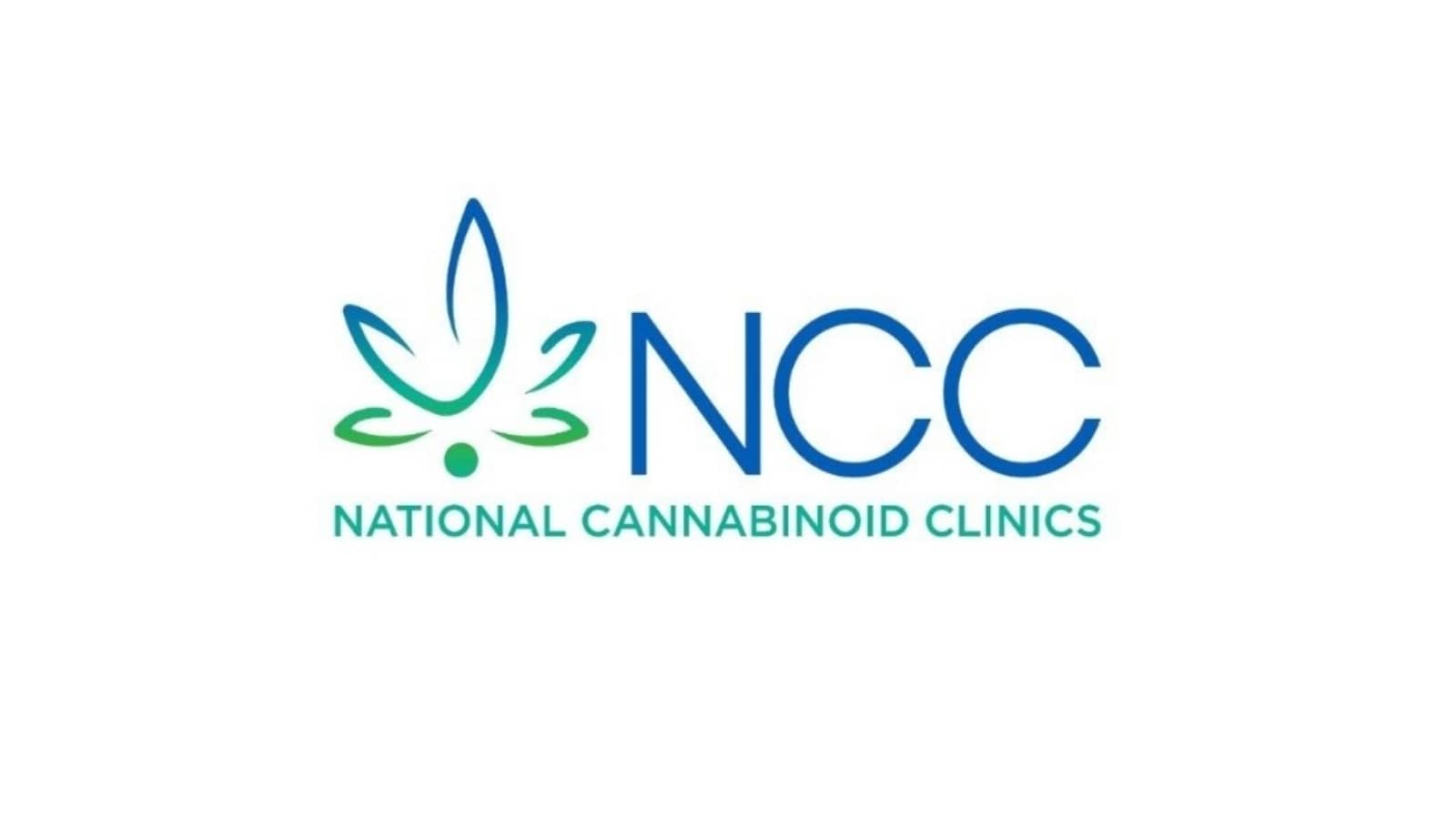 National Cannabinoid Clinics: Sydney
The National Cannabinoid Clinic (NCC) is an Australian-based company that provides medicinal cannabis (CBD, THC, etc.) treatment to patients in Sydney.
---
The National Cannabinoid Clinics (NCC) in Sydney are staffed with medical professionals that are able to treat patients seeking medicinal cannabis.
They put customer service first as they understand how difficult the pathway to medical cannabis treatment may seem for patients in Sydney.
The National Cannabinoid Clinics offers both Telehealth (remote) and in-clinic consultations for patients seeking medicinal cannabis.
Note: Cannabis is an unregistered medicine that is only available vai the TGA's Special Access Scheme. Only a doctor can decide if you will be eligible for medical cannabis therapy.
They require a referral and your complete health history from your GP. This will be used when tailoring a dosage to your needs.
For NCC referral forms that can be used to book appointments at the cannabis clinic in Sydney, you can visit this link here to download them.
Patients have said great things about NCC in Sydney, and these include:
True professionals with genuine care for their patients!! It's pricey but so worth it !!
The doctor that is looking after me is lovely and the personnel very respectful. I was eligible to be prescribed medicinal cannabis and they made the process super easy. The cost is competitive too.
The general cost for the full consultation process costs anywhere between $200-500 and can be performed in their Sydney, CBD clinic or remotely using their Telehealth service.
---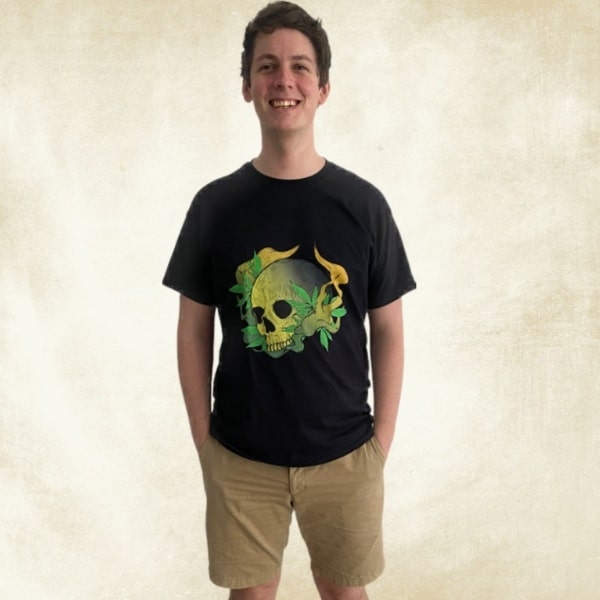 James is an experienced writer and legal cannabis advocate in Australia. He answers all the questions about business, legalisation and medicinal cannabis.
Disclaimer: Cannabis Place are not doctors and we recommend consulting health professionals for accurate information. This site may contain information regarding drugs. This medicinal cannabis content is designed for an 18+ audience. Click here for our full disclaimer