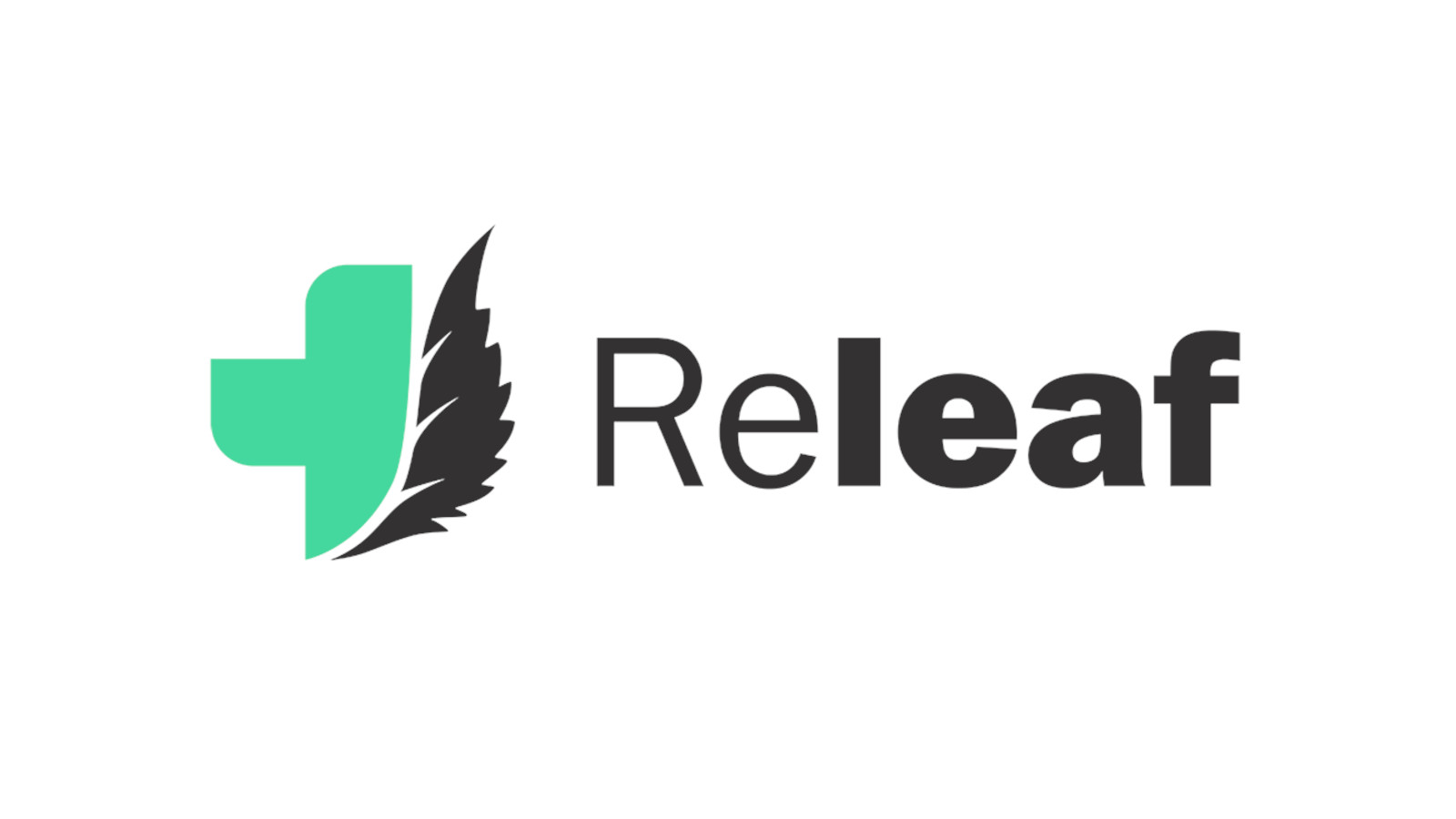 Releaf Cannabis Clinics: Melbourne
Releaf is Australia's first cannabis clinic and dispensary group that offers medicinal cannabis (marijuana) including CBD, THC and dry herb.
---
Releaf is Australia's first dedicated clinic and dispensary group that focuses on providing a professional cannabis experience.
Founded in 2018, they are positioning themselves as the experienced choice when it comes to cannabis clinics in Melbourne, Victoria.
Note: Cannabis is an unregistered medicine that is only available vai the TGA's Special Access Scheme. Only a doctor can decide if you will be eligible for medical cannabis therapy.
Authorised Prescribers in Melbourne or few and far between, so Releaf Clinics also offers a TELEHEALTH service for remote patients.
They have fully trained and educated medical practitioners that prescribe cannabis products, and trained pharmacists that are able to provide you with high quality medicine cannabis products.
The process to access medicinal cannabis products through Releaf includes:
acquire a referral from your local GP clinic (While Releaf encourage patients to keep their primary caregiver involved in the process, a referral isn't required as Releaf doctors are registered GPs themselves)
contact Releaf to organise a consultation
discuss cannabis as a medical treatment with an authorised prescriber doctor
follow-up appointment to discuss dosage and treatment plan
receive medical cannabis products from Releaf pharmacists
Learn more about the patient process for access to cannabis in Australia through Releaf here
---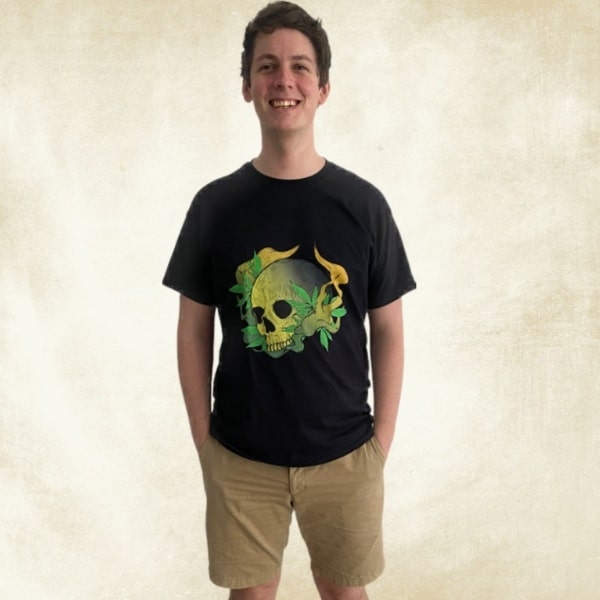 James is an experienced writer and legal cannabis advocate in Australia. He answers all the questions about business, legalisation and medicinal cannabis.
Disclaimer: Cannabis Place are not doctors and we recommend consulting health professionals for accurate information. This site may contain information regarding drugs. This medicinal cannabis content is designed for an 18+ audience. Click here for our full disclaimer