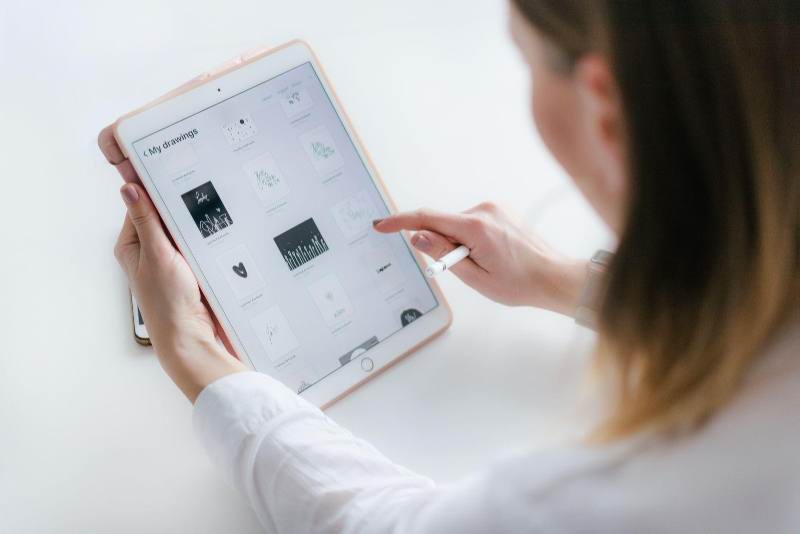 Why We Should Celebrate Legal Medicinal Cannabis in Australia
Why is everyone so excited about medical marijuana in Australia. Treating epilepsy, cancer symptoms, chronic pain, arthritis, and so much more.
---
News articles are coming out daily in Australia about the miracle cannabis drug, but why should we be so excited about this? Isn't marijuana a party drug?
Medicinal marijuana treats epilepsy, arthritis, ms, cancer symptoms and more. The medicines typically prescribed at cannabis clinics comes in the form of oil (CBD & THC). When all else fails and patients are looking for safer alternatives, cannabis is saving and improving Australians quality of life.
Research shows that marijuana is more than a "high" and the future use of cannabis in Australia is a medical one.
The reason to celebrate is a simple one. Cannabis is a healthier alternative to heavy drugs that has the potential to improve the quality of life for patients.
History of medical cannabis in Australia
Cannabis was first introduced to Australia in the 1700s when the British brought marijuana seeds across on the first fleet;
Marijuana was used as a natural painkiller and relaxant when opioids were not available and was only heavily criminalised in the 1950s when the world negotiated drug regulations through the United Nations.
In the 1990s, medicinal marijuana was legalised and heavily studied in the U.S.A. and Canada.
The evidence found in these studies allowed Australia to understand the medical applications of cannabis, this includes:
epilepsy
ADHD
autism
chronic pain
arthritis
MS
endometriosis
The legalisation of medicinal marijuana was discussed in 2015 and 2016, and officially pushed through with the Narcotic Drugs Amendment Bill of 2016.
This was heavily celebrated as Australians wanted to catch up to the rest of the world when it came to medicinal cannabis treatment—excited to start replacing heavier drugs with lighter medical CBD and THC oils to give patients a better quality of life.
The current state of medical cannabis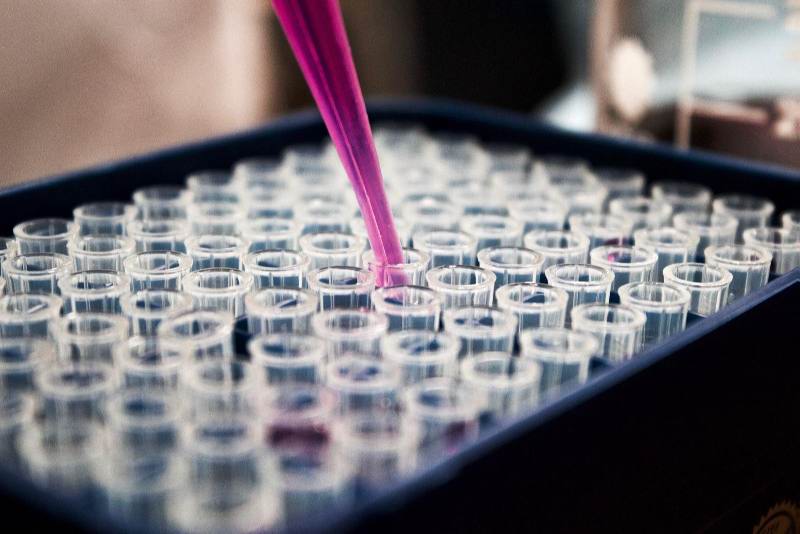 As of 2019, Australia is pushing their Special Access Scheme to deliver medical marijuana to patients in need.
The official TGA (Therapeutic Goods Administration) department leading the access of medical marijuana is piloting with epilepsy patients, but it is also available to "patient defined as seriously ill".
The majority of cannabis products are oil (tinctures) and include the CBD and THC extracts from the marijuana plant. The exciting development of new cannabis medicines means patients don't need to smoke or vape marijuana.
Cannabis Clinics and doctors with the ability to prescribe medicinal cannabis are helping patients with a chronic medical condition that has lasted for more than 3 months.
Health professionals are being educated on the real-world uses of CBD and THC oil and how it can be a safer alternative to traditional medicines.
The standard prescriptions for "Seriously ill" patients would be a range of opioids in Australian hospitals.
There is a growing stigma around opioids due to their highly addictive traits and having a majority of substance abusers moving onto harder drugs due to doctors prescribing opioids to the patient for years on end, then cancelling the prescription overnight and making them go "cold turkey".
Medicinal cannabis is a healthier non-addictive alternative for patients. It is especially helpful when conventional medicines may not work or to relieve the side effects of these medicines using medicinal cannabis.
This is a breath of fresh air in the medical community looking to improve their patients lives and to avoid using opioids when not necessary.
Types and Forms of Medical Cannabis
Its exciting times with modern medicinal-grade cannabis being manufactured and distributed in Australia. Three main forms of cannabis can be used for medical treatment.
These three primary forms of cannabis cater to various medical conditions and patients without restricting the doctor's ability to prescribe marijuana when necessary.
To get the best medical treatment, we recommend discussing this with a health professional that can tailor a dosage and prescription to your needs.
Pharmaceutical Cannabis (Marijuana)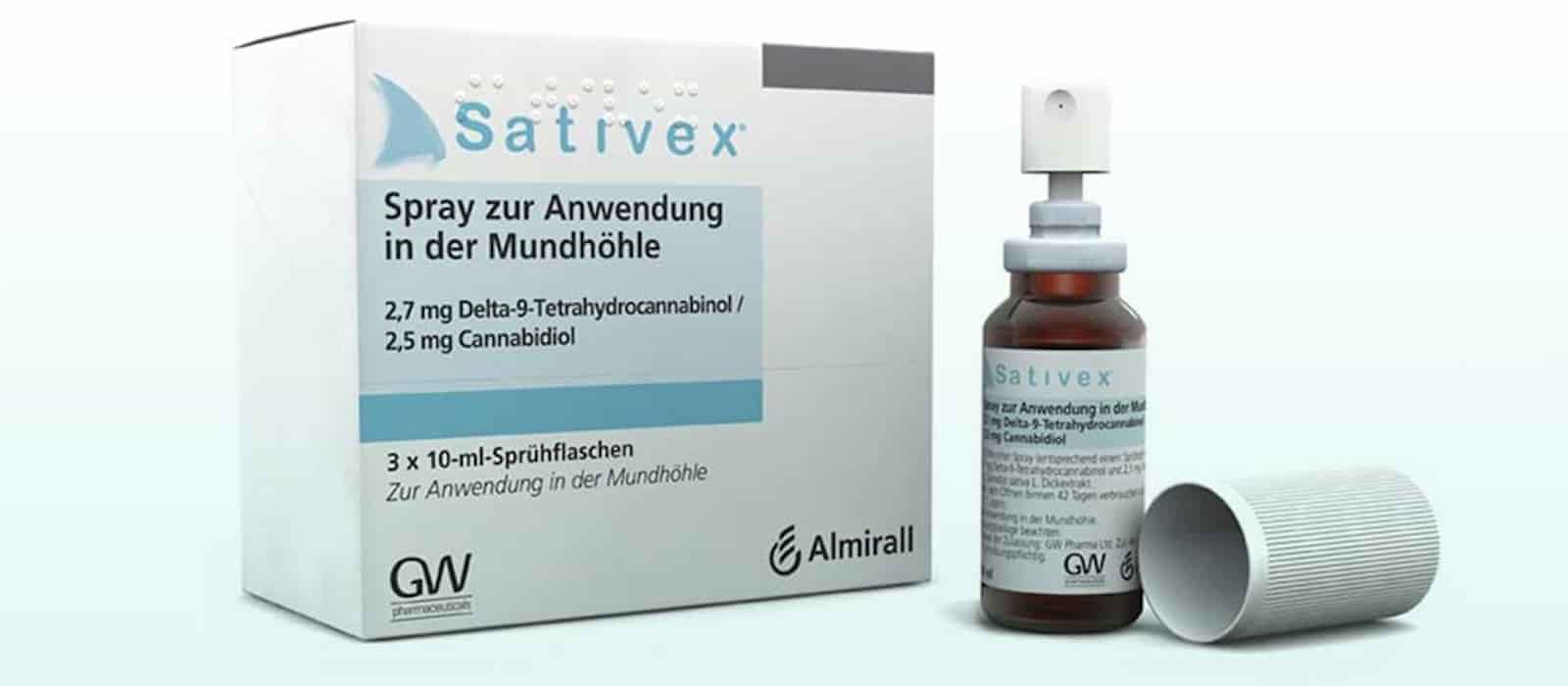 These products are approved by an organisation such as the TGA, including Nabiximols (Sativex) and synthetic cannabinoids such as Dronabinol .
Sativex is a comes as a modern solution to patients not wanting to smoke, such as a nasal or oral spray. Sativex has been approved and well documented in over 24 countries for treating spasticity for Multiple sclerosis.
Sativex is celebrated in the medical community for its highly tested and evidence-based medical applications. It is also a more natural way to consume medical cannabis, with a quick spray the patient can take their appropriate dosage.
Controlled and standard herbal cannabis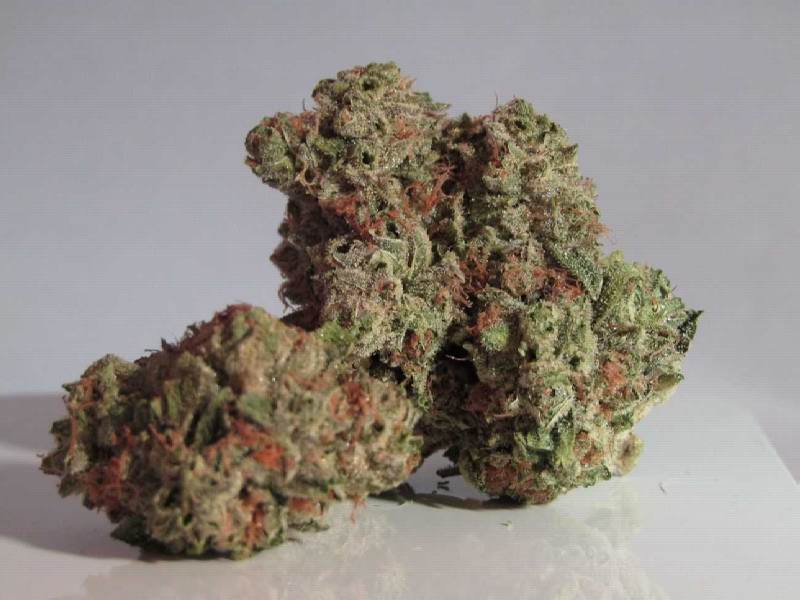 This is the plant itself and is the most common available medicinal cannabis. Dispensaries are usually the main distributor for the herb/flower/bud in Australia. Australia is also a major importer of medicinal marijuana, with the most common products being bought from the Netherlands.
Diversifying the cannabis products was essential to avoid monopolies. If left to pharmaceutical giants, they would have branded products sold at a premium.
Luckily, Australian cannabis cultivators can distribute dried herb products that can be used in food, drinks, oils, vaporisers or smoked.
Unregulated and illegal herbal cannabis
This is the same as the above, but it is procured through illegal means. The negatives around this are that not only is the patient self-medicating, but there is no quality control with home-grown marijuana, so the concentrations of cannabinoids and potentially harmful bacteria and mould could be dangerous.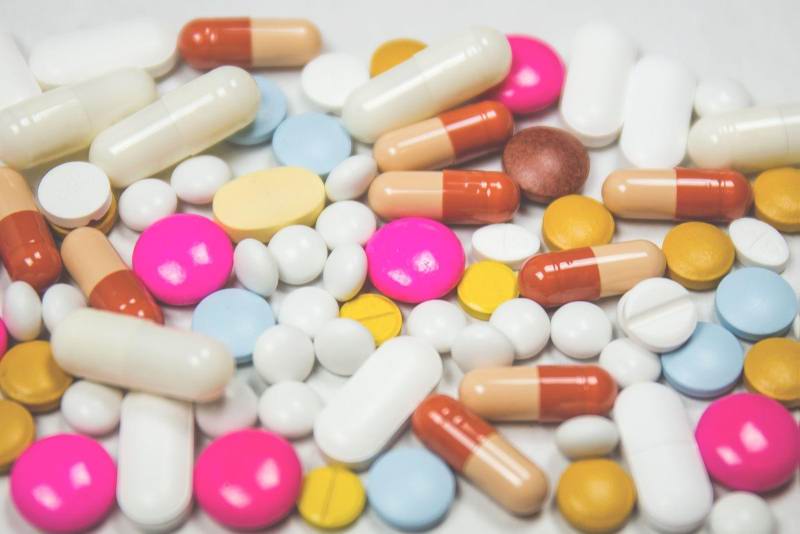 Recommended ways to take Medical Cannabis
There are many traditional and conventional means of taking legal, medical marijuana in Australia. The most common is smoking, but it is not recommended as a long-term solution due to smoking being harmful.
Even though it is not as harmful as smoking tobacco, breathing smoke into your lungs is potentially doing as much damage as the cannabis can do good. Carcinogenic (promoting the formation of cancer in cells) substances are inhaled directly into your lungs.
When smoking paper-rolled (joints, jays, blunts etc.) marijuana, you are potentially putting yourself at risk due to it containing at least 50 of the same carcinogens as tobacco.
Here is a list of the recommended ways of consuming marijuana, but please consult with a medical professional for the safest method available for you.
Drinking as a tea as the cannabinoids are extracted through the heat to be easily digested
Eating with the food where the cannabinoids are extracted into oil and used as an ingredient in cooking
Oral/Nasal Sprays
Capsules (Oil Extracts)
The Australian Special Access Scheme (Clinics)
Australia's TGA department has created the Special Access Scheme and Special Access Clinics in Victoria, NSW and WA. The scheme provides medicinal cannabis to individual patients on a case-by-case basis.
They are focusing on creating the infrastructure and regulation to make it easier for medical practitioners to prescribe cannabis-based medicines for patients in need.
It is in its infancy stage, but the future is bright for patients who are looking for opioid alternatives.
Australian companies and now also cultivating Cannabis, as per Australia's Narcotic Drug Amendment Bill 2016, for medical and research purposes.
With the cannabis industry reaching an estimated $2 billion in 2019, the foundation for medical marijuana and future legalisation is being put in place.
Conclusion
Australians are celebrating the medical marvel that is cannabis.
Patients with a medical condition existing for more than three months are applicable for cannabis treatment.
Oils, sprays, dry herb and more are available from your Cannabis Pharmacy.
Medical cannabis treats epilepsy, MS, arthritis, cancer symptoms, and so much more. The media is showing children taking CBD oil and having their seizures stop.
Cannabis has the potential to replace heavy drugs and improve the quality of life for patients suffering from severe medical conditions.
---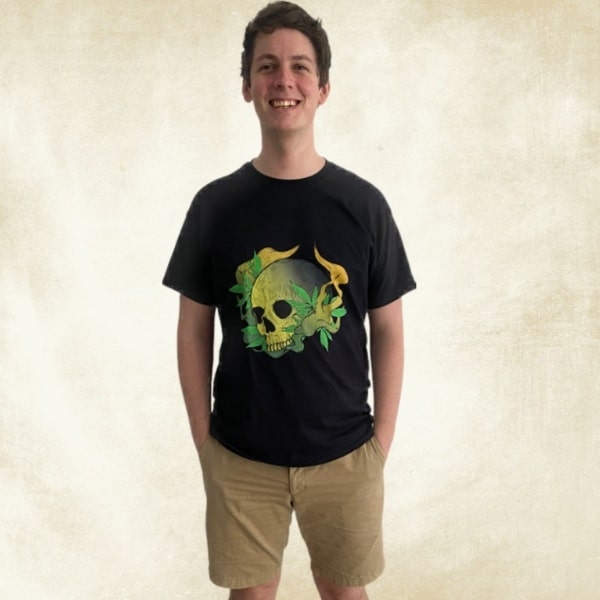 James is an experienced writer and legal cannabis advocate in Australia. He answers all the questions about business, legalisation and medicinal cannabis.
Disclaimer: Cannabis Place are not doctors and we recommend consulting health professionals for accurate information. This site may contain information regarding drugs. This medicinal cannabis content is designed for an 18+ audience. Click here for our full disclaimer