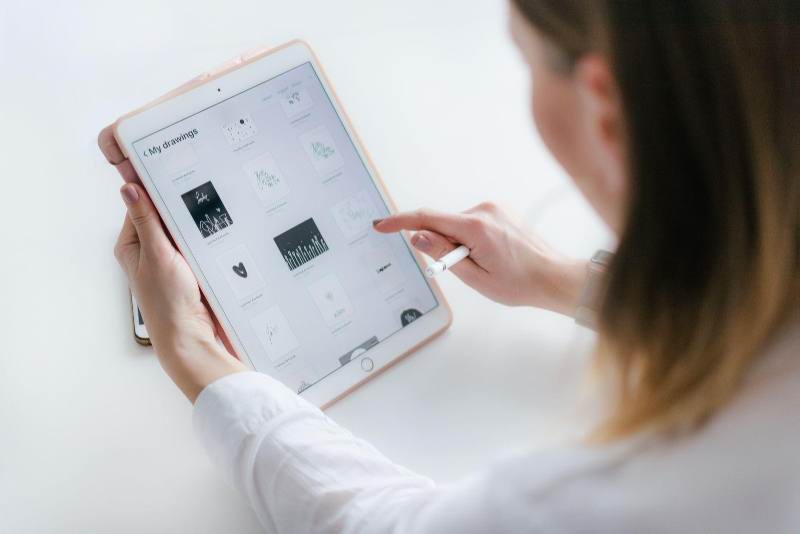 The Impact of Medical Marijuana
Australia's medicinal cannabis industry is growing and the over 1000 new patients are gaining access each month.
---
Historically looked at as a recreational drug, cannabis (marijuana) has a broad range of medical applications for patients with spinal injuries, epilepsy, ADHD, autism and more more.
As of 2019, Australia is pushing their Special Access Scheme to deliver medical marijuana to patients in need. The official TGA (Therapeutic Goods Administration) department leading the access of medical marijuana is piloting with epilepsy patients, but it is also available to "patient defined as seriously ill".
The standard prescriptions for "Seriously ill" patients would be a range of opioids in Australian hospitals. There is a growing stigma around opioids due to their highly addictive traits and having a majority of substance abusers moving onto harder drugs due to doctors prescribing opioids to the patient for years on end, then cancelling the prescription overnight and making them go "cold turkey". Medicinal cannabis is a healthier non-addictive alternative for patients and is especially helpful when conventional medicines may not work or to relieve the side effects of these medicines using medicinal cannabis.
Types and Forms of Medical Cannabis
There are Three Main Forms of cannabis three main forms of cannabis that can be used medicinally in Australia as of 2019.
Pharmaceutical Cannabis (Marijuana)
These products are approved by an organisation such as the TGA, including Nabiximols (Sativex) and synthetic cannabinoids such as Dronabinol . Sativex is a comes as a modern solution to patients not wanting to smoke, such as a nasal or oral spray. Sativex has been approved and well documented in over 24 countries for treating spasticity for Multiple sclerosis.
Controlled and standardised herbal cannabis
This is the plant itself and is the most common available medicinal cannabis. Dispensaries are usually the main distributor for the herb/flower/bud in Australia. Australia is also a major importer of medicinal marijuana, with the most common products being bought from the Netherlands. This type of medicinal cannabis is usually smoked or inhaled through vaporisers.
Unregulated and illegal herbal cannabis
This is the same as the above, but it is procured through illegal means. The negatives around this are that not only is the patient self-medicating, but there is no quality control with home-grown marijuana, so the concentrations of cannabinoids and potentially harmful bacteria and mould could be dangerous.
Recommended ways to take Medical Cannabis
There are many traditional and conventional means of taking legal medical marijuana in Australia. The most common is smoking, but it is not recommended due to smoking being harmful. Even though it is not as harmful as smoking tobacco, breathing smoke into your lungs is potentially doing as much damage as the cannabis can do good. Carcinogenic (promoting the formation of cancer in cells) substances are inhaled directly into your lungs. When smoking paper-rolled (joints, jays, blunts etc.) marijuana, you are potentially putting yourself at risk due to it containing at least 50 of the same carcinogens as tobacco.
Here is a list of the recommended ways of consuming marijuana, but please consult with a medical professional for the safest method available for you.
Drinking as a tea as the cannabinoids are extracted through the heat to be easily digested
Eating with the food where the cannabinoids are extracted into oil and used as an ingredient in cooking
Oral/Nasal Sprays
Capsules (Oil Extracts)
The Australian Special Access Scheme (Clinics)
Australia's TGA department has created the Special Access Scheme and Special Access Clinics in Victoria, NSW and WA. The scheme provides medicinal cannabis to individual patients on a case-by-case basis. They are focusing on creating the infrastructure and regulation to make it easier for medical practitioners to prescribe cannabis-based medicines for patients in need. It is in its infancy stage, but the future is bright for patients who are looking for opioid alternatives.
Australian companies and now also cultivating Cannabis, as per Australia's Narcotic Drug Amendment Bill 2016, for medical and research purposes. With the cannabis industry reaching an estimated $2 billion in 2019, the foundation for medical marijuana and future legalisation is being put in place.
Disclaimer: This topic may represent illegal activity in certain regions. We do not encourage illegal activity. We understand that readers in locations where cannabis has been legalised may read these articles.