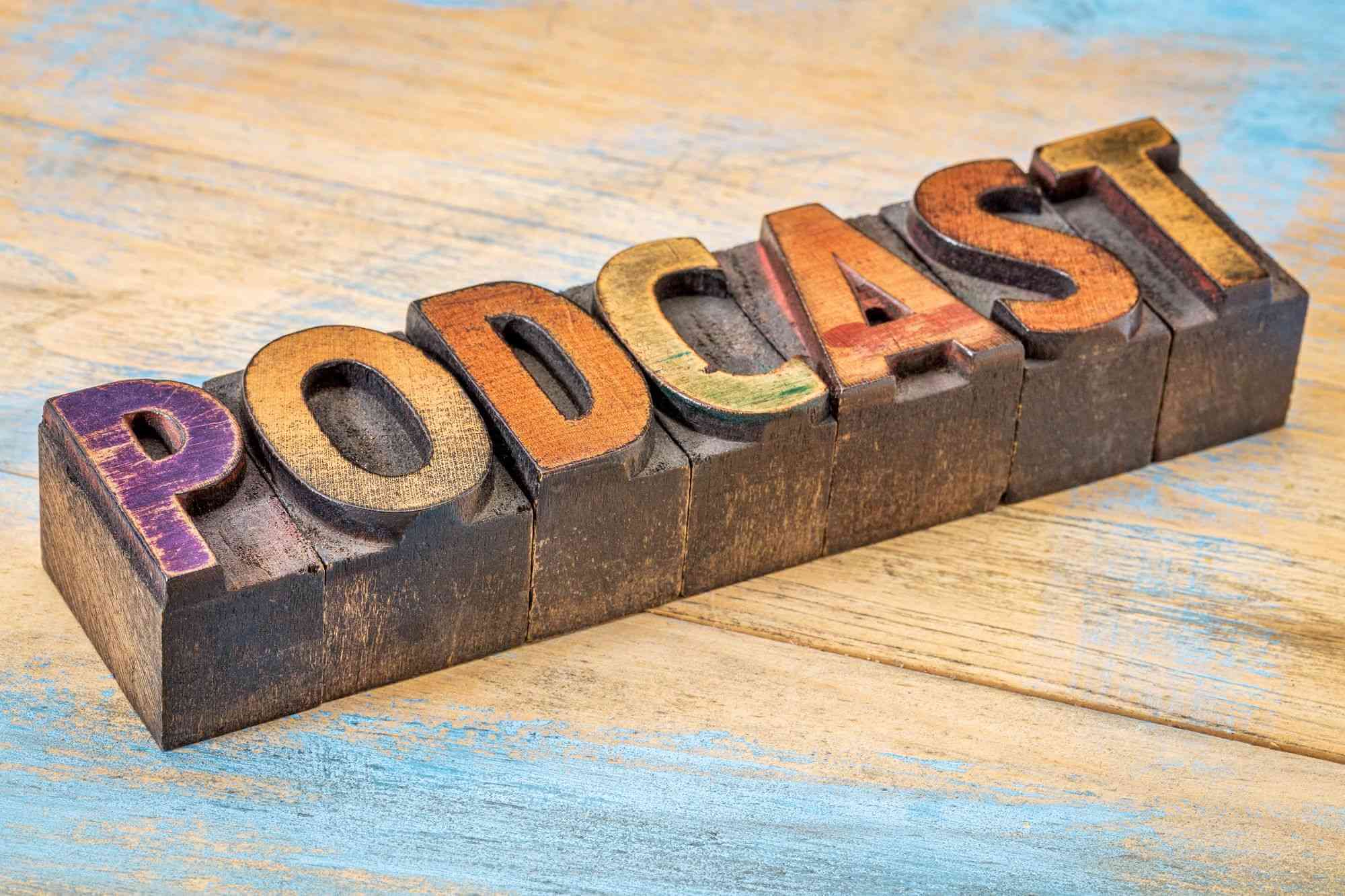 Australian Cannabis Podcasts You Need To Listen To High!
Follow and listen to Australia's cannabis podcasts! Learn about Australia's unique weed culture, medical cannabis research and the fight for legalisation.
---
Podcasts are perfect for storytelling, listening to the news in smaller chunks, and offers a safe space to share information and entertainment: the perfect daily dose of cannabis-related content!
After a long day of work, you dump your bag on the couch and congratulate yourself silently for making it to Friday, sinking deep into the pillows. The night is young, and your roommate just blew you a kiss goodbye as she left the house for a pint (or seven) with her friends. A grinder, papers, and some good ol' cannabis appear from the shadows and the living room is quiet. Too quiet. You were thinking of blasting some music but you also want to listen to the news to entertain yourself. What should you listen to?
Cannabis Place complied a list of podcasts for cannabis consumers interested in consuming humorous but educational content about the Australian cannabis scene. Whether you're smoking your second bowl or working in the garden, podcasts can be a great companion to listen to.
Disclaimer: This topic may represent illegal activity in certain regions. We do not encourage illegal activity. We understand that readers in locations where cannabis has been legalised may read these articles. This article will be updated once more podcasts pop up in the future.
Friendly Aussie Podcast
Hosted by Mitch Keys and Joe LaGrasso, this podcast started in August last year and have been pumping out content to proclaim their allegiances to the cannabis legalisation movement - both on a recreational and medicinal level. Expect to hear back and forth banters of prohibition and legalisation, but also interviews with local musicians, entrepreneurs, artists, and full-blown out stoners passionate about the bud. If you are interested specifically in the history of Australia's cannabis scene, we recommend episode two with special guest Adam.
I am Cannabis Sativa Podcast
An Indie-Populist advocacy-oriented podcast that has episodes dedicated to Australia's booming cannabis industry. One of the many episodes include 'How to get medical marijuana in Australia' and 'Australia is Failing its Medicinal Cannabis Patients'. Dan Scotland discusses Cannabis news and Politics as well as in-depth medical & scientific discussion of various ailments and diseases.
The Herbalized Podcast
The Herbalized podcast proudly delivers up-to-date information about the laws and reforms across Australia and the world. With an impressive list of interviewees ranging from politicians, stakeholders, growers, and patients, this podcast in Melbourne also covered the 2019 Australian Hemp and Cannabis Award. You will walk away from the podcast armed with loads of information, from cultivating cannabis and hemp to better understanding the endocannabinoid system to the laws governing the production and sale of weed.
The Medical Journal of Australia Podcast
MJA Podcasts: Medicinal Cannabis Part 1
Although this is not a podcast strictly centred on the cannabis industry, expect to see more episodes about the plant on medical journals such as this organisation. In this episode, Professor Adrian Reynolds, the clinical director of the Tasmanian Alcohol and Drug Service and the president of the Royal Australasian College of Physicians' Chapter of Addiction Medicine, discusses the challenges presented by medicinal cannabis for prescribing doctors in the Australia regions.
---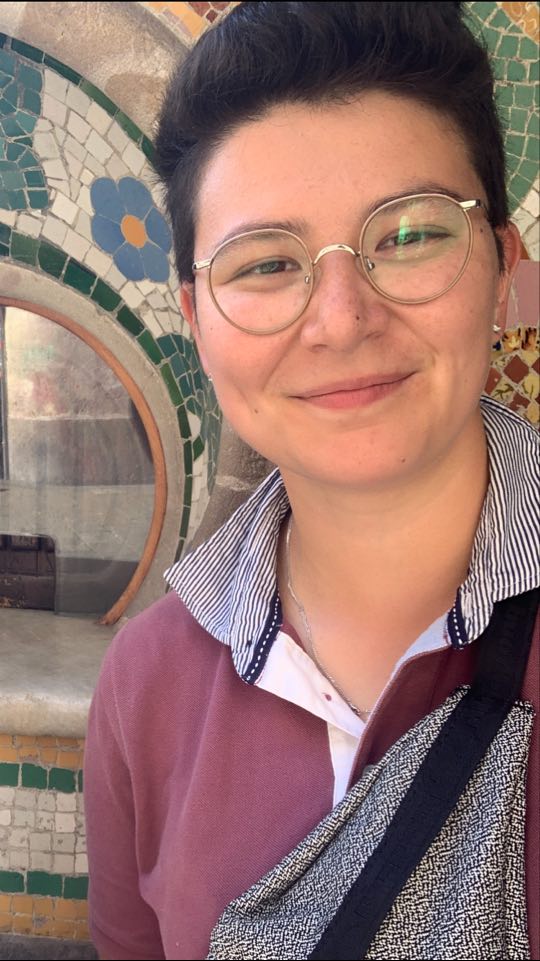 Constance is a medical journalist that critically analyses and reports on how Australia can benefit from the cannabis industry in the future.
Disclaimer: Cannabis Place are not doctors and we recommend consulting health professionals for accurate information. This site may contain information regarding drugs. This medicinal cannabis content is designed for an 18+ audience. Click here for our full disclaimer