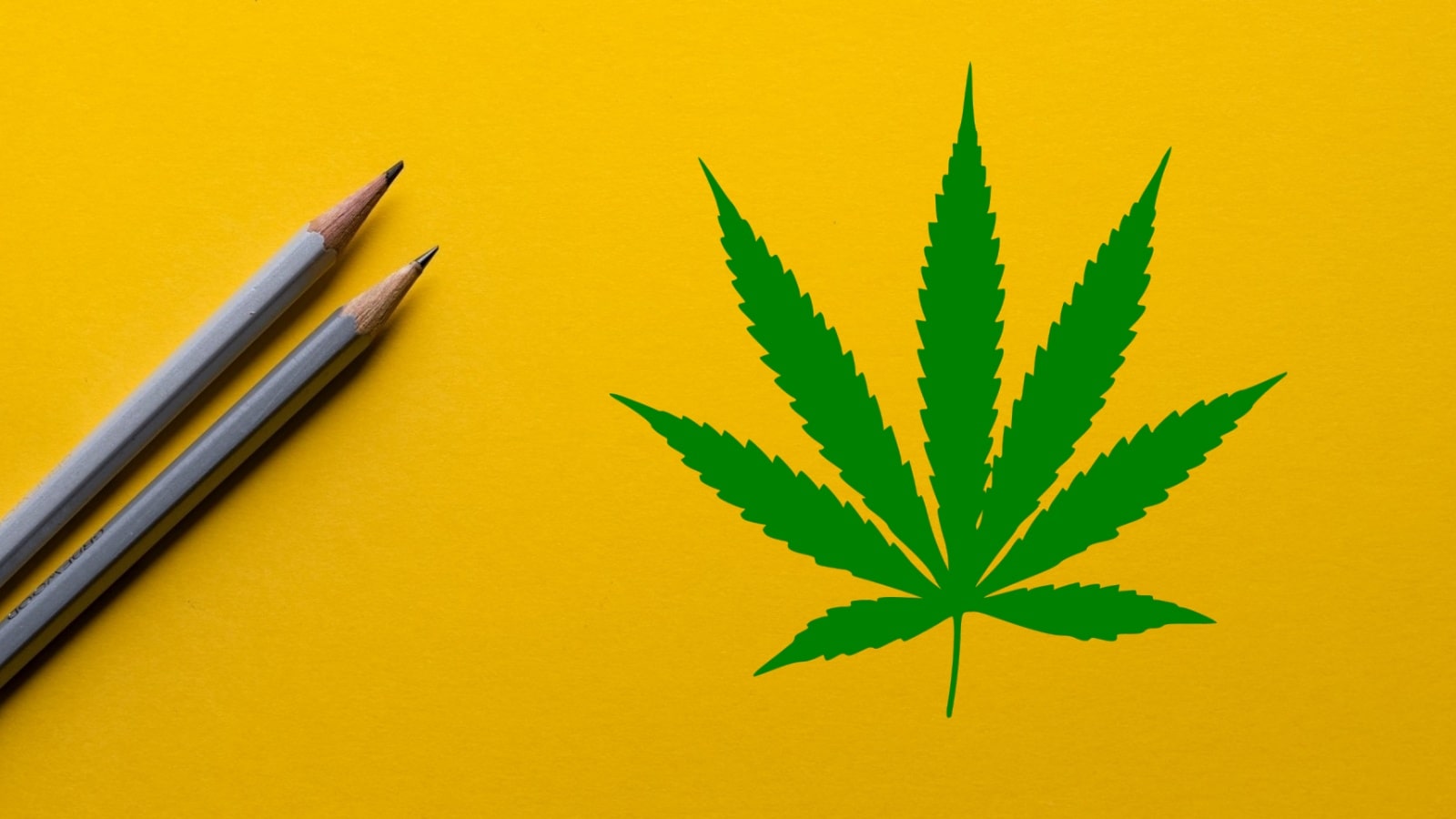 Australia's Medical Cannabis Courses Guide
Learn about various medical education programs available in Australia. Online and in-person classes are available to up-skill professionals with modern cannabis training.
---
Since Australia's legalisation of medical cannabis, we have been rushing to up-skill and educate professionals in the medical, pharmaceutical, and horticultural industries.
Industry experts are looking to private medical training and educational programs to meet the current demands for cannabis in Australia.
Medical cannabis training and educational programs are available in Australia. Cannabis courses are available to educate medical professionals (doctors, nurses, etc.), horticultural and manufacturing professionals, and for every other part of the industry. Training courses are available online or in-person at a farm, school or college.
We will focus on legitimate and established medical cannabis courses that are available online or in-person. These courses are typically lead by medical professionals that are well educated in cannabis as a medicinal treatment.
These courses are particularly relevant for health professionals (doctors, nurses, etc.), horticultural experts, pharmacists, and anyone looking to educate and up-skill in the cannabis industry.
What Are Cannabis Courses?
Australian cannabis courses are filling a current gap in our mainstream educational system. The Australian Senate has pointed out that the main barriers of patient access to medicinal cannabis is with a lack of education for medical professionals.
A large number of medical, horticultural, and pharmaceutical students are receiving little-to-no education around medicinal cannabis.
State governments are also not pursuing appropriate medicinal cannabis educational campaigns for current medical professionals that are patient's first point of contact for CBD and THC treatment.
Private Australian cannabis courses are educating medical, cultivation, manufacturing and pharmaceutical experts on medicinal cannabis.
These courses typically cover a range of topics including:
Cannabis 101
Pharmacists guide to cannabis
The endocannabinoid system
The cannabis plant
Cultivation of cannabis
Extraction of cannabis compounds (CBD, THC, CBN, etc.)
These medical cannabis courses are the first step to participating in Australia's cannabis industry!
Australian Cannabis University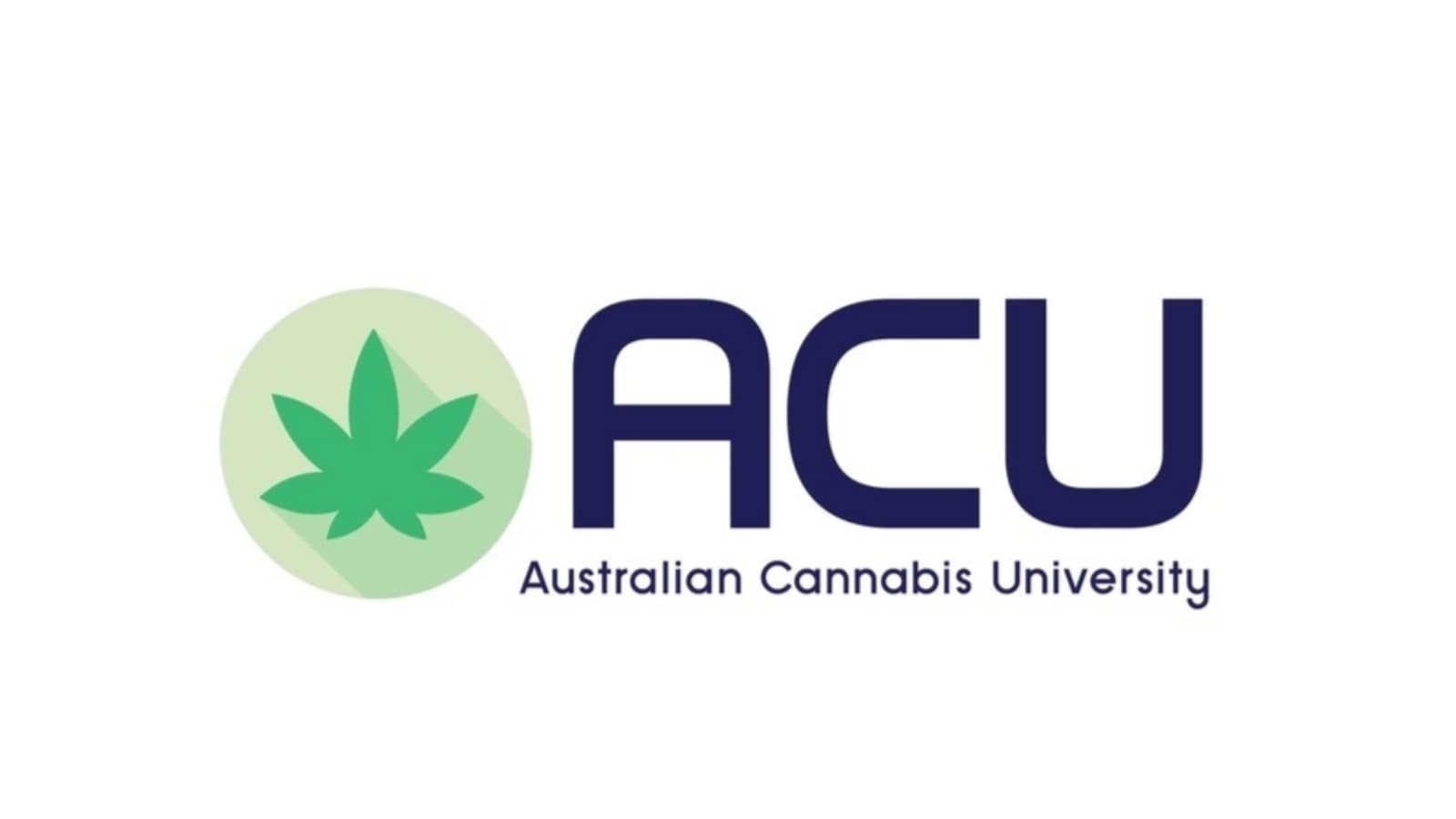 The Australian Cannabis University (ACU) is a not-for-profit organisation focusing on the education of medicinal cannabis-based on facts and science.
Their goal is to remove the negative stigma around cannabis and replace it with modern and factual evidence-based information that shows cannabis is a safe and medicinal drug.
They have a strong online presence where they provide educational content for people looking to learn more about medical cannabis.
Based in NSW, they have a legal cannabis farm where they host workshops. These workshops educate participants on the cultivation, extraction, and medicinal application of cannabis.
MediHuanna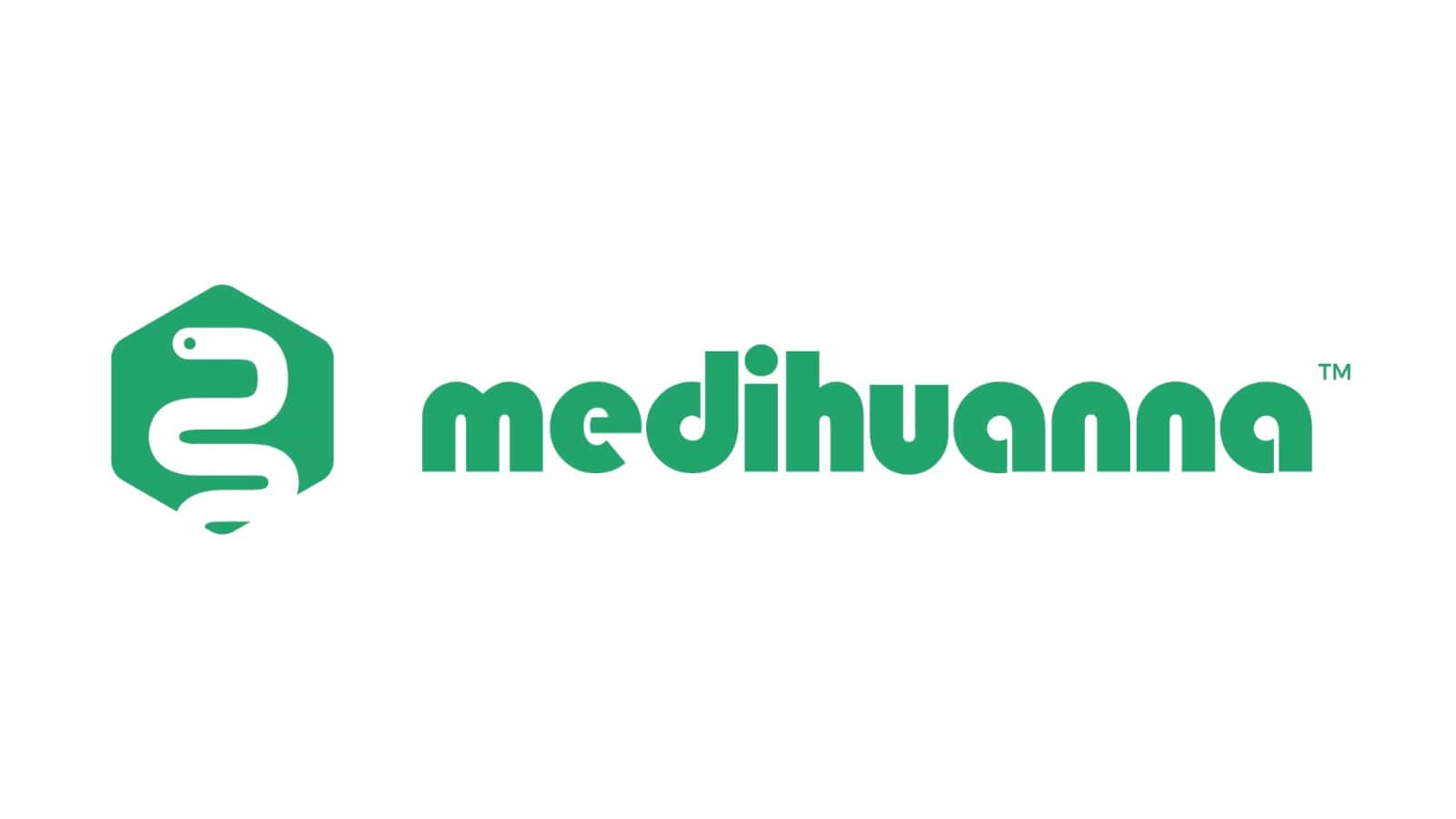 MediHuanna is an accredited online workshop focused at educating doctors and pharmacists on the current methods of prescribing medicinal cannabis in Australia and New Zealand.
Backed by Dr. Teresa Towpik, Chief Medical Officer at Compass Clinics and Founder of MediHuanna, these workshops are accredited by medical industry bodies and provide a comprehensive and educational experience.
For a straight-forward, well-referenced, and accurate online educational experience, MediHuanna ticks all the boxes for Doctors, Nurses, and Pharmacists alike.
Pharmout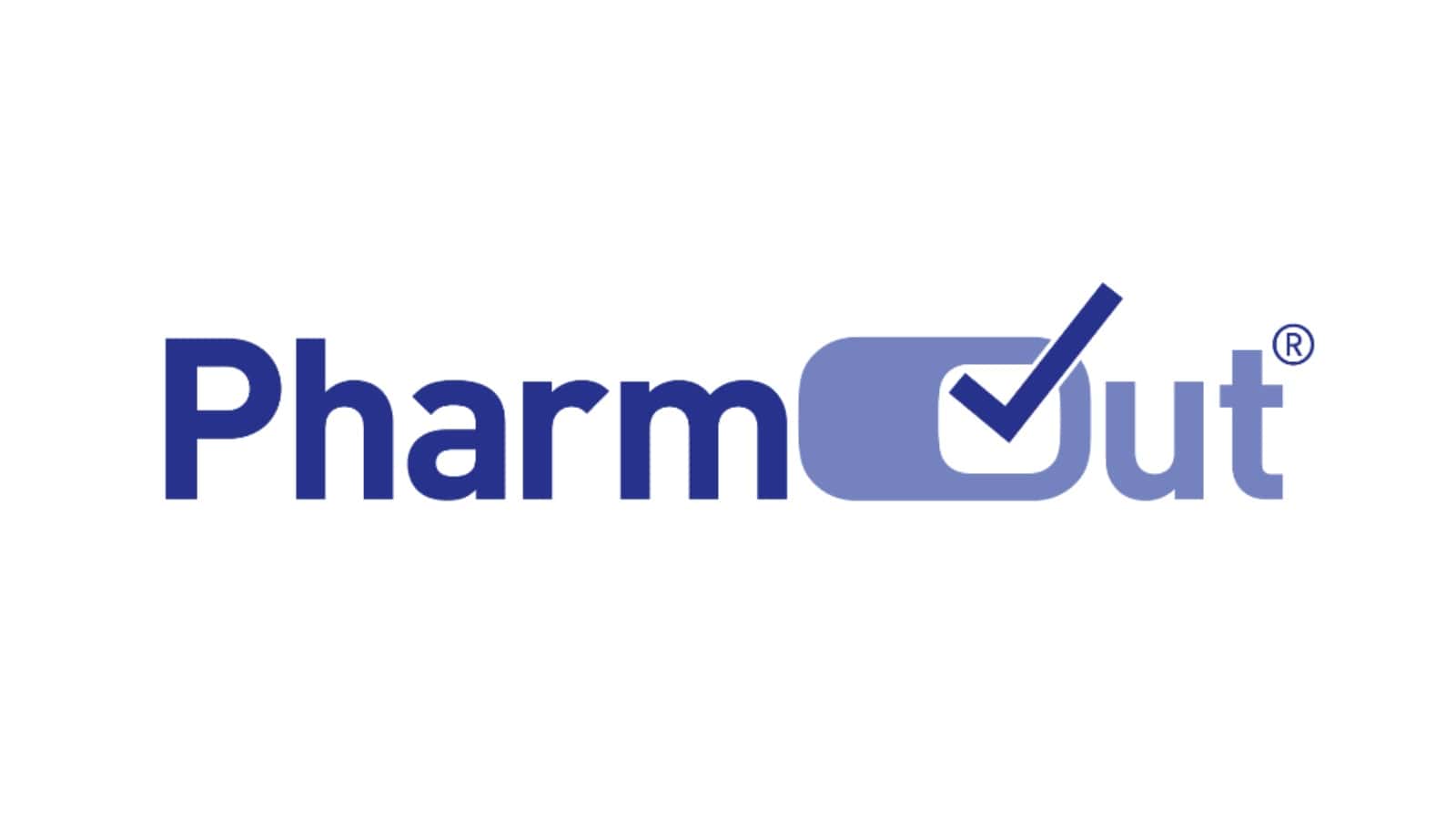 Pharmout is a large consultancy firm that provides a 1-day workshop on the Medicinal Cannabis Cultivation process.
These workshops are focused on GMP compliant facilities, cultivation, extraction, manufacturing, and the design of final product packaging.
For any small-to-large cannabis company looking to get involved in the manufacturing and cultivation side of the cannabis industry, Pharmout provides a complete and comprehensive 1-day workshop.
Australian Medical Cannabis Courses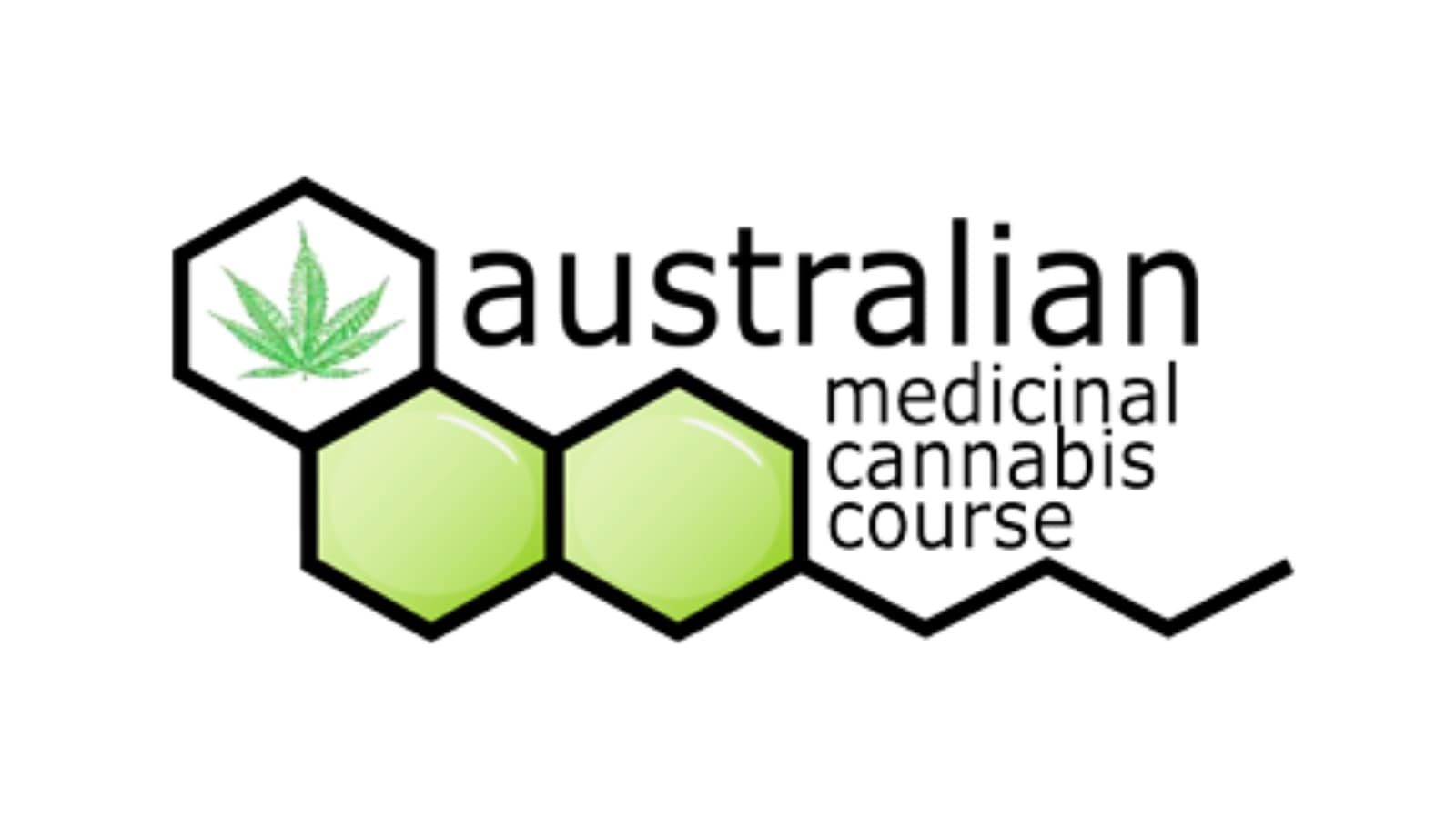 The Australian Medical Cannabis Courses (AMCC) is a new online platform providing educational content for health professionals.
They first developed their course back in 2016 which has allowed them given them time to improve their course to become one of the best in Australia.
AMCC is backed by health professionals and has extensive knowledge surrounding the medical industry and medicinal cannabis since legalised in Australia.
They provide an exciting free online introductory course that covers a lot of the basics surrounding medicinal cannabis.
---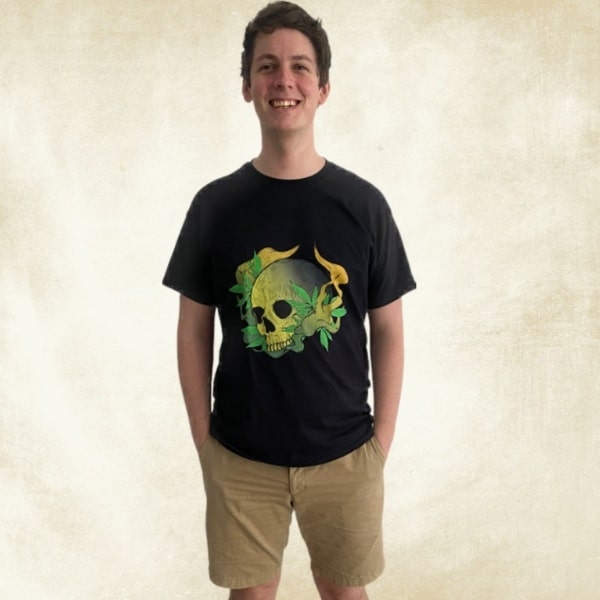 James is an experienced writer and legal cannabis advocate in Australia. He answers all the questions about business, legalisation and medicinal cannabis.
Disclaimer: Cannabis Place are not doctors and we recommend consulting health professionals for accurate information. This site may contain information regarding drugs. This medicinal cannabis content is designed for an 18+ audience. Click here for our full disclaimer