High Thoughts To Business Success
Cannabis Medical and Business professionals are turning high thoughts into million dollar companies overnight.
---
Over the past 5 years, there has been a Cannabis Frenzy in the business world, with startups going from $0 to $200m valuation overnight. The U.S. and Canada are leaders in the Medicinal and Recreational Marijuana industry, with billion-dollar companies guiding legalisation and regulation.
The Australian Cannabis industry started in 2016 with the legalisation of Medicinal Cannabis, our $2b industry is currently made up of Medical Marijuana Research, Import/Export of Cannabis, Farming and Cultivation and distribution. Since legalisation Australians have been starting up Cannabis companies overnight with the hopes of securing a piece of the weed market early on.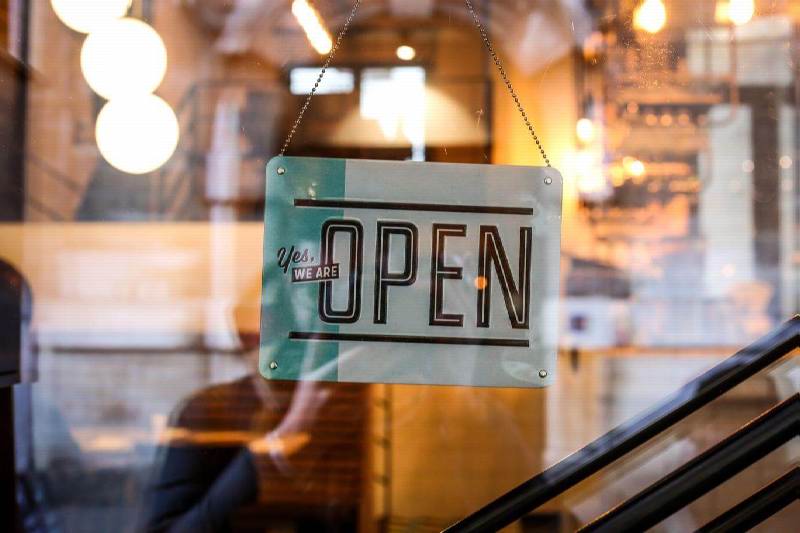 Importing & Distribution
Greenfield MC is a licensed Medicinal Cannabis importer and distributor. A Sydney based startup that is built up by lawyers and medical professionals to sell to the medical industries in Australia, New Zealand and South Korea. Since the legalisation in Australia of medicinal marijuana in 2016, companies like Greenfield have been working with North American Medical Cannabis suppliers to help meet Australia's Marijuana demands.
Greenfield MC has also partnered with Canada's EPHS to start a large grow operation in Australia. They are currently looking at South East Queensland and will be operational by the end of 2020 and to employ around 200 people.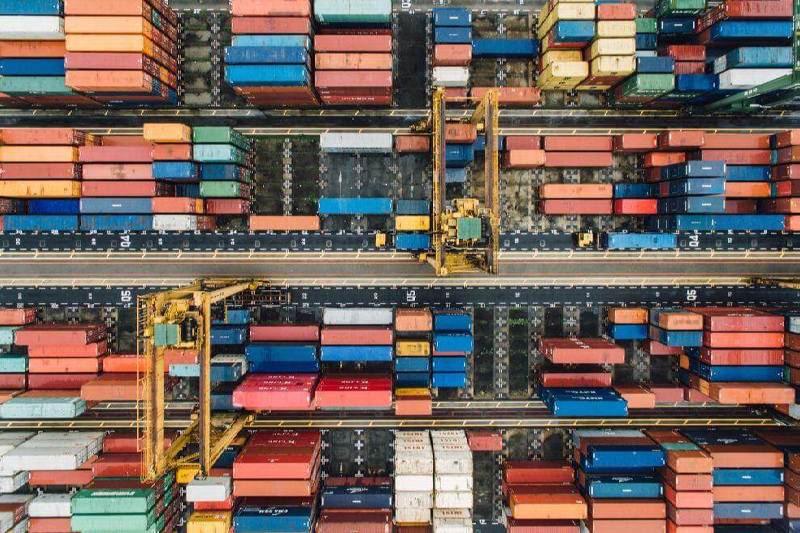 Retail & Supplier
Althea is a licensed producer and supplier of Cannabis in Australia. Focusing on education and support with their unique Concierge platform. Questions about the legal use of Cannabis or what illnesses are eligible for medicinal Cannabis? Althea's Concierge platform will answer all your questions and also recommend the right type of Cannabis for you.
Rather than just supplying Medicinal Cannabis to a traditionally conservative medical industry, Althea aims to bring positive change through education and research. A unique company that's going to help legalisation rather than just accelerated commercialisation of Cannabis.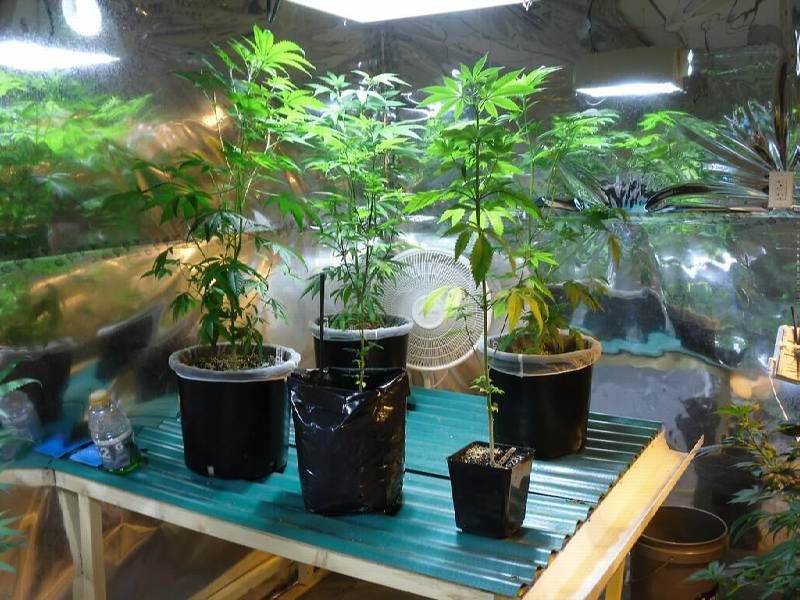 Pharmaceuticals
Medlab Clinical is a pharmaceutical company manufacturing new forms of Cannabis or Cannabidiol (CBD) for medical uses. Their most well known Medicinal Cannabis product is the 'NanoCBD' sub-micron spray. This has multiple therapeutic uses with reducing seizure frequency and effective treatment of anxiety.
Medlab mostly researches and produces pharmaceutical goods and exports to the North and South America, Europe and Asia. Rather than smaller startups focusing on legalisation and educating everyday Australia, Medlab focuses on building confidence within the medical industry and encourages doctors to feel comfortable with prescribing Medicinal Cannabis products.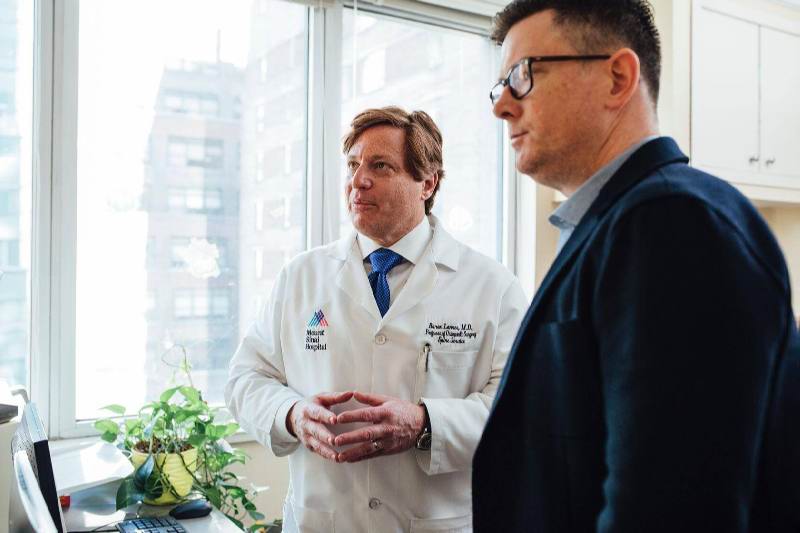 Marijuana Dispensaries
Where do patients go to buy Medicinal Marijuana after their doctor prescribes them treatment? Rather than your everyday pharmacist, Cannabis Clinics and Dispensaries are opening up to meet Australia's growing demand for Medical Cannabis.
CA Clinics is a great Australian company that focuses on navigating patients through the complex regulatory pathway to receiving Medicinal Cannabis products in Australia.
Cannabis Access Clinics charge $200 for the initial consultation and $120 for the post-approval consultation. All of this is quite new, from the legalisation of Medical Cannabis to doctors prescribing different forms of Medical Marijuana for various illnesses. As the Health Industry and Cannabis Legislation mature, we will see prices drop and availability of Cannabis grow.
Cannvalate focuses on streamlining the entire Medicinal Cannabis process in Australia and New Zealand. Though Medicinal Cannabis was legalised in 2016, by the end of 2018 only 1,300 scripts have been written.
Cannvalate increases accessibility to Medicinal Marijuana treatments provides Cannabis products to pharmacies and educates Australian doctors on appropriate prescribing of Marijuana to patients.
Are You Eligible For Medical Cannabis?
For investors, business people and entrepreneurs alike, the legalisation of Cannabis is a gold mine. Everyone is rushing to secure a piece of the pie while they can. But for everyday Australians, the ease of access of Medicinal Marijuana as a treatment is critical. So what makes someone eligible for Marijuana as a medical treatment in Australia?
Here is an incomplete list of Medical Conditions that doctors are approving for Cannabis treatment:
Chronic Pain
Anxiety
Chemotherapy (nausea)
Refractory Paediatric Epilepsy
Palliative Care Indications
Cancer Related Pain
Neuropathic Pain
Spasticity From Neurological Conditions
Anorexia And Wasting Associated With Chronic Illness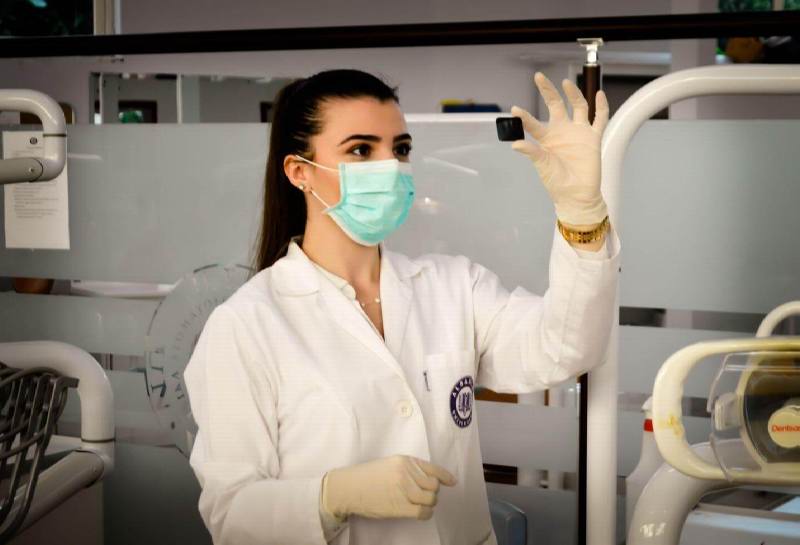 ---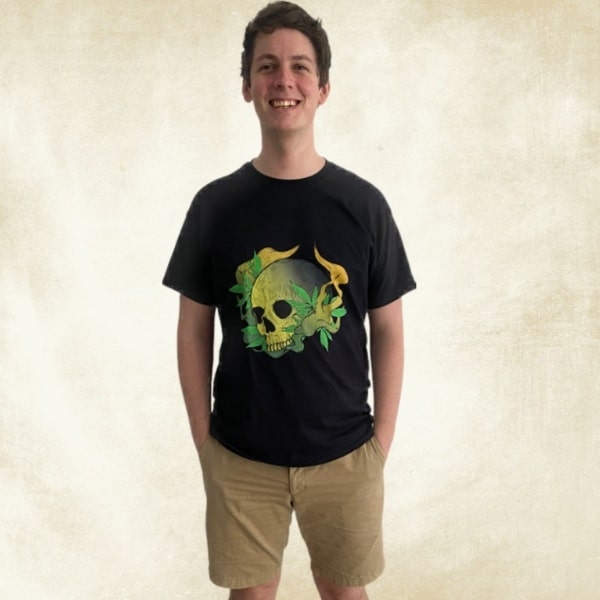 James is an experienced writer and legal cannabis advocate in Australia. He answers all the questions about business, legalisation and medicinal cannabis.
Disclaimer: Cannabis Place are not doctors and we recommend consulting health professionals for accurate information. This site may contain information regarding drugs. This medicinal cannabis content is designed for an 18+ audience. Click here for our full disclaimer