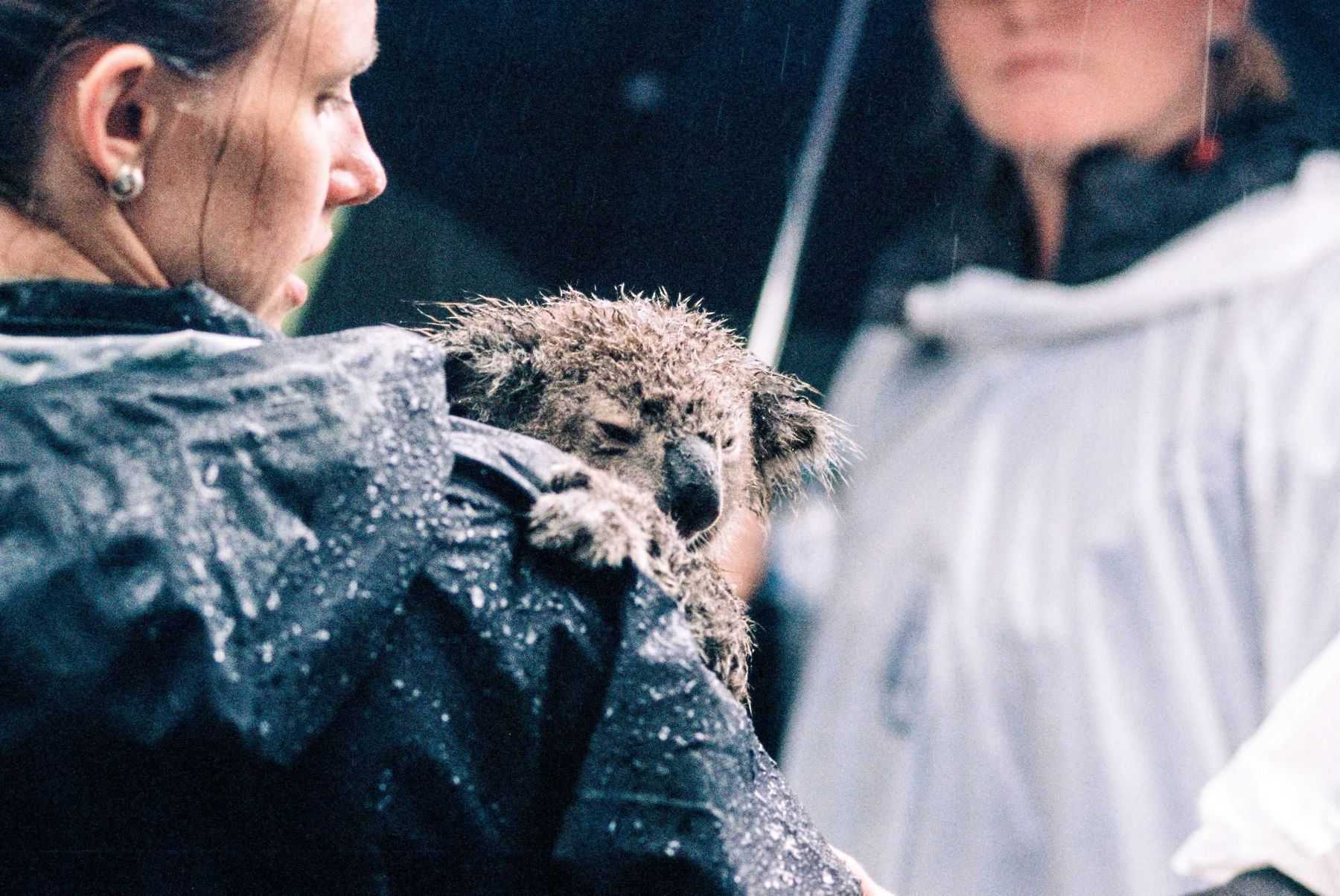 Australia's Bushfires: How Cannabis Can Save The Country
How to recover from Australia's destructive bushfires. Cannabis is a fast growing and sustainable solution to rejuvenating soils that have been left infertile after the bushfires across Australia.
---
If planting millions of trees can save our world's future, then so can hemp. Learn how hemp can help make Australia's scorched lands grow green again.
You've seen the latest headlines: millions of hectares burnt to ashes. A billion animals now estimated dead. The whole world is watching, wondering fearfully to ourselves, "Can we even fix this catastrophe?" Would you believe it if hemp could be one of the answers? With almost 10 million hectares to recover, the government requires something fast and cost-efficient to grow. This is where hemp comes in.
In our previous article, we discussed what hemp is and the differences between hemp and marijuana. Let's take a look at ways in which hemp can 'Make Australia Beautiful Again'.
Hemp Can Fertilize Damaged Soil
Australia's soil types can be grouped into five classes:
Organic soils of the alps
Gradational earths
Texture-contrast soils
Gravelly soils
Sandy soils
While low-intensity fires are frequent in Australian forests, their controlled temperatures can surprisingly increase the mineralization rate on soil microorganisms as it determines the amounts of nutrients that will be volatilized. Chemical changes, such as the increase of acidity and alkalinity along with the nutrients from ash, can also stimulate the rise of the microbial population.
However, with reports stating flames up to 70m (230ft) in height, these bushfires have severely impacted the physical, chemical and biological properties of Australian soil. Long-term loss of nutrients can take decades to recover. Not only that, burnt vegetation decay accelerates the rate of erosion that leads to avalanches and flooding.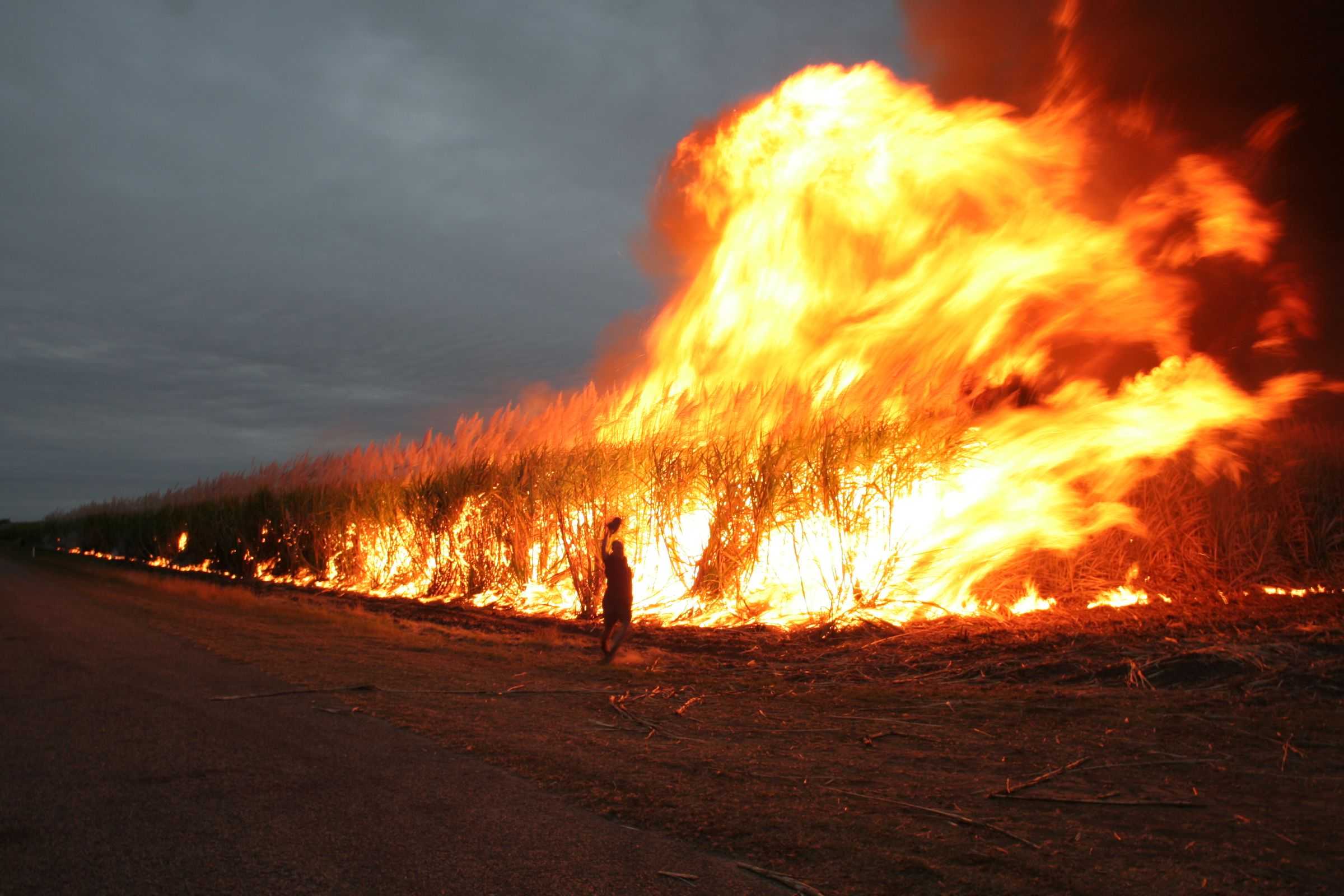 With hemp taking just 110 days to grow up to 13 feet, the plant can be grown on a wide scale with its roots reaching deep down into the soil to hold the dirt together. The stem and leaves of hemp plants are filled with nutrients, such as nitrogen and potassium that can accumulate in the soil.
Another important use for these crops is their ability to decontaminate toxic chemicals and metals in soil and water - called Phytoremediation. This means that hemp plants can grow in chemically polluted soil, reducing the concentrations of toxic chemicals and metals.
This can significantly help to extract liquids of melted metals from burned vehicles, homes, and factories that has spread on the land. Heavy metals such as lead, cadmium, and nickel can also be absorbed by hemp.
The Role Hemp Has In Australian Carbon Farming
Nasa has recently reported that its satellites have traced the movements of smoke produced by the Australian fires and is expected to make a full circuit around the globe.
The agency has also reported that large Australian cities including Sydney, Melbourne, Canberra, and Adelaide have suffered dangerous air quality levels due to the smoke, prompting concerns about public health.
Scientists from all around the world agree that to avoid climate catastrophe, our priorities must shift into reducing carbon emissions. There are hundreds of ways to reduce, and one of them is Carbon farming.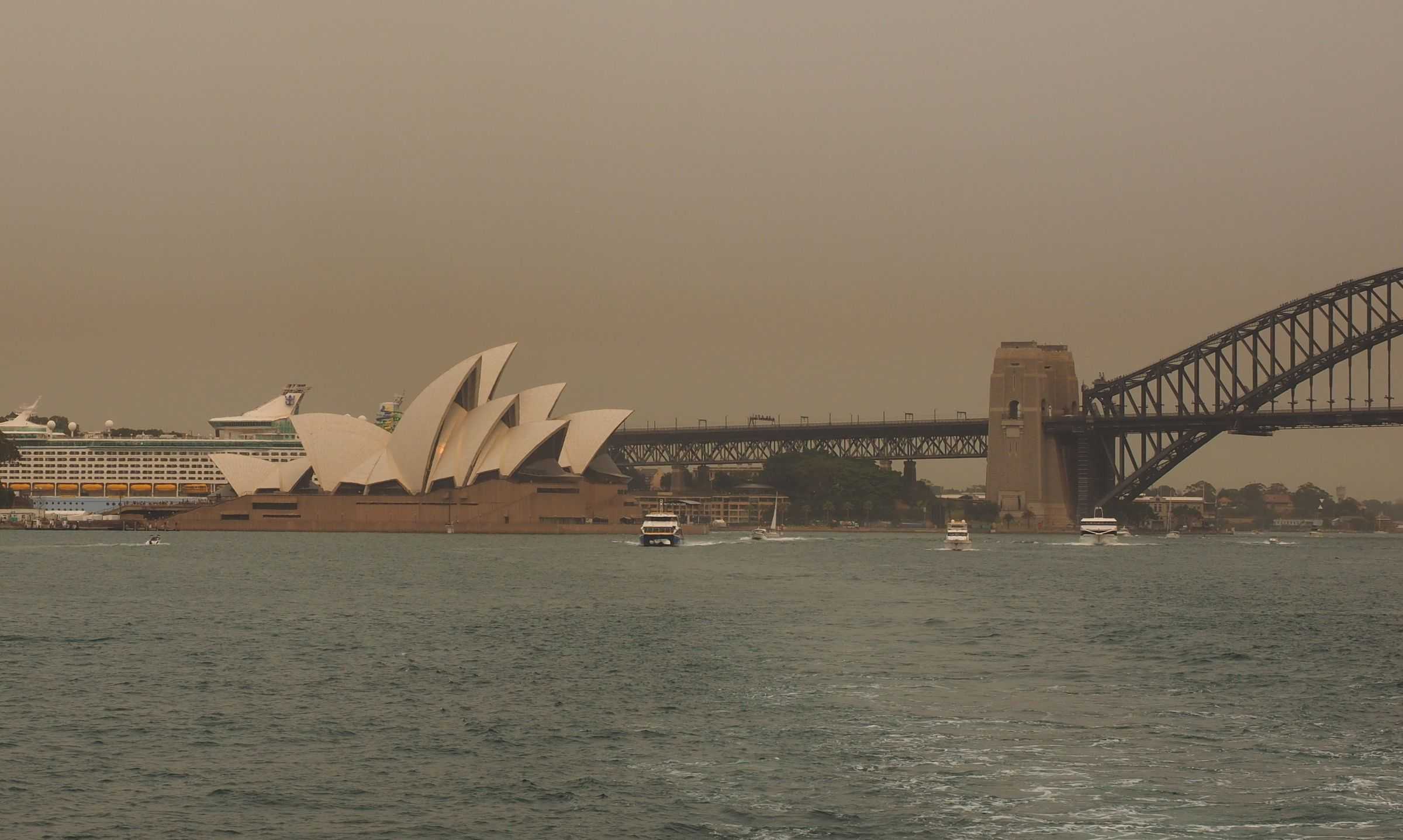 What is Carbon farming, you ask? According to the Carbon Cycle Institute, it is implementing practices that improve the rate of carbon emissions being removed from the atmosphere and converted to plant material and soil organic matter. Methods include planting longer-rooted crops to encourage the trapped carbon to absorb and stay in the soil.
Industrial hemp is now considered a crop that can benefit the Australian government's aim in reducing emissions to 26-28 per cent on 2005 levels by 2030. This is because hemp has been proven to absorb more carbon dioxide per hectare than any forest or commercial crop- making it an "ideal" carbon sink.
One hectare of industrial hemp can absorb 22 tonnes of CO2 per hectare. Hemp can also be abundant with two crops per year, making it one of the fastest CO2-to-biomass conversion tools available.
Hemp Can Rebuild Homes and Save Animals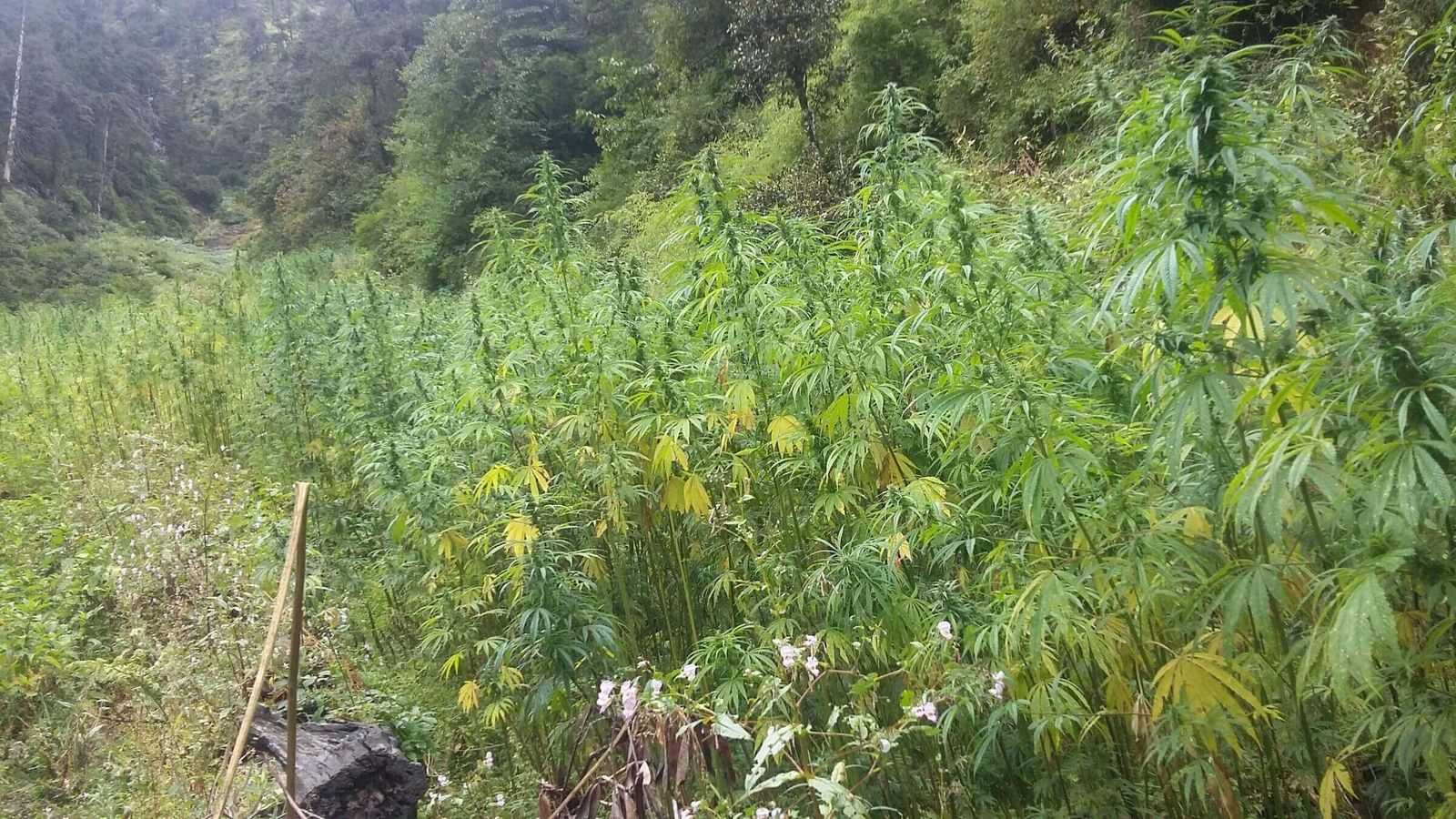 On Tuesday, New South Wales (NSW) officials said fires claimed more than 2,000 homes. The NSW Government has committed $AUD 231 million in disaster assistance, with up to $AUD25million for the clean-up of both insured and uninsured homes destroyed by fires. One energy-efficient solution to rebuild houses can be to use hempcrete.
Hempcrete is a material made from a combination of hemp hurd (woody inner parts of the hemp stalk), lime, and water. With its natural insulating properties and incredible durability, hempcrete makes it an alternative to traditional materials for use in non-load bearing construction projects. Hemp fibres can also be for loft insulation, resulting in recyclable insulating material free from harmful chemicals.
Homes are not the only ones impacted by the devastating fires. Australia's dearly beloved animals such as koalas, kangaroos, and wallabies are suffering from extensive burns all over their bodies, some sustained injuries so severe they had to be euthanized. Reports have covered that more than 25,000 koalas burned to death.
Even though hemp and cannabis are both the same species of plant, cannabis plants are now classified as industrial hemp plants so long as their THC levels are low enough (0.3 percent or less). Today, hemp is well-known for its use in the creation of CBD products, including oils and creams.
Cannabis has always had medicinal properties that come in many shapes and forms, including oils and creams. Research from China Medical University has shown promising signs that cannabinoid receptors can treat burns and wound sites in mice. Cannabinoids- the active chemicals in medical marijuana (THC & CBD), displays anti-inflammatory properties, assisting in pain management and healing process when it comes to burns.
Researchers stated that CB1 positive cells are activated during the course of wound healing, giving evidence that the receptors could act as binding sites to painkilling, anti-inflammatory, and antibiotic effects.
How Can I Help?
Root Wellness CBD announced Thursday that they have launched its reforestation campaign called #ROOTFORAUSTRALIA. The California-based cannabis company has been donating their proceeds from orders to tree-planting efforts across the world, and has now decided to focus entirely to the Root For Australia campaign from now until April.
They hope to be able to plant over 10 million trees worldwide through their partnership with One Tree Planted.
For more information on #RootForAustralia, please visit www.rootwellnesscbd.com or follow their story on Instagram @root_wellness or Facebook @rootwellnesshemp.
References:
---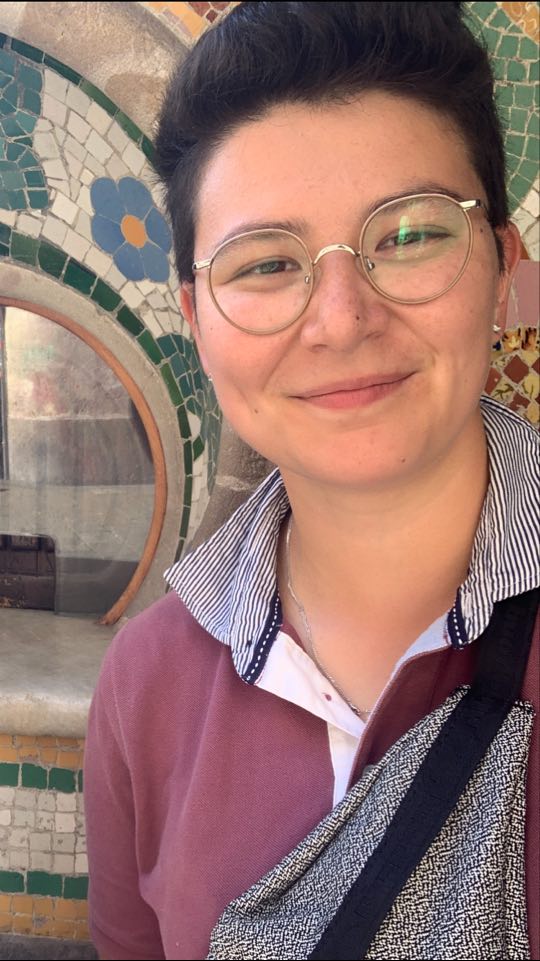 Constance is a medical journalist that critically analyses and reports on how Australia can benefit from the cannabis industry in the future.
Disclaimer: Cannabis Place are not doctors and we recommend consulting health professionals for accurate information. This site may contain information regarding drugs. This medicinal cannabis content is designed for an 18+ audience. Click here for our full disclaimer