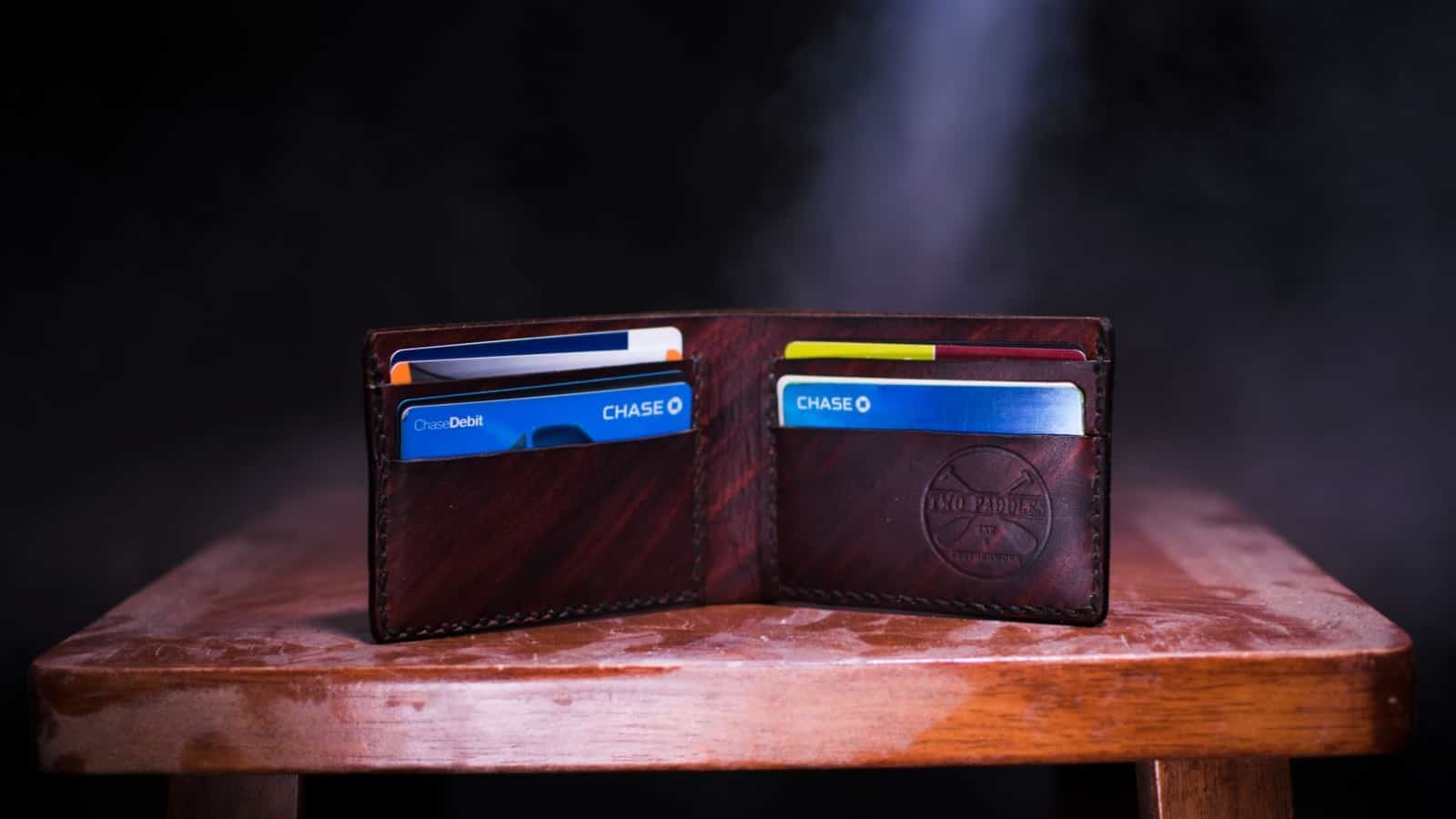 Where Can I Buy Bongs With Zip Pay?
Find out staff's best picks for bongs that you can buy with ZipPay in Australia. Buy Now and Pay Later for your smoking kits.
---
Even with Australia being a few steps away from the full legalisation of recreational marijuana, it is still hard to find stores with full payments services like Zip Pay.
Zip Pay is available for smoking stores and vaporizers, but their rules are strict when it comes to bongs. Unfortunately there are no Zip Pay stores that sell bongs, but there are alternative "Buy Now, Pay Later" options available.
We are not affiliated with any of these stores, but we hope to give you some different options.
The idea of "Buy Now, Pay Later" is widespread, so you will find a lot of different options available.
The most popular way to buy Bongs and general weed products is through the Bong Shop Australia. They offer "4 payments over the next 4 weeks" for one of Australia's largest range of glass, acrylic, ceramic and silicone bongs.
This is different than Zip Pay as it locks you in for 4 equal installments over a 4 week period. Zip Pay allows you to pay this off across three, six or twelve months.
You will find that the majority of online stores selling bongs have limited payment options, such as the Bong Smart store.
A word of caution; most online bong stores sell cheaper products imported from China. If the delivery time-frame is more than 1 week, then its likely being shipped from China directly.
We cover most topics about cannabis in Australia. Read on and keep up to date as we get closer to full legalisation.
---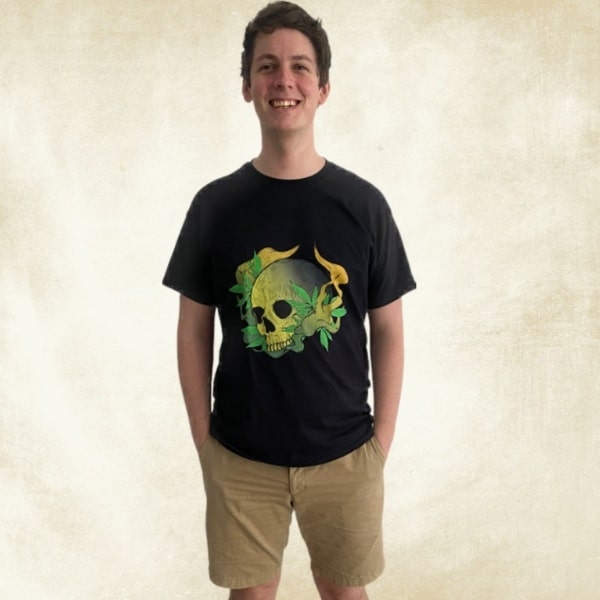 James is an experienced writer and legal cannabis advocate in Australia. He answers all the questions about business, legalisation and medicinal cannabis.
Disclaimer: Cannabis Place are not doctors and we recommend consulting health professionals for accurate information. This site may contain information regarding drugs. This medicinal cannabis content is designed for an 18+ audience. Click here for our full disclaimer