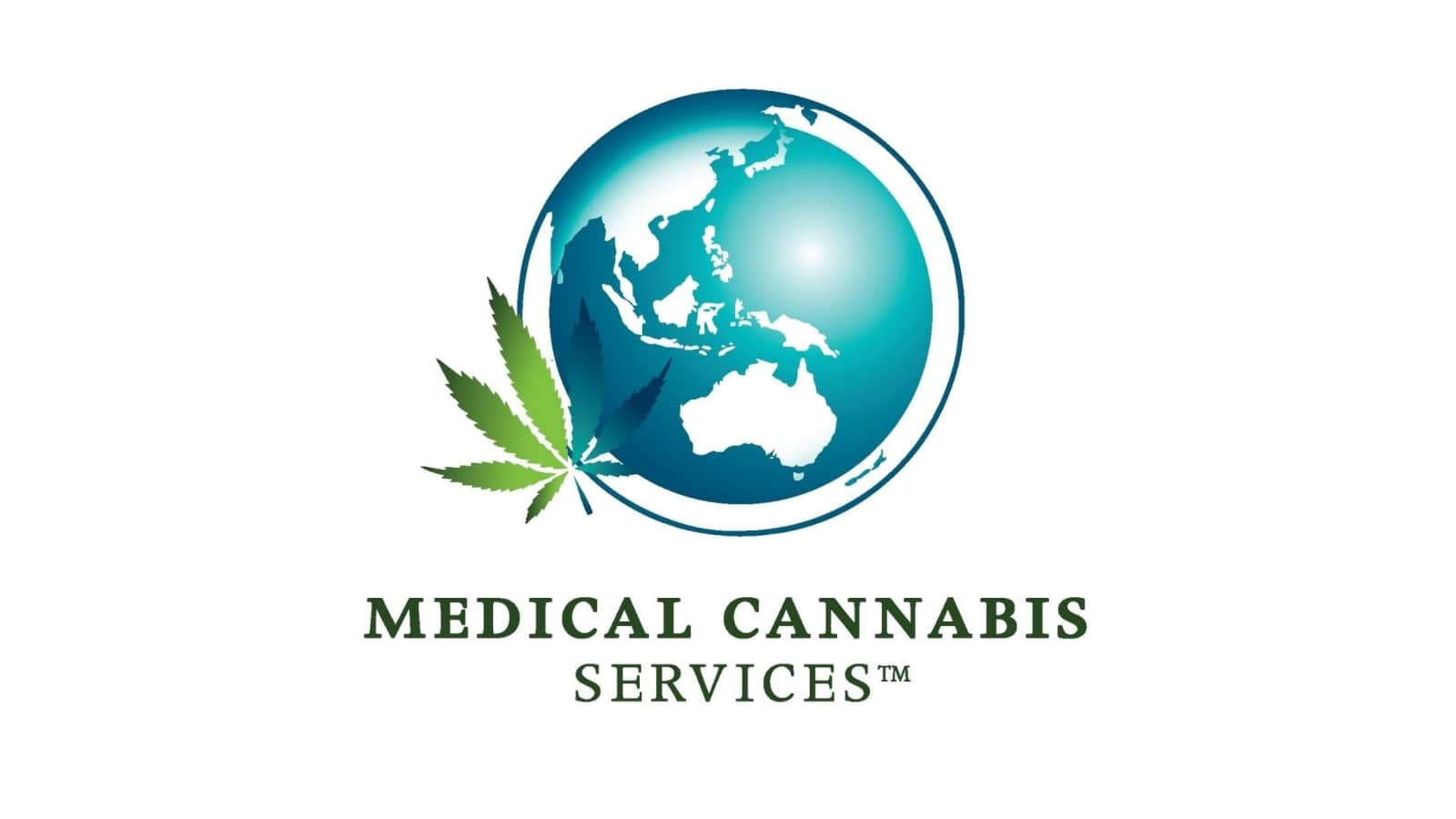 Medical Cannabis Services: Brisbane Clinic Guide
Your guide to Brisbane's Medical Cannabis Services. Australia's online and phone marijuana clinic.
---
Are you looking for an easier way to apply for medicinal cannabis? Is Brisbane too far or you don't have the time?
There is a more straightforward online way to apply for medicinal cannabis.
Medical Cannabis Services is Australia's online and phone clinic. They allow you to register for free on their website. Australians over the age of 19 can apply for medicinal marijuana. Private consultations with doctors, easy online approval process and courier delivery of your medicines.
Take the pre-screening test to see if you qualify for medicinal cannabis here!
Note: Cannabis is an unregistered medicine that is only available vai the TGA's Special Access Scheme. Only a doctor can decide if you will be eligible for medical cannabis therapy.
The patient's journey to medicinal marijuana
1) The referral
To set an appointment with Medical Cannabis Services, you will need to:
obtain a referral from your doctor
provide a health summary from your doctor
fill in the Patient Qualification form online
Preparing the above is to speed up the assessment and document collection process. The clinic will use this information to diagnose you and request approval from the government (TGA).
2) The consultation
It all starts with a phone call. They will walk you through the process and ensure that you are eligible for medicinal cannabis.
A consultation with a qualified doctor will be set up to walk you through the steps to gain access to medicinal marijuana. This can be done over the phone in the comforts of your home.
The clinic process typically follows:
Phone interview
Initial consultation
Application approval (approx. 7-14 days)
Follow-up consultation
Prescription and ordering your medicinal cannabis
If you are approved, your prescription will be sent over to the nominated pharmacy. Medical cannabis will be delivered straight to your door.
3) The prescription
Once approved, the doctor will write up a prescription for the recommended medical cannabis treatment.
The pharmacy will order the product from their supplier. The medication dispensed to you can be from a preferred pharmacy.
Setting up regular appointments to with the doctor over the phone to ensure your dosage is accurate and to receive additional prescriptions.
The Medical Cannabis Services patient journey is one of the easiest. No longer do you have to go to a clinic each month for new prescriptions.
The support and application process is managed by health professionals to ensure you are receiving the best treatment possible.
"Thoroughly recommend Medical Cannabis Services. The step by step process was easy to follow and a stress free, positive experience. Fantastic support and always a quick response to emails and phone calls. Thank you MCS!"
Price to gain access to medicinal cannabis
The costs to gain access to medicinal cannabis is standard across most clinics. Prices may change over time.
Phone consultation: $0.00
initial medical cannabis consultation: $199.00
Follow up consultation: $65.00
Follow up general consultation: $59.00
Unfortunately, the majority of private health funds and Medicare do not cover the consultations and medical prescription fees, in most costs.
---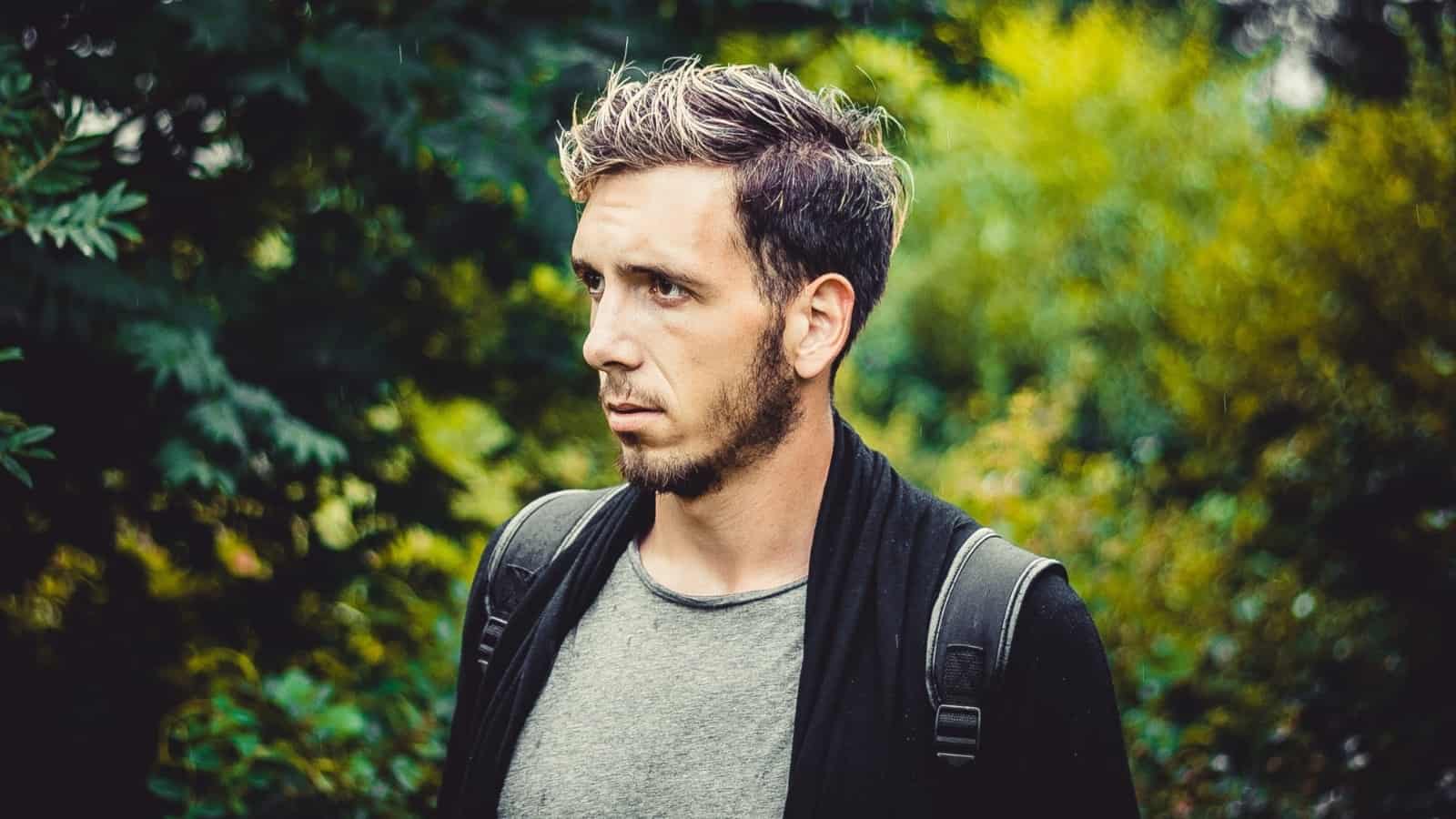 Alex is answering Australia's questions about cannabis jobs, businesses and the medicinal marijuana industry. Research into cannabis in Australia and bringing accurate and up-to-date articles to you.
Disclaimer: Cannabis Place are not doctors and we recommend consulting health professionals for accurate information. This site may contain information regarding drugs. This medicinal cannabis content is designed for an 18+ audience. Click here for our full disclaimer