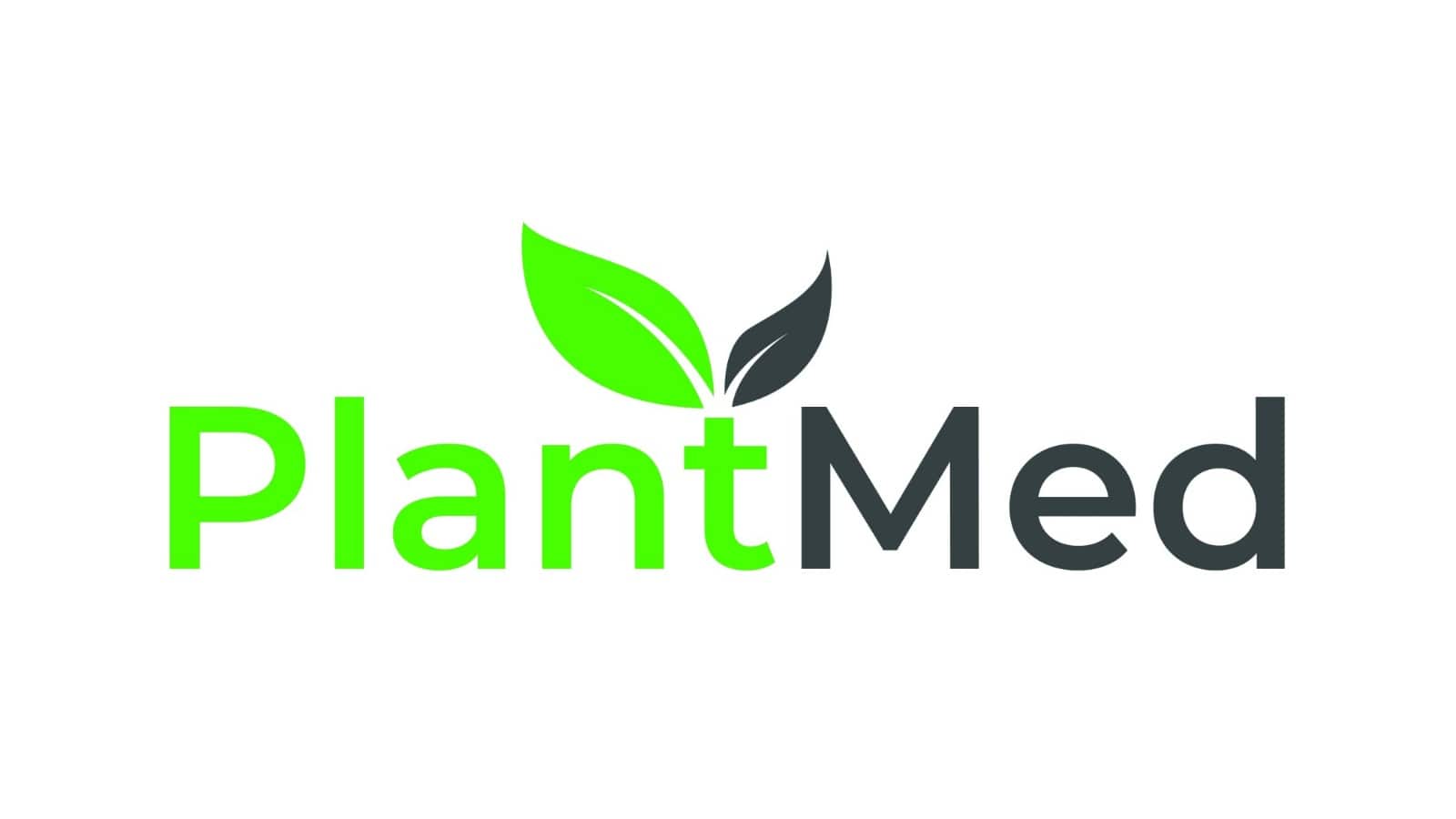 PlantMed Clinics: Brisbane Clinic Guide
Your guide to Brisbane's PlantMed cannabis clinic. Cannabinoid medicine and health practice in Eagle Farm.
---
PlantMed is a locally owned and run Brisbane Medicinal Cannabis clinic.
They are staffed with specialist doctors that can prescribe all approved cannabis medicines in Australia.
They assist patients through the confusing approval process to allow for a comfortable and accurate diagnosis.
They accept all patients with appropriate referrals from their regular doctors or specialists. You can also "self-refer" to PlantMed.
Note: Cannabis is an unregistered medicine that is only available vai the TGA's Special Access Scheme. Only a doctor can decide if you will be eligible for medical cannabis therapy.
The patient's journey to medicinal marijuana
1) The referral
To set an appointment with PlantMed, you will need to:
obtain a referral from your doctor
provide a health summary from your doctor
fill in the medical questionnaire (provided at the clinic)
2) The consultation
Once you have your health summary, a referral from your local doctor and are ready to talk to the PlantMed clinic in Eagle Farm.
You will need to then contact PlantMed and setup an appointment.
You can also book an initial appointment online here.
The clinic process typically follows:
Phone interview
Initial consultation
SAS B application approval (approx. 7 days)
Follow-up consultation
Prescription and ordering your medicinal cannabis
The medical professional in charge will ensure you have the right dosage adjusted to your medical condition. Each patient is different, and a treatment plan will be tailored to you.
3) The prescription
Once approved, the doctor will write up a prescription for the recommended medical cannabis treatment.
The pharmacy will order the product from their supplier. The medication dispensed to you can be from a preferred pharmacy. This clinic is not affiliated with or paid by any pharmaceutical company.
Monthly prescription repeats can be organised by a quick 15-minute phone or Skype consultation. Ensuring you are receiving the right dosage and saving you time and money.
The PlantMed clinic is brand new. They have medical professionals and modern processes in place to streamline your patient journey.
Dr Teh is delivering careful and accurate treatment to patients in need. Medicinal cannabis is still relatively new in Brisbane, and PlantMed are the experts waiting to answer all your questions.
"Best Cannabis clinic by far. Dr. Teh is very well informed and comes from a full integrated holistic approach. Affordable fees compared to other clinics too."
Price to gain access to medicinal cannabis
The costs to gain access to medicinal cannabis is standard across most clinics. Prices may change over time.
Phone consultation: $0.00
initial medical cannabis consultation: $250.00
Follow up consultation: $150.00
Follow up general consultation: $150.00
Unfortunately, the majority of private health funds and Medicare do not cover the consultations and medical prescription fees, in most costs.
---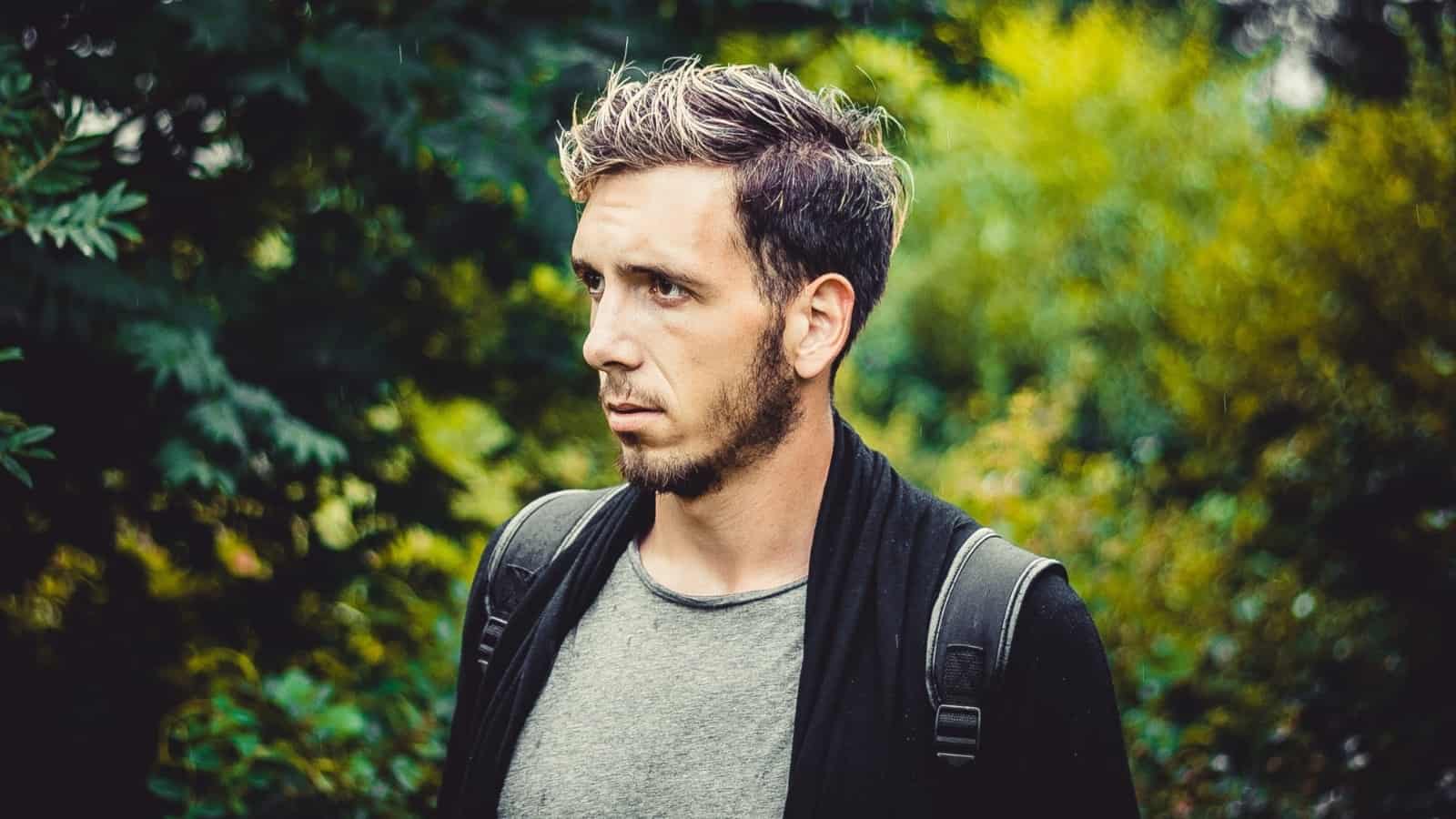 Alex is answering Australia's questions about cannabis jobs, businesses and the medicinal marijuana industry. Research into cannabis in Australia and bringing accurate and up-to-date articles to you.
Disclaimer: Cannabis Place are not doctors and we recommend consulting health professionals for accurate information. This site may contain information regarding drugs. This medicinal cannabis content is designed for an 18+ audience. Click here for our full disclaimer