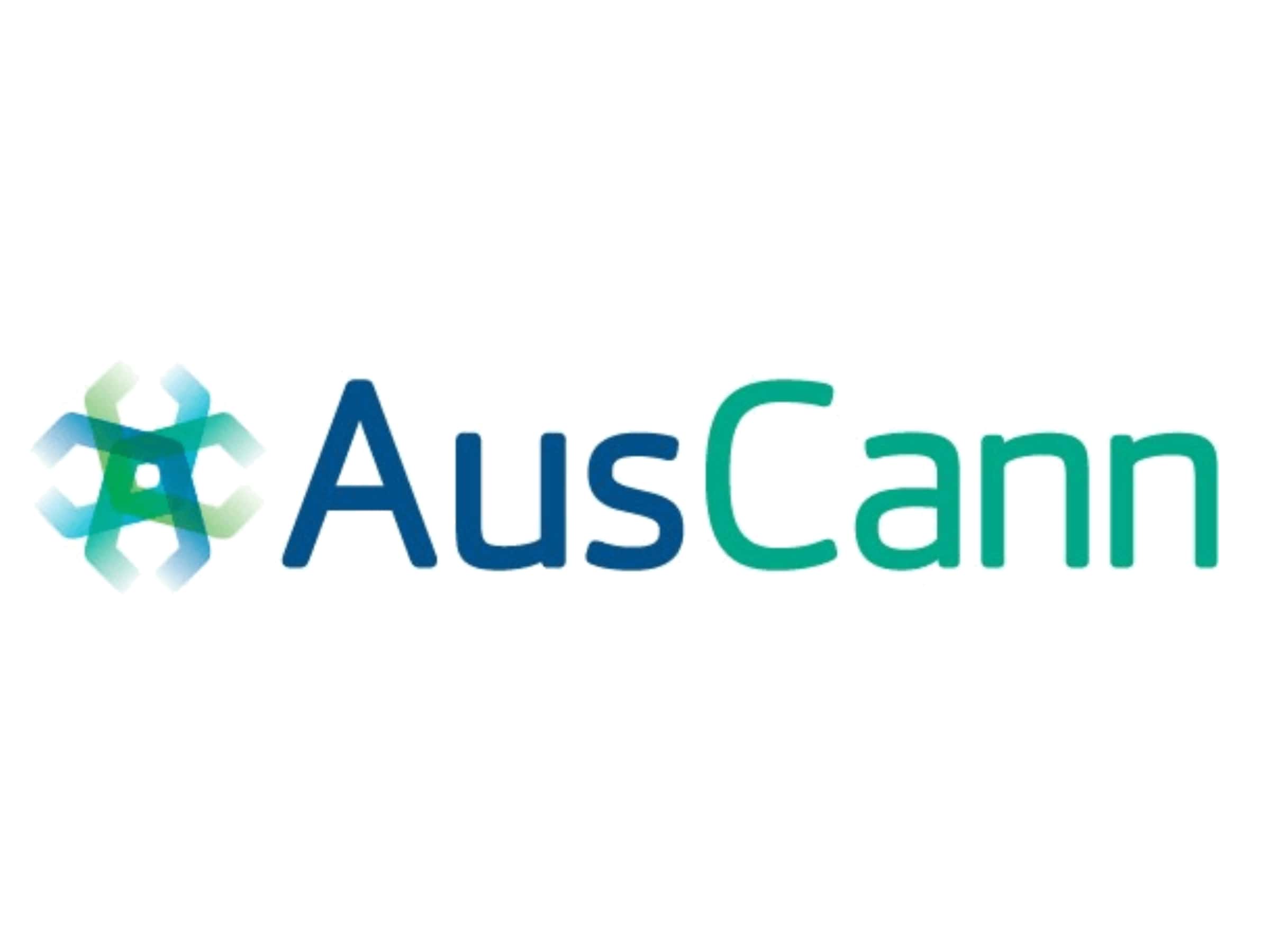 AusCann Group Holdings Limited
AusCann is Western Australia's leading cannabis pharmaceutical company. Producing high-quality medical-grade CBD and THC oil products for patients in Australia.
---
Auscann is Western Australia's leading medicinal cannabis company that is licensed to cultivate cannabis and manufacture medicinal cannabis products such as CBD and THC oil.
Back in 2017, they were the first company in Western Australia to receive a license to manufacture medicinal cannabis.
Since then, they have lead Western Australia towards the bright future of national and international supply and distribution of medical-grade marijuana products.
Even though they have had some recent setbacks with their CEO, Ido Kanyon, resigning after just 12 months on the job.
They are still positioned, next to Little Green Pharma, to be WA's largest supplier of medical marijuana.
If they recover from their 74% share price drop in May of 2020, then they are expected to push through and secure new distribution channels overseas, where the market is significantly larger.
They have a very strong public image when it comes to the production of cannabis medicines for neuropathic and chronic pain.
They focus on the "farm to pharmacy" model that makes access to their products easier for Australians.
They are focusing on securing distribution partners with strong pre-existing patient bases and education of medical practitioners on the benefits and treatment of medicinal cannabis in Australia.
The CEO, Ido Kanyon, has over ten years of experience in the North American pharmaceutical industry and has brought sharp focus to the Perth cannabis company to ensure opportunities aren't missed as the industry expands.
| Company | Information |
| --- | --- |
| Type: | Manufacturer |
| Products: | CBD and THC Oils |
| Opened: | 12/02/2013 |
| Previous CEO: | Ido Kanyon |
| Employees: | 32 |
| Revenue: | $6.7M |
| Website: | https://www.auscann.com.au/ |
| Phone: | 08 9561 8834 |
| Email: | info@auscann.com.au |
| Address: | Suite 8, Level 2, 57 Shenton Avenue, Joondalup, Western Australia 6033 |
---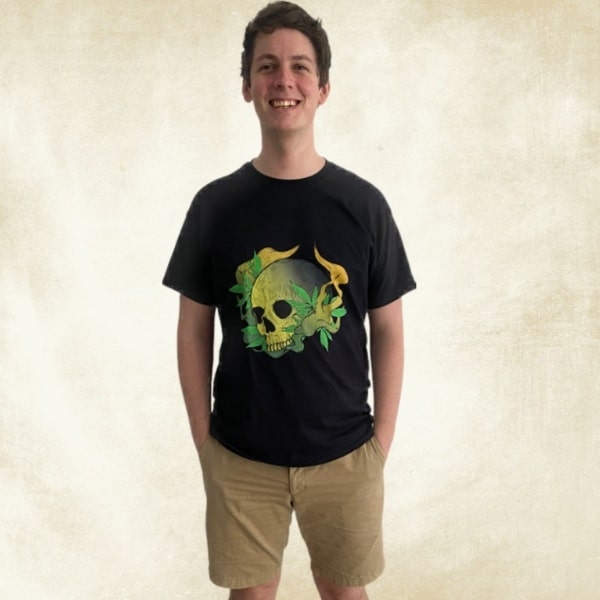 James is an experienced writer and legal cannabis advocate in Australia. He answers all the questions about business, legalisation and medicinal cannabis.
Disclaimer: Cannabis Place are not doctors and we recommend consulting health professionals for accurate information. This site may contain information regarding drugs. This medicinal cannabis content is designed for an 18+ audience. Click here for our full disclaimer