Cannabis Retail and Clinic Jobs
Cannabis Clinics and Stores are the main way to access Medicinal Marijuana in Australia. Pharmacists, Managers, General Practitioners and Clinic staff are in hgih demand.
---
Australia Medicinal Cannabis dispensaries and clinics are everywhere. Today it may be a Medical dispensary and tomorrow it may be a recreational dispensary like Dan Murphies after Cannabis legalisation. Either way, managers for these establishments are highly sought after.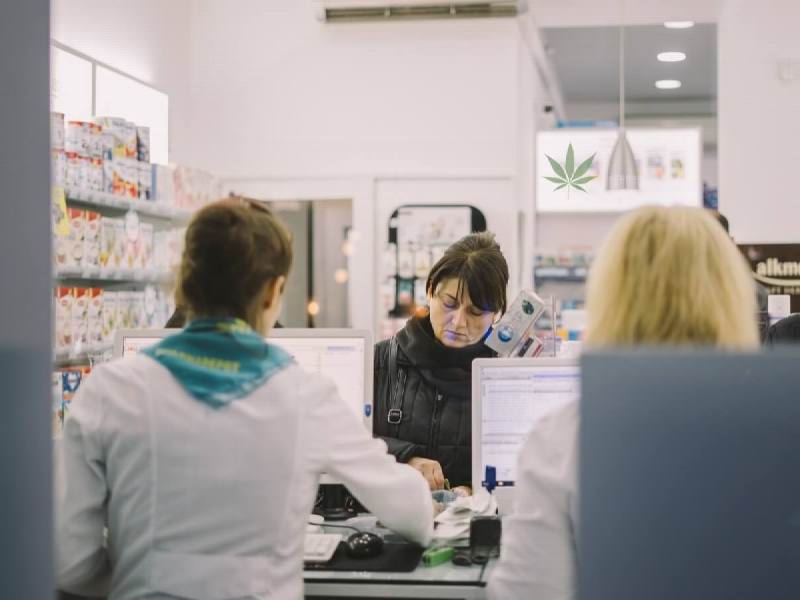 Retail & Clinic Jobs Summary
Cannabis Retail and clinics are often one of the most education, influential and potentially profitable areas on the Australian Medicinal Marijuana industry.
Working closely with local and international Cannabis suppliers, pharmacists, health practitioners and the overall industry. Gaining hands on experience with the medical use of Cannabis in Australia and the products themselves.
Retail and clinic jobs include:
General Practitioners (GP)
Clinic Assistants & Receptionists
Pharmacists
Managers
Cannabis Retail & Clinic Manager
Managers gain a unique experience as they interact with suppliers, patients, doctors, pharmacists and Cannabis products. One of the most sought after positions in the Cannabis industry within Australia.
Here we break down the responsibilities that a Cannabis Clinic/Store Manager has on a day-to-day basis in Australia. These duties are based on ten different roles at commercial scale Medicinal Cannabis Clinics and Stores in the US, Australia and Canada.
Able to manage and produce reports on business, marketing, and health-related data
Ability to coordinate and manage staff in different areas, from health to supplies to marketing and sales
Provide leadership to ensure the retail operations run smoothly
Maintain and execute on all compliancy laws, rules and regulations
Producing and enforcing procedures related to the clinic, clients, suppliers and handling of medicinal products.
Hiring, managing and scheduling of personnel
Attending and representing the company at trade shows and expos
Cannabis Store & Clinic Manager Qualifications
Cannabis Store or Clinic managers are expected to have a degree or diploma in business, marketing, management, human resources or otherwise industry-related education. Minimum of five years of experience with retail management. Leadership experience with managing staff, time management and recording keeping.
Cannabis Store & Clinic Manager Salary and Benefits
Cannabis Store or Clinic managers in Australia usually have a starting salary of $100k. They often receive benefits based on the profitability of the branch they manage. If the Cannabis Clinic or Store have sales that reach $3-5 million, then these bonuses become pretty incentivising.
---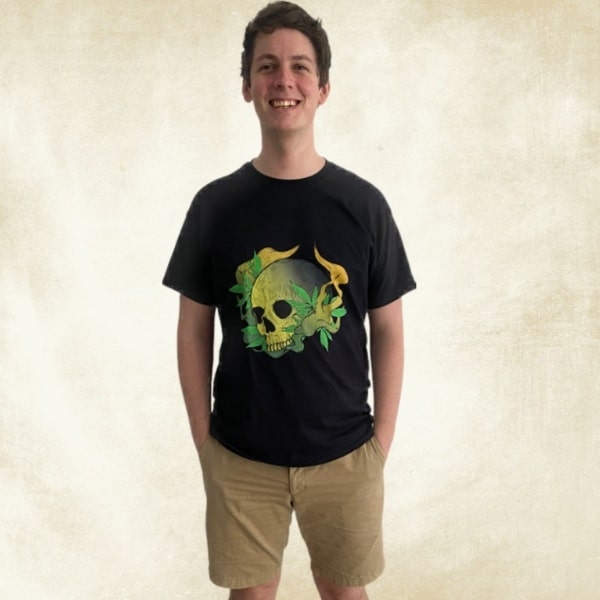 James is an experienced writer and legal cannabis advocate in Australia. He answers all the questions about business, legalisation and medicinal cannabis.
Disclaimer: Cannabis Place are not doctors and we recommend consulting health professionals for accurate information. This site may contain information regarding drugs. This medicinal cannabis content is designed for an 18+ audience. Click here for our full disclaimer