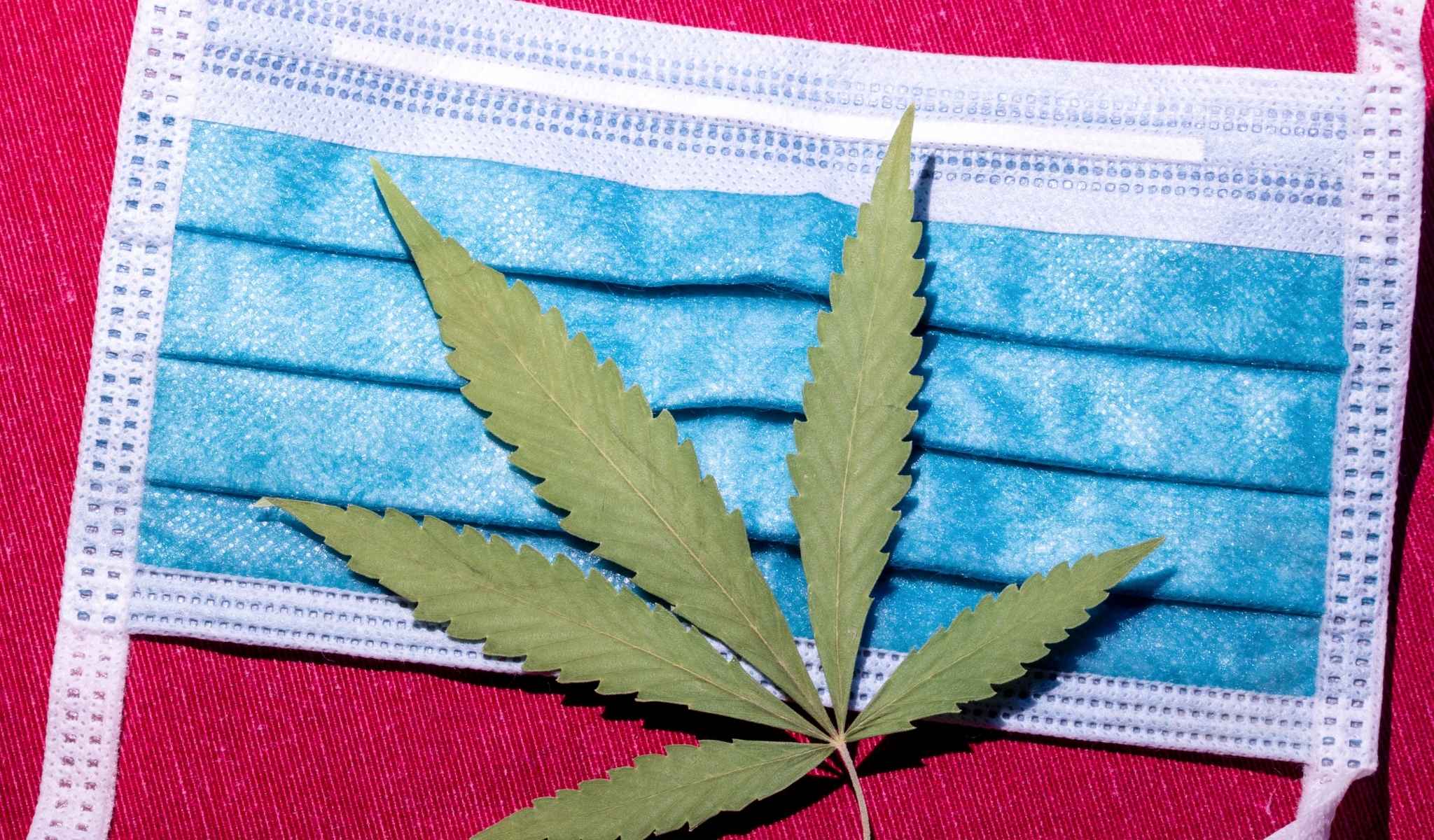 CBD and Covid Researchers push for further trials amid positive results from a study
Researchers have called for more research to determine the role that cannabis plays in fighting Covid-19. The promising findings from US labs have left researchers shocked.
---
There is a lot of buzz around CBD oil and its potential benefits for a variety of conditions. Some people are touting it as a potential cure for COVID-19, while others claim that it can help relieve the symptoms of respiratory infections.
So, what does the science say? Can CBD oil really help fight respiratory infections? Here's what we know so far.
The Science From The University of Chicago
A multidisciplinary team comprised of scientists from The University of Chicago has found evidence that suggests that cannabidiol (CBD) is a component from the cannabis plant can block the spread of SARS-CoV-2 cells in humans and in mice.
The study, which was published the 20th of January, 2022 in Science Advances, found CBD demonstrated a significant negative relationship with positive SARS-CoV-2 tests in a sample of national health records for patients using the FDA-approved drug to treat epilepsy.
The results of this study don't suggest that consumption of commercially available products containing CBD ingredients that differ in strength and quality could help prevent COVID-19.
Researchers have now suggested that clinical trials must be conducted to determine if CBD can be utilized as a preventative therapy for COVID-19. However, they warn that the COVID-blocking properties of CBD are only a result of an extremely pure, specially designed dose that is taken in certain circumstances.
Scientists have been searching for new ways to treat people affected by coronavirus and the newer variants, specifically those without access to vaccines as the epidemic continues throughout the across the globe and as breakthrough infections become more frequent.
The Research & What's Next
Researchers have sought more research into the role that cannabis plays in fighting Covid-19, as the promising findings from US labs have left researchers stunned.
Through research carried out by the University of Chicago, CBD was shown to decrease the extent of the infection in mice and human cells in the initial stage of the disease.
It may even aid in preventing the spreading Covid at all as per research papers that were published by the journal Science Advances.
The results, which caught researchers by shock, justified the rapid creation of new tests, according to cancer researcher Professor and the lead writer Marsha Rosner.
"We are very eager to see some clinical trials on this subject get off the ground, especially as… the pandemic is still nowhere near the end," Marsha Rosner said.
"Determining whether this generally safe, well-tolerated and non-psychoactive cannabinoid might have anti-viral effects against Covid-19 is of critical importance."
"A clinical trial is necessary to determine whether CBD is really effective at preventing or supressing SARS-CoV-2 infection, but we think this may have potential as a prophylactic treatment," Rosner said. "Maybe you're in a hot spot or you think you might have been exposed or you've just tested positive. That's where we think CBD might have an effect."
Rosner was also delighted that the research project was a case study of the potential of scientific collaboration through bringing together an inter-disciplinary research team. The authors who were named as senior in the article came from three research universities as well as departments such as molecular engineering, microbiology, cancer biology, and Chemistry.
---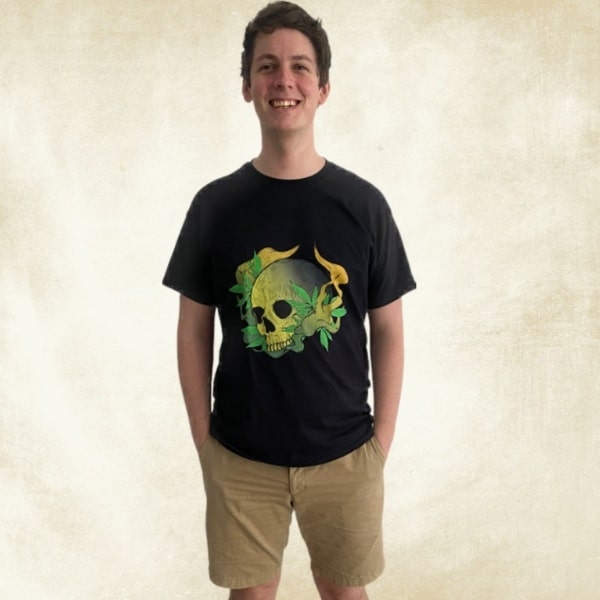 James is an experienced writer and legal cannabis advocate in Australia. He answers all the questions about business, legalisation and medicinal cannabis.
Disclaimer: Cannabis Place are not doctors and we recommend consulting health professionals for accurate information. This site may contain information regarding drugs. This medicinal cannabis content is designed for an 18+ audience. Click here for our full disclaimer