The Cost Of Weed In VIC: Marijuana Prices In Melbourne
You can buy legal medical marijuana and illegal black market weed in Melbourne, Victoria. Learn about the price differences between medical and recreational weed.
---
Melbourne, Victoria, is a city of culture, adventure and Australia's hub of indoor grow-houses that produce the best hydroponic marijuana in the country.
Note: this article is here to promote and compare the legal price of cannabis with the black-market price of illegal marijuana or weed. We do not encourage the illicit purchasing of cannabis.
You can be legal medical marijuana in Melbourne and a gram typically costs $30 and an ounce is over $800. Most people are unable to afford these prices, so they turn to the black market to buy marijuana.
The black market supplies two different kinds of weed: a cheaper standard version, and a higher quality version that usually has higher amounts of CBD and THC.
A standard gram costs between $10-15 and a high-quality gram of weed is priced a little above at $20-25.
For an ounce, Melbourne's weed is around the same price as other states at $300-350.
Here is a table of prices gathered from our readers, leave comments below if you believe these prices to be lower or higher!
| Amount | Quality | Price |
| --- | --- | --- |
| 1g (gram) | Low | $15-20 |
| 1g (gram) | High | $20-25 |
| 7g (grams) | Low | $90-100 |
| 7g (grams) | High | $100-140 |
| 14g (grams) | Low | $160-190 |
| 14g (grams) | High | $190-230 |
| 28g (grams) | Low | $250-300 |
| 28g (grams) | High | $300-350 |
Leave a comment below and let us know how we can improve on this article!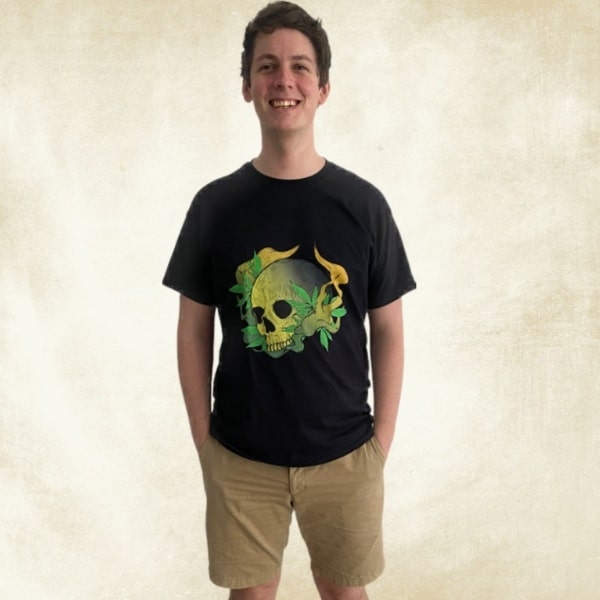 James is an experienced writer and legal cannabis advocate in Australia. He answers all the questions about business, legalisation and medicinal cannabis.
Disclaimer: Cannabis Place are not doctors and we recommend consulting health professionals for accurate information. This site may contain information regarding drugs. This content is designed for an 18+ audience. Click here for our full disclaimer