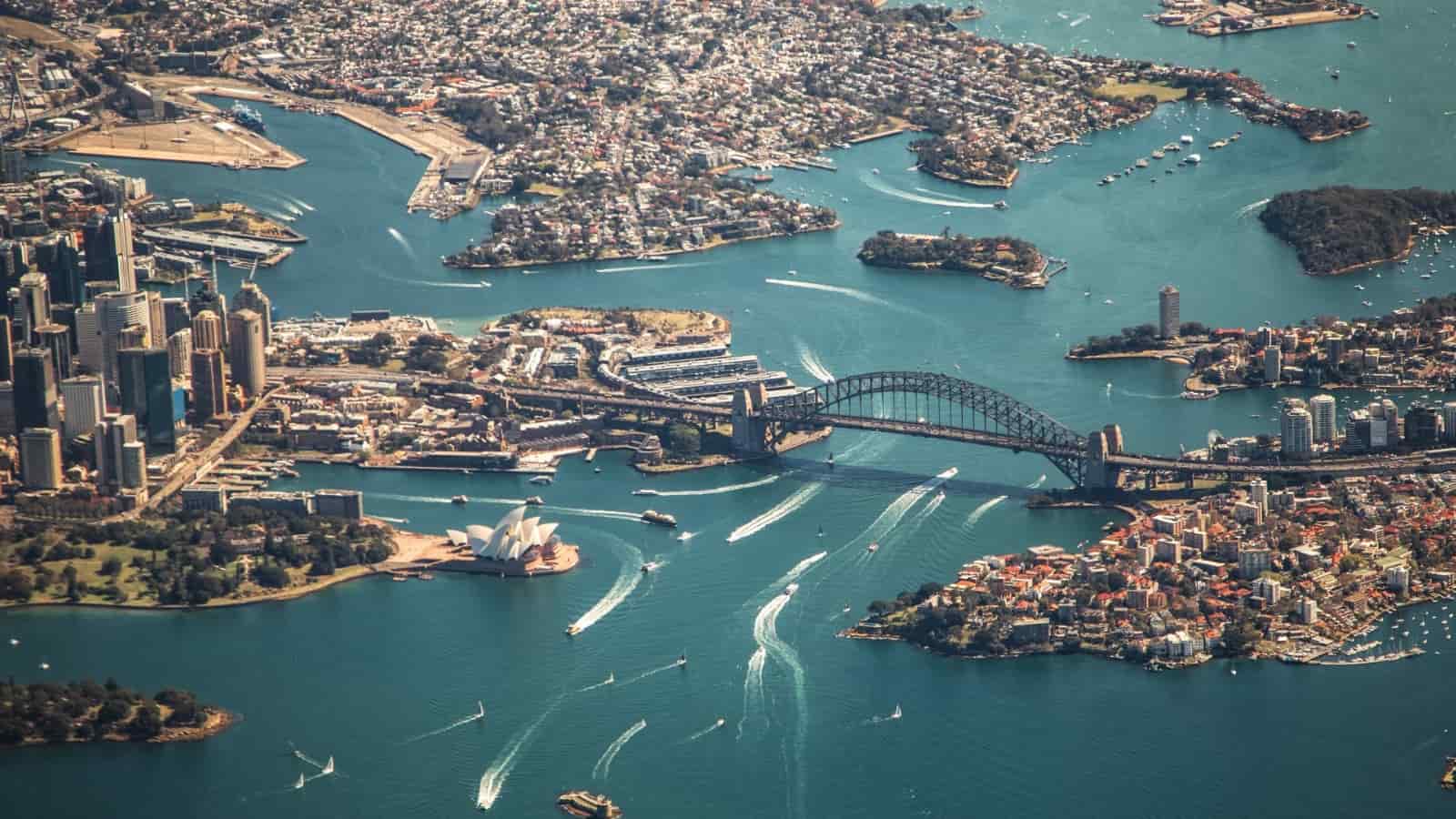 The Cost Of Weed In NSW: Marijuana Prices In Sydney
Even though medical cannabis is legal, black market weed is still as popular as ever. Find out the price of marijuana in Sydney, New South Wales and the comparison between medical and recreational.
---
Sydney, being Australia's largest city, hosts the largest popular of cannabis users: both legal and illegal.
Note: this article is here to promote and compare the legal price of cannabis with the black-market price of illegal marijuana or weed. We do not encourage the illicit purchasing of cannabis.
New South Wales is also home to Nimbin, the weed hub of Australia, and produces the highest quality black market marijuana in the nation.
Even though rent and everything else is expensive in Sydney, the price of marijuana is on the average side when compared to the other states.
For a gram of weed in Sydney, you can expect to pay $15 for standard marijuana or $20-25 for high-quality organic weed.
For an ounce of weed, you can pay around $300-350 for standard and $350-400 for high-quality marijuana.
To compare with legal medical cannabis in Australia, an ounce can easily cost over $800, not including the costs involved to get the doctor's prescription and government approval.
Here is a table of prices gathered from our readers, leave comments below if you believe these prices to be lower or higher!
| Amount | Quality | Price |
| --- | --- | --- |
| 1g (gram) | Low | $15-20 |
| 1g (gram) | High | $20-30 |
| 7g (grams) | Low | $90-100 |
| 7g (grams) | High | $100-120 |
| 14g (grams) | Low | $160-190 |
| 14g (grams) | High | $190-230 |
| 28g (grams) | Low | $250-300 |
| 28g (grams) | High | $300-350 |
There are heaps of different types of marijuana and bud you can buy, some are cheape, and some are more expensive. Make sure to avoid any dangerous PGR chemical laced bud. PGR is a dense, chemical laced dried marijuana flower that can cause real damage when smoked. Read more here
Leave a comment below and let us know how we can improve on this article!
The Research, Science & Evidence
What is the average price of weed in Sydney? - Reddit.
The price and cost of marijuana in Sydney.
What one gram or $20 of weed looks like in Sydney, Australia - herb.co.
The price of marijuana is substantially more expensive in the Sydney market - IST.psu.edu.
---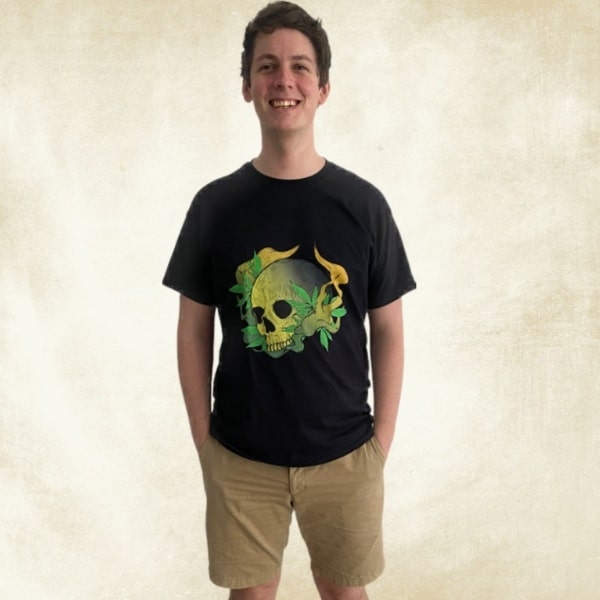 James is an experienced writer and legal cannabis advocate in Australia. He answers all the questions about business, legalisation and medicinal cannabis.
Disclaimer: Cannabis Place are not doctors and we recommend consulting health professionals for accurate information. This site may contain information regarding drugs. This medicinal cannabis content is designed for an 18+ audience. Click here for our full disclaimer