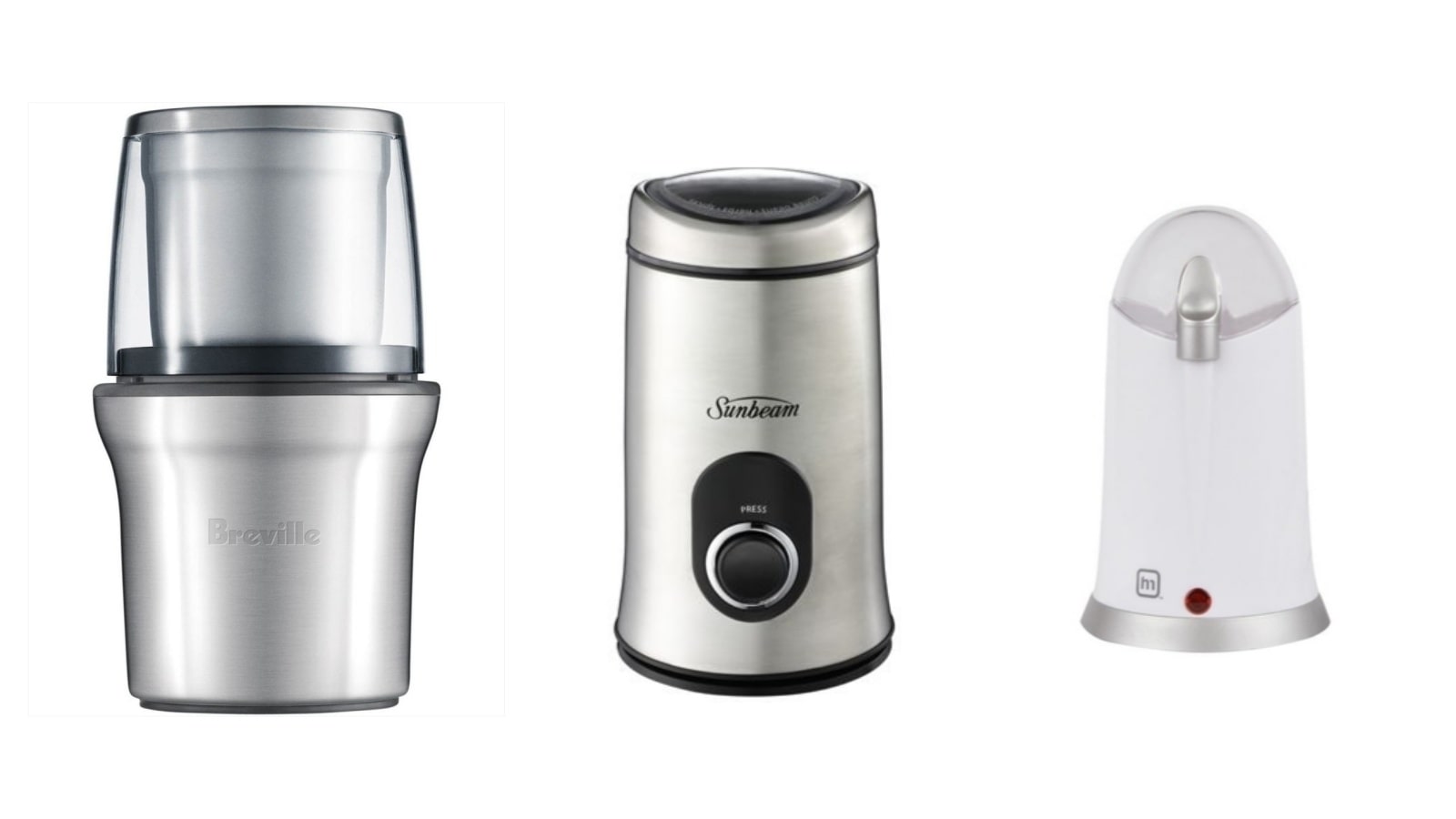 Coffee Grinders For Weed
Looking to upgrade from your hand grinder to an electric grinder for weed? Electric coffee grinders are the best and cheapest grinder for cannabis bud in Australia.
---
We started with scissors to cut up bud, then we progressed to metal grinders, and now people are looking for electric devices that will grind up the weed with ease. The best electric grinders are coffee grinders, as they follow the same excellent grinding principle we look for with coffee.
Electric coffee grinders are becoming popular for weed grinding. K-mart coffee grinders to something more expensive, they are designed for grinding through marijuana buds with ease. Not all coffee grinders are best for weed bud, so we'll look at the best electric coffee grinders in Australia.
A lot of people are surprised when people recommend just buying a coffee grinder for their marijuana buds. Even the 'weed specific' electric grinders are often re-branded coffee grinders.
How Well Does Weed Grind With Coffee Grinders
Your wrist will thank you! With the click of a button, the coffee grinder can turn your dense cannabis buds into smooth chopped up little pieces that are perfect for edibles, butter, oils, vaping and smoking.
You can get different results depending on your grinder, and the simple hand-grinders, which are the most common, will typically grind into small bite-sized chunks.
But Coffee grinders are on another level, as they are used to grinding up harder beans, so they will quickly grind up your weed into fine grinds perfect for consumption.
The list of grinding methods from chunky to smooth is:
Scissors: they cut the weed buds into small pieces perfect for joints, blunts, vaping or bong smoking
Hand-grinders: they grind it up smooth enough to be used in all forms of cooking. This is especially popular, and you can buy them pretty much anywhere
Coffee-grinders: the powerful electric motors and short blades finely grind up your weed buds. This is the best device for grinding up weed for cooking, vaping, smoking and making concentrates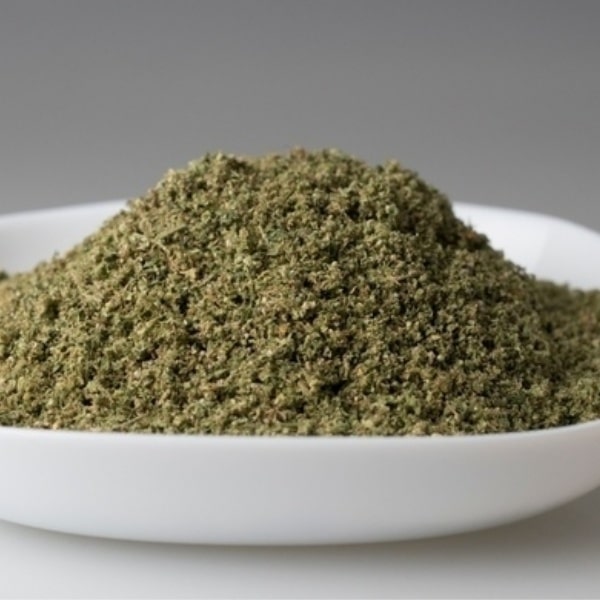 It takes a lot of convincing to get people to transition from the old hand-grinders to an electric coffee grinder. Even though the coffee grinder can decide up your bud in no time, there is a charm to the hand-grinding ritual used to using.
If you are looking for a comfortable electric grinder that will grind up your marijuana buds quick-fast, then look no further than an electric coffee grinder.
The Best Coffee Grinders For Weed In Australia
There are many different coffee grinders out there, and we have put together a list of the top three that you can buy online or in-store at K-mart.
The coffee grinders are easy to use, just plug them into the wall, give them a quick clean and dry, then put in your bud for a fast and efficient grind.
To make this simple and easier, let's get into Australia's best electric (coffee) grinders.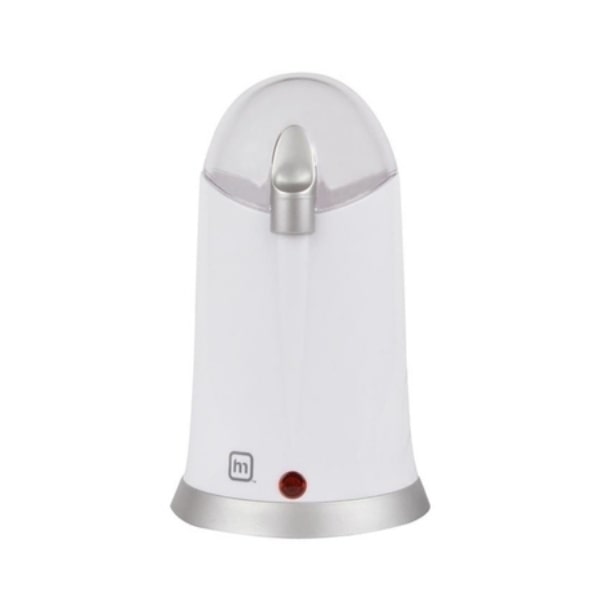 The most popular electric coffee grinder in Australia is K-Mart's, Coffee Grinder.
It's cheap, it's reliable, and it's proven to be capable of finely grinding up cannabis bud with minimal effort.
The K-Mart coffee grinder for weed bud can hold over one ounce (36 grams), has a simple one-touch and grind button, and follows health-standards that make it safe for human consumption.
So for $14, at a local K-Mart, you can buy a cheap electric coffee grinder that will finely grind your weed buds. Can't compete with this as the best-valued coffee grinder for marijuana in Australia.
One thing to note is that weed gets sticky, so it's also essential to take a small plastic shovel/scraper to extract any remaining weed residue that gets caught in the blades.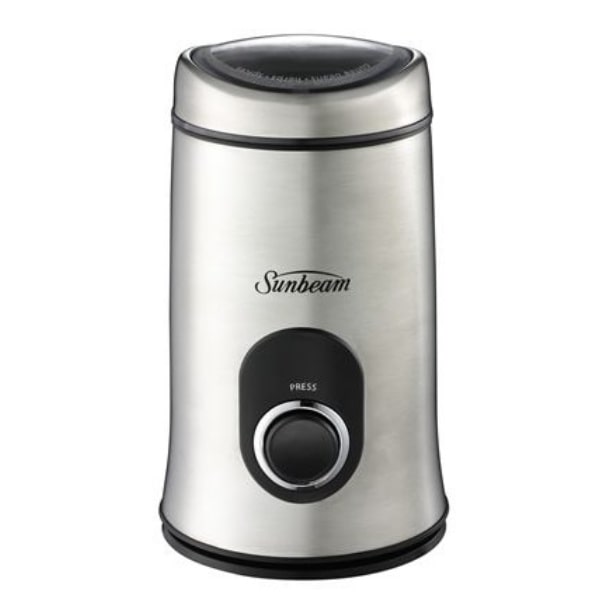 A sleek and sexy decide for a coffee grinder that's capable of grinding up beans, and all other kinds of "herbs".
It follows the same standard as the K-Mart coffee grinder, where you can press one button to grind all the weed you need. This holds up 50grams for grinding at any given time.
As this electric coffee grinder is made to grind different herbs, it includes a performance adjustor, but the regular mode does a fine job.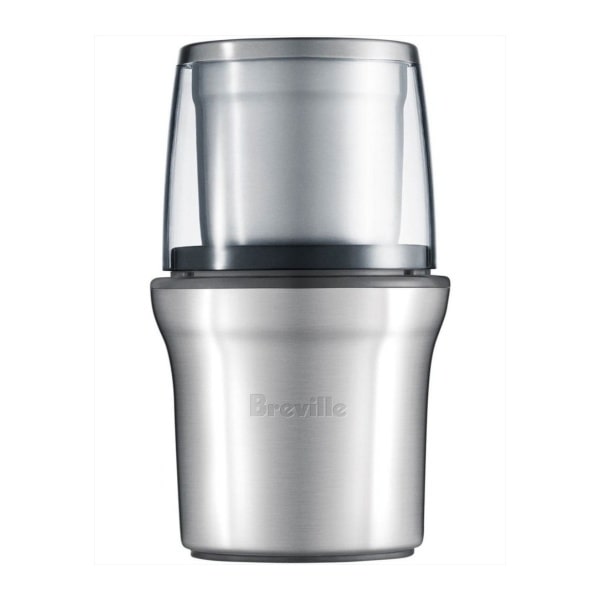 A high performing coffee and spice grinder from Breville. This is as premium as we would recommend for coffee grinders that can grind up cannabis buds.
The main feature that stands out for this is the way this coffee grinder separates, so you can easily extract the weed bud grinds and also clean any remaining residue on the blades.
The stainless steel bowl removes, giving you access to the machine for cleaning.
The bowl was great for cleaning after and is much better than a plastic one that's found in most other coffee grinders. Cannabis is sticky, so we prefer a decent stainless steel device that's easy to clean.
It's small, it's powerful, and has a longer lifespan when grinding marijuana buds than other coffee machines.
Conclusion
Electric coffee grinders are the best grinding machines for cannabis buds. The result is finely ground up weed that can be used in cooking, vaping, smoking, and making oils.
Cutting weed buds with scissors will give you chunky pieces that's good for smoking or vaping. Using the classic hand-grinder will provide you with some fine ground up a bud that's great for every method of consuming marijuana, and electric coffee grinders provide premium finely ground up weed in seconds.
For as little as $14, you can buy an electric coffee grinder that will grind your weed bud to perfection.
We recommend a stainless steel one for around $50 as its easier to clean, more powerful, and has a longer lifespan.
Marijuana is sticky, so don't forget to use a little plastic shovel to clean off the remaining weed bud residue, and all its sticky crystal goodness.
Let us know if you've had any positive or negative experiences with your weed grinders!
---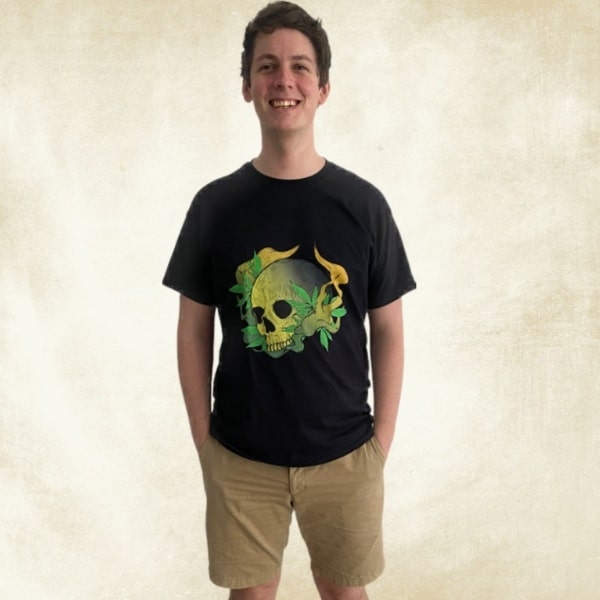 James is an experienced writer and legal cannabis advocate in Australia. He answers all the questions about business, legalisation and medicinal cannabis.
Disclaimer: Cannabis Place are not doctors and we recommend consulting health professionals for accurate information. This site may contain information regarding drugs. This medicinal cannabis content is designed for an 18+ audience. Click here for our full disclaimer