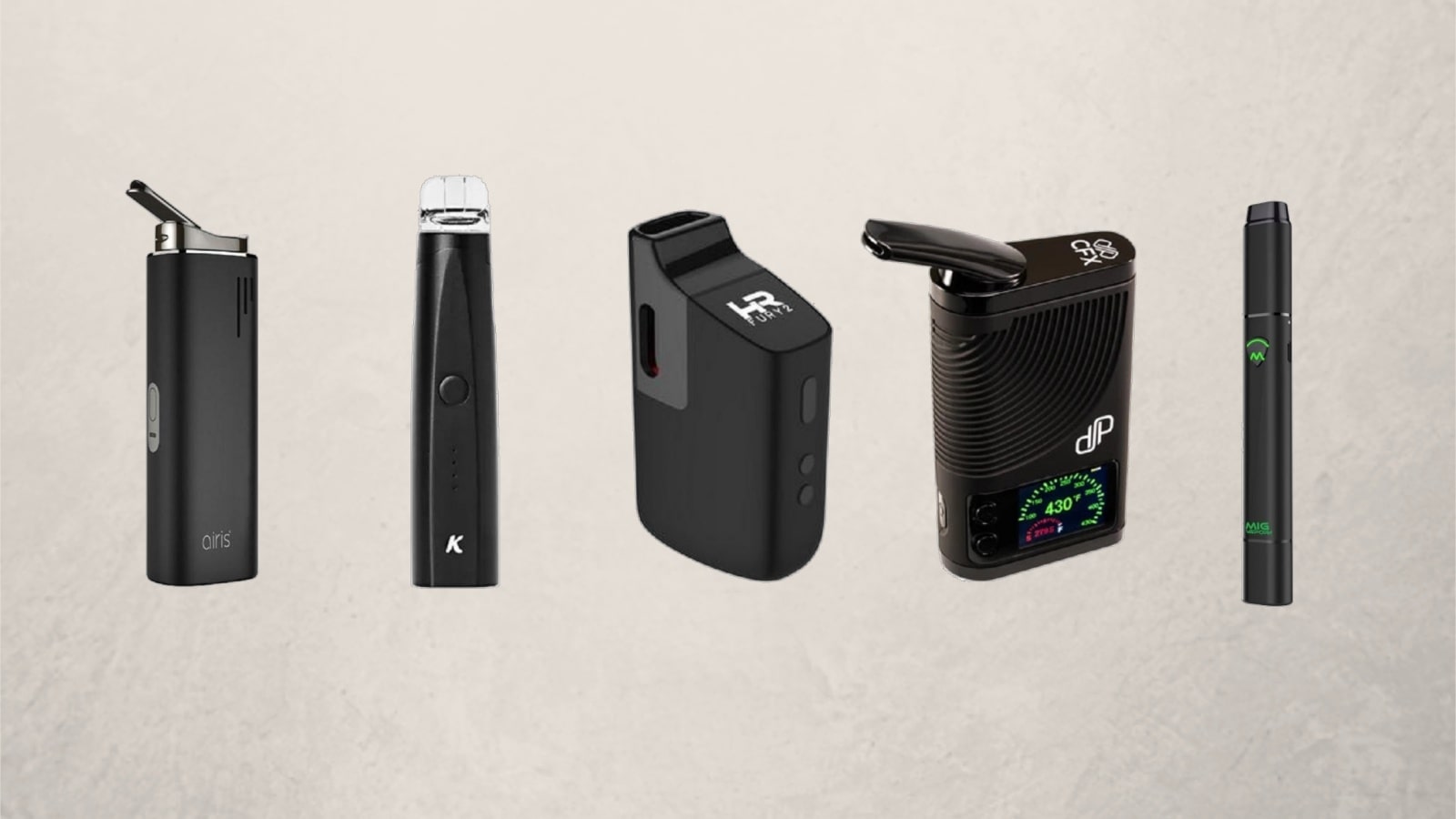 The Best Dab & Wax Pens For Weed in Australia?
Dabbing pens and wax vaporizers are a new way of consuming cannabis in Australia. Learn how wax marijuana concentrates are being used to get high and medicate.
---
Dabbing is fast replacing vaping and smoking as the preferred method for consuming cannabis in Australia. Instead of dry bud, dabbing uses the concentrated wax.
Read our guide to dabbing cannabis here.
Dabbing is a new method of consuming marijuana that has become popular due to its higher concentration. When it first started, you would need a large dab rig, but this has all changed with Dab Pens. Dab Pens replace the blowtorch with a small vape-pen that uses a specific element suited to heating the concentrated dabbing wax.
So with that out of the way, we now all have a relatively good understanding of what dabbing is, and now we can appreciate Dab Pens and their supreme portability.
What Is A Dab Pen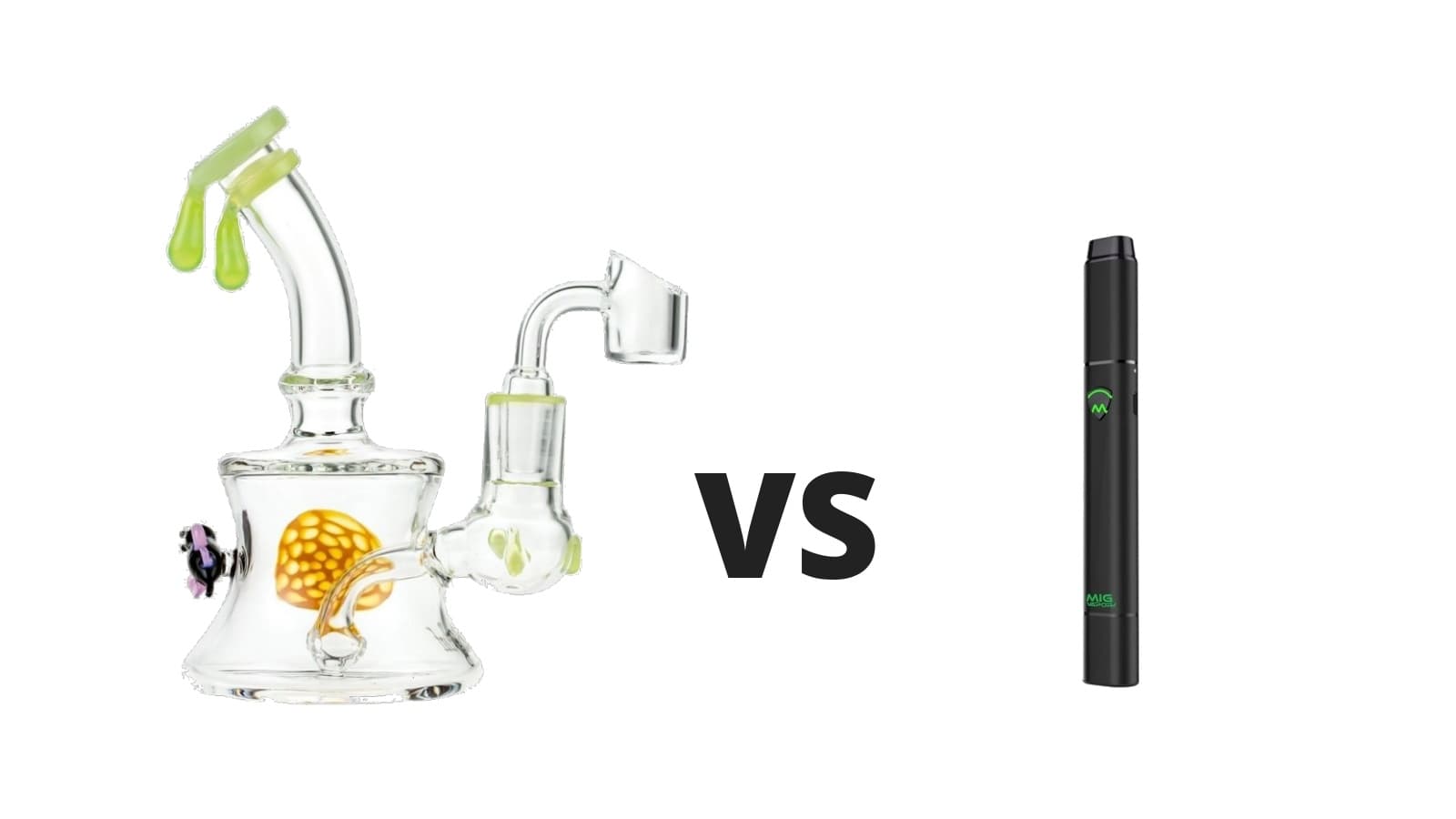 Dab pens are becoming more and more popular because portable vape devices are now more popular than the traditional stationary table-top vape machines.
The technology behind dab pens includes a special wax vaporisation chamber that uses an element to heat the marijuana wax concentrate to the perfect temperature for dabbing.
These devices are also safer and make people feel more comfortable, as the electric heating element is replacing the blow-torch used in the past. So no more burning the house down!
So how do I use the dab pen?
You can use dab pens with a few simple steps:
Activate your dab pen device
Grab your cannabis wax (shatter, honey, etc.)
Load up the wax into the dab pen's vaporisation chamber
Inhale
Clean after use to maintain proper hygiene
Some dab and wax pen kits include a few accessories to make the dabbing process easier, including:
Maintenance and cleaning kit
Wax loading tool
Carb cap
Wax measuring tool
One of the most common questions we get asked is "what kind of cannabis extract do I use in the dab pen?"
There are a few variations of marijuana extracts that are used in the dab or wax pens, and these include:
As with vaping and smoking, it's important to understand the health risks with dabbing. There may be some dangers to inhaling different types of cannabis extracts, so we always recommend safe and legal cannabis products.
The Best Dab Pens In Australia
What makes for the best dab pens in the areas of value, quality, and overall customer satisfaction?
We look out for high-quality materials that promote safer dabbing, powerful batteries for extended portable use, customizable temperature control, and overall manufacturing quality.
*We are unbiased. Just a quick note that we have no affiliation with these companies or products and make no money off recommendations.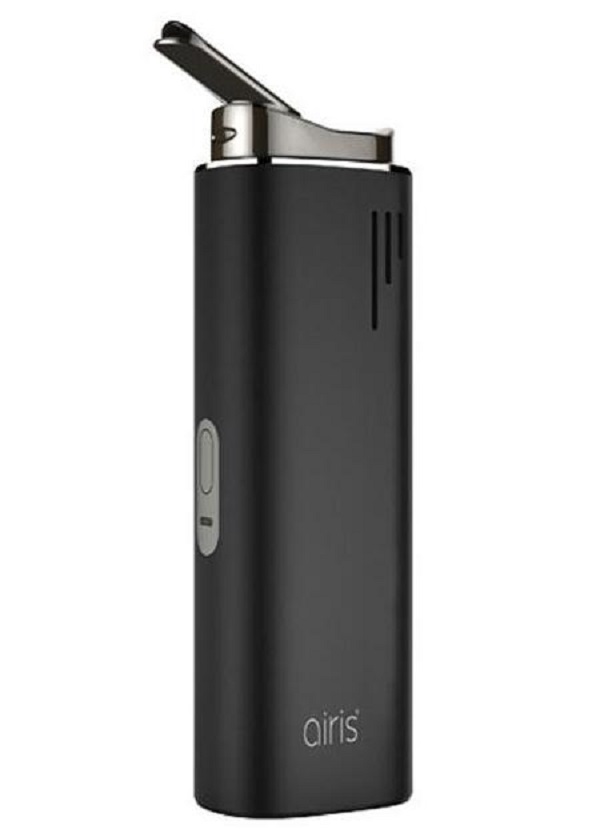 The Airis Switch 3 in 1 is a popular dab pen that is designed to vape wax (concentrates), dry herb, and oil.
We put this at the top of our list due to its value, higher-quality materials, availability in Australia, and not overseas and its broad functionality.
We are using the term "dab pen" loosely, and focus on the quality of portable dab wax vaporizers.
The most common component of a wax dab pen device that's overlooked by customers is the materials. Food-grade ceramic is one of the safer materials available.
The device is an estimated $139.95 and available from mynextvape.com.au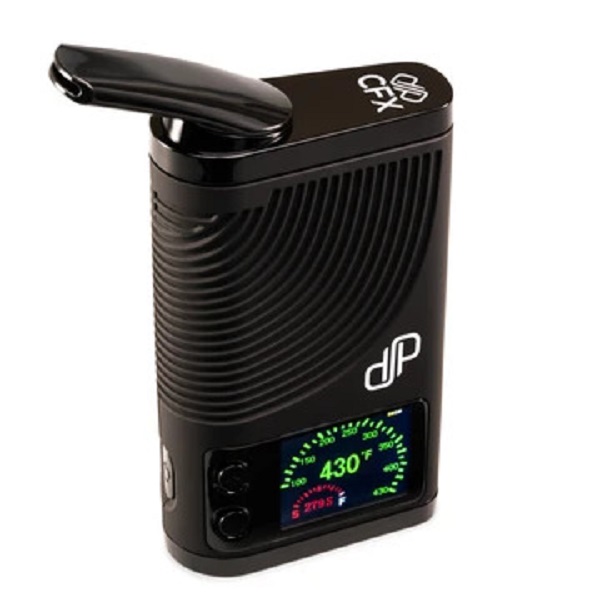 A high quality, fast heating vaporizer device made to last for years while consistently delivering a high-quality dab pen experience.
Heating up within 20 seconds or less, fast charging from 0% to 100% within 30 minutes.
They use a small TFT screen that allows for temperature control.
The heating chamber is made from a safer ceramic material. The chamber uses a hybrid convection/conduction system to deliver swirling, flavourful clouds of smoke.
This is available for $209 at [australianvaporizers.com.au](https://www.australianvaporizers.com.au/.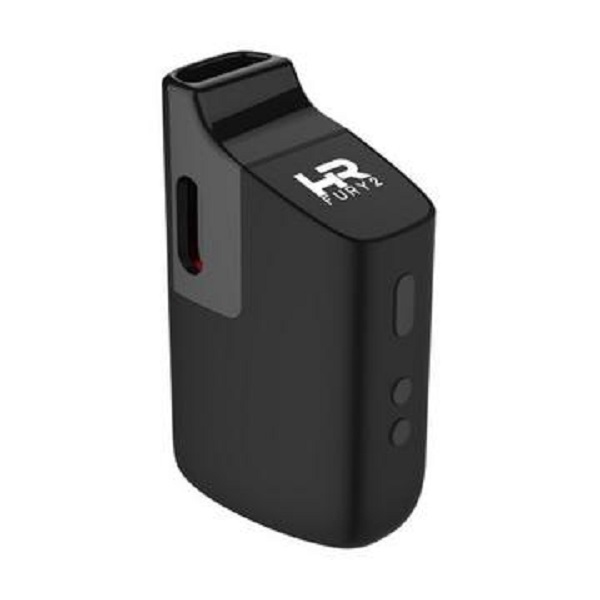 One of the best selling and most popular dabbing vaporizers available in Australia.
These include high-quality, safe materials, industrial grade heating systems, and a wide temperature range of 160°C - 220°C.
A few of the key features include:
featherlight design (136grams)
food-grade materials
digital temperature control
glass mouthpieces
RoHS certified for health and safety
Available for $199.95 at [australianvaporizers.com.au](https://www.australianvaporizers.com.au/.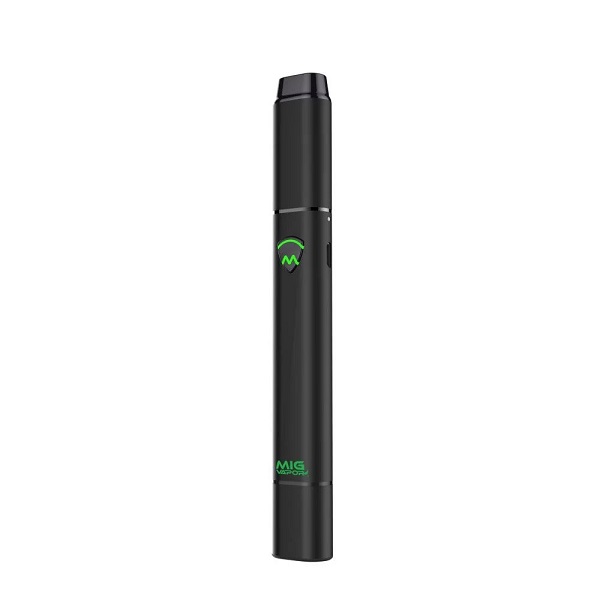 The most affordable dab pen available that features food-grade materials, convenient design, and long battery life.
Using a quartz atomizer and a ceramic coil, it heaps up quick fast.
It has three simple temperature settings that suit the heating needs of all cannabis wax concentrations.
It's simple, it's cheap, it works, and it's safe!
The Sol E-Nectar Dab Pen is available for $79.95 from migvapor.com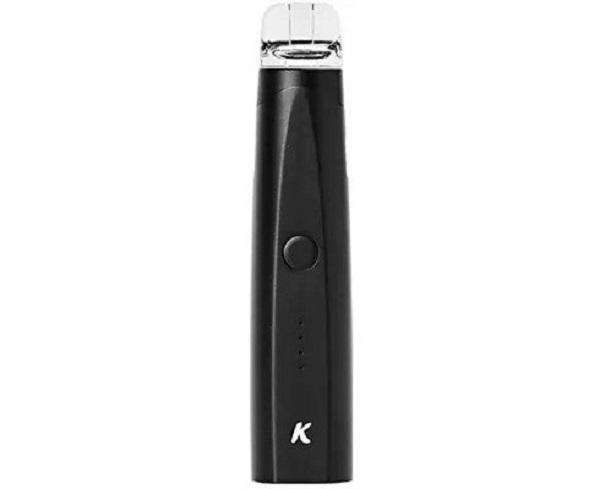 The K-Vape Pro is our favourite Dab Pen that features safe food-grade materials and glass mouth-pieces.
Developed in the USA, it has a lifetime warranty backed up by multiple rewards and positive reviews.
It has four main temperature levels that suit various wax dabbing needs.
It uses a convection/conduction hybrid technology and heats up within seconds for a faster dabbing experience.
It's one of the most popular Dab Pens from America and is available at $99 USD, which is about $130 AUD. It's available here at KandyPens.com
Conclusion
Dabbing pens are a new way of consuming cannabis through extracts like wax or butter.
Dabbing rigs are a larger setup that is not as convenient to use, especially with a blowtorch.
Dab Pens and vaporisers are replacing the rigs as the are portable, convenient and can give a better high.
We look at all wax vapes, including dab pens, and the best quality products use food-grade ceramic materials.
A lot of the cheaper products may have harmful plastics that can be toxic, so we tend to avoid any cheaper plastic ceramics in the vaping chamber.
If you think we have missed any amazing Australian dab pens, leave a message in the comment, and we'll add them to the top best dab pens available for Australians.
---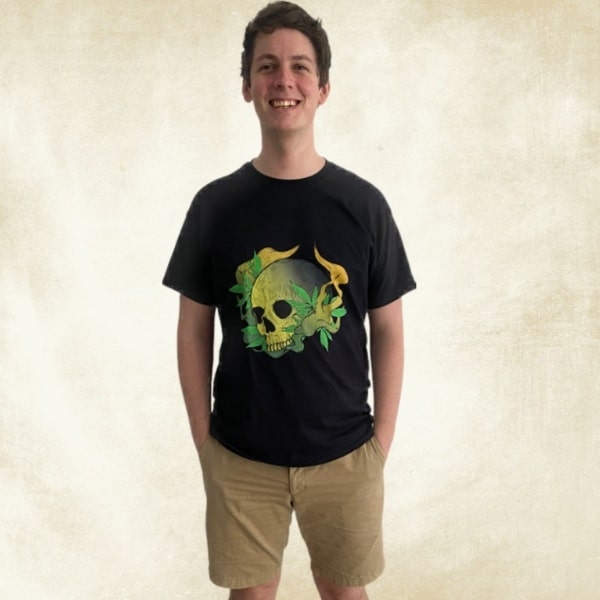 James is an experienced writer and legal cannabis advocate in Australia. He answers all the questions about business, legalisation and medicinal cannabis.
Disclaimer: Cannabis Place are not doctors and we recommend consulting health professionals for accurate information. This site may contain information regarding drugs. This medicinal cannabis content is designed for an 18+ audience. Click here for our full disclaimer