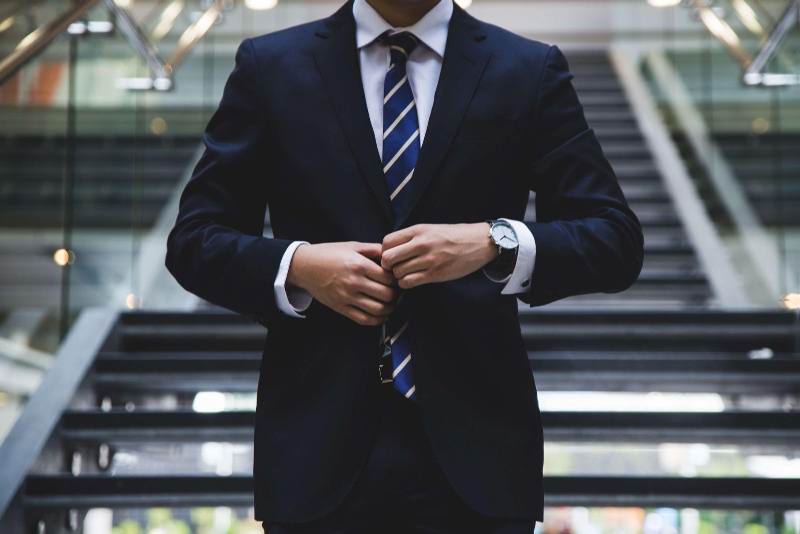 The Top 3 Medical Cannabis Companies in Australia
Australia's Medical Cannabis Companies are licensed to cultivate cannabis and manufacture medical-grade marijuana products. Here are our top 3 medical businesses.
---
When looking through the list of Australian cannabis companies, we thought "which of these are treating patients and which are producing medicinal cannabis products?".
A medical cannabis companies are licensed by the Office of Drug Control (ODC) can produce marijuana products. They setup farming and production facilities to produce both dry herb, oral sprays and tinctures (CBD & THC oils). Medical cannabis companies are the most popular to invest in.
We are in the midst of a green gold rush, and new cannabis are appearing every week, but how do you spot the official medicinal cannabis businesses out there?
What is a medical cannabis company?
There are cannabis medical clinics that treat patients, but the Australian government defines "medical cannabis companies" as a business that has been granted a license to import/export and/or cultivate and manufacture medicinal marijuana in Australia.
Here is a breakdown of different types of cannabis companies.
There are a large variety of cannabis companies, but only the medical clinics, cultivators and product manufacturers are licensed and authorised to work with marijuana and patients.
The Top 3 Australian Medical Cannabis Companies
1. Elixinol Global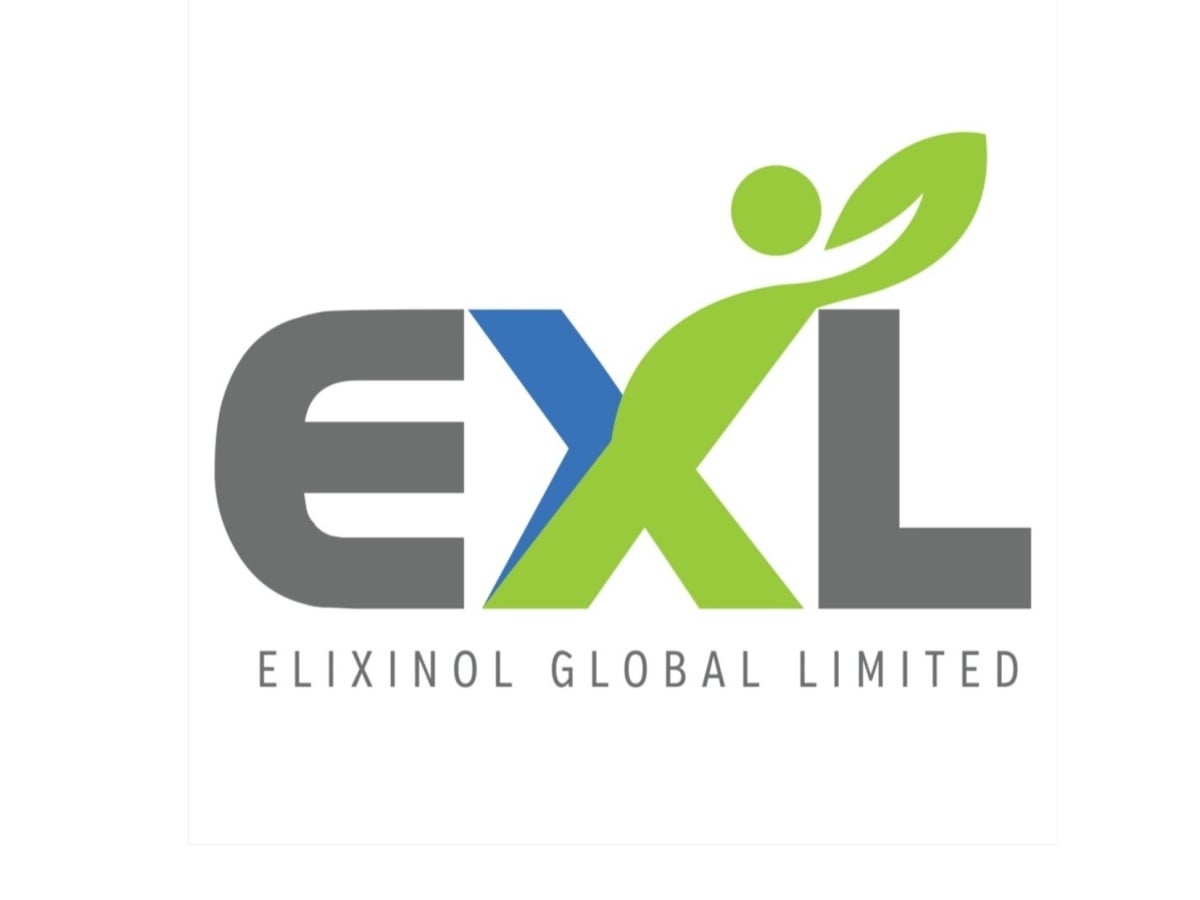 | | |
| --- | --- |
| Location: | Sydney |
| Business: | Cultivation & Manufacturing |
| Stock Listing Date: | January 2018 |
| Market Cap (2020 Q1): | $46m |
Elixinol Global was formed in 2018 through the joining of Colorado, American based Elixinol LLC and Australian based Hemp Foods to form a worldwide brand that can meet the larger growing medicinal needs internationally.
Hemp Foods is the producer and distributor of Hemp Food and Hemp Dermatology products. Elixinol LLC is the provider of hemp-based cannabidiol diet supplements.
Through the guidance and financial backing of this North American company, Elixinol Global has been able to lead as a prime example of an Australian company being able to legally produce and deliver high-quality cannabis products internationally.
As of 2019, Elixinol also reaches the top 20 Cannabis Companies list. This is ranked by growth, quality of products, and overall market value. This has sparked a fire in other Australian companies on the fence about whether or not to participate, as the potential growth of these companies is extreme.
Elixinol is partnering with many American cannabis pioneering companies that deliver high-quality CBD (Cannabis) oils and medicinal products. Joint ventures with RFITD Holdings in America is an example of Elixinol being able to adapt to innovation in America rather than sticking to Australia's 'behind-the-times' methods of providing medicinal marijuana products.
2. AusCann Group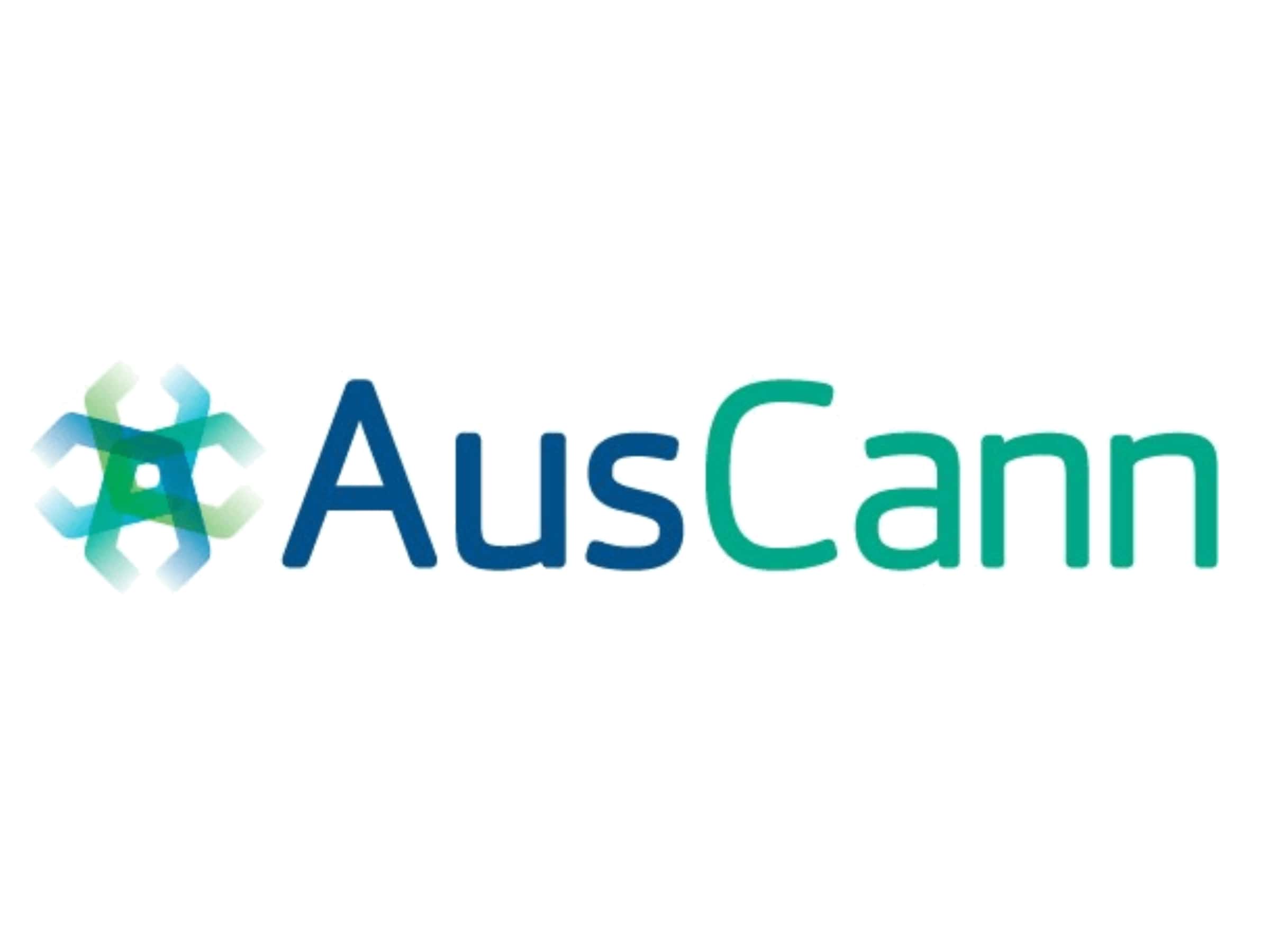 Cann Group (AusCann Group) in Melbourne, Victoria's largest Cannabis company with its multiple undisclosed facilities, is the leader in the production and bulk import of cannabis (marijuana) products in Australia.
After Australia's legalisation of medicinal marijuana in 2016, many countries like Canada and America (USA) took advantage of our lack of infrastructure and facilities, proposed to the Australian government that it would be easier to import from the Americas rather than building up our cannabis agricultural industry.
AusCann Group is largely a cannabis importation business that supplies medicinal marijuana products to Australians in need. The largest shareholder of Cann Group, Canada's Aurora Cannabis, is also a producer of Marijuana and is the company's largest supplier.
Australia has Special Access Clinics in place to supply medicinal cannabis to patients and its rapid growth of over 1,000 patients per month shows a large growth. But the waitlist demonstrates that this could potentially be over 50,000 patients if legalisation aligned with Canada's and facilities could meet the demand.
AusCann Group is looking to the future growth of the Cannabis industry and is hedging its bets in being a large supplier. Securing a 20 Percent stake in Auckland, New Zealand's Pure AusCann Group this year, it demonstrates that it wants to be the largest supplier of legal marijuana-based products in Oceania.
3. Althea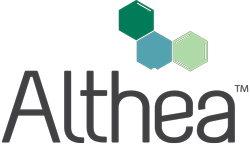 | | |
| --- | --- |
| Location: | Melbourne |
| Website: | http://althea.com.au/ |
| Business: | Cultivation & Manufacturing |
| Stock Listing Date: | September 2018 |
| Market Cap (2020 Q1): | $67m |
Althea is approaching the growing marijuana industry differently. Rather than go through and create a monopoly through supply lines or the manufacturing or cannabis products, Althea aims to put education at the forefront to make sure that the health and wellbeing of consumers are understood by Australians at all levels of consumerism, industry and government.
When it comes to doctors and medical experts in Australian hospitals, the largest problem with medicinal marijuana is that they have to "gauge doses" and "understand the level of Cannabinoids that each patient requires" and the process is too difficult.
First, let's just discuss the fact that the alternative and the current standard is Opioids, and how do they prescribe these to patients? They have to "gauge doses" to "understand the levels of opioids that each patient requires", and then prescribes these to patients for years that then leads to addiction.
Doctors work 12 to 24 or even longer shifts, so the idea that each professional needs to educate themselves about all available alternatives are difficult.
The education needs to come at a top-down perspective. Althea aims to educate professionals like big pharma to ensure that the medical industry learns and adapts to these newly available cannabinoid alternatives to opioids.
in June of 2019, Althea received a cultivation and manufacturing facility permit, and it announced it will be leading Australia's first national pilot for medicinal cannabis with the Drug Science Medical Cannabis Working Group.
Like many other Australian companies, Althea currently imports cannabis from its Cannabis partners.
This has allowed the company to learn and understand the current standards that Canada has learnt after investing billions of dollars.
Obtaining access to research, the genetics and the manufacturing processes allow for Australia the skip past all of the challenges industry historically faced and will the be able to produce the highest quality products for Australia and the rest of the world.
The Future of Australia and Cannabis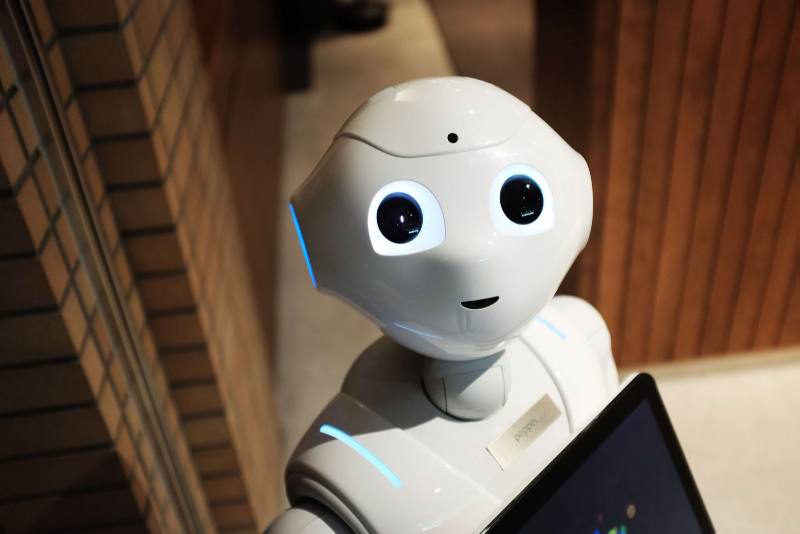 Australia is developing the much needed new industry at rapid rates that are providing jobs to the agricultural industry that is slowly dying due to drought and ignorance. Agricultural experts and entrepreneurs are flocking to this new cannabis industry as a way to prove to the world that we are a world player and we adapt as the world changes like every other first world country.
Australia made the first step in October of 2016 by making law adjustments, but we are playing catch-up with education. Prescribing medicinal cannabis is still foreign to most medicinal professionals, but we can have confidence that the industry is educating professionals and lawmakers using research and use-cases from America and Canada.
Currently, the majority of cannabis supply to Australians is imported from Canada and America, however, as of September 2017 over 8 organisations are licensed to harvest and manufacture cannabis products. First, we reduce the dependence on international supplies, then Australian companies are looking to export the highest quality products and to create a worldwide supply line and unique brand that demonstrates Australia as the best source of a product.
This affects all Australias, whether you are a consumer, a patient, a medical professional, a business person or an agricultural expert, Australia is screaming for a new thriving agricultural industry and cannabis is the answer!
Australia's current cannabis industry
Australia is in a unique situation where medicinal use of cannabis (marijuana) is not widely used and available here, but at the same time, we are rapidly becoming a hub for growing cannabis and cannabinoid-based medicines. Starting from 2015-2016,
Australia has been focusing on developing large farms and pharmaceutical groups locally to produce international cannabis products. As of 2019, it has been reported that Australia has become the largest growing medicinal cannabis with the Australian marijuana industry hitting over $1b in 2018.
We are in a unique situation where there is high demand for a new industry to supply jobs outside of the traditional mining, gas and oil industry that has propped up Australia's economy over the past few decades.
Local experts say "Australia is the next Canada, and we aim to get ahead of the market".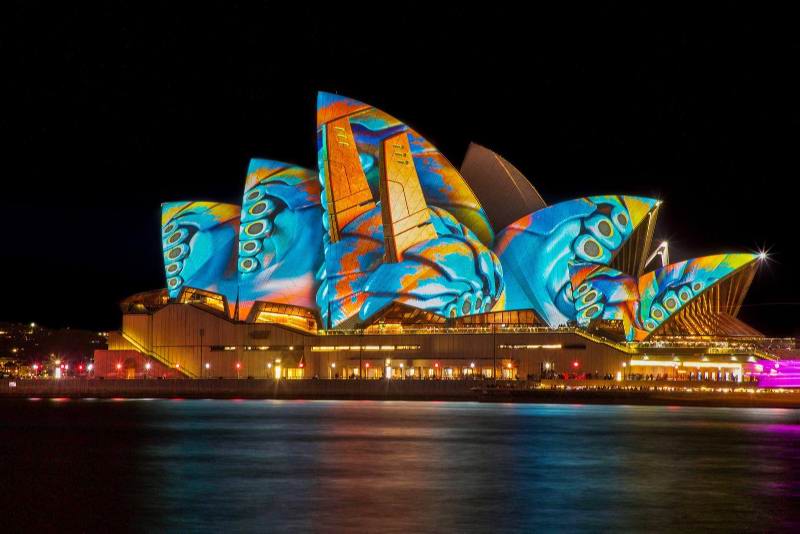 The industry has used Canada as a use case, as it is a commonwealth country with similar regulations to Australia, and it demonstrated a roadmap where Canada previously built up a large commercial industry for medicinal use before moving towards legalisation and each step of the way increased the industry 10-50 fold.
As of 2019, Australia's cannabis industry is about to reach $2 billion, all within 3 years of medicinal legalisation in 2016.
This growth has shocked and awed the international industry and shows great promise for Australia coming in as an influencer in the international market that has already been solidified by Americans, Canadians and Europeans.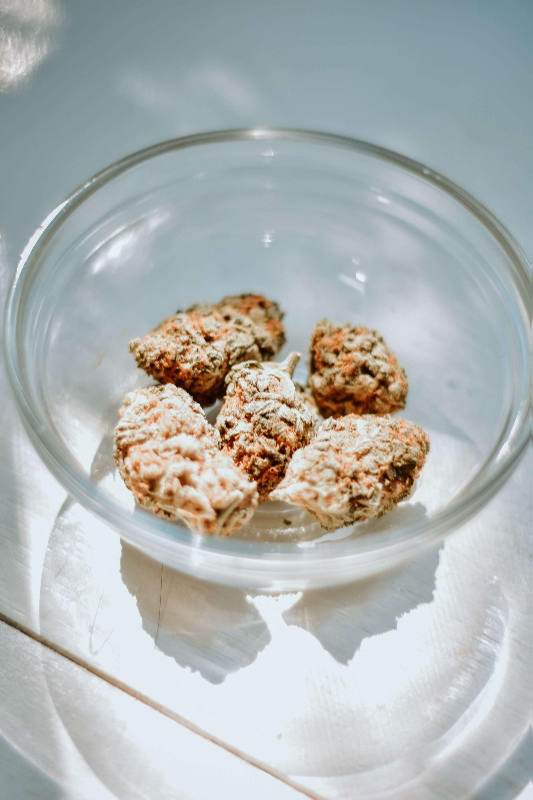 The main reason behind this is because Australia has a large amount of fertile land, mostly in NSW, Victoria and Tasmania, and has a deep history and experience with agriculture and a highly educated and entrepreneurial populace.
Australia also has a stock market that is open to international investors, and North American venture capitalists are hedging their bets that Australia will become and exceed Canada in its ability to not only supply high-quality products internationally, but become an international tourism hub in Asia/Oceania for the legalisation of marijuana - be it medicinal or recreational.
Conclusion
Cannabis companies are abundant, but medical marijuana businesses are licensed by the ODC in Australia.
They are able to cultivate, produce and manufacture medical-grade cannabis.
Elixinol, AusCann and Althea are leaders in medical cannabis. Transitioning Australia from importing marijuana to producing locally and even exporting to other countries.
Companies that are licensed to handle patients or marijuana products immediately boosts their value due to their ability to take a piece of the market early on.
The cannabis industry is booming and as more licenses are being distributed to companies willing to build a cannabis facility, we will see medicinal marijuana becoming more readily avialable at reasonable prices.
---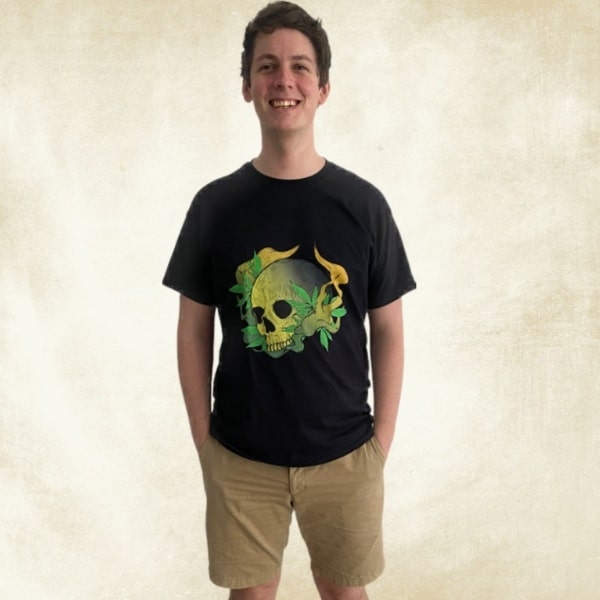 James is an experienced writer and legal cannabis advocate in Australia. He answers all the questions about business, legalisation and medicinal cannabis.
Disclaimer: Cannabis Place are not doctors and we recommend consulting health professionals for accurate information. This site may contain information regarding drugs. This medicinal cannabis content is designed for an 18+ audience. Click here for our full disclaimer