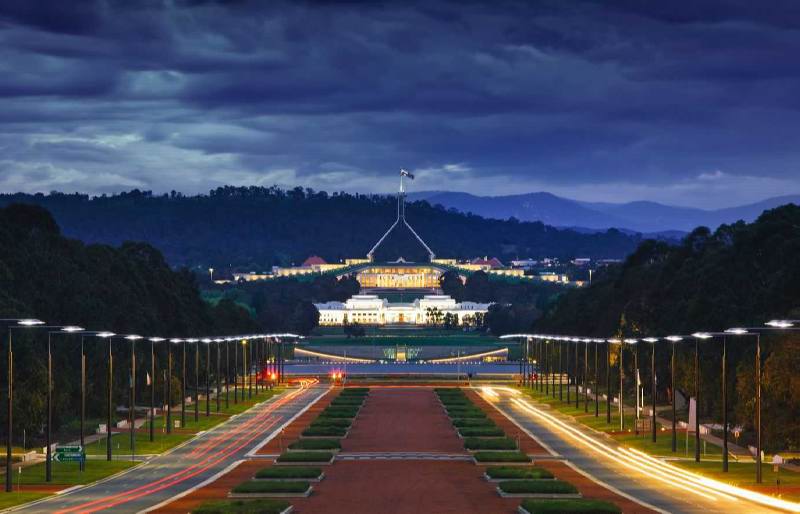 Canberra's Legalisation of Marijuana: Private Member's Bill
Parliment has legalised cannabis through labor's private member's bill that was introduced in 2018, pushed through in 2019 and now allows for personal weed use in 2020.
---
After looking into the new cannabis laws in Canberra, I soon discovered a long history of accepting marijuana use. What we thought was a leap, was actually just a logical next step towards the legalisation of cannabis.
Personal cannabis use has been decriminalised since 1989 through the Simple Cannabis Offences Notice (SCON). Criminal charges are replaced with financial penalties between $100-150. You can still be criminally charged for sharing cannabis, growing plants indoors, etc. The recent private member's bill is an improvement on the SCON bill.
The Legalisation of Marijuana is knocking on Australia's door, and the Labor party and the Greens are prepared to answer.
A brief history of cannabis laws
Prior to 1989, the Drugs of Dependence ACT allowed for the cultivation of five cannabis plants and included all forms of cultivation, including indoor hydroponics without criminal charges.
In 1989, the Simple Cannabis Offence Notice (SCON) as introduced. This allowed for the cultivation of 2 cannabis plants, prohibited hydroponically or artificially grown plants and included the personal possession of up to 50 grams of dried marijuana.
If caught and charged under SCON, you would pay a maximum penalty of $150 and avoid criminal charges.
If the fine was not paid within 60 days; however, the case could move to criminal proceedings.
The idea behind this was that fines should be issued without sentencing the person to prison when it was for personal use and within reason.
The scheme had great success by reducing the strain on the justice system and the financial costs involved in policing cannabis use.
How did new cannabis bill get through?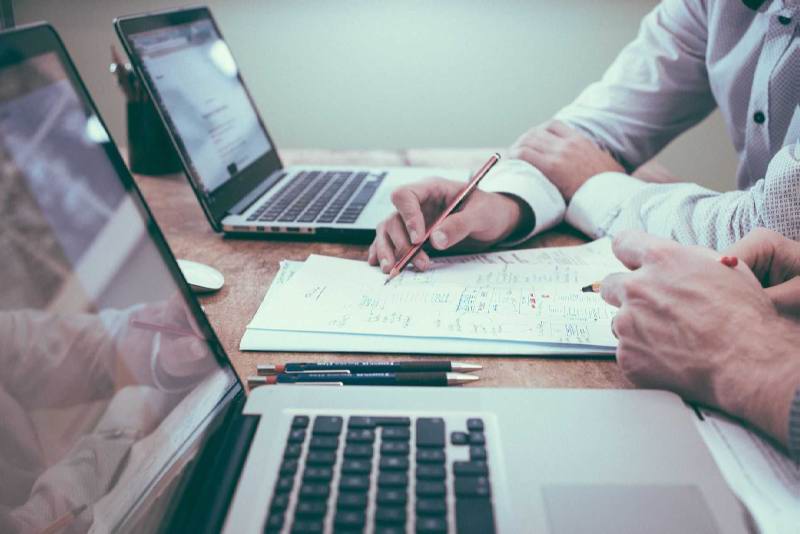 A bill in Parliament is a proposal for amendments to old laws or introducing new laws and legislation.
In 2018, the Drugs of Dependence (Personal Cannabis Use) Amendment Bill 2018 was introduced to make changes to cannabis drug laws.
A logical step forward from the SCON amendments in 1989 that replaced criminal charges with financial penalties for the personal possession of cannabis.
The bill introduced would further decriminalise and any severe penalties for the personal possession, cultivation and use of marijuana on private property.
This would give cannabis the appearance of legalisation, but in fact, it would just mean that police would no longer pursue general use of marijuana.
How is Marijuana being legalised in the ACT?
Marijuana or "weed" is not being legalised for recreationally used like Canada and the USA has done so far, as it shifts focus away from becoming a commercial product, at least initially, and more towards decriminalising the personal use of the drug.
As Michael Pettersson (Labor Party) says "We've long held the policy to keep people out of the criminal justice system for the possession of personal amounts of drugs,".
The Private Member's Bill will allow for the possession and cultivation of cannabis within personal quantities.
Below is extracted from the Private Member's Bill defining the quantities allowed.
The bill proposes to allow an individual to possess four cannabis plants; the government will move amendments to limit this to a maximum of two plants.
The bill does not currently include a limit on the number of plants that would be allowable in a single dwelling. The government will move amendments introducing a household limit of four cannabis plants, regardless of how many individuals are resident.
Australia's view on cannabis use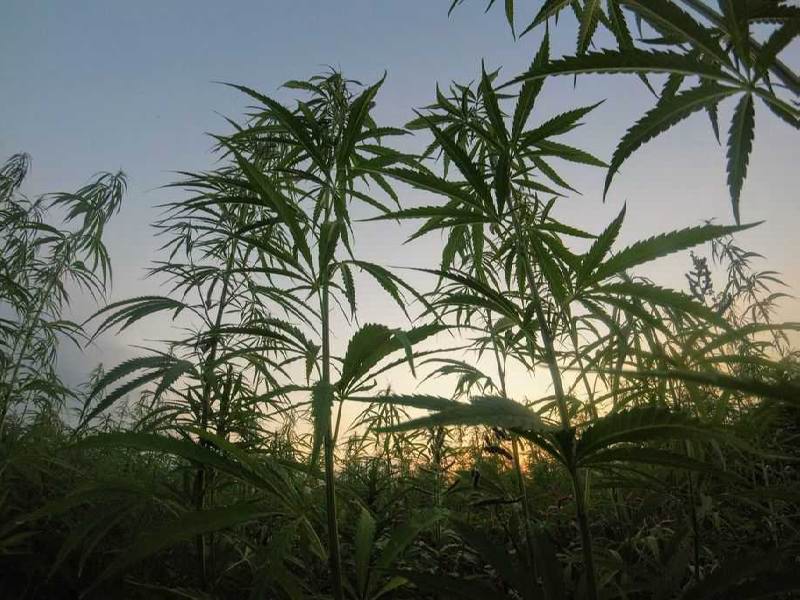 In 2013 the National Drug Strategy Household Survey (NDSHS) found 1 in 3 Australians has used cannabis at one point in their life.
An estimated 35% person of Australians over the age of 14 has used Marijuana at least once. 21% of these people said that they had had the 'potential' access to marijuana over the past year.
The 14 to 24-year-old age group is the majority of current users of cannabis, but there is a rise in cannabis use with Australians over the age of 40.
The National Alcohol & Drug Knowledgebase revealed that the majority of Australians (60%) disapprove of the use of cannabis.
While at the same time that same survey reveals that the majority (61%) disapproves of the possession of cannabis being a criminal offence, and this aligns with the decriminalisation of marijuana in Australia, but still not promoting its recreational use.
Within the same survey, an overwhelming majority (76%) support the change in legislation permitting cannabis use for medical purposes. While the recreational use, like alcohol and tobacco, is frowned upon, the medical application of cannabis is looked upon positively, especially for patients with epilepsy or cancer.
Can I use cannabis in Canberra, ACT?
When the bill has been passed, and an official date is set (est. 2020), the personal possession and use of Cannabis will finally be decriminalised. Though not federally legal, the local ACT use of the substance will be permitted.
The legalisation affects the ACT, but federal laws still apply. The interesting fact is that the ACT police work directly under the Australian Federal Police (AFP), so there will be a grey area when it comes to criminal prosecution.
There will be no stores selling cannabis, no smoke cafes like one would see in Amsterdam, but behind closed doors, locals will be celebrating this first win for the legalisation of marijuana in a cloud of smoke.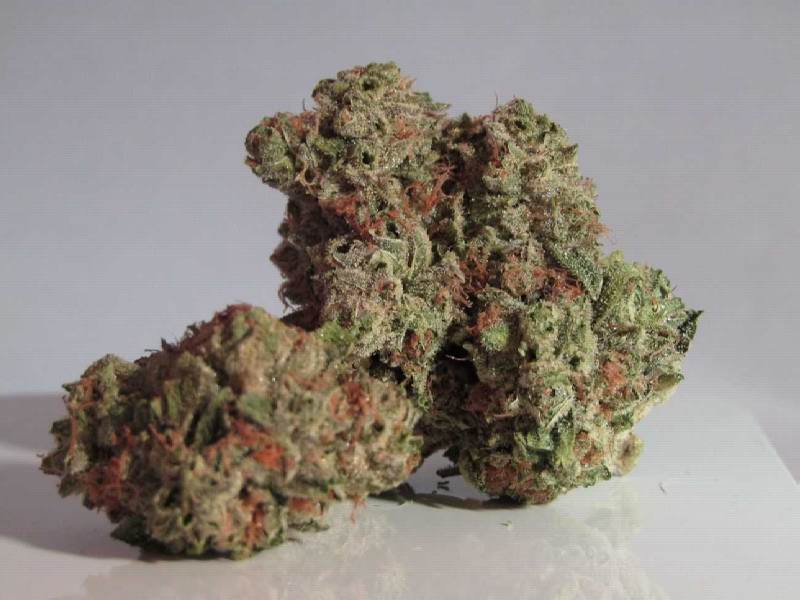 The future of cannabis legalisation
The legalisation of medical marijuana in Australia was in 2016. Still, the industry was almost non-existent at this stage, and the government was not ready to hand out licenses to cultivate cannabis.
Initially the only open was to import medical cannabis from overseas, primarily Canada. With the industry hitting almost $2b this year, businesses have been focusing on importing and preparing the infrastructure and farms for the local cultivation of marijuana.
The first cannabis growing license was issued to Cann Group in 2017, but the current quantities produced locally do not meet the national demand.
With large-quality control and Australia being relatively new to this industry, we are importing more than we are growing.
The good news is that Australia has an abundant amount of sunlight and space available to grow.
Hence, the future is bright when it comes to increasing high-quality products that could potentially make Australia an international exporter, similar to our internationally famous Wines and Beers.
Australians are looking for a new industry outside of traditional mining, and the Cannabis Industry is expected to grow and offer over 5,000 jobs in the fields of horticulture, medical, pharmaceuticals, retail and trade.
As of 2019, the bar to entry is high, but as the government gets its footing, the ability for new businesses to participate will grow. Easier access to licensing, more transparent rules and regulations, and eventual legalisation of the recreation use and distribution of Cannabis will lead Australia through a new economic boom.
We look to Canada, our commonwealth cousin country, to see Australia's future of cannabis. Whether you look at marijuana as a medicinal drug or as an alternative to alcohol, Cannabis Place will inform you of each step.
Conclusion
The Private Member's Bill aims to decriminalise the possession of Cannabis (up to 50 grams) and the cultivation of Marijuana (up to four plants per household).
Cannabis has been moving towards full legalisation since 1989 with their introduction of the Simple Cannabis Offences Notice.
The recently Private Member's Bill is the logical next step that further legalises the general personal use and possession of marijuana.
Australia legalised medical marijuana 20 years after areas in America did. Our Cannabis industry is about to reach $2b in 2019 with new companies and local government areas looking to position themselves for the 'gold-rush' to come upon full legalisation.
The Private Member's Bill is just a taste of legalisation, as you will not be seeing dispensaries and stores popping up around town selling premium cannabis products, but it prepares Australia for a cannabis market that is well regulated and a much needed new agricultural industry creating jobs.
---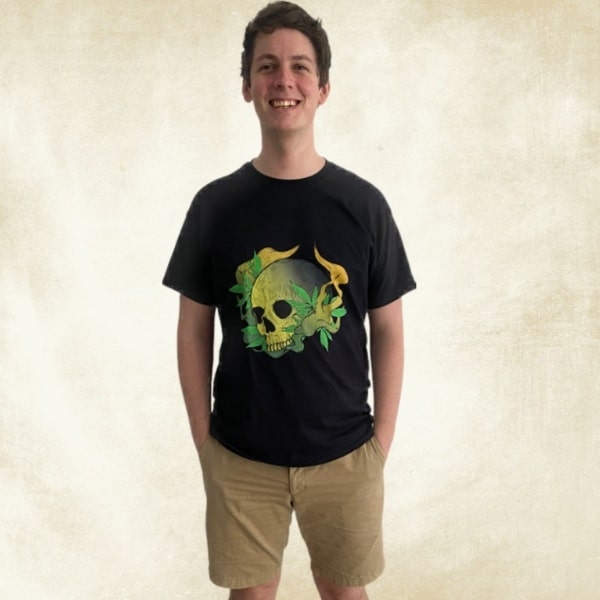 James is an experienced writer and legal cannabis advocate in Australia. He answers all the questions about business, legalisation and medicinal cannabis.
Disclaimer: Cannabis Place are not doctors and we recommend consulting health professionals for accurate information. This site may contain information regarding drugs. This medicinal cannabis content is designed for an 18+ audience. Click here for our full disclaimer