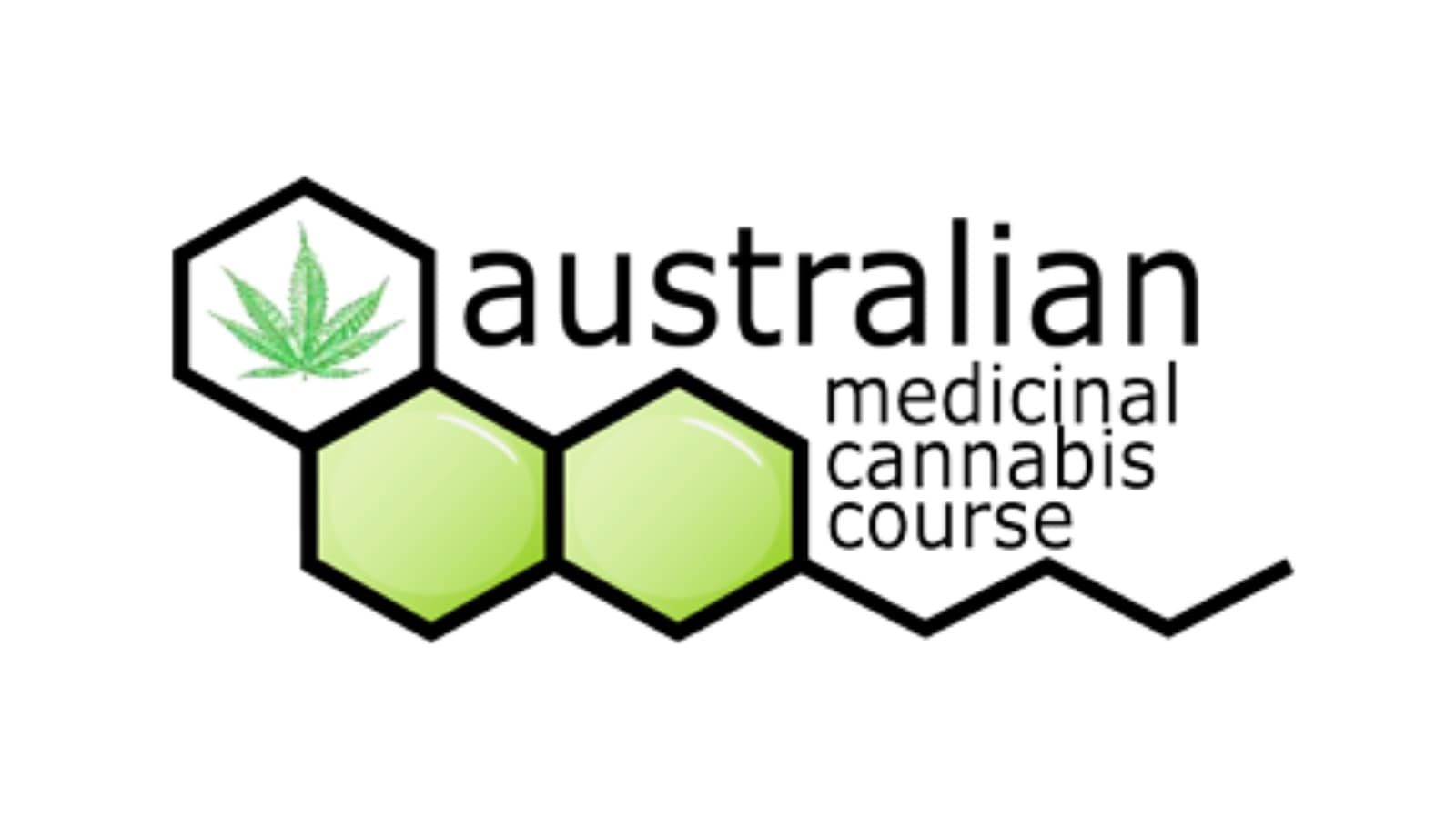 Australian Medical Cannabis Course (AMCC)
The AMCC courses have excelled in Australia since 2016 and created to educate professionals through their online platform. They are backed by Dr David Caldicott.
---
The Australian Medical Cannabis Course (AMCC) is a new online course focusing on educating health professionals.
Originating in 2016, the AMCC courses were launched by Lucy Haslam and Dr. David Caldicott from United In Compassion.
The ABC has since covered their professional education around medicinal cannabis in 2017. This has propelled AMCC into the spotlight for medical professionals seeking formal education around cannabis treatment in Australia.
Dr. Caldicott is an experienced medical professional and a founding member of the Australian Medical Cannabis Observatory (AMCO).
The AMCC courses are independent, accurate, and well referenced. These courses include:
The courses are curated by Dr. David Calidcott and provided as a comprehensive educational online learning experience in conjunction with United in Compassion and Kaizen Digital.
The AMCC team is founded by a passionate and well-educated team of experienced medical professionals.
Both Mrs. Haslam and Dr. Calidcott are advocates for accurate and modern education around the use of cannabis as a medical treatment.
According to Mrs. Haslam, "It was important for Australia to have a truly independent course, not associated or funded by industry and written for Australian doctors by an Australian doctor."
"Our hope is that education such as this comprehensive and well-referenced course will give Australian Doctors the confidence to prescribe medicinal cannabis for their patients. Our experience has shown us that those doctors who do show the initiative to become educated, soon become strong advocates for prescribing this age-old medication."
Keep track of AMCC as it will be a key player in the education of health professionals in Australia. Through their online platform, they are able to provide ongoing curated content focus on medicinal cannabis in Australia.
---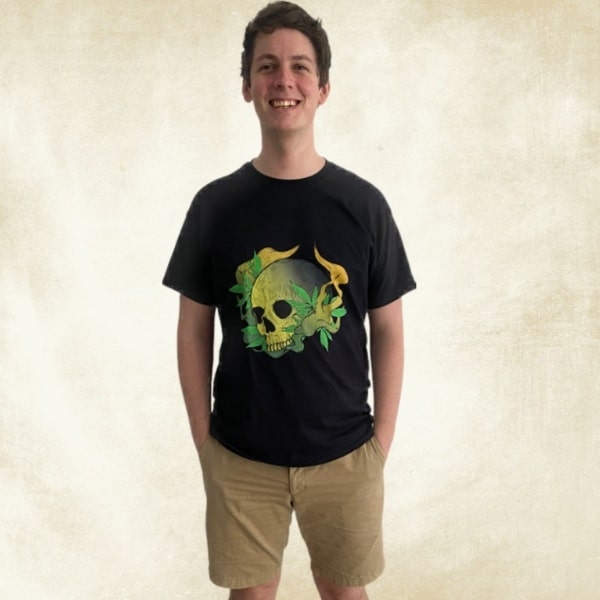 James is an experienced writer and legal cannabis advocate in Australia. He answers all the questions about business, legalisation and medicinal cannabis.
Disclaimer: Cannabis Place are not doctors and we recommend consulting health professionals for accurate information. This site may contain information regarding drugs. This medicinal cannabis content is designed for an 18+ audience. Click here for our full disclaimer