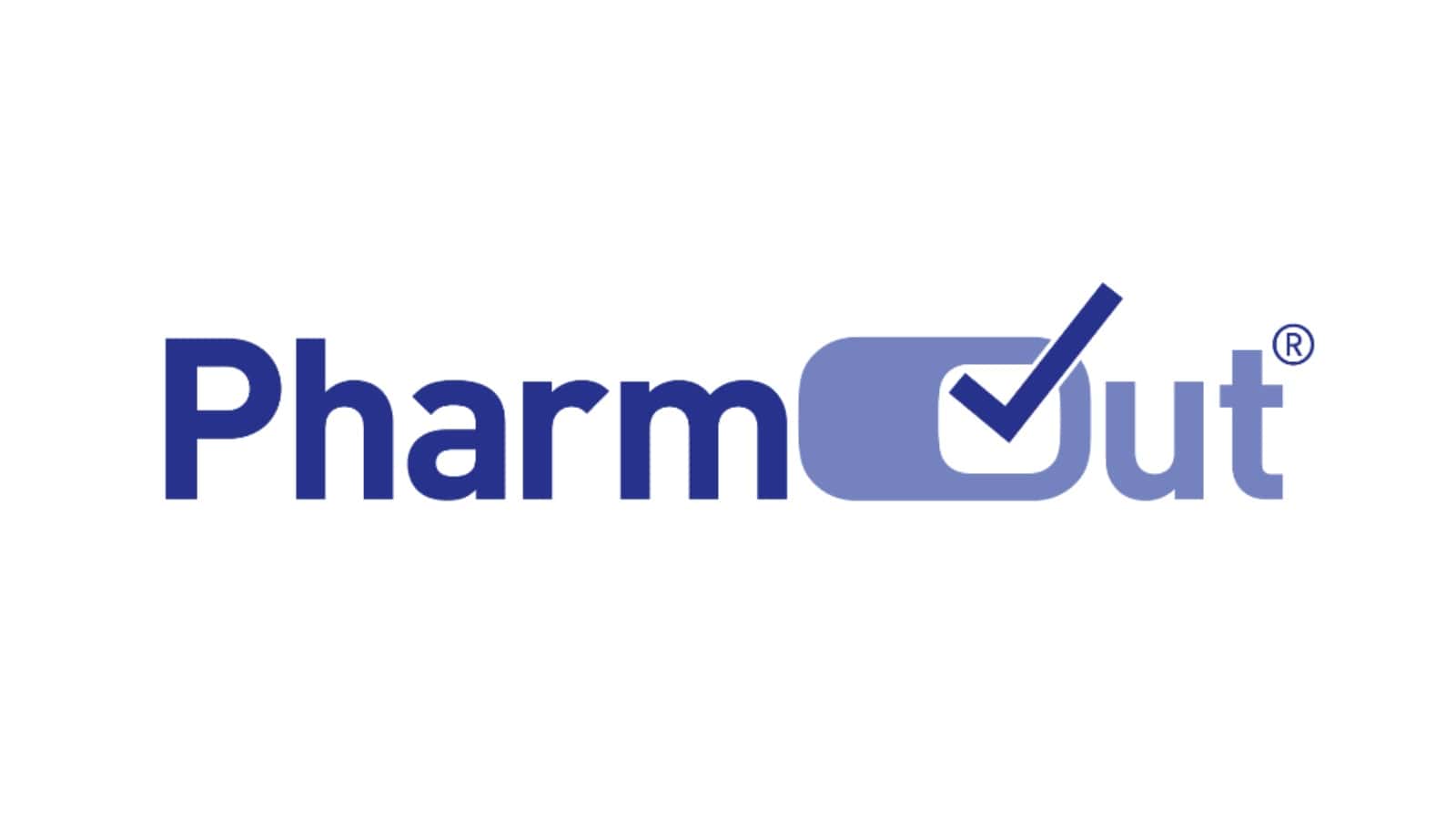 Pharmout: Medicinal Cannabis Cultivation Training Courses
Pharmout provides medicinal cannabis cultivation and manufacturing training courses to for professionals in Australia, New Zealand and South Africa.
---
Pharmout is an international consultancy firm founded in 2006 and leads in Good Manufacturing Practice (GMP) compliance used in the cultivation of cannabis and manufacturing of medicinal products.
The current excitement in Australia is with medical professionals being able to prescribe cannabis products to their patients, however, the largest investments and government Major Projects are with commercial cannabis manufacturing facilities.
Pharmout's cannabis cultivation courses are beneficial for Entrepreneurs, Horticulture, Cultivation, Commercial Production, and Industry professionals.
Since 2017, Australia has been relying heavily on medicinal cannabis products imported from North America.
We were unprepared, had a lack of facilities, knowledge, and skilled professionals to be able to immediately start manufacturing medicinal cannabis.
Pharmout soon became a leader in educating Australians and New Zealanders about Medicinal Cannabis Cultivation.
They take the experiences of designing, building, and operating a cannabis facility and put it into their 1-day Medicinal Cannabis Cultivation Training Course.
The main topics included in Pharmouts cannabis courses are:
Licensing, permitting and GMP approvals
Crop management and related risks
Efficient facility designs
Medical product packaging
Security
Whether you are interested in cultivation, harvesting, cannabis plant botany, commercial facility design and operations or medicinal cannabis product packaging, Pharmout has a comprehensive course that can educate your entire team.
---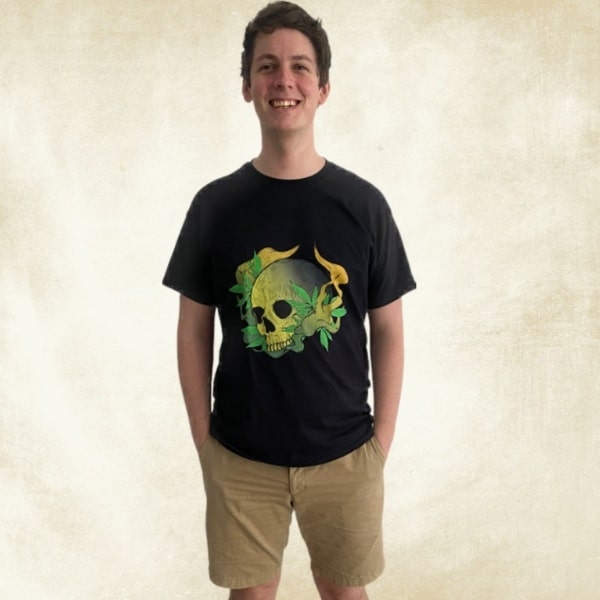 James is an experienced writer and legal cannabis advocate in Australia. He answers all the questions about business, legalisation and medicinal cannabis.
Disclaimer: Cannabis Place are not doctors and we recommend consulting health professionals for accurate information. This site may contain information regarding drugs. This medicinal cannabis content is designed for an 18+ audience. Click here for our full disclaimer