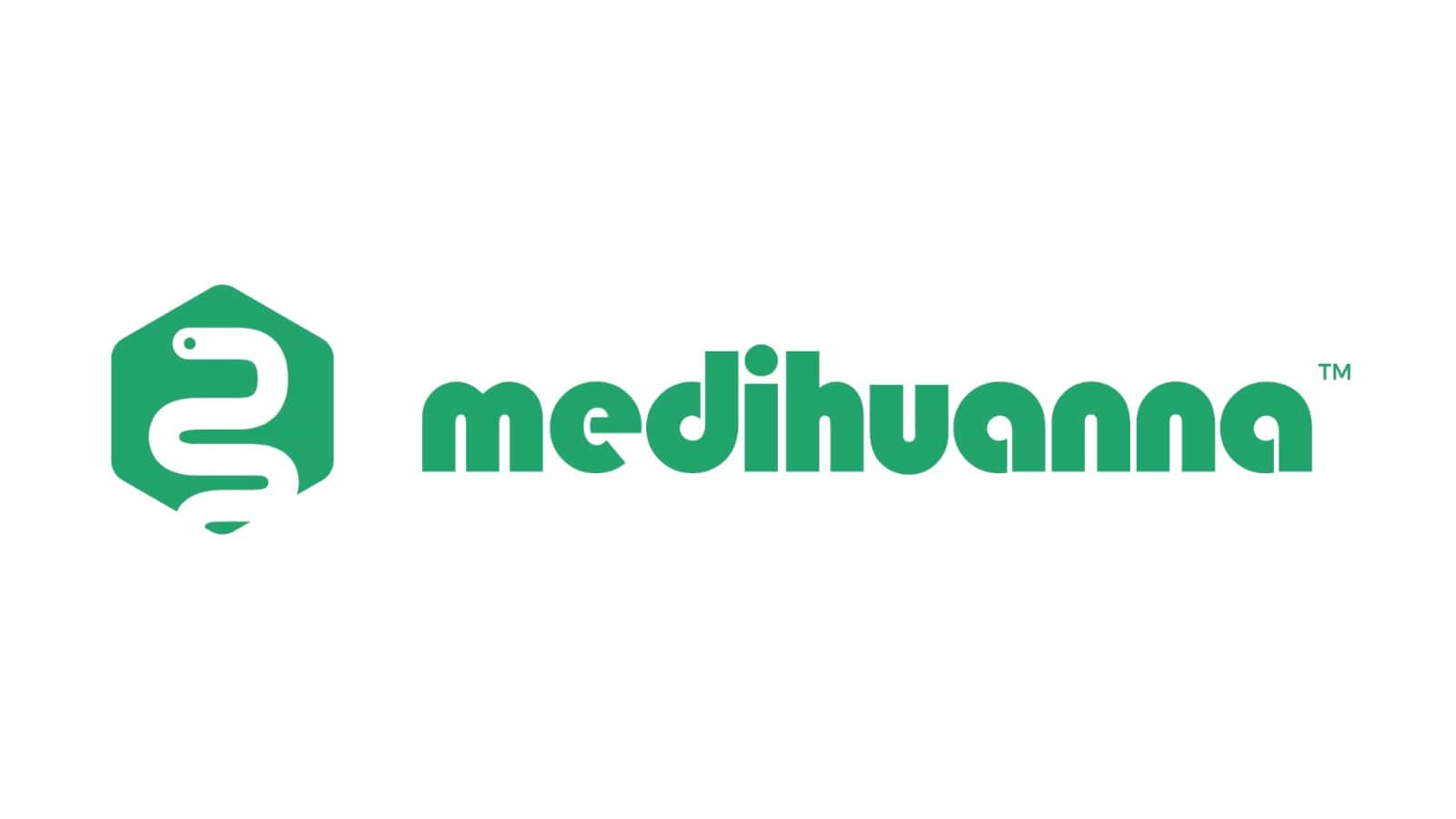 MediHuanna: Medical Cannabis Courses
MediHuanna provides online medical cannabis content for doctors in Australia. Developed by Doctor Teresa Towpik to educate on prescribing medicinal cannabis.
---
MediHuanna is an Online Workshop that educates doctors and pharmacists in prescribing medicinal cannabis in Australia.
Originating in 2017, they are one of the most reputable courses available for medical professionals in Australia.
MediHuanna's online workshops are: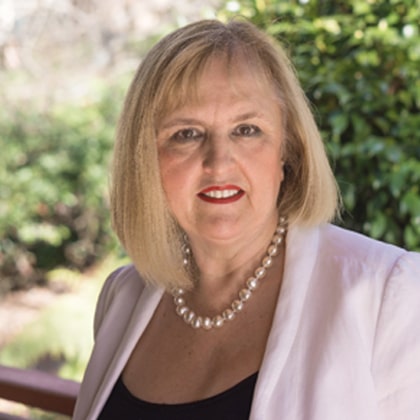 MediHuanna's founder, Dr. Teresa Towpik, is a leader in the medical and cannabis industry.
She founded the MediHuanna organisation in 2016 with the goal of educating medical professionals on the therapeutic use of medicinal cannabis in Australia.
Since then she has become the Chief Medical Officer at Compass Clinics. Compass is a revolutionary medical cannabis company that is backed by Canadian successful cannabis entrepreneurs and is poised to become a dominant figure in Australi and New Zealand's medical and future recreational cannabis industry.
MediHuanna's feature accredited workshops include:
These comprehensive online courses are the first steps towards confidently handling patients seeking medicinal cannabis as an alternative treatment.
Accurate, well-referenced, and accredited courses are hard to find in Australia, and MediHuana is able to deliver quality workshops due to Dr Towpik's dedication to the cannabis industry.
---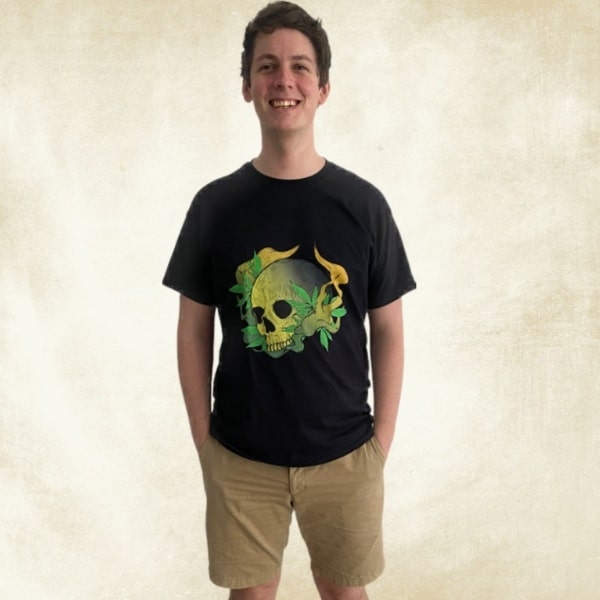 James is an experienced writer and legal cannabis advocate in Australia. He answers all the questions about business, legalisation and medicinal cannabis.
Disclaimer: Cannabis Place are not doctors and we recommend consulting health professionals for accurate information. This site may contain information regarding drugs. This medicinal cannabis content is designed for an 18+ audience. Click here for our full disclaimer