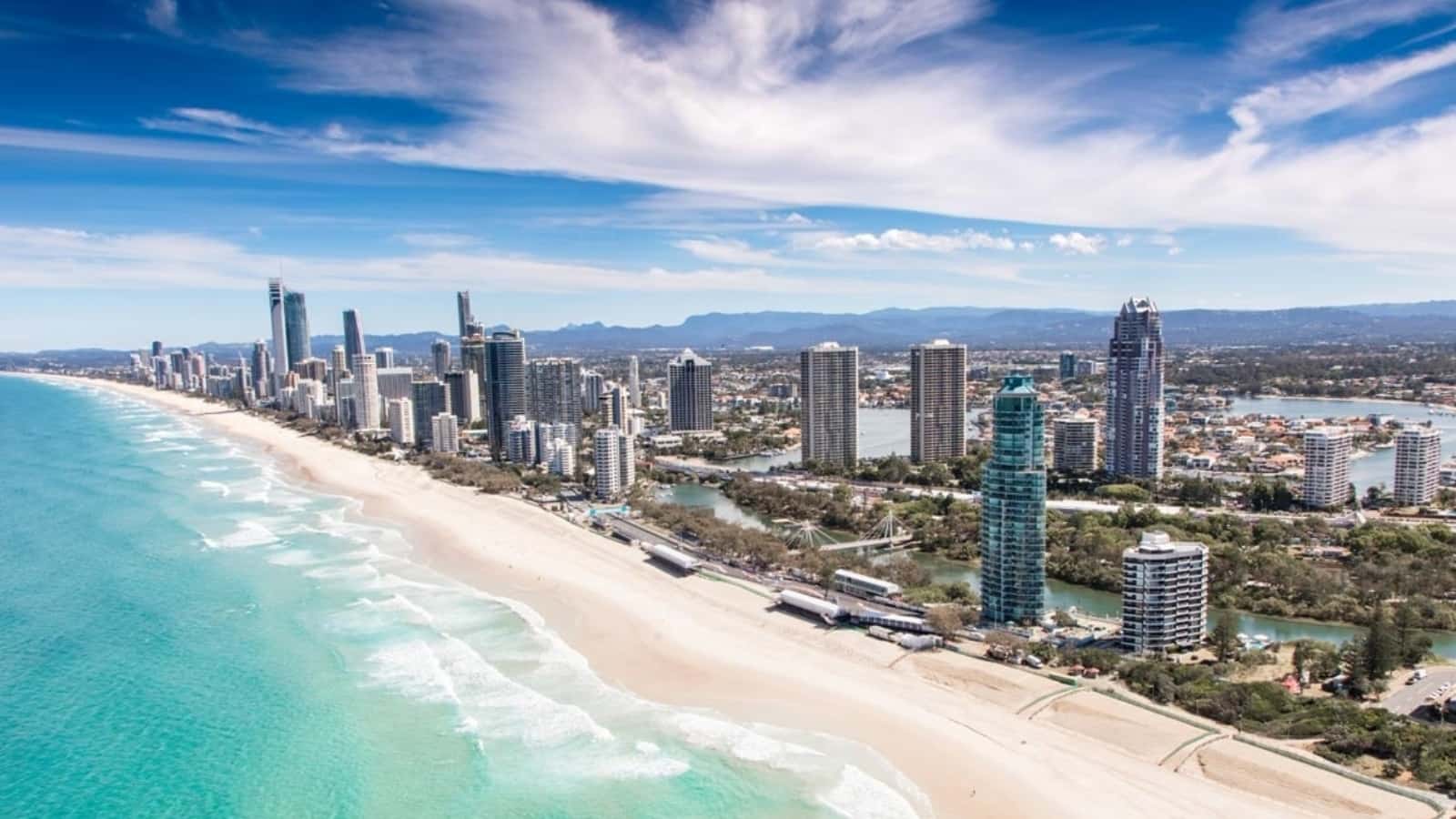 Cannabis Clinics Gold Coast: Access to Medical Marijuana
Your guide and reviews for cannabis clinics in Gold Coast. Learn how to access medicinal marijuana at the best clinic.
---
Gold Coast has multiple doctors and clinics that are able to prescribe medicinal cannabis.
Medicinal marijuana is available through your GP and cannabis clinics in Gold Coast. Specialist doctors and local GPs may be able to prescribe cannabis. Cannabis oil (CBD & THC) can be prescribed for medical use at one of these cannabis clinics.
Note: Cannabis is an unregistered medicine that is only available vai the TGA's Special Access Scheme. Only a doctor can decide if you will be eligible for medical cannabis therapy.
Cannabis clinics in Gold Coast
Patients with a pre-existing medical condition may be able to access cannabis treatment in the Gold Coast.
The medicinal marijuana products you will find typically come in the form of oils with different ratios of cannabidiol (CBD) and Tetrahydrocannabinol (THC).
The most common conditions where medicinal marijuana is used for treatment are:
epilepsy
cancer pain
neuropathic pain
chronic pain
arthritis
irritable bowel syndrome (IBS)
anorexia or similar appetite and eating disorders
endometriosis
spinal injury
multiple sclerosis (MS)
sleep apnea
There is no limitation to what medical conditions cannabis can treat. If you have a chronic medical problem that has existed for more than 3 months, then you may be eligible.
What do I need to book an appointment?
Like most cannabis clinics, patients will prepare the following before booking an appointment:
a referral from your regular doctor
a full medical history
any relevant prescriptions or medical information
Medical On Miami
The Medical on Miami clinic is located at **2125 Gold Coast Hwy, Miami.
Staffed with trained medical professionals, Dr Ben Jansen leads the Gold Coast's most experienced cannabis clinic.
The initial consultation takes around 30 minutes and the cost is $200.
To hold your appointment, the clinic will take a $50 deposit.
| Service | Cost |
| --- | --- |
| Appointment Booking (Deposit) | $50 |
| Initial Consultation | $200 |
| Follow-up Consultation | $87 |
You may be eligible for a medicare rebate for consultations, but not the medicinal cannabis products.
Location: Gold Coast CBD
Medical At Nerang
The Medical at Nerang is a Bulk Billing clinic that staffs health professionals experienced in prescribing medicinal cannabis.
Unlike the majority of GP's, the doctors at Medical at Nerang have been trained and clinically approved to prescribe medical marijuana products.
Dr Mircea Losif leads the medical cannabis aspect of this clinic.
The first consultation will assess you eligibility and the next consultation will discuss what medicinal cannabis treatment is right for you.
| Service | Cost |
| --- | --- |
| Initial Consultation | $200 |
| Follow-up Consultation | $75 |
You can read up on the processes to gain access to medical cannabis through Medical at Nerang here.
Location: Gold Coast CBD
---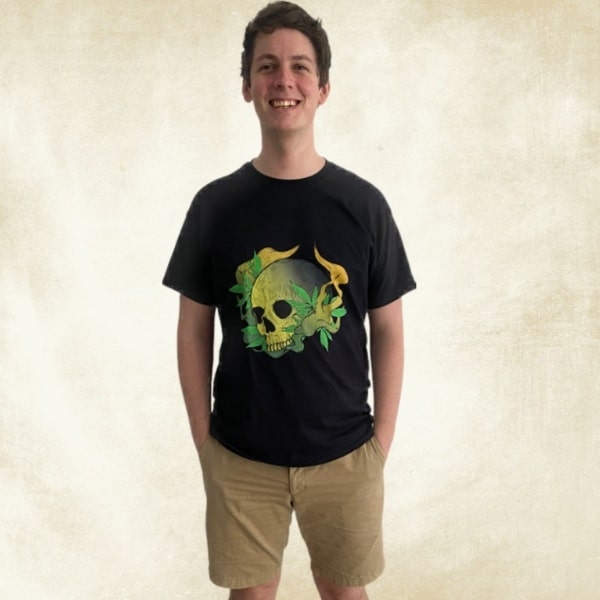 James is an experienced writer and legal cannabis advocate in Australia. He answers all the questions about business, legalisation and medicinal cannabis.
Disclaimer: Cannabis Place are not doctors and we recommend consulting health professionals for accurate information. This site may contain information regarding drugs. This medicinal cannabis content is designed for an 18+ audience. Click here for our full disclaimer