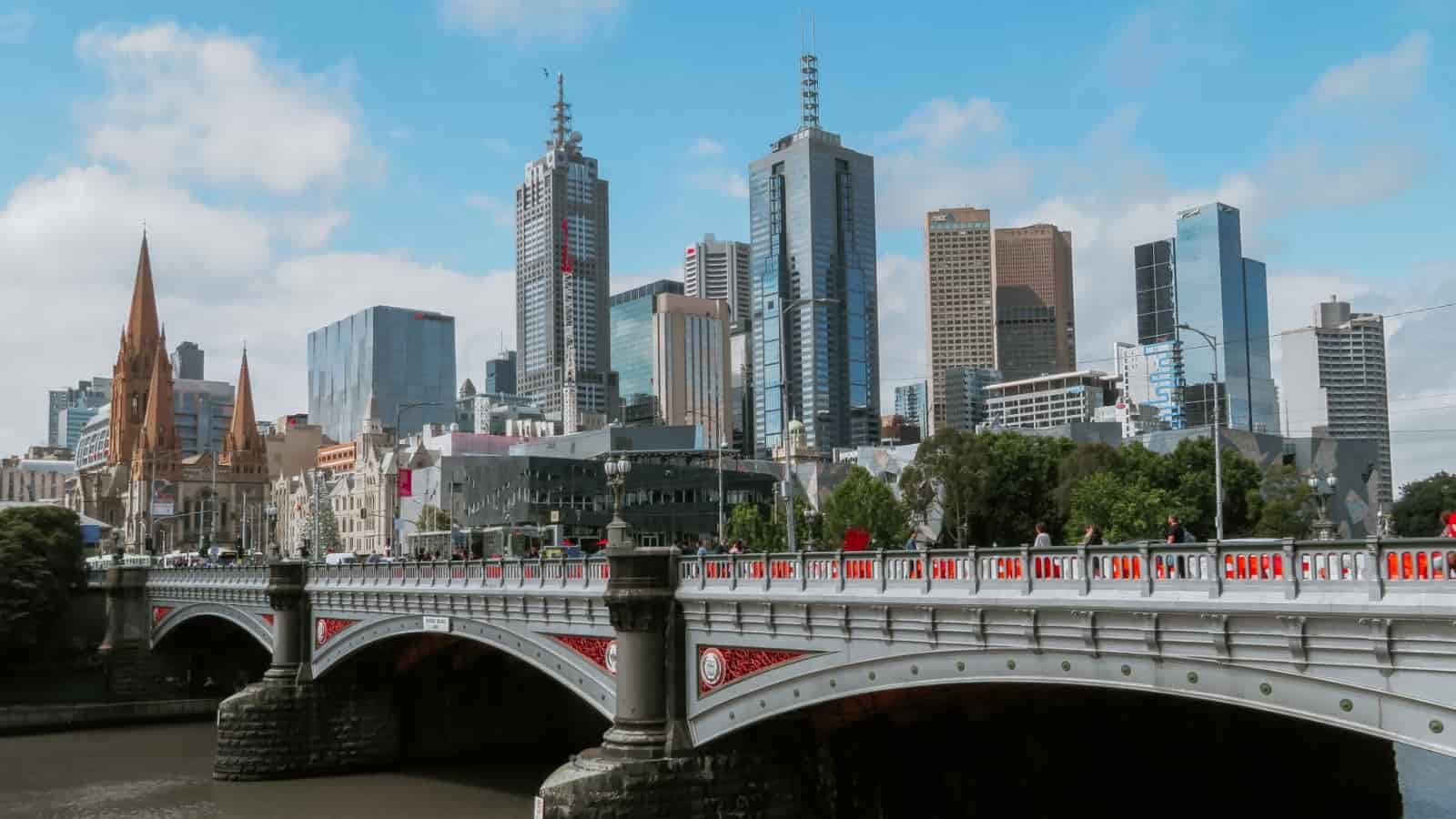 Cannabis Clinics Melbourne: Access to Medical Marijuana
Your guide and reviews for cannabis clinics in Melbourne. Learn how to access medicinal marijuana at the best clinic.
---
Melbourne has some of Australia's leading cannabis clinics, and also the first medicinal marijuana dispenary that supplies CBD and THC products to patients.
Medicinal marijuana is available through your GP and cannabis clinics in Melbourne. Specialist doctors and local GPs may be able to prescribe cannabis. Cannabis oil (CBD & THC) can be prescribed for medical use at one of these cannabis clinics.
Note: Cannabis is an unregistered medicine that is only available vai the TGA's Special Access Scheme. Only a doctor can decide if you will be eligible for medical cannabis therapy.
Cannabis clinics in Melbourne
Patients with a pre-existing medical condition may be able to access cannabis treatment in theMelbourne.
The medicinal marijuana products you will find typically come in the form of oils with different ratios of cannabidiol (CBD) and Tetrahydrocannabinol (THC).
The most common conditions where medicinal marijuana is used for treatment are:
epilepsy
cancer pain
neuropathic pain
chronic pain
arthritis
irritable bowel syndrome (IBS)
anorexia or similar appetite and eating disorders
endometriosis
spinal injury
multiple sclerosis (MS)
sleep apnea
There is no limitation to what medical conditions cannabis can treat. If you have a chronic medical problem that has existed for more than 3 months, then you may be eligible.
What do I need to book an appointment?
Like most cannabis clinics, patients will prepare the following before booking an appointment:
a referral from your regular doctor
a full medical history
any relevant prescriptions or medical information
Doctors That Prescribe CBD Oil Melbourne, VIC
Doctors are available to prescribe CBD oil in Melbourne. Cannabis Clinics include trained medical professionals who are also authorised prescribers. These doctors are able to treat your medical cannabis journey professionally and will ensure that you get the best treatment available.
Visit a cannabis clinic in Melbourne, and trained doctors will be able to prescribe CBD oil in Melbourne. You will definitely appreciate their humanising experience as they prescribe you a type of CBD oil that suits your needs.
Authorised Prescribers Melbourne, VIC
Authorised Prescribers are medical practitioners in Melbourne that are approved by the TGA department to prescribe unapproved medicines like CBD and THC products.
Australians seek out the medical advise of an authorised prescriber because they:
provide a humanising experience
are trained and educated around medicinal cannabis
able to prescribe CBD or THC products that suit the patient's needs
provide an accurate dosage that benefits the patient
do not need to notify the TGA requesting permission to prescribe cannabis
We cover the full list of authorised prescribers in Cannabis Clinics that provide you with the best experience and journey towards accessing medical marijuana products in Melbourne.
Cannvalate Medical Cannabis Clinic (Medical Cannabis Doctors Clinic)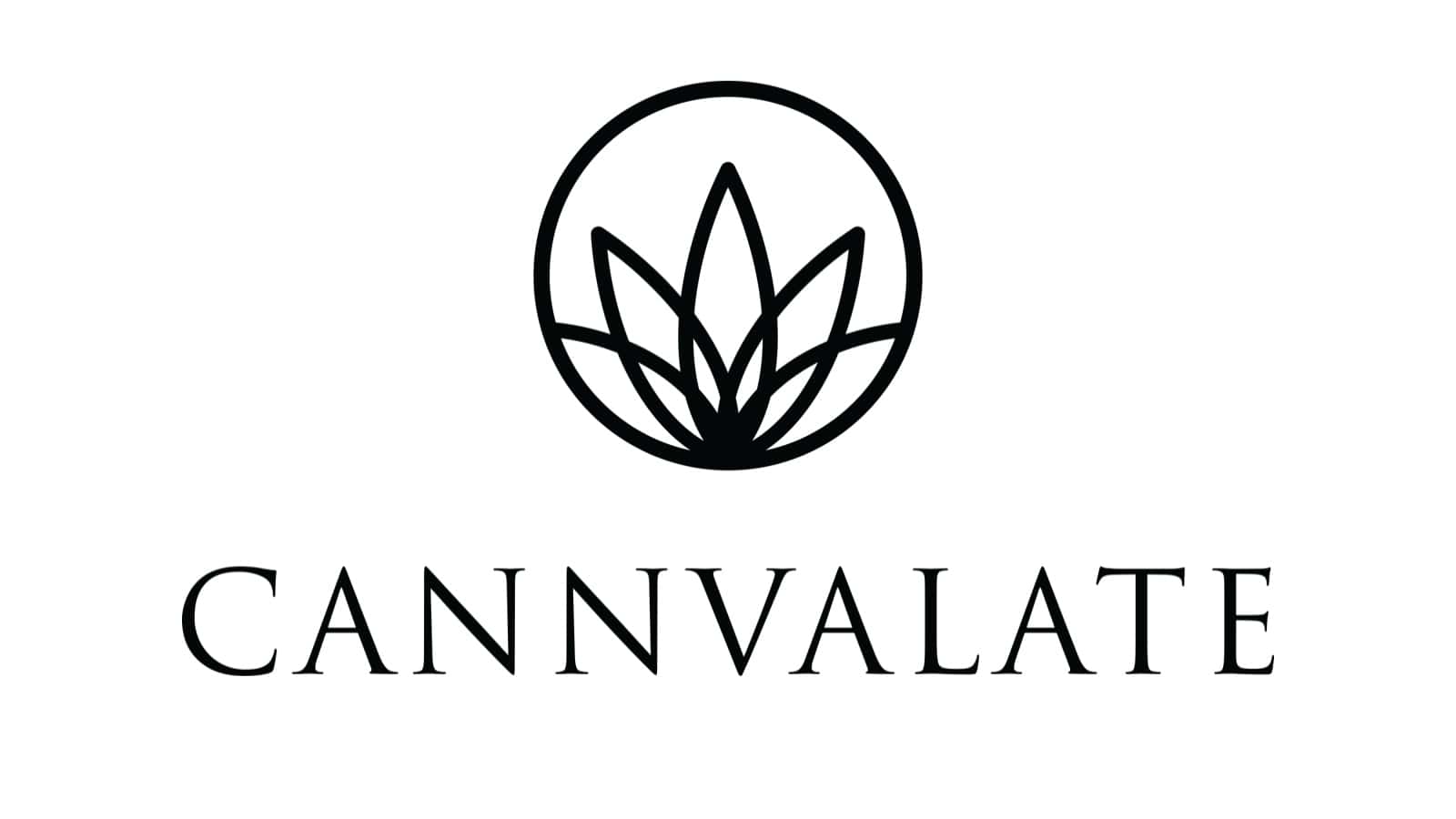 Australia's best Telehealth service that prescribes cannabis to patients remotely.
Based out of Toorak, they lead in providing Australians with an easy streamlined process to medicinal cannabis products like CBD oil and THC products.
Releaf Cannabis Clinic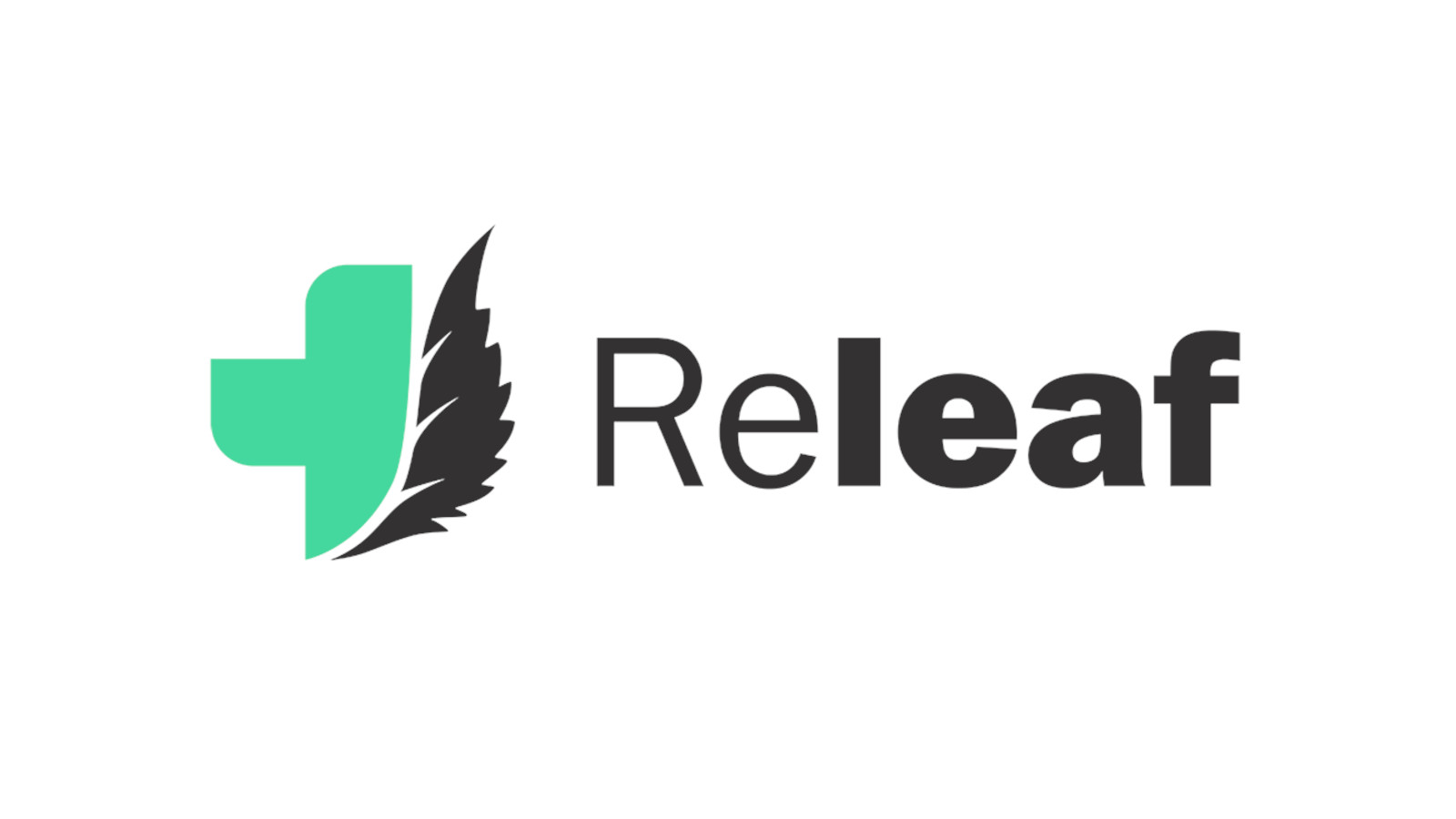 Releaf is a leader of Medicinal Cannabis Clinics in Melbourne. Founded in 2018, they are the first combination of Clinic and Dispensary in Australia.
They offer a professional medical experience for patients seeking cannabis treatment.
Due to their clinic and dispensary combination, the time between first consultation to receiving medical cannabis is one of the fastest in Australia.
Cannadoc Cannabis Clinic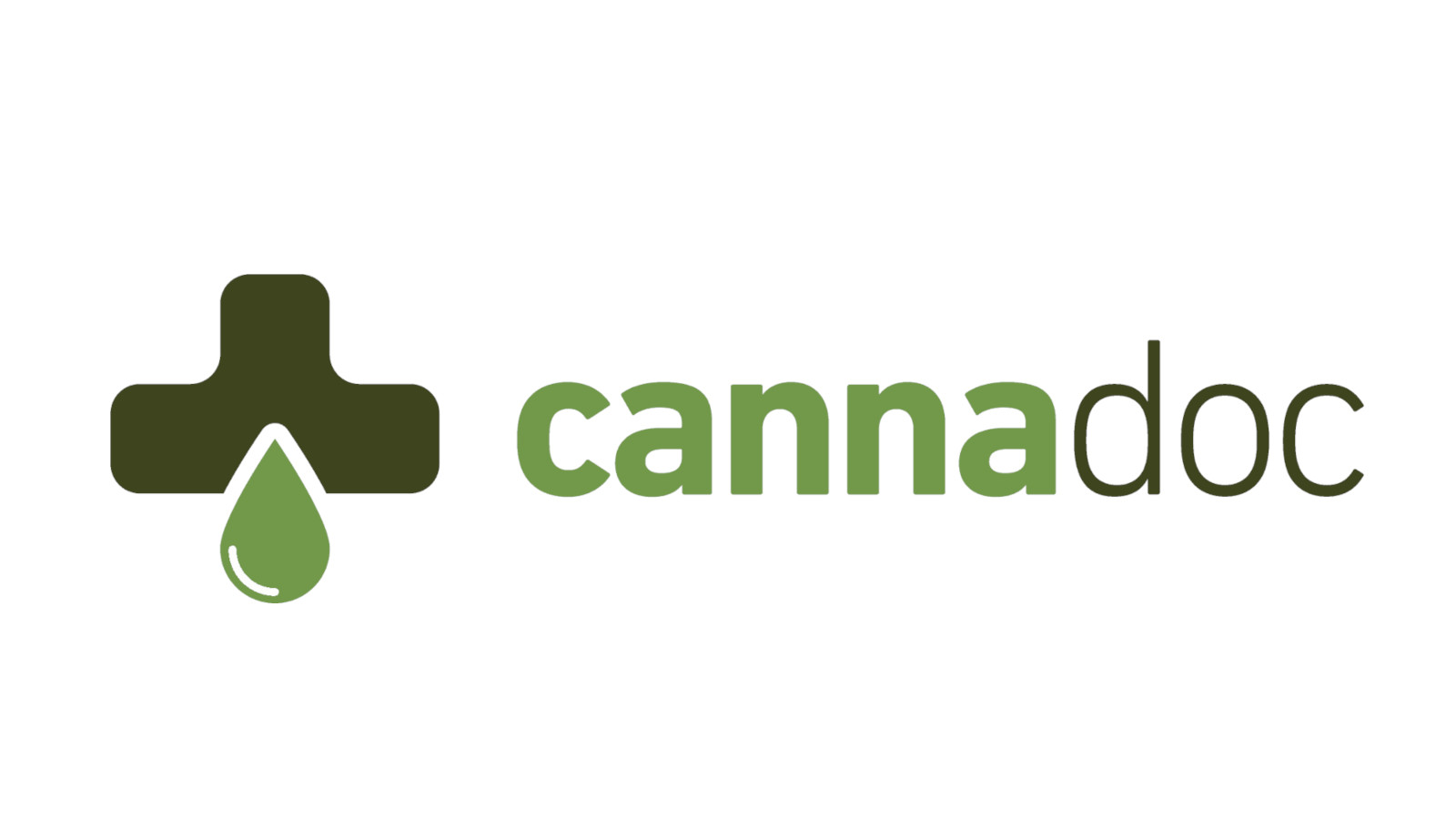 Cannadoc is a cannabis clinic located in central Melbourne city. They provide a comprehensive medicinal CBD, THC and other legal medical marijuana products.
Located on St Kilda Road, Melbourne, 3004, they have a strong positive reviews, a staff full of trained cannabis authorised prescriber doctors, and a simple process for Victorians to access medicinal cannabis.
The application fee for Cannadoc costs an estimated $300 and the medicinal cannabis products are between $5 and $10 a day.
MediCannabis Medical Cannabis Clinic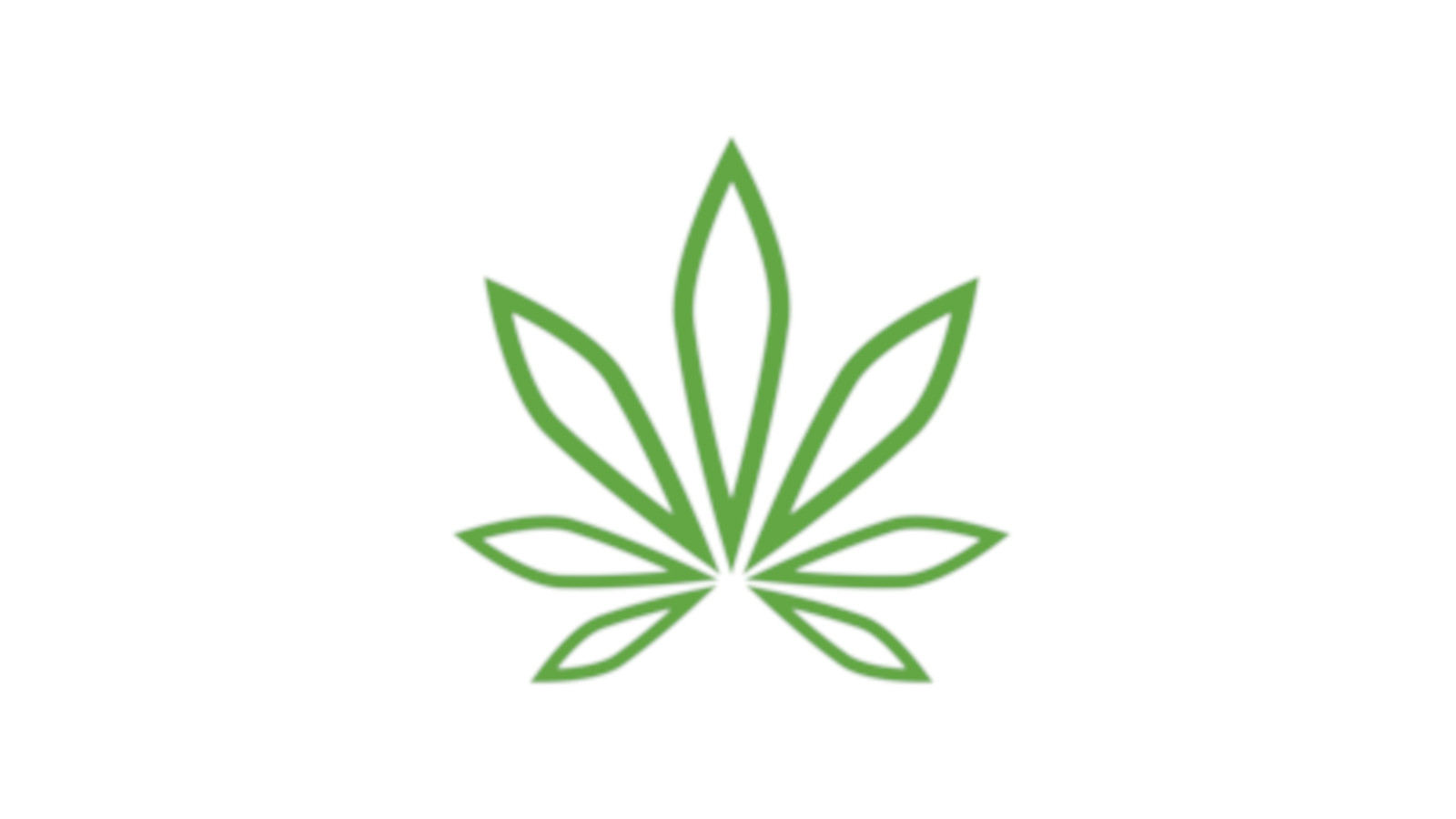 A local Melbourne cannabis clinic that has been active since 2019. They are authorised prescribers for medicinal cannabis in Australia.
They accept refferals from GPs and have a streamlined process to help local patients gain access to medicinal marijuana products like CBD and THC oil.
CBD Doctors Melbourne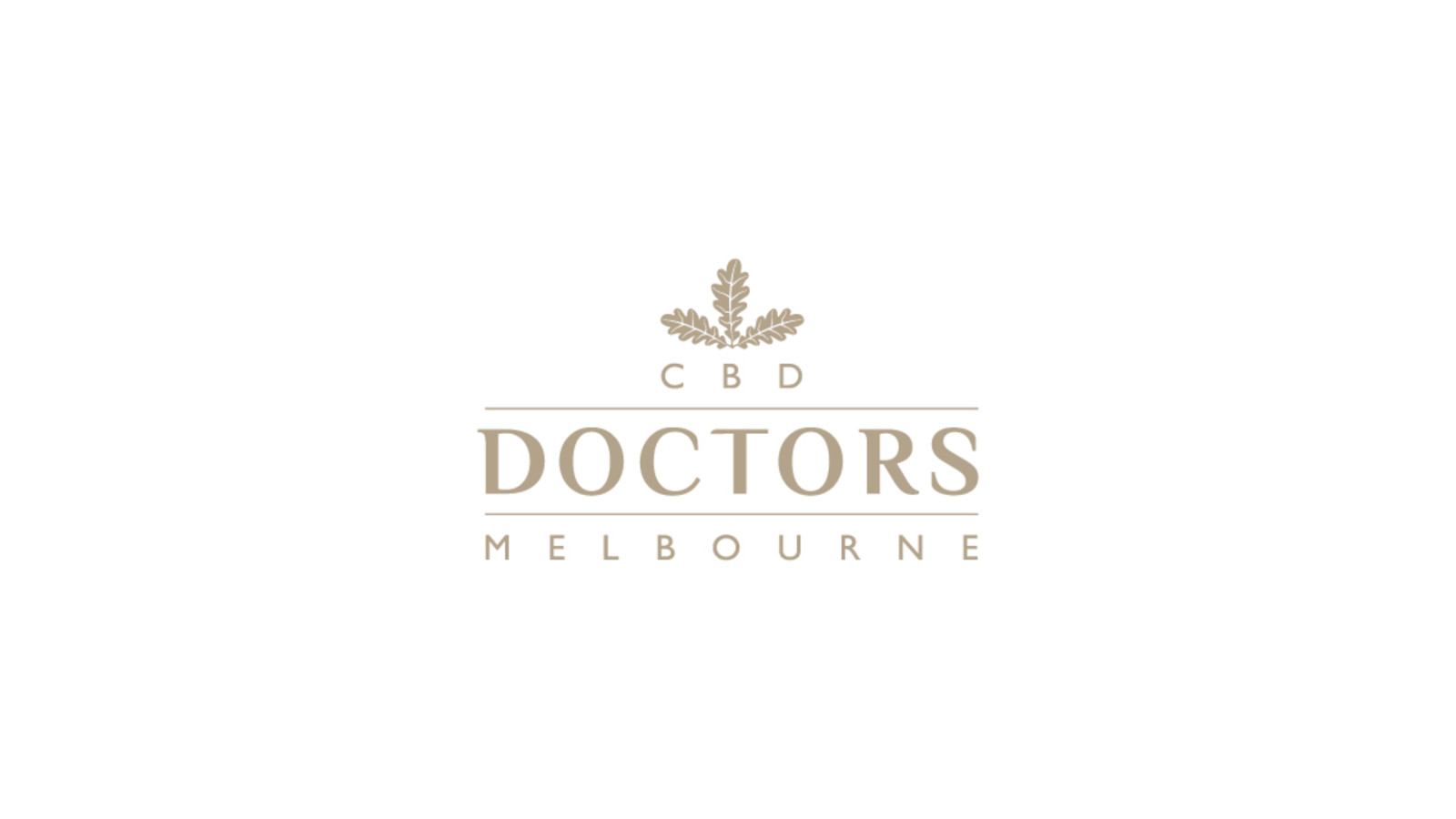 A health clinic based in the heart of Melbourne, CBD Doctors Melbourne provides Austrlaian patients with access to CBD oil or referrals to cannabis clinics with authorised prescribers.
---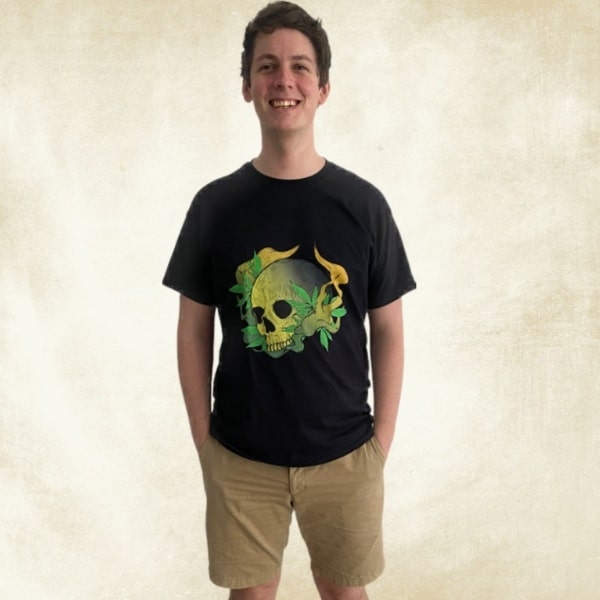 James is an experienced writer and legal cannabis advocate in Australia. He answers all the questions about business, legalisation and medicinal cannabis.
Disclaimer: Cannabis Place are not doctors and we recommend consulting health professionals for accurate information. This site may contain information regarding drugs. This medicinal cannabis content is designed for an 18+ audience. Click here for our full disclaimer