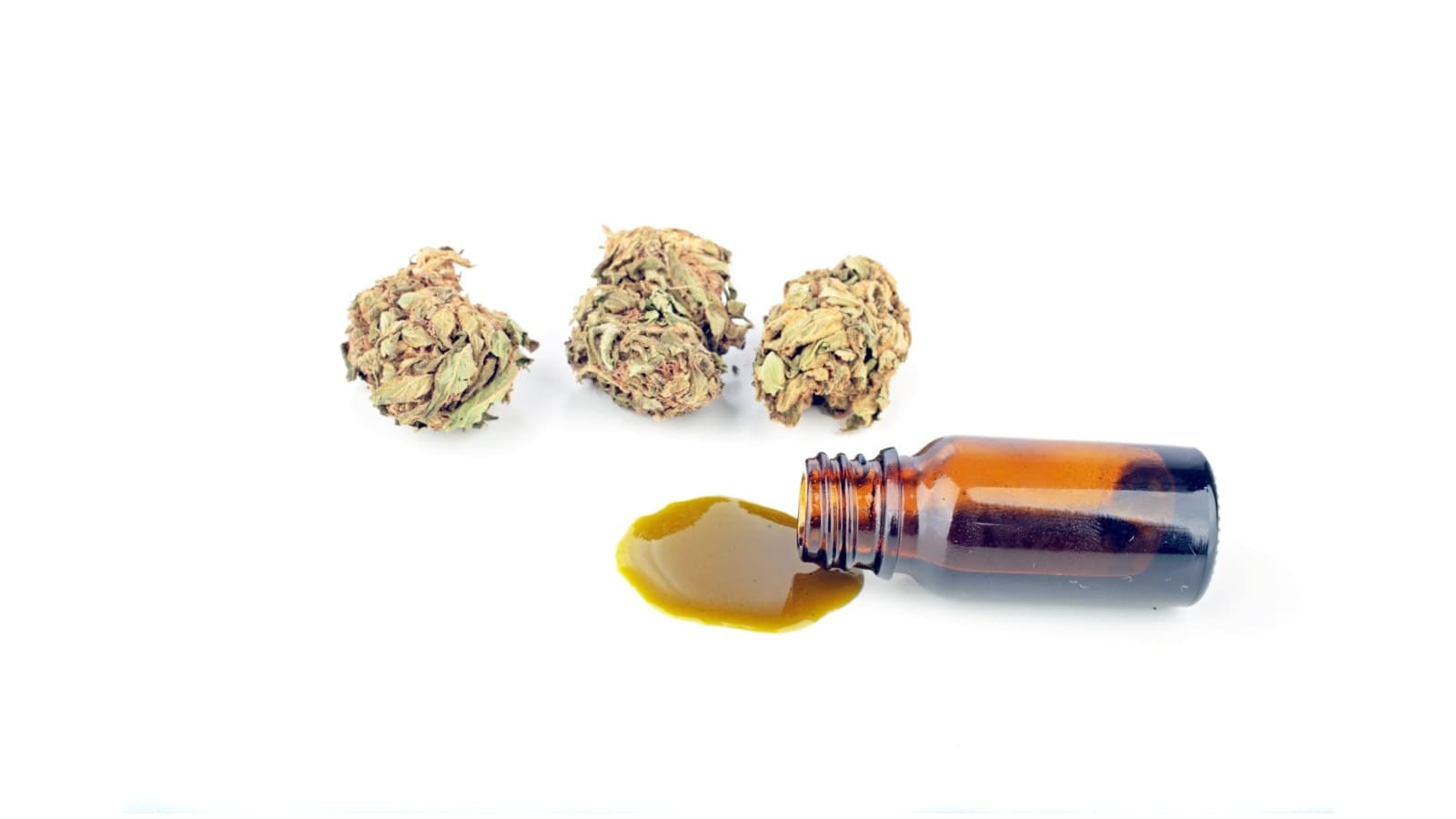 Does Medicare or Health Insurance Cover Medicinal Cannabis?
Find out how you are covered for medicinal cannabis products (non-pbs) and doctor consultations for treatment. You may be covered for CBD and THC oil.
---
The most common question asked about medicinal cannabis has been "is it covered by Medicare, PBS or my Private Health Insurance?".
Medicare generally covers in-person Cannabis Clinic consultations. PBS does not provide rebates for medicinal cannabis products like CBD or THC oil. A few select Health Funds cover medical cannabis products as a non-PBSprescription.
With the support of the government, cannabis medicines will be added to the Pharmaceutical Benefits Scheme (PBS).
This will allow for subsidised medicine costs and encourage health funds to support this treatment.
What is medical cannabis?
Medicinal cannabis is a new therapeutic medicine that effectively treats various medical conditions; most famous for treating epilepsy, arthritis and cancer-related symptoms.
The most common extracts from the cannabis plant used in medicine are cannabidiol (CBD) and Tetrahydrocannabinol (THC).
Both have different medicinal effects and doctors usually prescribe a mixture of the two; an example would be 10% THC and 20% CBD in a 50ml oil bottle (remaining 70% is olive oil or hemp seed oil).
Cannabis comes in various forms, including:
dry cannabis herb (flower or bud)
oils
sprays
patches
gels
creams
Your regular GP's or Cannabis Clinic doctors can prescribe you with medicinal marijuana.
Does the government cover medical cannabis?
Medical cannabis is not listed on the Pharmaceutical Benefits Scheme (PBS), and that generally makes it not applicable for subsidised costs.
Cannabis medicines being listed on the PBS program benefits you by having the cost of medications subsidised. This makes medicine both affordable and more accessible to all Australians.
Medicare does cover rebates for In-person cannabis clinic, and Medicare Rebates cover GP consultations.
Over the phone or online doctor consultations, however, are not covered by Medicare Rebates.
In the near future, we are expecting to see medicinal cannabis products added to the PBS program, and this will see a significant price drop the approved medicines.
Learn more about the Pharmaceutical Benefits Scheme here.
Does Private Health Insurance cover cannabis?
Private Health Funds have various levels of cover, and even with the highest level, a lot of patients are out of luck.
The majority of Private Health Insurance companies do not support medicinal cannabis consultations and cannabis medicines.
How do I know if my health insurance covers medicinal cannabis?
When reading through your cover or speaking with your Private Health Fund, check:
1) covers medicinal cannabis prescriptions
2) covers non-PBS listed prescriptions
3) consultations for non-PBS listed prescription
When medicinal cannabis becomes recognised as a "first-line therapy" in Australia, then we will see more Health Funds support the treatment.
Which Health Funds cover medical cannabis?
The current list of health insurance providers that cover non-PBS pharmaceuticals include:
As the terms and conditions often change, check with the insurance provider's exclusion list to ensure that they have not further excluded medicinal cannabis.
Most medicinal cannabis products are classified as non-PBS pharmaceuticals, and confirming this with your doctor before filling your prescription could save you hundreds!
The steps to claim non-PBS prescriptions are:
receive the prescription for non-PBS medicinal cannabis products
order and pay the full amount
submit the receipt and claim to your health insurance provider
---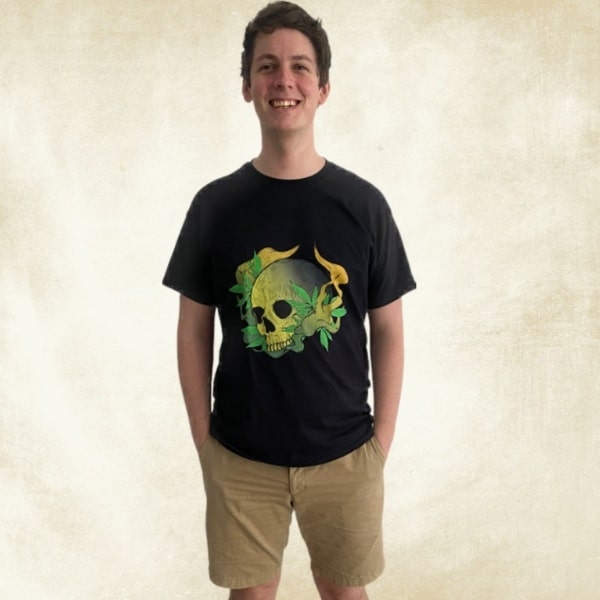 James is an experienced writer and legal cannabis advocate in Australia. He answers all the questions about business, legalisation and medicinal cannabis.
Disclaimer: Cannabis Place are not doctors and we recommend consulting health professionals for accurate information. This site may contain information regarding drugs. This medicinal cannabis content is designed for an 18+ audience. Click here for our full disclaimer