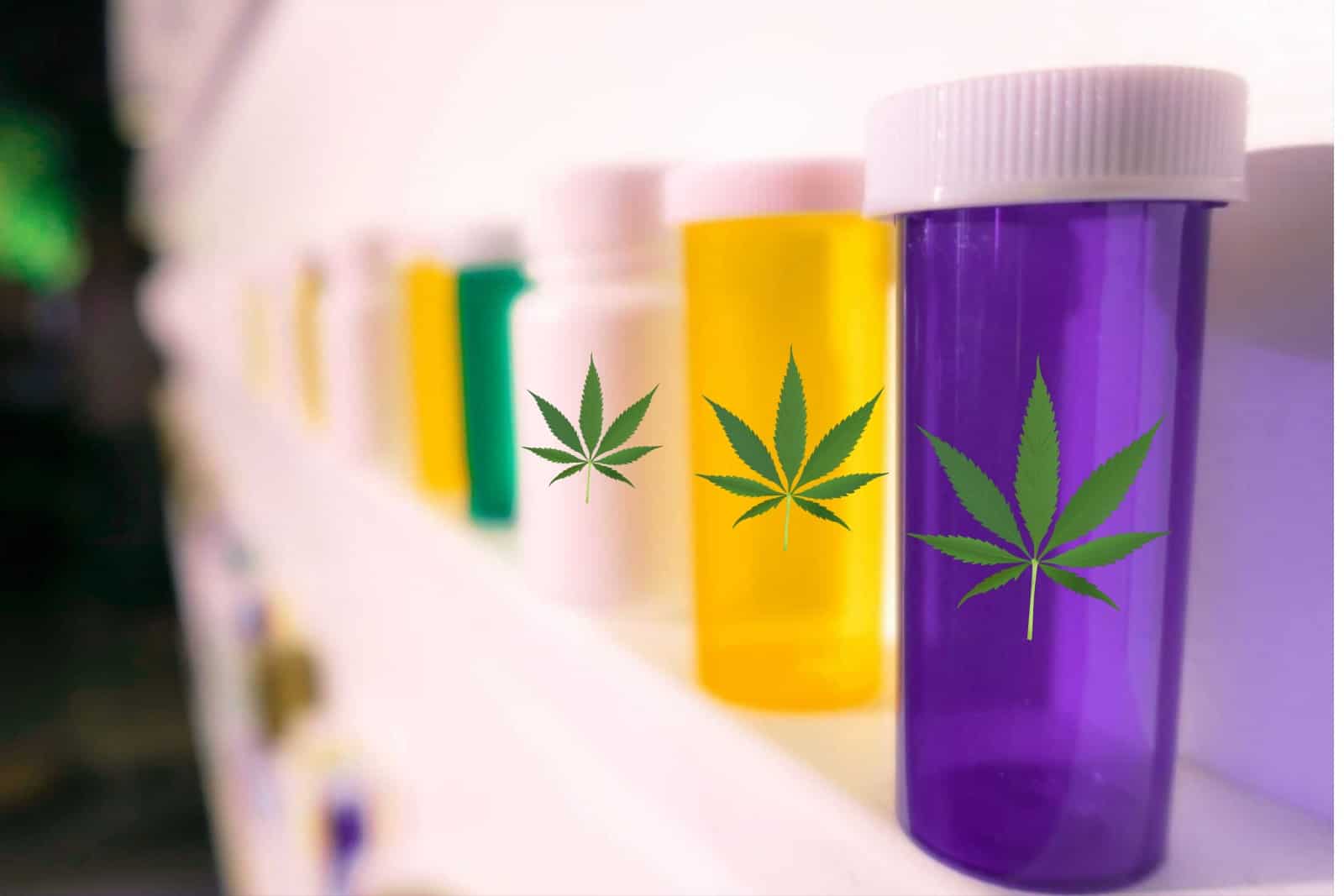 Prescribing Medical Cannabis: Who, Where, What and is it Legal?
Find out which doctors can prescribe medical marijuana products like CBD and THC oils in Australia. Access to cannabis is easier than ever before with medical prescriptions.
---
We discovered at medical cannabis conferences that most patients don't know who to talk to about medical marijuana. So we are answering the simple question of "who can prescribe medical cannabis products in Australia?"
Registered medical practitioners in Australia can prescribe medical cannabis to their patients. To prescribe cannabis products such as CBD oil, the treating doctor will be confident that it is suitable for the patient, receive approval from the government. A pharmacist can fill medical cannabis prescriptions.
When it comes to your health, we always recommend consulting with a health professional for the latest and most relevant information regarding medical treatment.
Doctors that prescribe medical cannabis
All doctors have the ability to prescribe most forms of cannabis; however, doctors that are well-informed and can prescribe all legal forms of medical marijuana are usually available at Cannabis Clinics.
Medical cannabis is still classified as a controlled substance and requires approval from the government to provide a prescription to patients.
If all doctors can prescribe cannabis, why is it so difficult to access?
It really depends on the doctor you are discussing cannabis treatment with. For a long time, GP's were used to prescribing opioids or traditional medicines to treat conditions applicable for medical cannabis treatment.
The government is running educational campaigns to inform medical professionals of cannabis, CBD and THC oil and how it can benefit their patients. Still, not all doctors are aware of this.
Your doctor will apply to the Australian Government's Therapeutic Goods Administration (TGA) and/or State Health for an authority to prescribe.
Doctors are not charged from any government body to apply for medical cannabis treatment on behalf of a patient.
What will doctors consider when prescribing cannabis?
Medical professionals have a duty of care. This means that they need to consider the safest and best treatment for their patients.
Firstly, to be eligible for medicinal cannabis, you must have a medical condition that exists for more than three months.
They will also be considering:
cannabis products may not have been approved in Australia by the medicine regulator
the overall benefits of cannabis treatment for the patient and medical condition
the potential adverse effects of cannabis treatment
are there any approved mainstream treatment methods
how to estimate and find the perfect dosage to suit the patient
will cannabis treatment have adverse effects on the patient's work or daily life
Who can prescribe cannabidiol (CBD) oil?
The most commonly prescribed cannabis product is cannabidiol (CBD) and usually comes in the form of oils or oral sprays.
CBD is a schedule 4 (S4) drug that is known as a "prescription only medicine". The exact definition is:
Prescription only medicine – Medicines which must be prescribed by an authorised healthcare professional (such as your doctor). They may be supplied in a hospital or bought from a pharmacy with a prescription.
So what does that mean for Australians looking to receive a prescription for CBD oil? Well, you can get you local GP to prescribe you with cannabis CBD oil and have a pharmacy supply this for you.
Once you have received a prescription, you can contact companies like Althea Life to have the medicine sent to you via courier or your local pharmacy to order stock in.
Your usual GP can refer you to a Cannabis Clinic, and you can find a list of available clinics here.
Who can prescribe tetrahydrocannabinol (THC) oil?
The second most commonly prescribed cannabis product is the tetrahydrocannabinol (THC), and this usually comes with a CBD mix in the form of oil or oral sprays.
THC is a schedule 8 (S8) drug that is known as a controlled drug. The exact definition is:
Controlled drug – Medicines or chemicals which have special rules for producing, supplying, distributing, owning and using them. These medicines may only be prescribed by an authorised healthcare professional who may need a special prescribing permit.
In short, THC is considered to be a heavier drug that requires approval from an approved prescriber and the Therapeutic Goods Administration (TGA).
The government has created a Authorised Prescriber Scheme that allows doctors to request the authority to prescribe THC to patients.
Unfortunately, there is no list of authorised prescribers available.
The good news, however, is that there are Cannabis Clinics found in major cities across Australia that have medical professionals and specialists with authority to prescribe THC.
The process to access THC is:
consult with your regular doctor and receive a referral to a Cannabis Clinic in your city
go through the consultation process and have the doctor decide the right medical treatment
work with the staff to fill in the appropriate form (such as the SAS B Form)
receive approval from the TGA and then fill in your prescription online or at a pharmacy
Due to the unapproved nature of medicinal cannabis products and limited information about safety and efficacy, the prescriber is strongly advised to obtain informed patient consent before treatment with these products, and to ensure appropriate levels of monitoring are in place.
Your usual GP can refer you to a Cannabis Clinic, and you can find a list of available clinics here.
---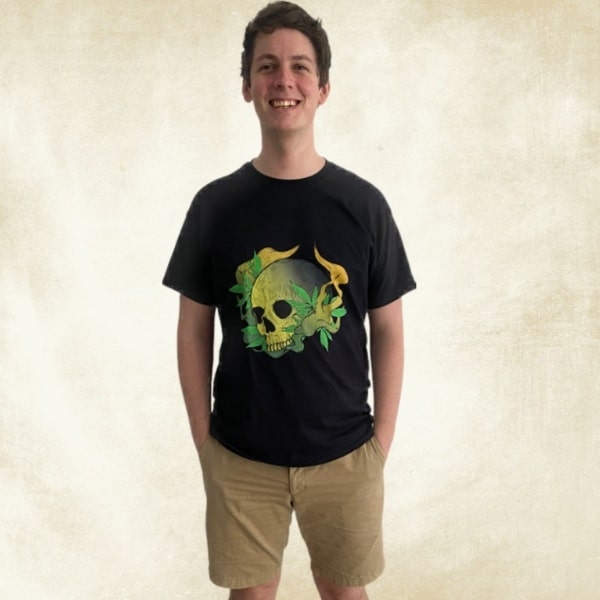 James is an experienced writer and legal cannabis advocate in Australia. He answers all the questions about business, legalisation and medicinal cannabis.
Disclaimer: Cannabis Place are not doctors and we recommend consulting health professionals for accurate information. This site may contain information regarding drugs. This medicinal cannabis content is designed for an 18+ audience. Click here for our full disclaimer