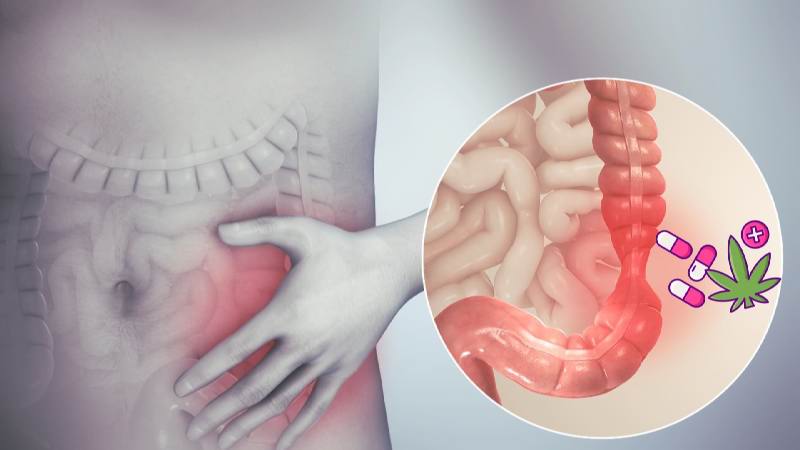 Medicinal Marijuana For IBS
Patients with Inflammatory bowel Syndrome (IBS) are now using Medicinal Marijuana as a preventive treatment. New research on IBS, bowel inflammation and other stomach issues shows Marijuana as an effective treatment.
---
Patients with Inflammatory bowel Syndrome (IBS) are now using Medicinal Marijuana as a preventive treatment. New research on IBD, bowel inflammation and other stomach issues shows Cannabis as an effective treatment.
History
Medicinal Cannabis is well known for its nausea-relieving properties and its practical use on cancer patients that go through Chemotherapy. The use of Cannabis on other stomach ailments such as IBS, gastrointestinal issues and bowel inflammation, have also been reported to be just as effective.
Cannabis has been recommended in North America for stomach related issues since its initial medicinal legalisation in 1996 (California). The most common use is for chronic pain that is related to various illnesses like IBS, Cancer and Back Pain.
What Is IBS?
Let's back up a bit and just briefly explain what IBD is. Inflammatory Bowel Disease (IBD) is relatively common when it comes to stomach disorders. "It is an umbrella term used to describe disorders that involve chronic inflammation of your digestive tract.
Types of IBD include Ulcerative colitis that causes long-lasting inflammation and sores. Crohn's disease causes inflammation of the lining of your digestive tract." as reported by Mayo Clinic on Digestive Health.
Stomach problems are bad enough, but chronic and frequent IBD issues is not a fun problem to have. Patients of IBD are looking for any solution available. It is too soon to tell whether Cannabis is a cure-all solution or relieves symptoms.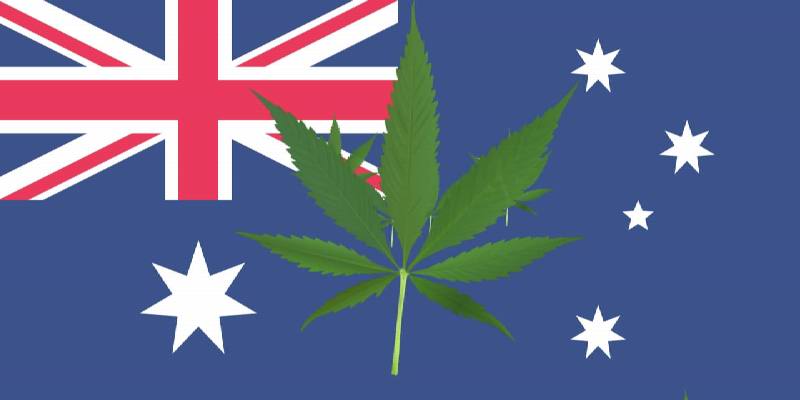 Cannabis And IBS
Up until now, most of the research around the effects of Marijuana (both THC and CBD) on IBD have involved animals and biopsied human tissues. But the results are looking promising as the CBD reducing inflammation in the intestinal tract effectively enough to warrant additional research.
Is this research enough to start producing Medicinal Cannabis-focused at curing or relieving IBS symptoms? "There's been a lot of anecdotal evidence about the benefits of medical marijuana, but there hasn't been a lot of science to back it up" Dr McCormick said. "For the first time, we have an understanding of the molecules involved in the process. How endocannabinoids and cannabinoids control intestinal inflammation.", Dr McCormick continued.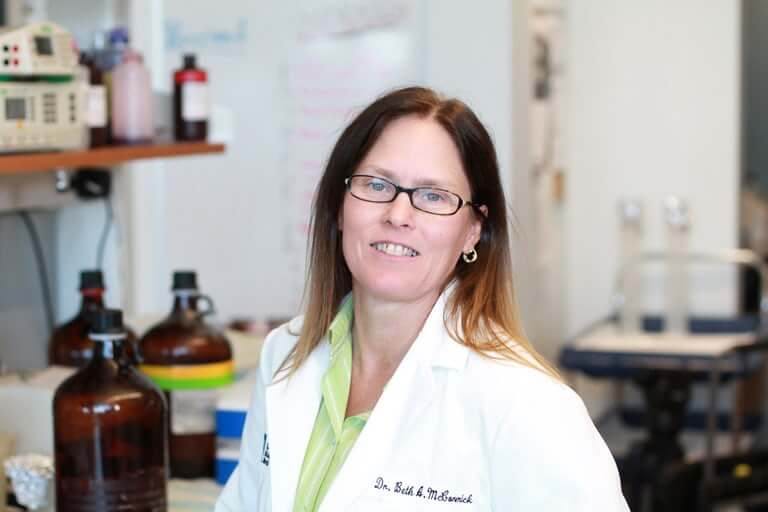 Cannabis has a long history as a treatment of abdominal pain and gut dysfunction. The main beneficial effect is that the gastrointestinal (GI) tract is endowed with cannabinoid (CB) receptors and their internal molecules. Cannabis affects the gut motility by activating these CB receptors. The result of this is the reduction of the production of gastric acid secretion, reduces the effects of chronic stress on the intestines and relieves pain symptoms related to IBS.
In English, this means that Cannabis shows signs of reducing problems related to common stomach issues and also relieves the symptoms of IBS associated illnesses. Though this may not be 100% scientifically proven due to ongoing research, IBS patients can apply for Medicinal Cannabis to relieve symptoms.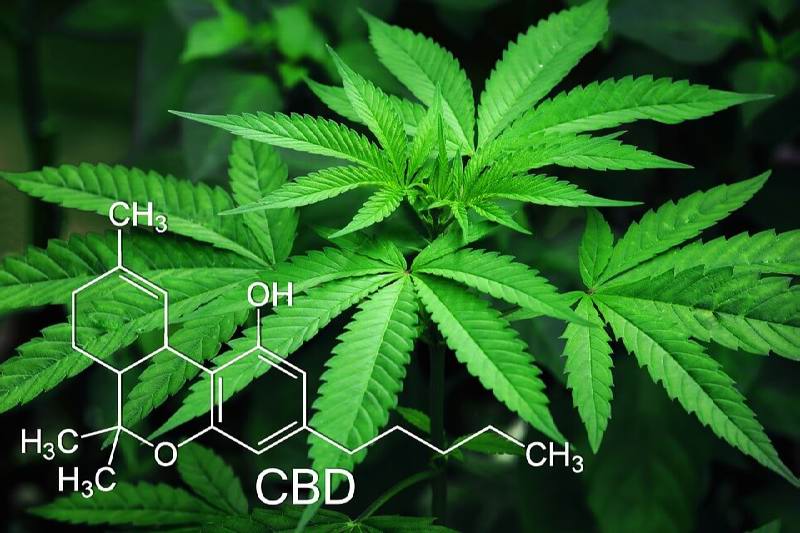 Medicinal Cannabis Clinics For IBS Patients
As of 2016, Australians can now access Medicinal Marijuana through the Special Access Scheme. An Overview of Medicinal Cannabis is available from the Therapeutic Goods Administration here.
The TGA has approved patients with various illnesses such as:
chemotherapy-induced nausea and vomiting
refractory paediatric epilepsy
palliative care indications
cancer pain
neuropathic pain
spasticity from neurological conditions
anorexia and wasting associated with chronic illness (such as cancer).
Cannabis Clinics are available all across Australia and provide you with professional consultations for IBS from a well-informed health practitioner. The Cannabis Access Clinics cover how Medical Marijuana helps with Irritable Bowel Syndrome (IBS).
They connect with the latest research at Monash University in Melbourne to understand modern treatments for patients with IBS. The most relevant UK studies showing Cannabis use amongst patients with Inflammatory Bowel Disease showed promising results.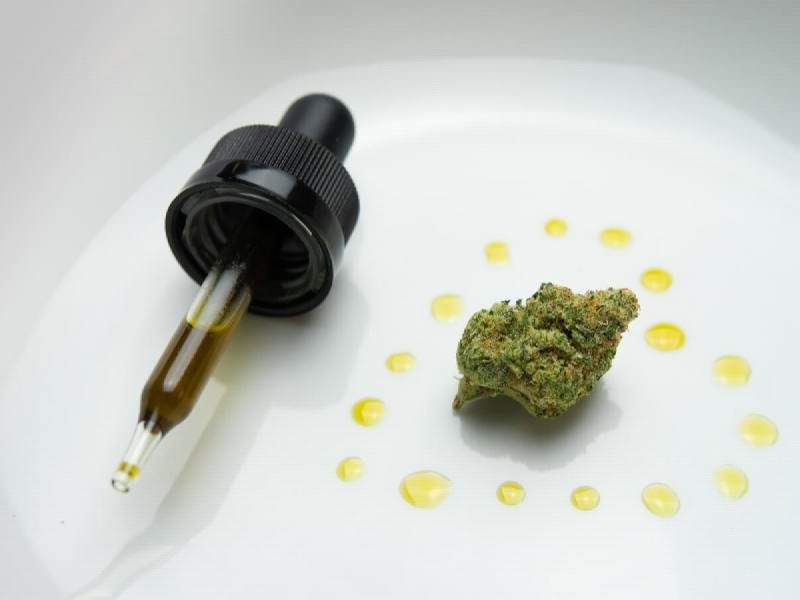 Medical Cannabis Products For IBS Patients
THC and CBD are the most common and active ingredients in Medicinal Marijuana. THC is a chemical responsible for Marijuana's psychological effects and gives a "high feeling". Unlike THC, CBD has no psychological effects and gives no "high feeling".
In Australia, it will be common to have a mixture of THC and CBD for the treatment of Chronic Illness such as IBS. CBD and THC oil is extracted from Cannabis into a concentrate that can be used for medicinal purposes.
When it comes to Medicinal Cannabis products, the best advice comes from a well-informed health practitioner at one of Australia's Cannabis Clinics. For educational and informative content on subjects like IBS and Cannabis in Australia, browse through our articles to learn more.
*Note: For any medical illness or problem, please consult with a medical professional. The use of Medicinal Cannabis is legal only when approved by a certified health practitioner as of October, 2019. *
---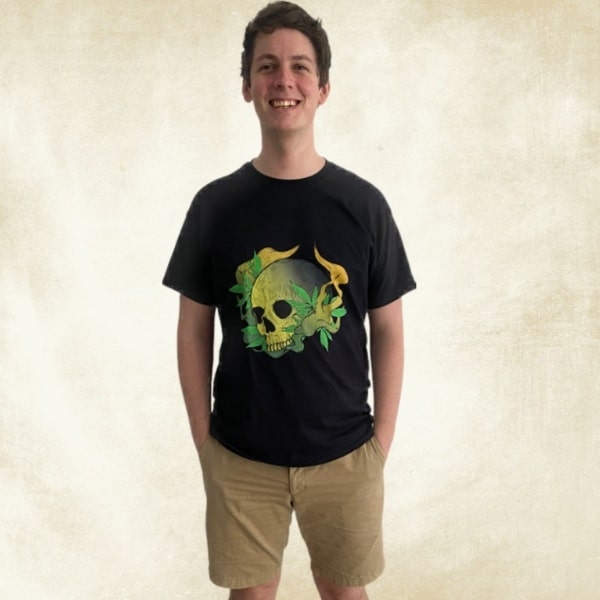 James is an experienced writer and legal cannabis advocate in Australia. He answers all the questions about business, legalisation and medicinal cannabis.
Disclaimer: Cannabis Place are not doctors and we recommend consulting health professionals for accurate information. This site may contain information regarding drugs. This medicinal cannabis content is designed for an 18+ audience. Click here for our full disclaimer