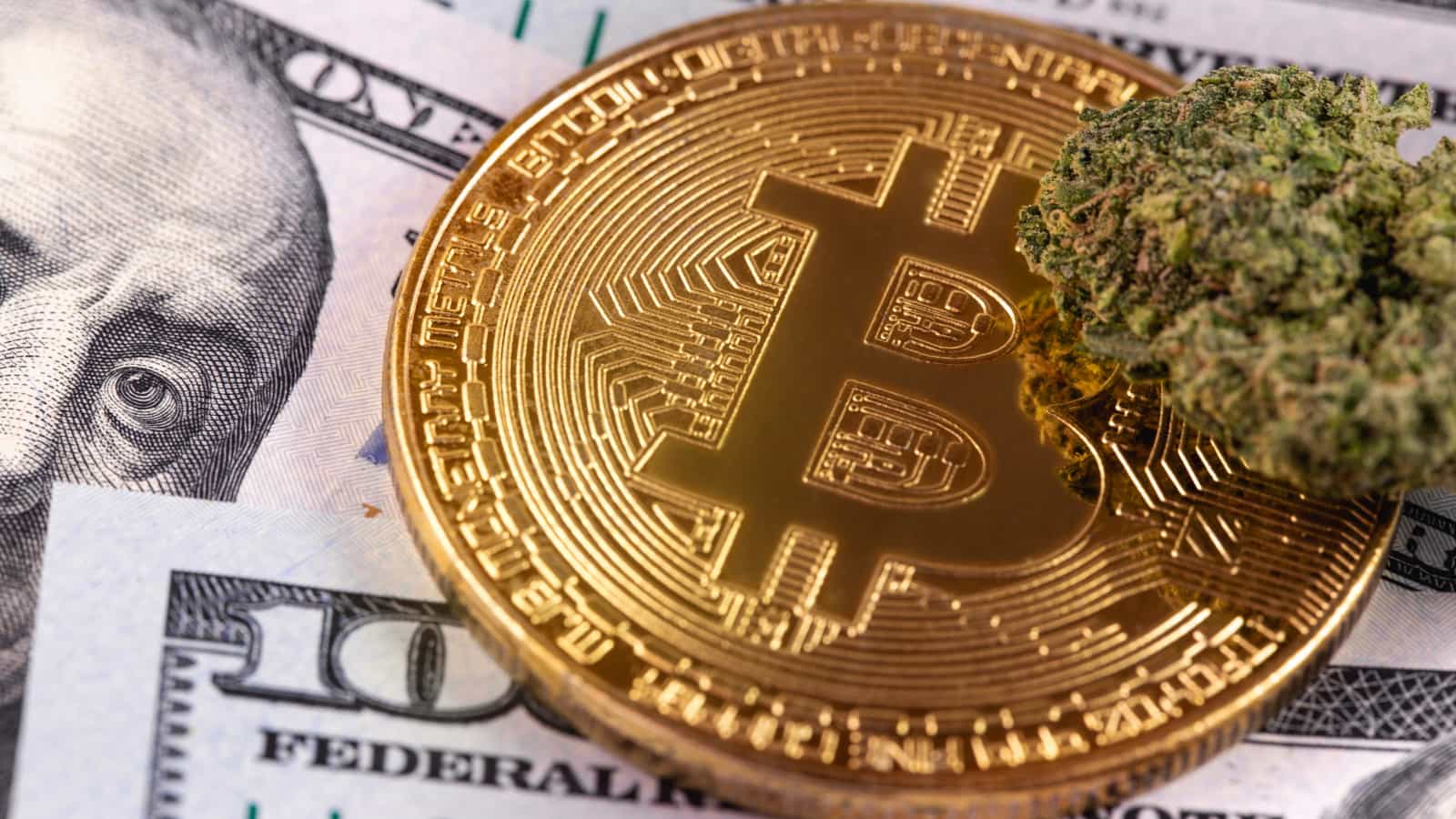 The Cost Of Weed Online: Australia's Exchange Of Crypto For Marijuana
Learn about the price of buying weed online in Australia. What is the cost of buying marijuana with cryptocurrency online, and is it safer or more dangerous?
---
The online black market in Australia is one of the primary sources of recreational marijuana. Generally paid with cryptocurrency, vacuumed-sealed, zipped up and sent out, the online cannabis market is bigger than ever before.
Note: this article is here to promote and compare the legal price of cannabis with the black-market price of illegal marijuana or weed. We do not encourage the illicit purchasing of cannabis.
Contrary to popular belief, the cost of buying weed online in Australia is not significantly cheaper than buying it locally from a dealer.
Why is buying marijuana online so expensive? Well, the risk is still there for the grower and seller, so the prices are as high as the national average.
People report that the benefits of buying marijuana online is that you can make an educated decision. Each seller has a store with reviews and feedback, so you can understand the quality of marijuana that you are buying online.
The traditional local dealer will always tell you "I've got the best shit", but time and time again you will be disappointed.
Online reviews are the primary way that you can make an educated decision when buying weed.
Remember, though, whether you buy marijuana online or from a dealer, purchasing recreational weed is still illegal in Australia.
Even in Canberra, where growing marijuana plants and using recreational weed has been decriminalised, it is still illegal to trade, sell or buy cannabis.
Buying weed online in Australia follows the national averages. For high-quality weed, a gram typically costs $10-15 AUD and an ounce around $300.
Here is a table of prices gathered from our readers, leave comments below if you believe these prices to be lower or higher!
| Amount | Quality | Price |
| --- | --- | --- |
| 1g (gram) | Low | $10-15 |
| 1g (gram) | High | $15-20 |
| 7g (grams) | Low | $80-90 |
| 7g (grams) | High | $100-140 |
| 14g (grams) | Low | $160-200 |
| 14g (grams) | High | $200-280 |
| 28g (grams) | Low | $250-300 |
| 28g (grams) | High | $300-450 |
Leave a comment below and let us know how we can improve on this article!
---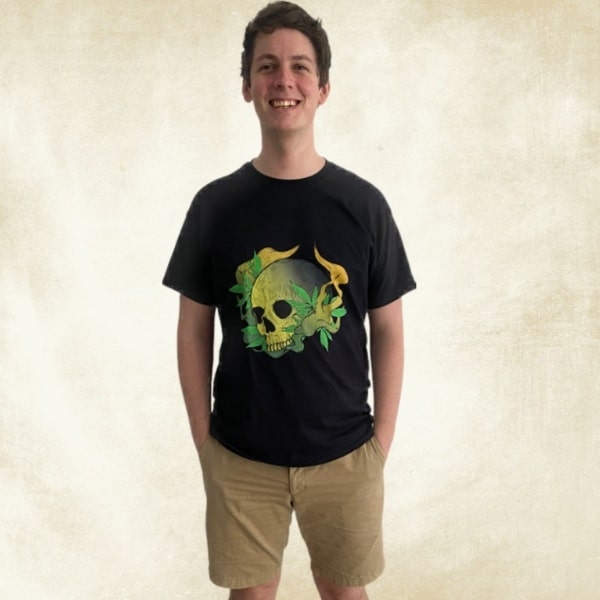 James is an experienced writer and legal cannabis advocate in Australia. He answers all the questions about business, legalisation and medicinal cannabis.
Disclaimer: Cannabis Place are not doctors and we recommend consulting health professionals for accurate information. This site may contain information regarding drugs. This medicinal cannabis content is designed for an 18+ audience. Click here for our full disclaimer