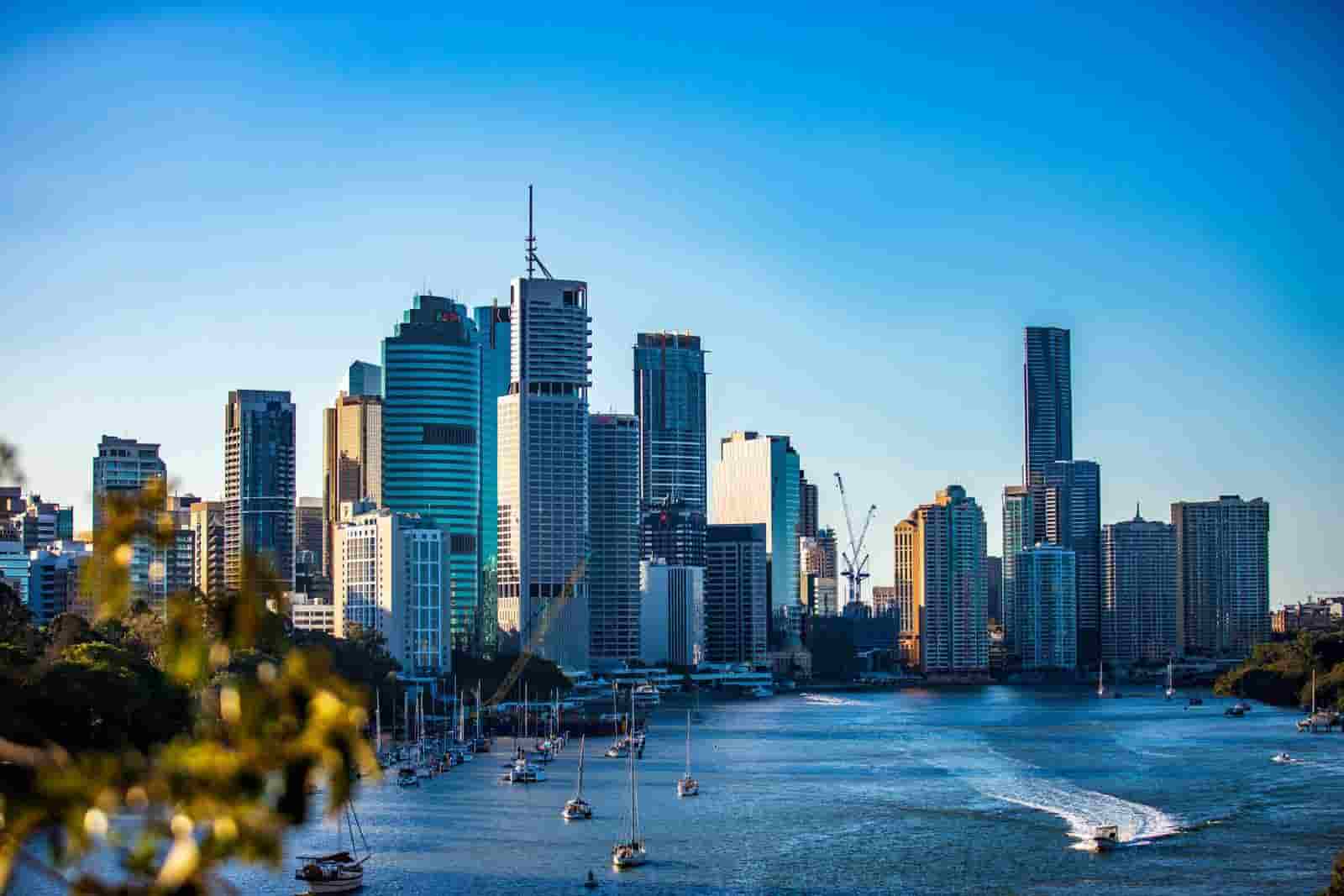 Cannabis Clinics Brisbane: Access to Medical Marijuana
Your guide and reviews for cannabis clinics in Brisbane. Learn how to access medicinal marijuana at the best clinic.
---
A lot of readers ask us about the best clinics to go to for medicinal cannabis. After months researching and speaking with clinics, we have produced a list of the best Brisbane clinics that will guide you on your patient journey.
Medicinal marijuana is available through your GP and cannabis clinics in Brisbane. MedReleaf and Cannabis Doctors Australia are the most popular in Brisbane. Cannabis oil (CBD & THC) can be prescribed for medical use at one of these cannabis clinics.
If you would like to read more about how to buy CBD oil in Australia, read more into our Buying CBD Oil article here.
Note: Cannabis is an unregistered medicine that is only available vai the TGA's Special Access Scheme. Only a doctor can decide if you will be eligible for medical cannabis therapy.
Cannabis clinics in Brisbane
Medicinal cannabis is available for the treatment of certain medical conditions in Brisbane.
The medicinal marijuana products you will find typically come in the form of oils with different ratios of cannabidiol (CBD) and Tetrahydrocannabinol (THC).
The most common conditions where medicinal marijuana is used for treatment are:
epilepsy
cancer pain
neuropathic pain
chronic pain
arthritis
irritable bowel syndrome (IBS)
anorexia or similar appetite and eating disorders
endometriosis
spinal injury
multiple sclerosis (MS)
sleep apnea
There is no limitation to what medical conditions cannabis can treat. If you have a chronic medical problem that has existed for more than 3 months, then you may be eligible.
Doctors That Prescribe CBD Oil Brisbane, QLD
Even though doctors have the ability to prescribe CBD oil in Brisbane, patients are directed to Cannabis Clinics as the best way to access medicinal cannabis.
Doctors within cannabis clinics are trained and educated around the medical benefits of cannabis and how to prescribe CBD oil to patients.
Visit a cannabis clinic in Brisbane, and trained doctors will be able to prescribe CBD oil. You will definitely appreciate their humanising experience as they prescribe you a type of CBD oil that suits your needs.
Authorised Prescribers Brisbane, QLD
Authorised Prescribers are medical practitioners in QLD that are approved by the TGA department to prescribe unapproved medicines like CBD and THC products.
Australians seek out the medical advise of an authorised prescriber because they:
provide a humanising experience
are trained and educated around medicinal cannabis
able to prescribe CBD or THC products that suit the patient's needs
provide an accurate dosage that benefits the patient
do not need to notify the TGA requesting permission to prescribe cannabis
We cover the full list of authorised prescribers in Cannabis Clinics that provide you with the best experience and journey towards accessing medical marijuana products in Brisbane.
The TGA department doesn't release a list of doctors, so the safest and best bet is to consult with your local cannabis clinics.
Cannabis Doctors Australia - CDA Clinics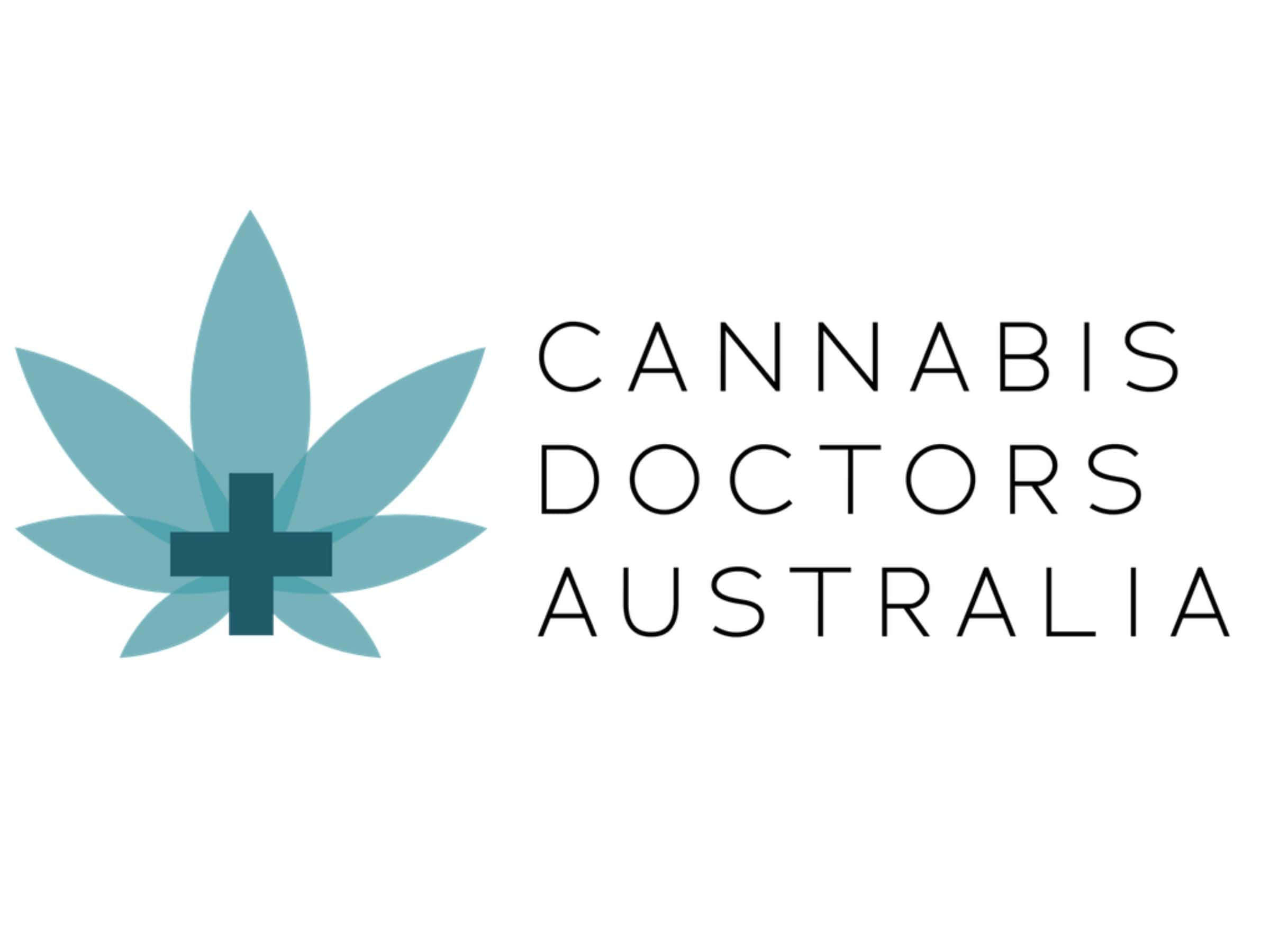 Cannabis Doctors Australia (CDA) are one of the highest-rated and most well-known clinics in Australia.
Home to Brisbane, they apply, prescribe and provide medicinal cannabis for patients who are approved through their process.
They are a clinic focused on the humanistic approach to cannabis medical treatment.
Location: Brisbane CBD
Learn more about MedReleaf by clicking the button below.
MedReleaf Cannabis Clinics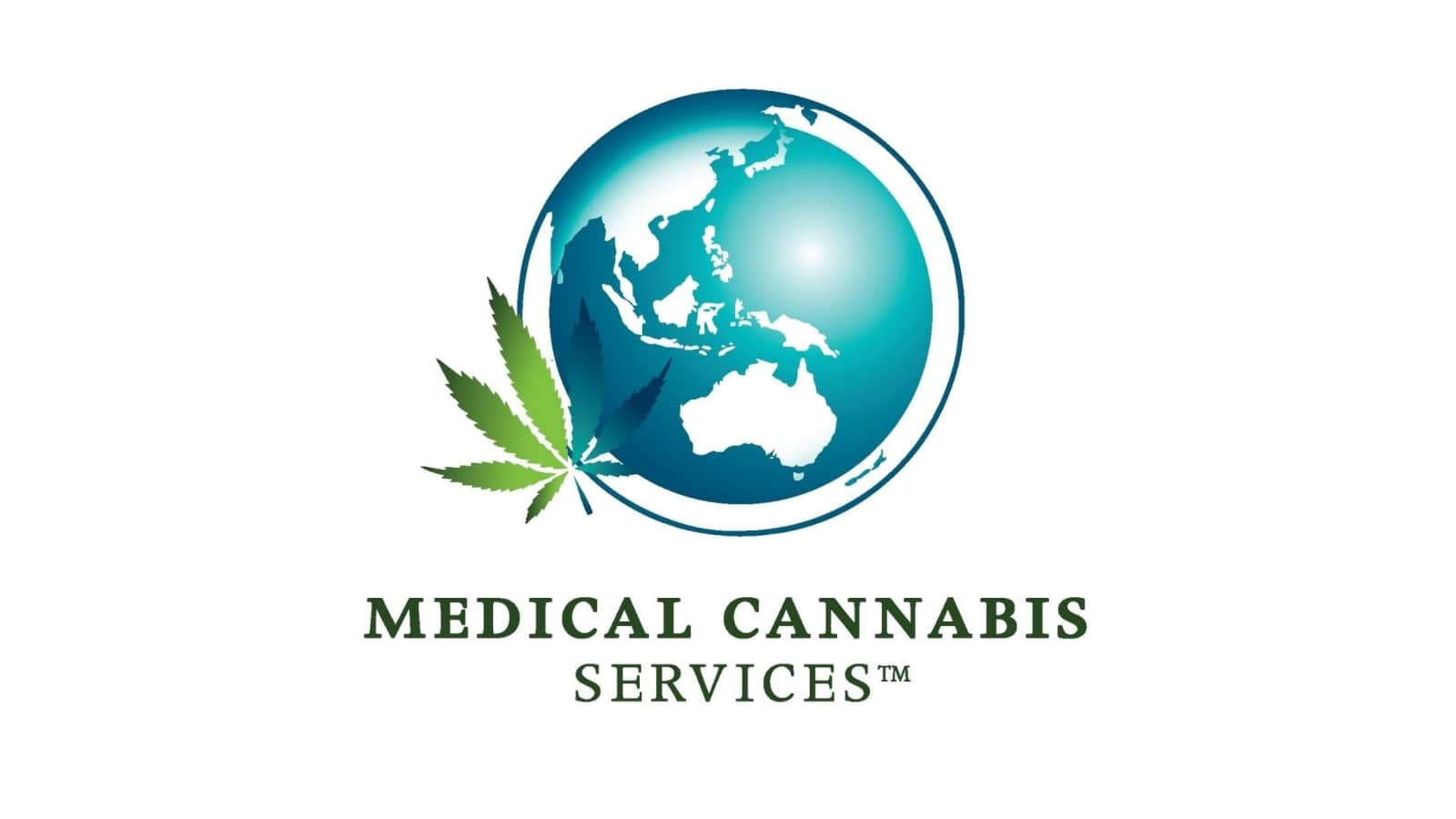 MedReleaf is one of Canada's largest cannabis companies. They cultivate, manufacture and distribute medical-grade marijuana all across the world.
In Australia, MedReleaf has clinics to prescribe cannabis and facilities to make their own products. This gives them the ability to provide high-quality medicine at a lower price for their patients.
Location: Spring Hill
Learn more about MedReleaf by clicking the button below.
Cannabis Access Clinics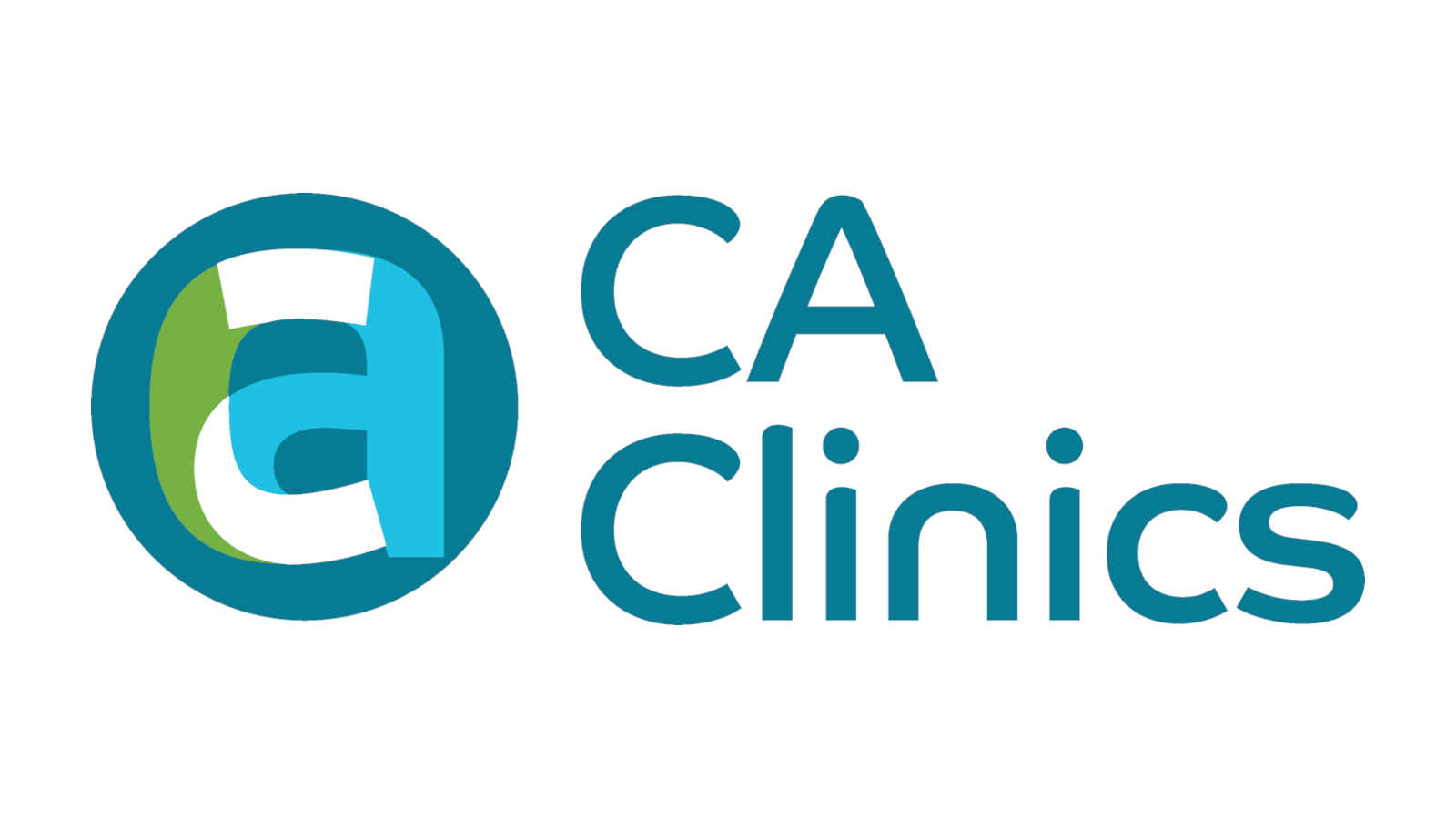 The CA Clinics were one of the first clinics to open up in Brisbane in 2018.
Located in Belmont, they are one of the most experienced cannabis clinics in Queensland that prescribe medical marijuana for patients with chronic conditions.
Location: Belmont
Learn more about Cannabis Access Clinics in Belmont by clicking the button below.
PlantMed Clinic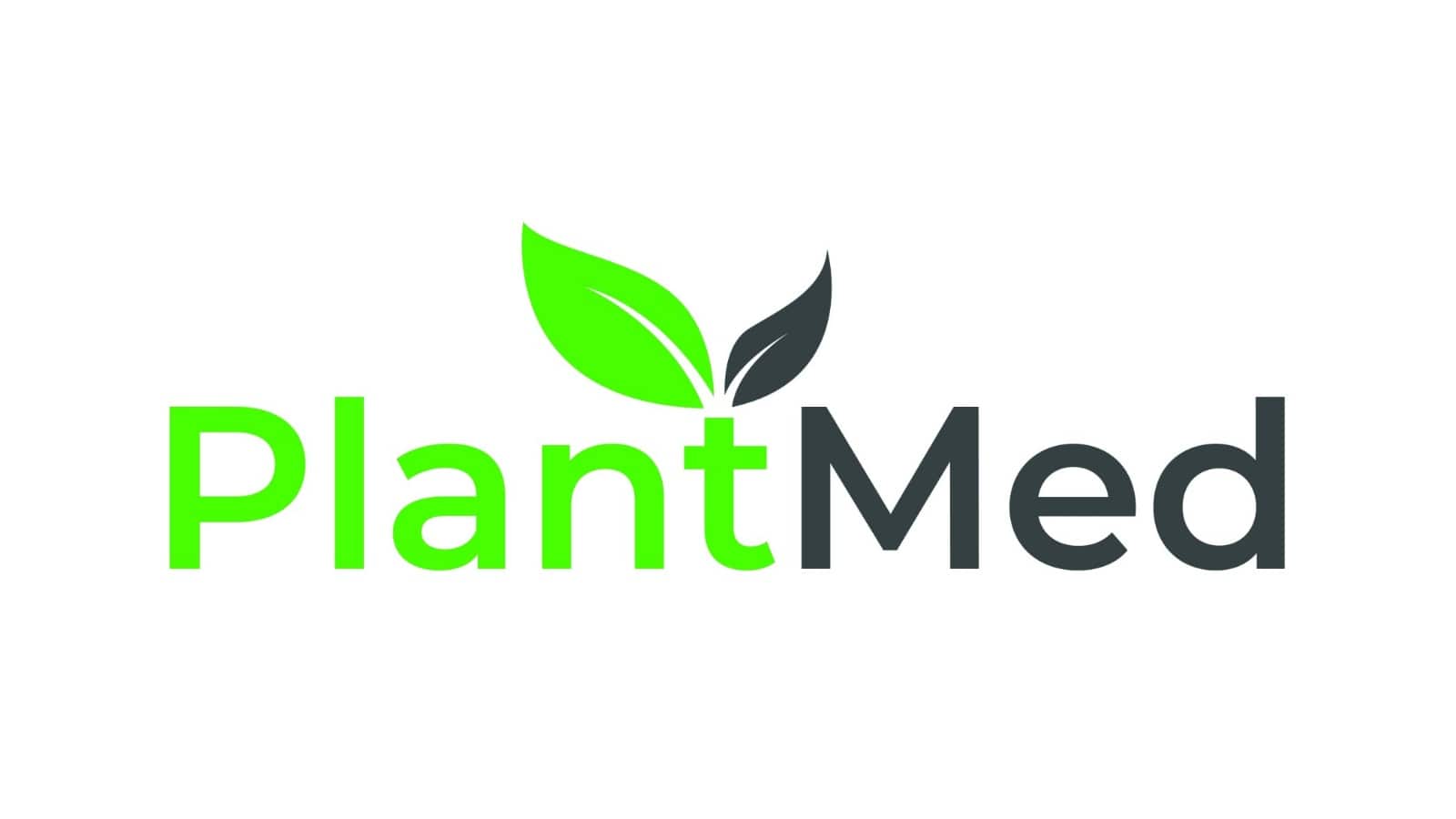 PlantMed is a locally owned and run Brisbane Medicinal Cannabis clinic.
They are staffed with specialist doctors that can prescribe all approved cannabis medicines in Australia. They assist patients through the confusing approval process to allow for a comfortable and accurate diagnosis.
They accept all patients with appropriate referrals from their regular doctors or specialists. You can also "self-refer" to PlantMed.
Location: Eagle Farm
Learn more about PlantMed by clicking the button below.
Medical Cannabis Services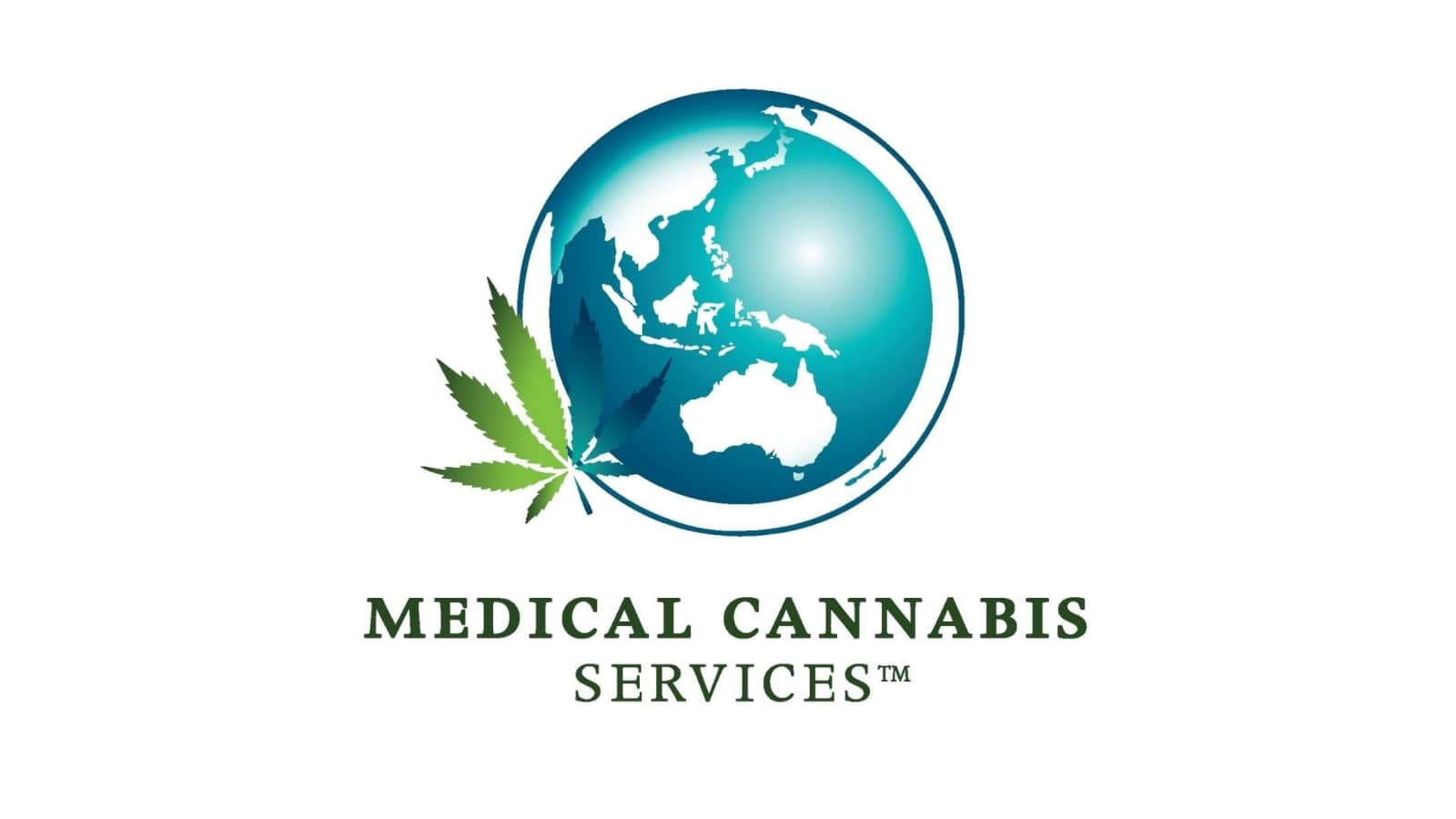 Medical Cannabis Services (MCS) is Australia's online and phone clinic.
They allow you to register for free on their website.
Australians over the age of 19 can apply for medicinal marijuana.
Private consultations with doctors, easy online approval process and courier delivery of your medicines.
Location: Online
Learn more about MCS by clicking the button below.
---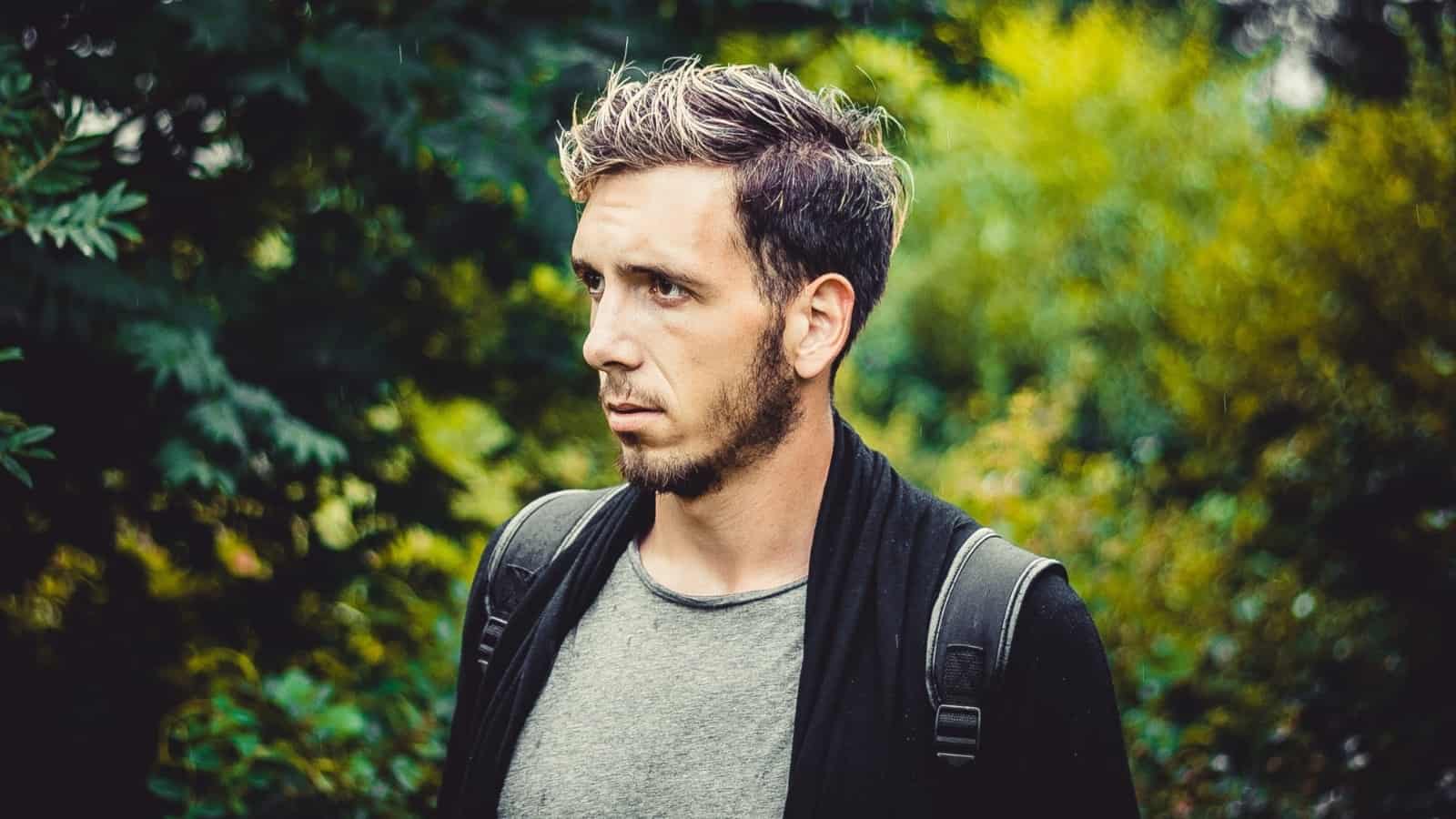 Alex is answering Australia's questions about cannabis jobs, businesses and the medicinal marijuana industry. Research into cannabis in Australia and bringing accurate and up-to-date articles to you.
Disclaimer: Cannabis Place are not doctors and we recommend consulting health professionals for accurate information. This site may contain information regarding drugs. This medicinal cannabis content is designed for an 18+ audience. Click here for our full disclaimer