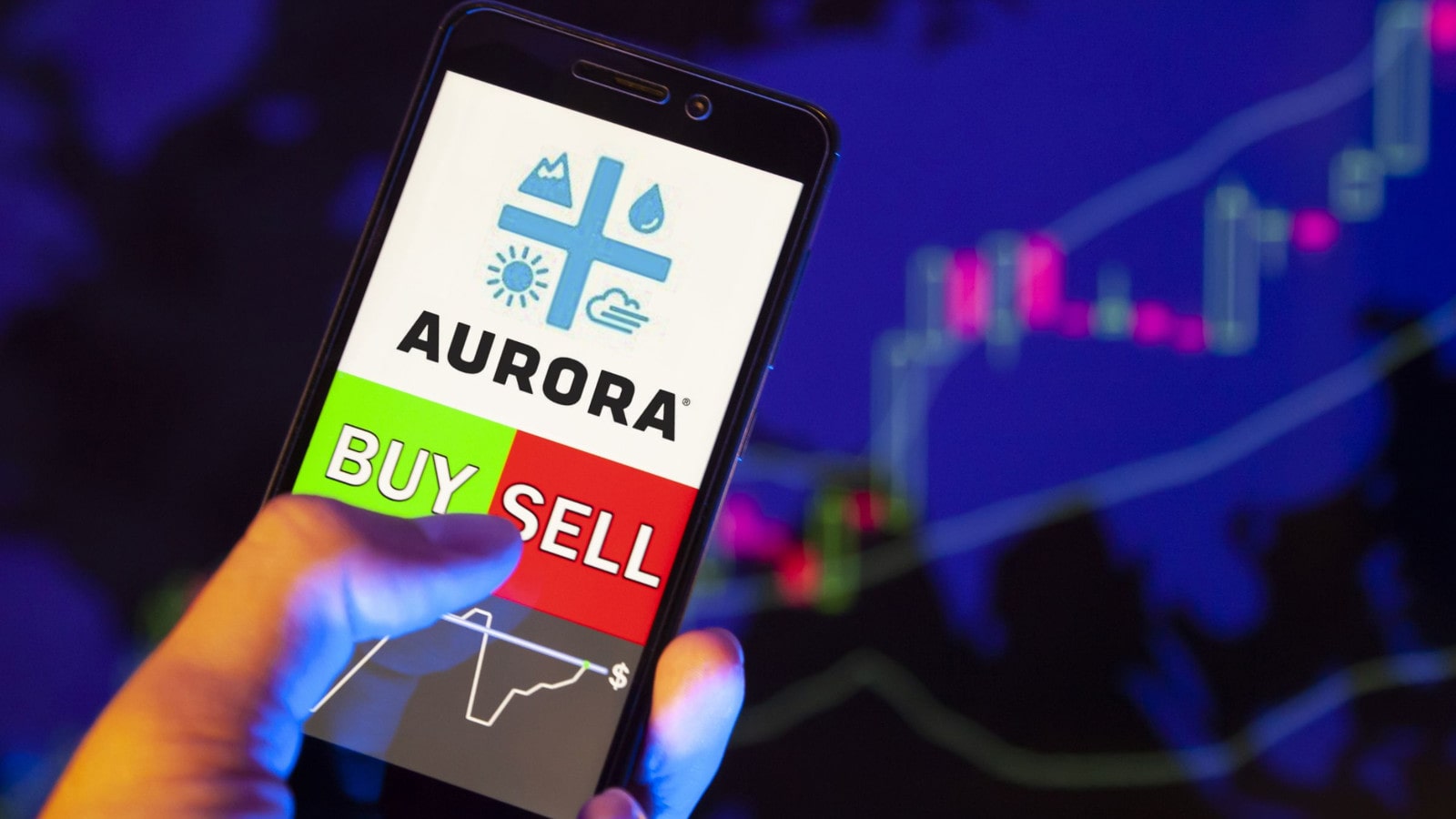 Australian Cannabis Companies: Business Guide, Top Companies & Opportunities
Find out what Australian cannabis companies really stand out in 2020. What opportunities exist for future medical and recreational businesses.
---
2020 is a big year for Australia and the cannabis industry. Officially we have over 25 licensed companies cultivating and producing medical-grade cannabis products from CBD and THC oils, creams and much more.
With the medical cannabis industry in Australia expected to reach over $5b in the next five years, Australian entrepreneurs are looking for business opportunities to secure their state in this lucrative market.
The largest cannabis companies in 2020 are importers, manufacturers and pharmaceutical companies that are producing and distributing medicinal marijuana products across Australia, New Zealand and South-East Asia.
Types Of Cannabis Companies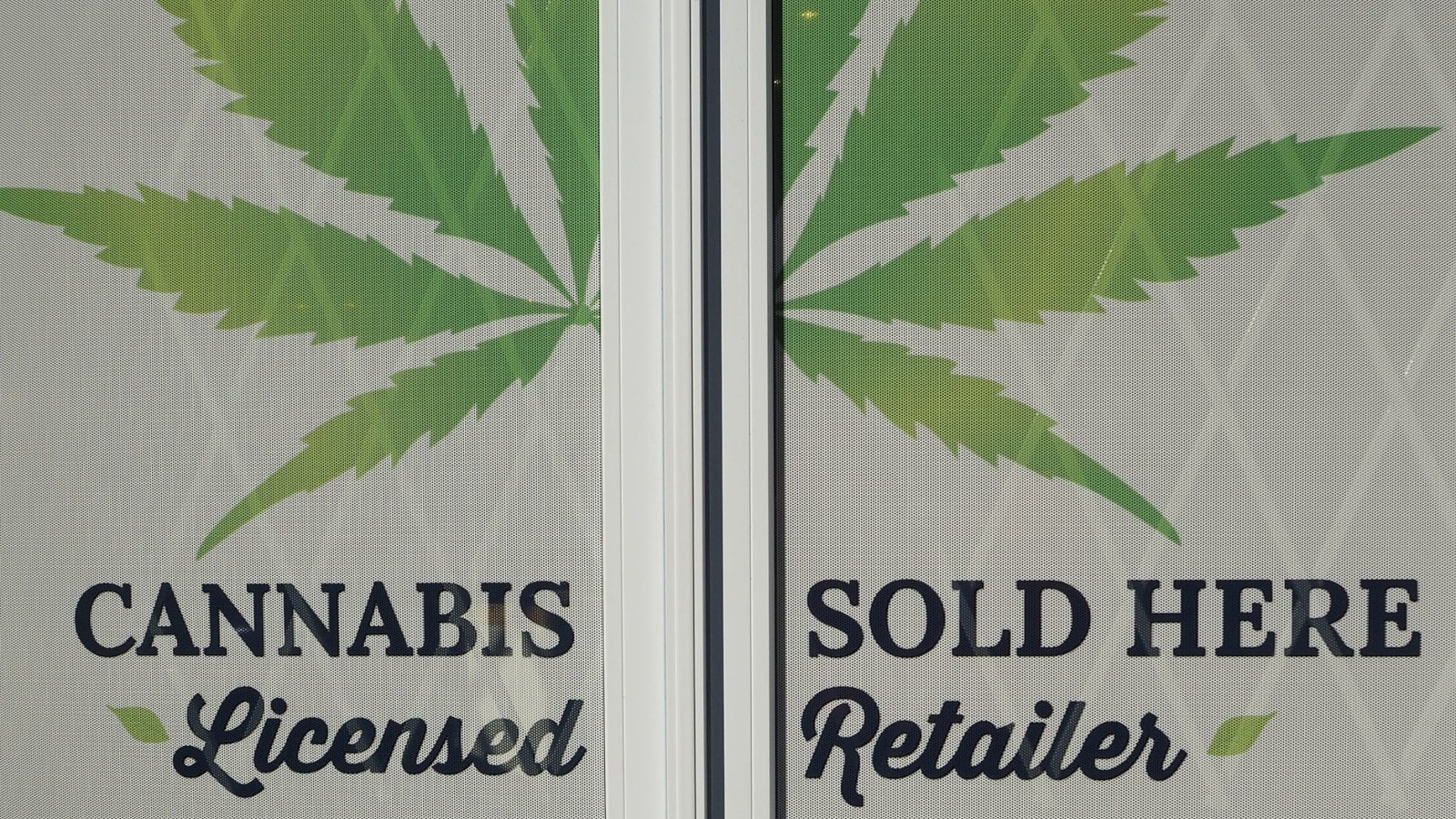 The majority of cannabis companies in Australia focus around hemp, medical clinics, cannabis manufacturing, and importing.
Cannabis Manufacturers
The leading cannabis companies are manufacturers that control the process "from seed to patient" by cultivating, extracting, producing and distributing medicinal products.
These companies have received a license that allows them to cultivate and produce their medical marijuana products that can be distributed Australia wide and overseas.
The bar is high for entry due to the strict regulations and expensive costs to set up commercial growing facilities. Facilities are costing upwards of $160 million to build, as seen with CannaTrek's commercial growing facility in Victoria (Read More).
Cannabis Importers
Since the legalisation of medicinal marijuana in 2017, the majority of cannabis medical products have been imported from Canada. Canada is the largest source of medicinal cannabis products for Australia since 2017.
The demand for medical-grade cannabis products pushed companies to import before being able to set up a local licensed cultivation facility.
Companies like Althea focus on making medical cannabis easily accessible to patients in need and are a well-known importer.
Most cannabis products imported are in the form of CBD and THC oils as these are the most common method of consumption for cannabis medical treatment.
Cannabis Clinics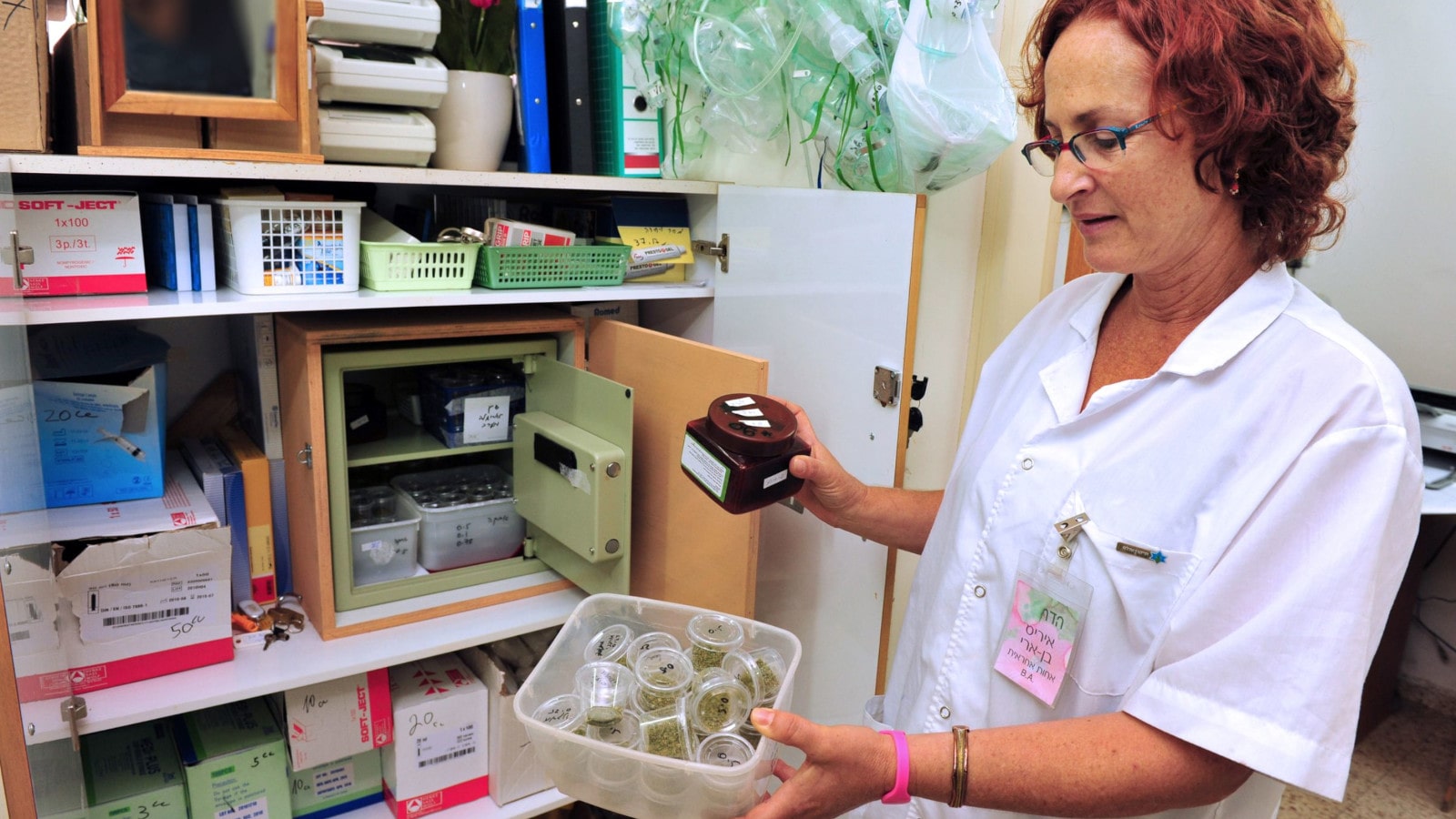 Cannabis have been connecting patients with chronic pains and illnesses with appropriate CBD and THC oil treatment since 2017. They act as specialists that can diagnose and prescribe medication that suits each patient. The most well-known clinics are CA Clinics.
A combination of THC and CBD percentage in the oil has different effects. Insomnia may be THC heavy and epilepsy may be CBD heavy. Still, there is almost always a combination of both THC and CBD in these cannabis products that are suited to every situation.
Medical professionals working at cannabis clinics in Australia are best suited to prescribe CBD oil to patients as they have a clear understanding of its effects and how to treat patients pains or illness.
Game Changing Cannabis Companies
With cannabis companies appearing in Australia each month, let's take a look at ones that stand out amongst the crowd and are going to have an impact.
There are the obvious successful Australian cannabis companies that are building up the facilities, infrastructure and distribution network to supply cannabis across the country.
Outside of these companies, we have up-and-coming game changing cannabis businesses that are offering something unique to Australia and the world. These companies have a bright green future!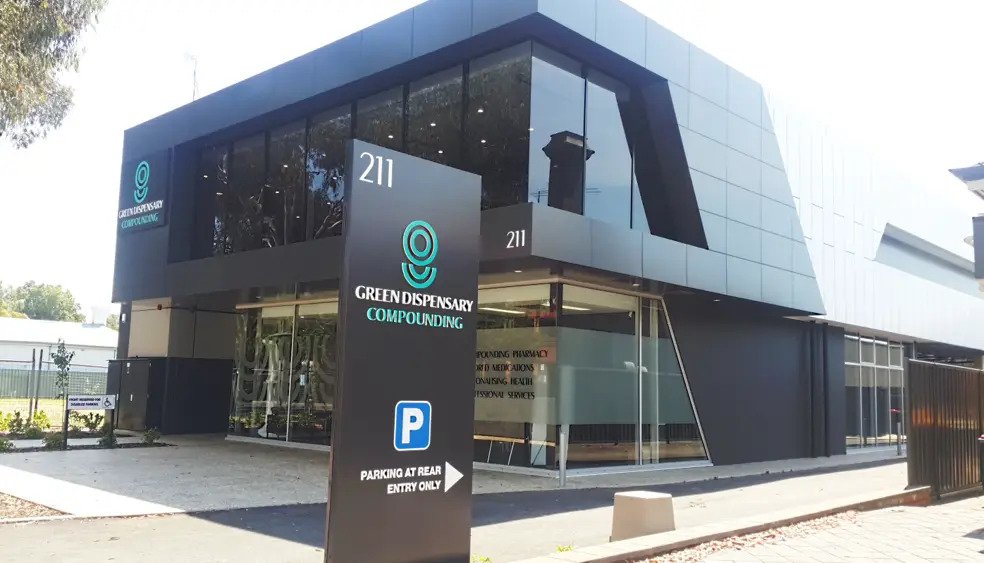 The Green Dispensary is a compounding pharmacy that creates cannabis medicine tailored to each patient.
The current standard is for a cannabis brand to offer two of five different types of cannabis medicine, such as CBD and THC oil with a 5% to 20% ratio.
The Green Dispensary is disrupting the Australian medical cannabis market by offering medicinal cannabis products unique to the need of each patient.
In a time when medical professionals and patients are adapting to medicinal cannabis as an alternative cannabis treatment method, the Green Dispensary stands out with their patient-specific cannabis medicine.
They have a strong physical presence in Adelaide, South Australia, and a niche online market for Australians looking for compounding medicine.
Their success through customer satisfaction and business expansion shows that Australian cannabis companies are able to confidently venture into the niche areas of the cannabis industry.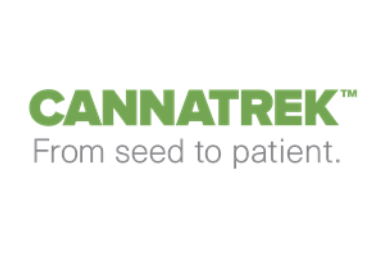 CannaTrek is a leader in the Australian cannabis industry. Founded in 2014 by Tommy Huppert, they predicted the legalisation of medical cannabis in Australia and prepared for it accordingly.
One of the first companies in Australia to be licensed to manufacturer and import cannabis and has been supplying patients ever since. They are based out of Queensland and Victoria, have over 25 employees and so far reached an annual revenue of $5m.
What makes CannaTrek stand out is their streamlined process, also their motto, "From Seed To Patient". Rather than having a middleman, they cultivate, extract, produce, distribute and sell medical-grade cannabis products in Australia. This makes it easily accessible and more affordable for patients due to fewer overheads.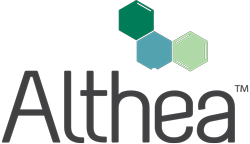 Althea is an Australian owned cannabis company that produces and imports medical marijuana products. Based out of Victoria, Althea raised $20m in 2018 which it plans to use to build a commercial cannabis facility in the town of Skye.
Joshua Fegan, CEO of Althea, began investigating cannabis business opportunities in 2016 as there was a vacuum for importers and producers in Australia post-legalisation of medical marijuana.
What makes Althea stand out is their focus on cannabis education and their partnership with Aphria, one of Canada's largest medical cannabis companies. This partnership enables them to supply Australians with modern pharmaceutical grade cannabis products.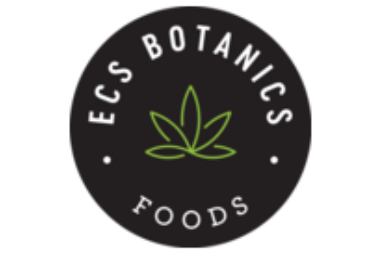 ECS Botanics is the leading Tasmanian cannabis company that focuses on hemp and medicinal CBD and THC oil products. Focusing on every aspect of the cannabis plant, they produce hemp ingredients used for cooking and medicinal products used to treat chronic pain and illness.
The CEO, Alexander Keach, has extensive experience in the agricultural and investment industries in Australia. He focuses on utilising Tasmania's lush clean soils and air to produce natural and higher quality cannabis products.
What makes ECS Botanics stands out is their ability to cover all areas of the Cannabis industry, including Hemp and Medical. With their 4,600 sqm commercial facility in Tasmania, they can grow some of Australia's healthiest cannabis products.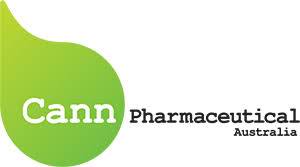 Cann Pharmaceuticals (Cann Pharma) is a cannabis company based out of New South Wales. They were the first Australian company to partner with a medical cannabis company in Israel. They focus on cannabis markets in Australia, New Zealand, Hong Kong, London, New York and Israel.
They boast a portfolio of 16 medical-grade cannabis products that are used by medical physicians in Australia and Israel. Cann Pharma products are 100% organic and chemical-free. Their lead product the EP1 is a drug-resistant epilepsy (DRE) that can be used to treat children and adults.
What makes Cann Pharma stand out is their experience through partnership with Israel. Israel leads the world in medicinal cannabis research and Cann Pharma utilises this knowledge to create over 15 medical-grade CBD and THC products. EP1 is Cann Pharma's lead product for drug resistant epilepsy (DRE) in children, adolescents and adults.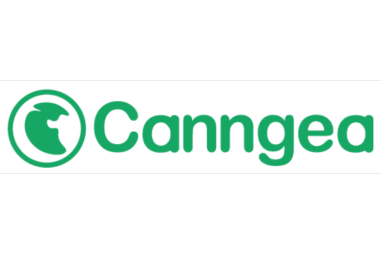 Canngea is a licensed cannabis cultivator company based out of Sydney, NSW. They produce medical-grade CBD and THC oils, and various other cannabis medical products. Their attention to cultivation using modern techniques and technologies to create potent cannabis plants efficiently is what makes them stand out.
Compared to most other cultivation facilities, Canngea uses aeroponic (soil-less) growing methods that produce higher quality Cannabis while also being more environmentally friendly.
Their massive 11,000 sqm commercial cannabis facility allows them to become one of the largest cannabis suppliers in Australia. They operate with a Business-To-Business (B2B) model that enables them to sell to medical and retail companies rather than to consumers directly.
Canngea fills the vacuum in the market for companies looking to white label and sells their brands without operating a cultivation facility. As more companies look to enter the cannabis market, the need to white-label cannabis products will grow, and that's where Canngea stands out.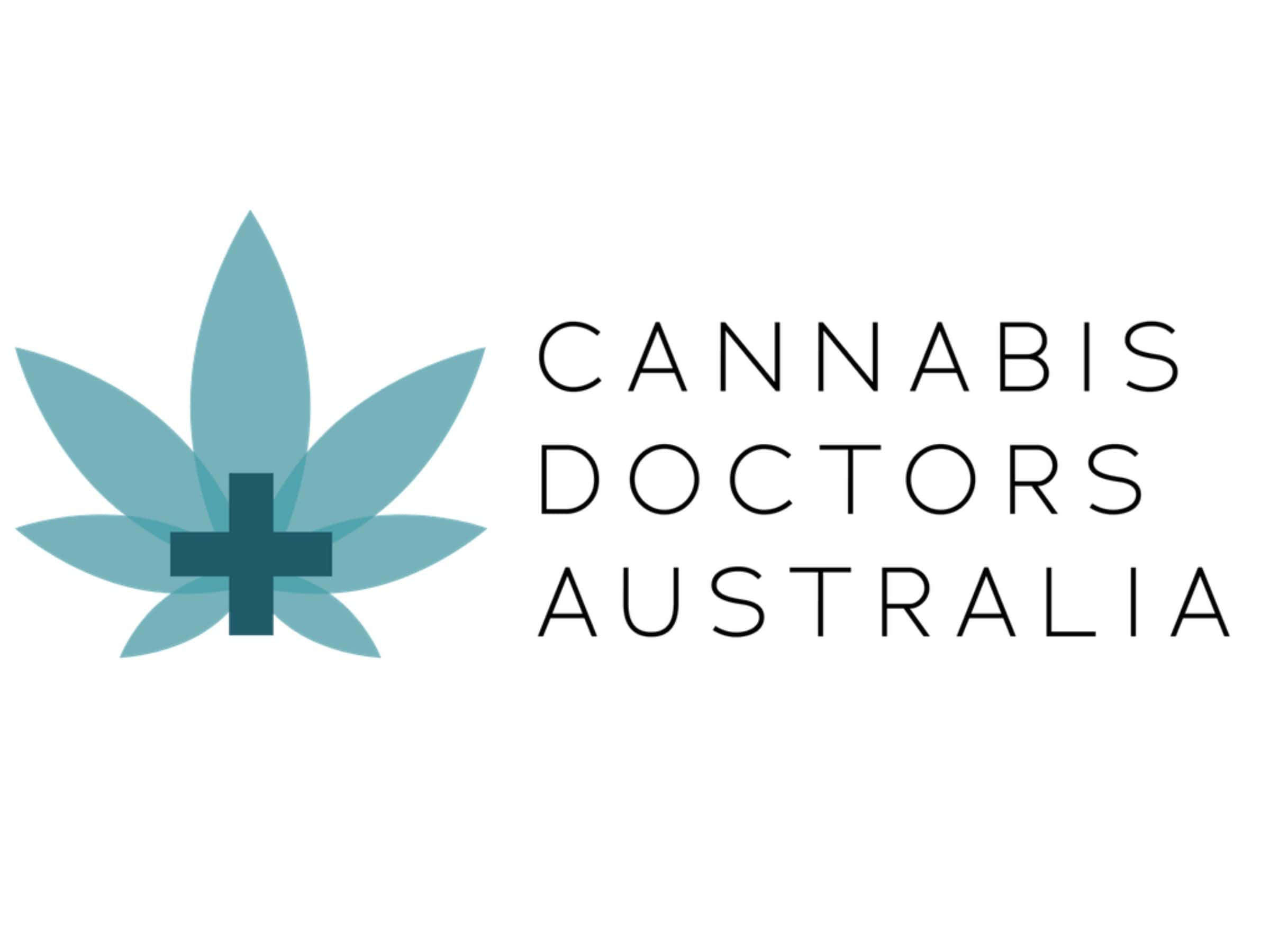 Cannabis Doctors Australia (CDA Clinics) have a skilled and experienced team of medical experts that are looking to deliver a positive cannabis experience in Australia.
They have the experience and knowledge to create a confident network of cannabis services and products across the country that will establish themselves as a prominent cannabis company in the future.
One specific feature that makes CDA Clinics so attractive is their crowdfunding campaign. This crowdfunding program has allowed for Australians to access medical cannabis outside of hospitals and GPs in Brisbane, Queensland.
CDA Clinics is achieving in the field of medical cannabis treatment, medicinal products and a wide range of services that makes them stand from the crowd in Australia.
They also lead as the highest-rated and most "humanising" experience for patients seeking access to medicinal cannabis.
Cannabis Place follows CDA Clinics closely as one of the best scaling-up cannabis companies in Australia. We believe their experience, big-picture business objectives and business model will make them leaders in Australia, New Zealand and the Asian Region.
Investing In Marijuana Australia
Australia's cannabis (marijuana) industry is made up of health services, medical research, and the cultivation and manufacturing of medicinal cannabis products.
The most significant opportunity for cannabis companies today is through the export of medicinal cannabis products to larger countries with higher demand, and to also dominate the country's patient demand for access to medicinal marijuana treatment.
Companies like Little Green Pharma start off as a small local startup, launch on the ASX Market, and then skyrocket in value as their secure international partnerships and distribution channels.
Small medical clinical startups like CDA Clinics started off with crowdfunding and are now dominating as a prominent industry figure that is Australia's favourite pathway to cannabis treatment.
We often get asked "what cannabis companies should I invest in, in Australia?", and it's a hard one to answer as the market changes every month. So we have listed out all the essential cannabis companies to look out for below.
ASX Listed Cannabis Stock
Here is a list of ASX listed cannabis companies that you should look out for.
| Name | Business Focus | Description |
| --- | --- | --- |
| AUSCANN (AC8) | Cannabis Products | AusCann develops, produces and distributes cannabis (cannabinoid) medicine. |
| ALTHEA GROUP (AGH) | Supplier | Althea provides a comprehensive patient access portal for medicinal cannabis products. They import their products from Canada |
| AUSTRALIAN PRIMARY HEMP LTD (APH) | Hemp Cultivation | APH cultivates and produces hemp products in Australia. |
| AVECHO BIOTECH (AVE) | Research & Development | AVE is researching and developing modern cannabis (oral) products. |
| BOD AUSTRALIA (BDA) | Research & Development | BOD is researching and developing modern cannabis (wafers) products. |
| BOTANIX PHARMACEUTICALS (BOT) | Research & Development | BOT is researching and developing modern cannabis (skin) products. |
| CANN GROUP (CAN) | Cultivation | Cann Group (Cann Pharma) cultivates and produces medicinal cannabis products in Victoria. |
| CRONOS AUSTRALIA LTD (CAU) | Supplier | Suppliers of medicinal cannabis products across Australia. 50/50 joint venture between a global cannabinoid company. |
| CANN GLOBAL (CGB) | Cultivation | Cultivating, producing and distributing hemp and medicinal cannabis (THC and CBD) products. |
| CANNPAL (CP1) | Cannabis Products | Research and Developing Australia's medicinal cannabis products for animals. |
| CRESO PHARMA (CPH) | Cannabis Products | Research and Developing medicinal cannabis products for human and animals. |
| ECS BOTANICS HOLDINGS LTD (ECS) | Cultivation | Everything hemp, E-Commerce and medicinal cannabis products in Tasmania |
| EMERALD CLINICS (EMD) | Clinics | In the front-lines providing medicinal cannabis to Australian patients. |
| ECOFIBRE LTD (EOF) | Hemp Production | Largest collection of genetics (cannabis plant strains) in Australia. Everything Hemp products within the Health Care Sector. |
| ESENSE-LAB (ESE) | Cannabis Products | Utilising cannabis terpenes to create easy-to-access cannabis-based products with therapeutical benefits. |
| ELIXINOL GLOBAL (EXL) | Cannabis Products | One of the largest international cannabis product companies. A strong focus of CBD Hemp oil. |
| IDT AUSTRALIA (IDT) | Cannabis Products | Manufacturing of medicinal cannabis products. |
| LITTLE GREEN PHARMA (LGP) | Cannabis Products | Manufacturing of medicinal cannabis products. Based out of WA and selling to the European Market (UK & Germany). |
| MEDLAB CLINICAL (MDC) | Research & Development | Researching and Developing medicinal cannabis products for the international market. A strong focus on treating chronic diseases. |
| MURRAY RIVER ORGANICS GROUP (MRG) | Hemp Cultivation | Cultivating Hemp and producing organic food products in Australia. |
| MGC PHARMACEUTICALS (MXC) | Cannabis Products | European-based company developing and producing medicinal cannabis products. |
| STEMCELL UNITED (SCU) | Research and Development | Researching and developing medicinal cannabis-based products using plant stem cells to treat health and aging. |
| SUDA (SUD) | Research and Development | Researching oral delivery systems for medicinal cannabis products. |
| THC GLOBAL (THC) | Cultivation | Australian and Canadian company that cultivates, manufactures medicinal cannabis products. |
| WIDE OPEN AGRICULTURE LTD (WOA) | Cultivation | Cultivating hemp to produce healthy and organic food products in Australia. |
| ZELIRA THERAPEUTICS (ZLD) | Research and Development | Researching and Developing medicinal cannabis products. |
Crowdfunding Cannabis Companies
Outside of the ASX listed cannabis companies, a growing number of startups are turning to crowdfunding campaigns to kick-start their business.
Early-stage investing (pre-seed/pre-ASX listing) is a great way to be a part of a growing company.
The most attractive part of investing in cannabis startups is the potential to 100x your investment.
We will list Previous, Current and Future crowdfunding campaigns for cannabis companies in Australia.
CDA Clinics (Closed)
| Crowdfunding | Information |
| --- | --- |
| Age of company: | 2 Years |
| Business: | Cannabis Clinics |
| Number of Investors: | 550 |
| Amount Raised: | $1.5mil |
| Annual Revenue: | $342k |
| Open Date: | 08/05/2019 |
| Closed Date: | 01/07/2019 |
| Success: | 150% |
2 years after opening their doors, Cannabis Doctors Australia (CDA) raised $1.5mil through the PLEDGEME.COM.AU platform.
Meeting and exceeding expectations for a local crowdfunding campaign. CDA managed to skip Angel Investors and Early Stage VC's by using a simple online platform to draw the attention of everyday Australians looking to become a part of the cannabis industry.
In 2019, CDA managed to secure $1.5mil through 550 shareholders. A great example of how a cannabis startup can secure funding through its customers and not private capital.
Compass Clinics (Closed)
| Crowdfunding | Information |
| --- | --- |
| Age of company: | 2 Years |
| Business: | Cannabis Clinics |
| Number of Investors: | 982 |
| Amount Raised: | $1.3mil |
| Annual Revenue: | $1.3mil |
| Open Date: | 01/04/2020 |
| Closed Date: | 23/07/2019 |
| Success: | 65% |
Compass Clinics is a Canadian company in Australia that raised funding on the Birchal platform in 2020 intending to achieve $2m or above.
Compass Clinics attempted to position themselves as more than a physical location. Using their international experience, they presented their business as a network that ties together medical clinics, cannabis products and industry experience.
The reality is that people are investing in the team's experience and not the current business model, as Compass only has a single location and is in the shadow of well-known clinics like CDA and CAC.
We hope to see Compass grow and deliver on a network that connects clinics, medical professional, and cannabis products together across ANZ.
Definitely a company to look out for over the next 12-24 months to see how they deliver on their mission and business objectives.
Business Opportunies For Over The Counter CBD Products
Australia has the fastest growing cannabis market. Each year, legislation changes, and we move closer towards full legalisation of medicinal cannabis products for all Australians.
The Australian Government and the TGA department have announced that CBD oil will be available to customers over-the-counter at pharmacies or chemists without a prescription.
This makes companies, investors and entrepreneurs are very excited as its the first time Australians are legally allowed to buy a medicinal cannabis product without involving a doctor.
This is giving the cannabis industry a boost of confidence after a challenging year (2020) and has lead to a resurgence of large investments into cannabis companies in Australia.
The business opportunities for over the counter CBD products may include:
white labelled products
cannabis-focused dispensaries
cannabis product cultivation
online marketplace for legal CBD products
As we learnt from Australia's initial legalisation of medicinal cannabis, the rules and laws change and with each change, we step closer towards full legalisation of cannabis.
Every business opportunity for Australian companies that exists today is being sold as "and in five years, we will be able to sell recreational marijuana products in Australia, New Zealand."
So if you are looking to start a cannabis company in Australia, you may find an opportunity in the recent law changes for CBD oil over the counter. Or, at the very least, have this as a boost of confidence to invest in Australia's future cannabis market.
---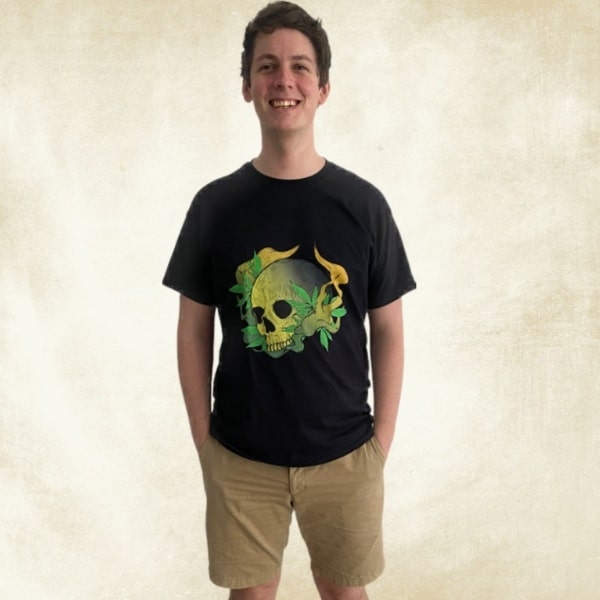 James is an experienced writer and legal cannabis advocate in Australia. He answers all the questions about business, legalisation and medicinal cannabis.
Disclaimer: Cannabis Place are not doctors and we recommend consulting health professionals for accurate information. This site may contain information regarding drugs. This medicinal cannabis content is designed for an 18+ audience. Click here for our full disclaimer