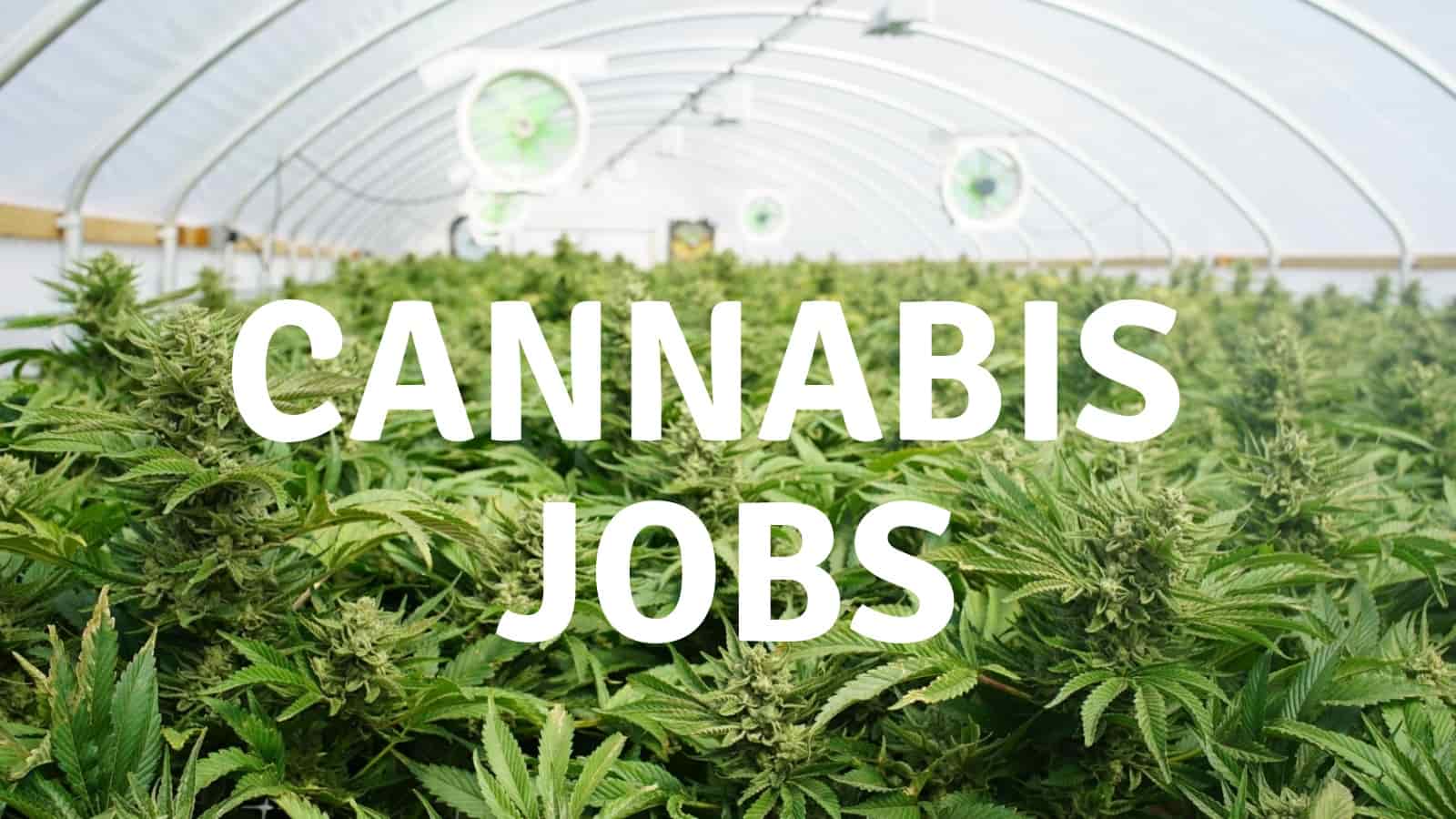 Awesome Legal Cannabis Jobs in Australia
Learn about the different types of Cannabis jobs available in Australia. From Marijuana farms, to weed clinics, Australia's job market is growing every month!
---
Every week we see a new Cannabis company opening up in Australia on the news, but where is all the information on marijuana jobs?
Cannabis farming, cultivation, production and clinic jobs are the most popular in the industry. You can find jobs on Cannabis Place, Seek, Indeed and on cannabis company websites. Brisbane, Melbourne, Sunshine Coast and Sydney have the most Cannabis jobs. You do not require a license or permit to work in the Cannabis industry.
We are covering the most popular types of jobs available in the Cannabis industry, the job minimum job requirements and where to apply.
Cannabis Place actively works with the Cannabis industry and will have a job listing section available soon. Register your interest by contacting us here!
We are also looking for people who have worked in or around the industry who want to share their story and become a part of the Cannabis movement in Australia and New Zealand. Contact us here!
A brief overview of Australia's Cannabis industry
Marijuana in Australia is more prominent than its ever been before. There are clinics in every major city that sells Cannabis, there are weed farms in almost every state, and Canberra is legalising the personal use of Marijuana.
As of 2019, the majority of Cannabis Jobs are within Pharmaceuticals, Researching, Horticulture (Master Growers) and Health Practitioners.
Australia's Green Cannabis future is bright over the next ten years. An estimated 50,000 Cannabis jobs created and Medicinal Cannabis market is forecast to reach over $1b.
When recreational use of Cannabis is legalised, then these numbers are expected to triple.
The best Cannabis jobs in Australia
We have a lot of Australians asking us about what jobs are available and what do they need to enter the industry.
The most relevant jobs are in the areas of cultivation, manufacturing, production, distribution and medical applications of Cannabis.
| Jobs | Avg. Salary | Listing |
| --- | --- | --- |
| Entry Level Jobs | $50,000-80,000 | Coming soon! |
| Clinic & Retail | $60,500 | Coming soon! |
| Cannabis Breeders | $95,000 | Coming soon! |
| Greenhouse & Facilities | $100,000 | Coming soon! |
| Growing & Cultivation | $168,290 | Coming soon! |
| Trimming & Harvesting | $65,970 | Coming soon! |
| Production | $131,500 | Coming soon! |
| Sales & Distribution | $84,500 | Coming soon! |
| Security | $72,100 | Coming soon! |
| Social Media & Content | $60,000 | Coming soon! |
| Website, Software & App | $118,000 | Coming soon! |
| Business Owners | Limitless | Coming soon! |
As of today, the money is in Medicinal Marijuana. Farms are being setup to grow weed, production facilities to make medicines and clinics to prescribe and sell oils and dry herb.
When Australia finally legalises Recreational Marijuana, the job industry will explode. With weed dispensaries, cafes, bars, cannabis drinks and so much more.
The majority of people looking to get into the Cannabis industry today are getting experience and preparing for legalisation.
Entry level jobs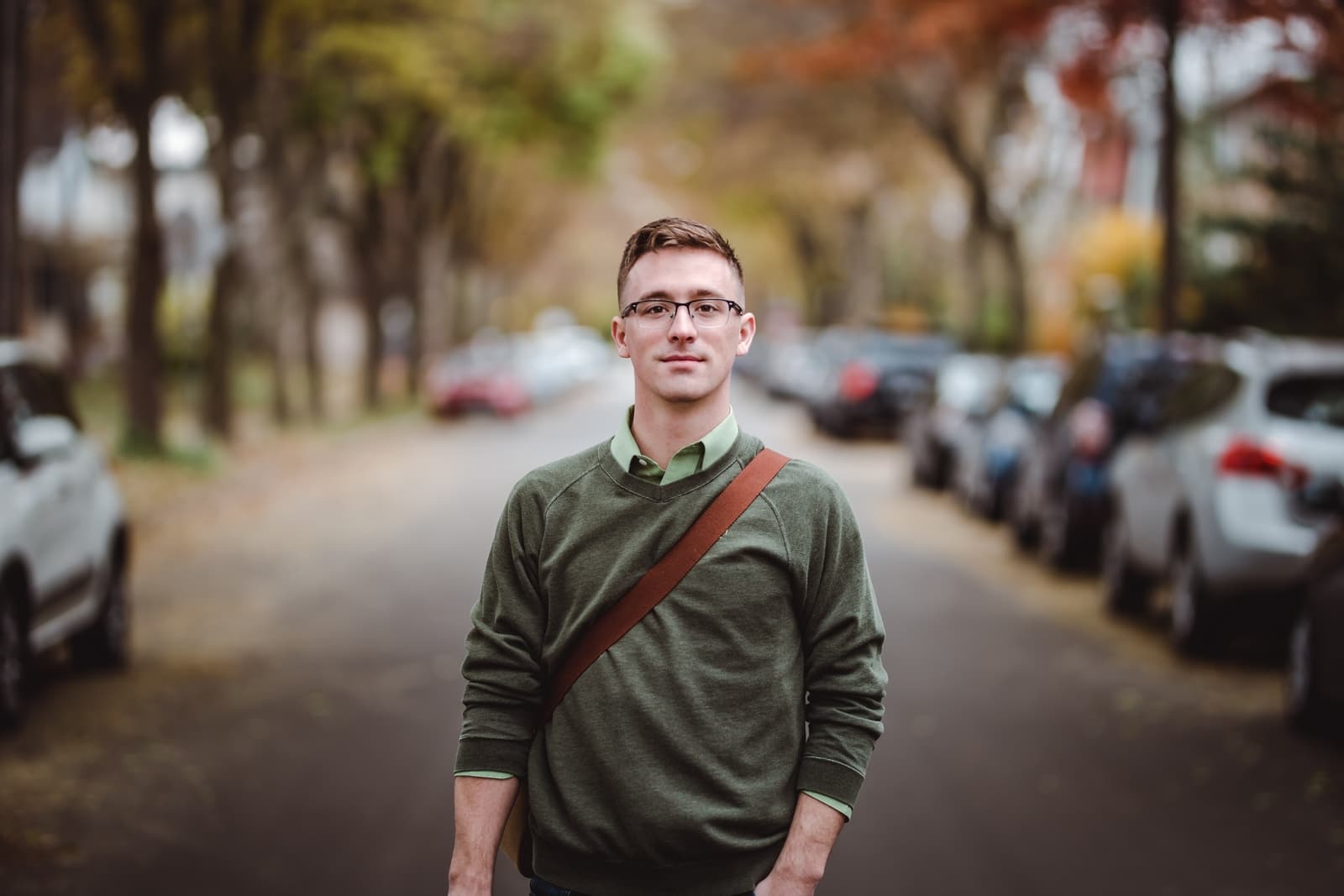 We have added this by popular demand! The most commonly asked question we receive is "how can I enter the cannabis industry".
You can google search this, but the only answers available are in Canada and the U.S.A.
We are unsure why Australia is so secretive about cannabis jobs, or maybe our industry is so new that no one knows what's available or how to start.
Either way, our team has created a list of the most common entry-level jobs in the cannabis industry, and we will continually update this list as time goes on.
Growing & cultivation jobs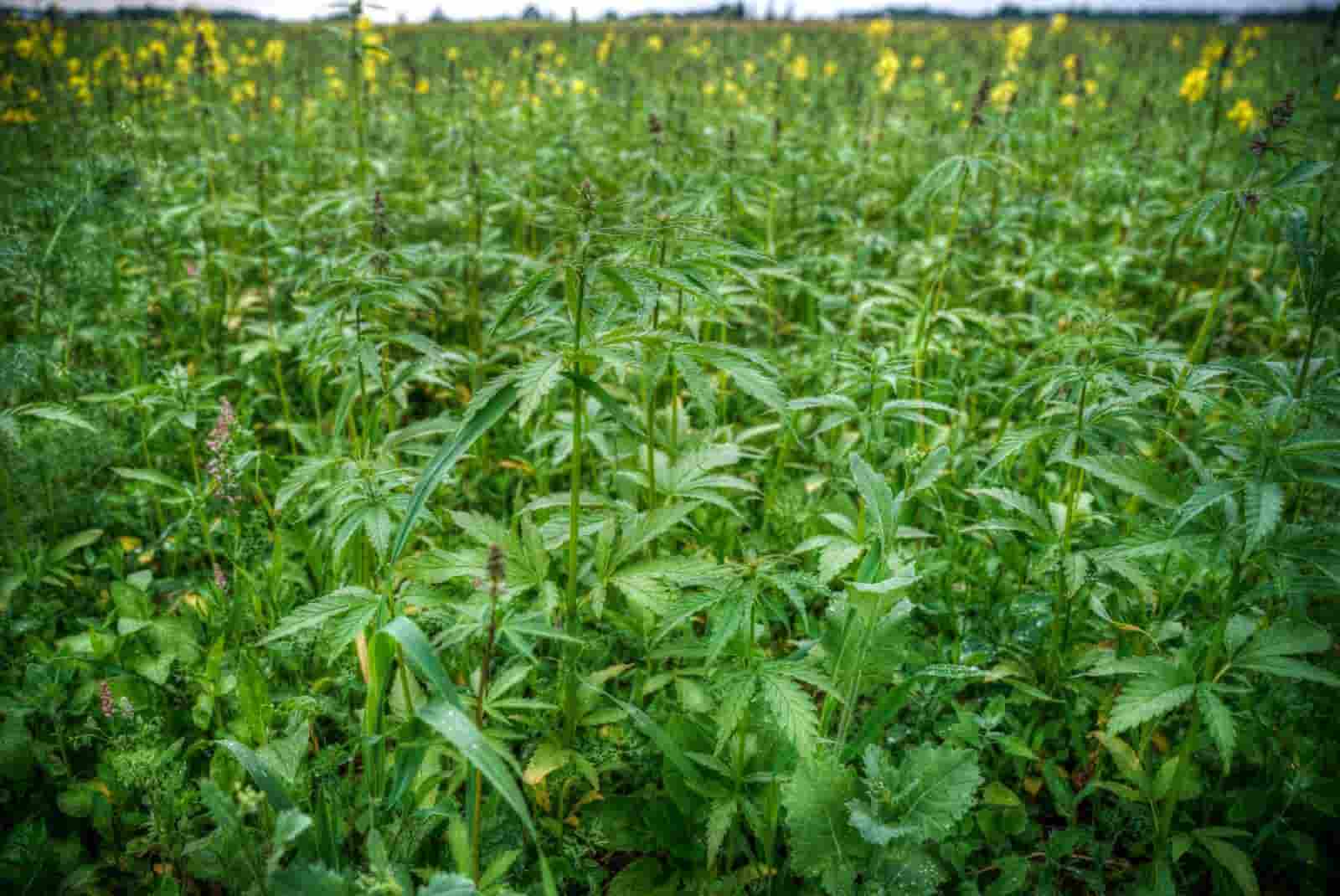 The Grow Master is the Master Chef of Cannabis Cultivation. Grow Masters are the leaders in cultivating various strains of Marijuana plants in Australia's unique climate.
They are the pillars of every Cannabis farm with the experience and information to deliver the highest Cannabis quality and yield.
Cannabis Master Growers are responsible for large-scale commercial cultivation facilities in Australia. Master Growers will have the experience and ability to perform tasks at each step of the Cannabis growing process.
They can grow high-quality Medical grade Cannabis plants that meet the legal government standards.
Cannabis retail & clinic jobs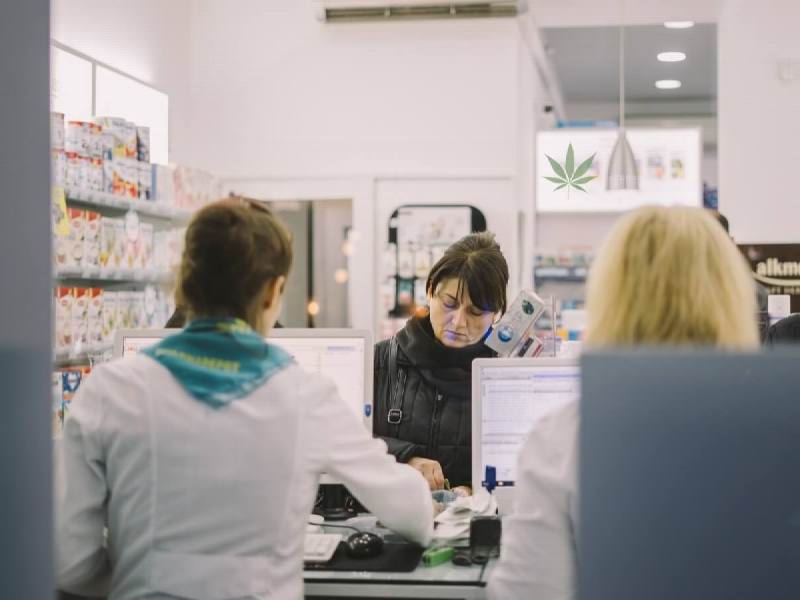 Australia Medicinal Cannabis dispensaries and clinics are everywhere. Today it may be a Marijuana Clinic and tomorrow it may be a recreational dispensary like Dan Murphies after Cannabis legalisation.
Either way, managers for these establishments are highly sought after.
Being a manager of a Cannabis clinic is often one of the most education, influential and potentially profitable areas on the Australian Medicinal Marijuana industry.
Working closely with local and international Cannabis suppliers, pharmacists, health practitioners and the overall industry.
Store Managers for Cannabis Clinics in Australia are well connected and are usually filled with entrepreneurs looking to make a name for themselves in the industry.
Cannabis production jobs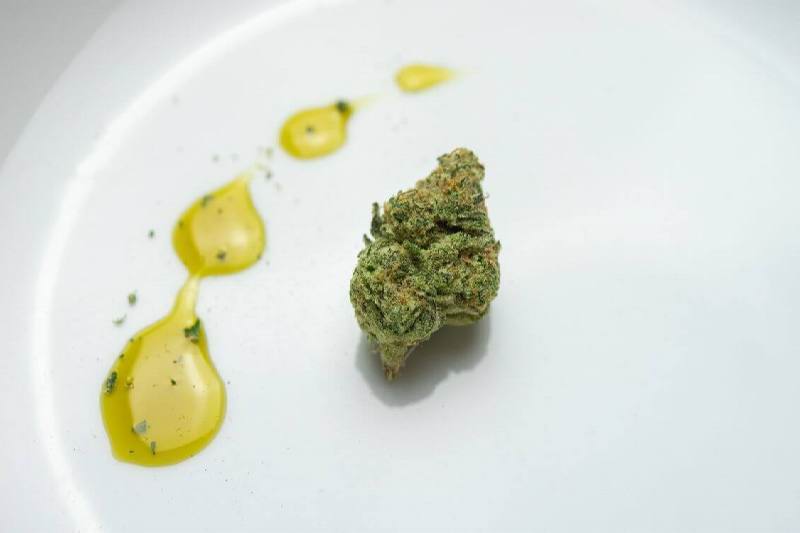 The mainstream view of Medicinal Cannabis from movies extracting the bud from the plant and smoking it.
Though this may still exist, Medicinal Cannabis is more likely to come in the form of oils, capsules or other non-smoking forms.
Extraction Technicians have a unique set of skills that allow them to extract high-quality THC and CBD oils from Cannabis plants.
These are the preferred form of Medicinal Cannabis due to smoking having such an extreme stigma.
The Extraction Technician is a relatively new profession and is usually filled with highly educated individuals with a unique set of skills.
Marijuana extraction technicians safely separate the oily, cannabinoid-rich trichomes from the Cannabis flowers.
This jobs requires knowledge and experience with using sophisticated equipment to extract the unique compounds that Marijuana produces.
Cannabis greenhouse & facilities jobs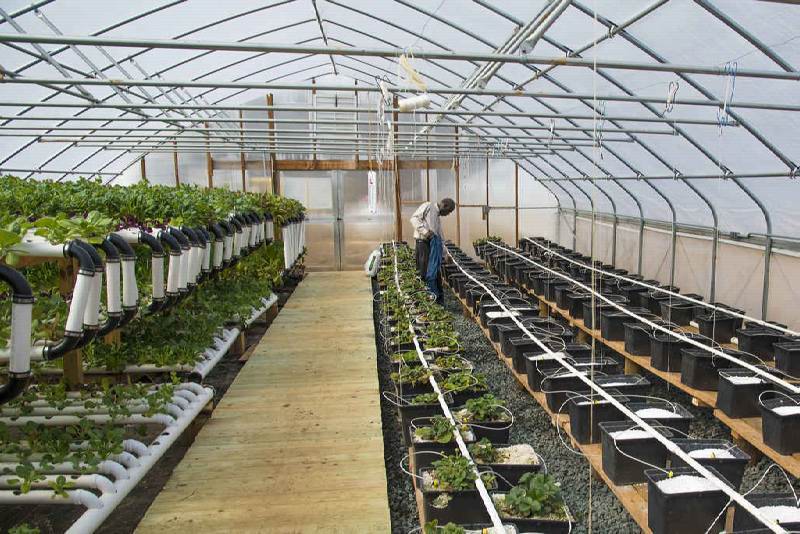 Greenhouse Facilities Technicians and Managers are the backbone of Australia's Cannabis industry. They ensure the cultivation and production of high-quality medical grade Cannabis.
Australia is moving away from importing and has started growing locally with the support of federal and state government.
This has made Cannabis Greenhouse Facilities Technicians extremely valuable and necessary to grow modern and medicinal Marijuana.
From planting, transplating, feeding, operating greenhouse equipment and identifying and controlling insect, disease and weed problems are just a few skills necessary to get started as a Cannabis Greenhouse Technician.
Cannabis trimming & harvesting jobs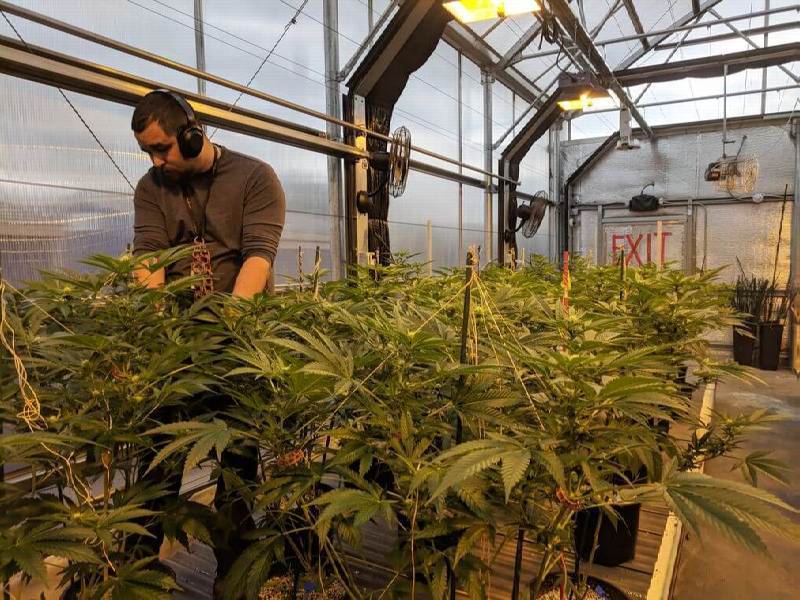 Cannabis Bud Trimmers positions are the entry-level job for Cannabis facilities in Australia. They are generally the lowest-paid position for individuals working closely with the Cannabis plants.
In North America, they get paid by each pound (0.45kg) of Cannabis harvested. In Australia, they tend to be on a salary and have the certification to handle Cannabis plants in the facility.
It may be a tedious job, but its an opportunity to get involved in the industry just as its starting to grow.
Cannabis Bud Trimmers take the plants and with little scissors cuts the flowers from the stem.
They focus on only extracting what they require and not wasting or destroying any other part of the plant. When you see the new Medicinal Cannabis facilities opening up in Melbourne with thousands of Marijuana plants growing, these trimmers are the ones who extract what is required to make Medicinal Cannabis.
Cannabis breeders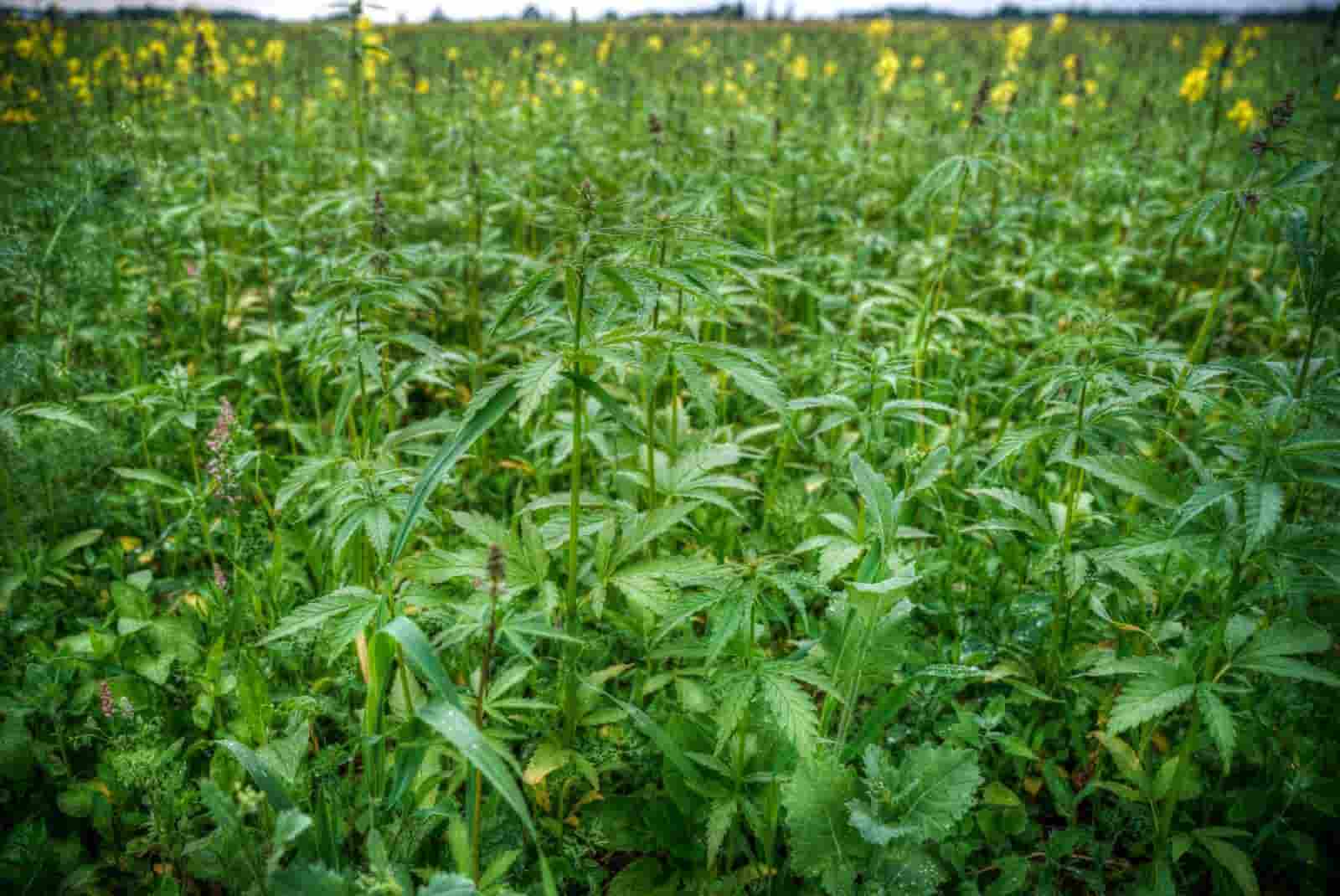 Cannabis breeders are experts in growing, cultivating and creating the perfect strain of marijuana.
They are experienced in all things Cannabis species and how to utilise them for medicinal use.
Working with a larger team, they understand the business and medical requirements and are able to research into the perfect strains that will match the products they are creating.
Creating Sativa hybrid strains to combat depression and chronic fatigue.
Creating Indica hybrid strains to combat epilepsy, chronic pain, anxiety and sleep apnea.
Cannabis species are more complicated than most people understand. This makes Cannabis breeders highly sought after in Australia.
Cannabis web, software and app developers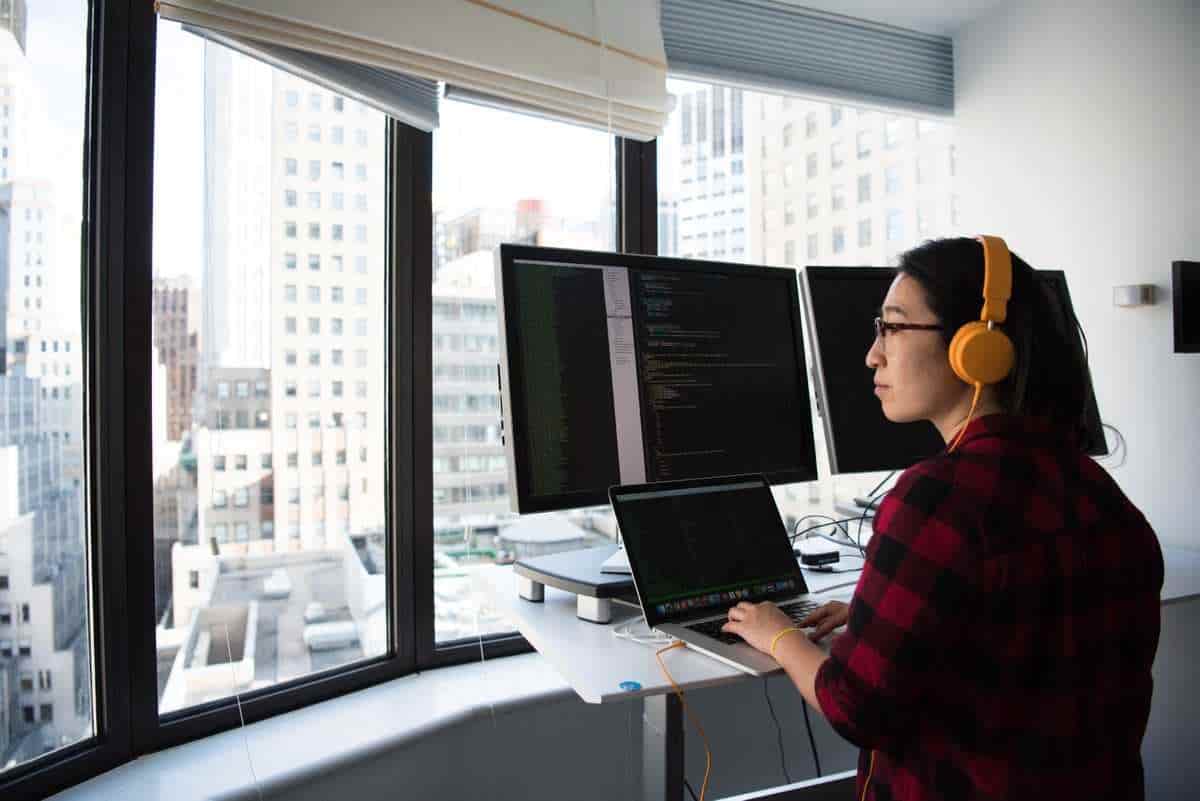 New and Growing Cannabis businesses are searching for IT infrastructure, website developers and app developers experts in Australia.
Offering a higher quality user experience for everyday Cannabis websites, ecommerce businesses, startups and apps are what keeps customers coming back.
Cannabis is a new and innovative industry that is looking to streamline every process involved in products sold and services delivered using new and custom technology.
Cannabis sales & distribution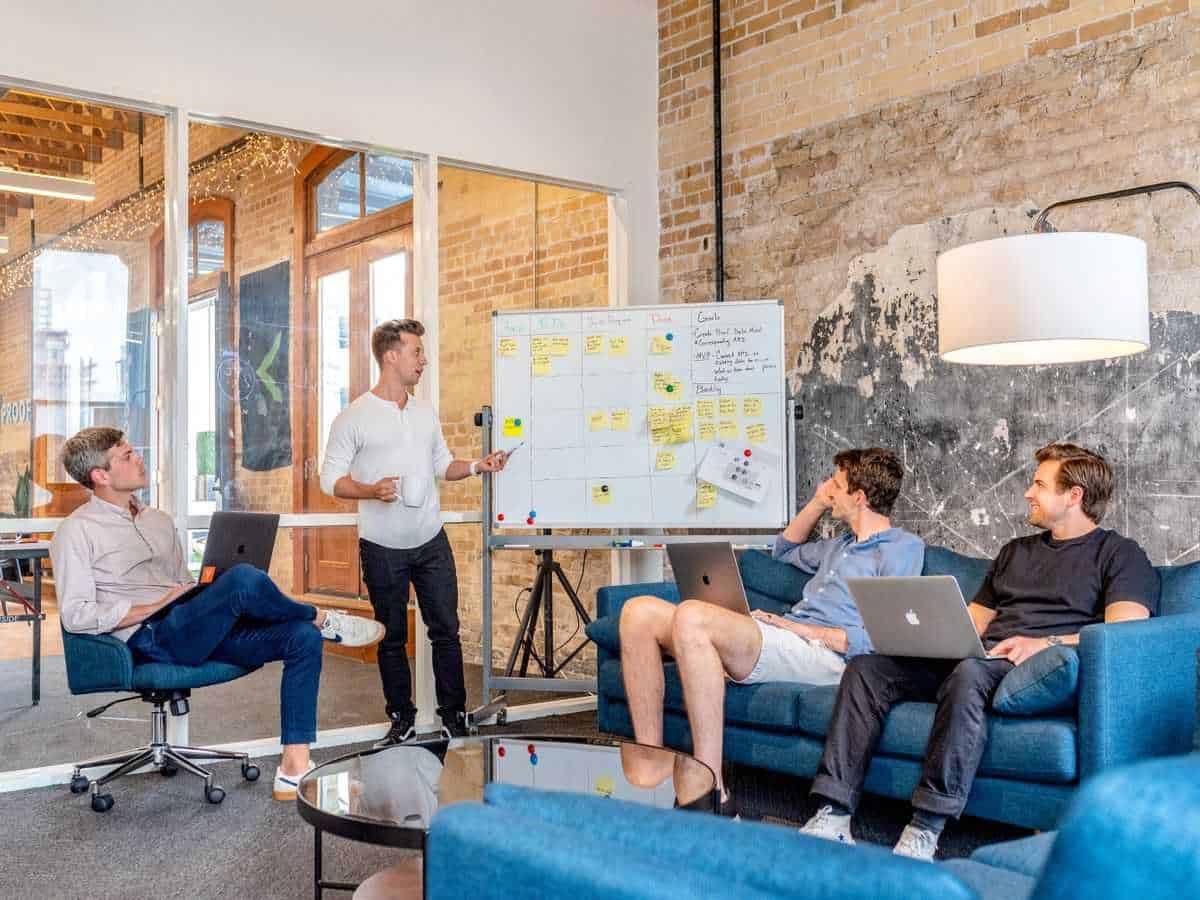 The sale and distribution of Australian Cannabis products is a fast growing area. With new Australian Cannabis products appearing weekly, the sale and distribution to national and international companies is extremely lucrative.
Cannabis social media & marketing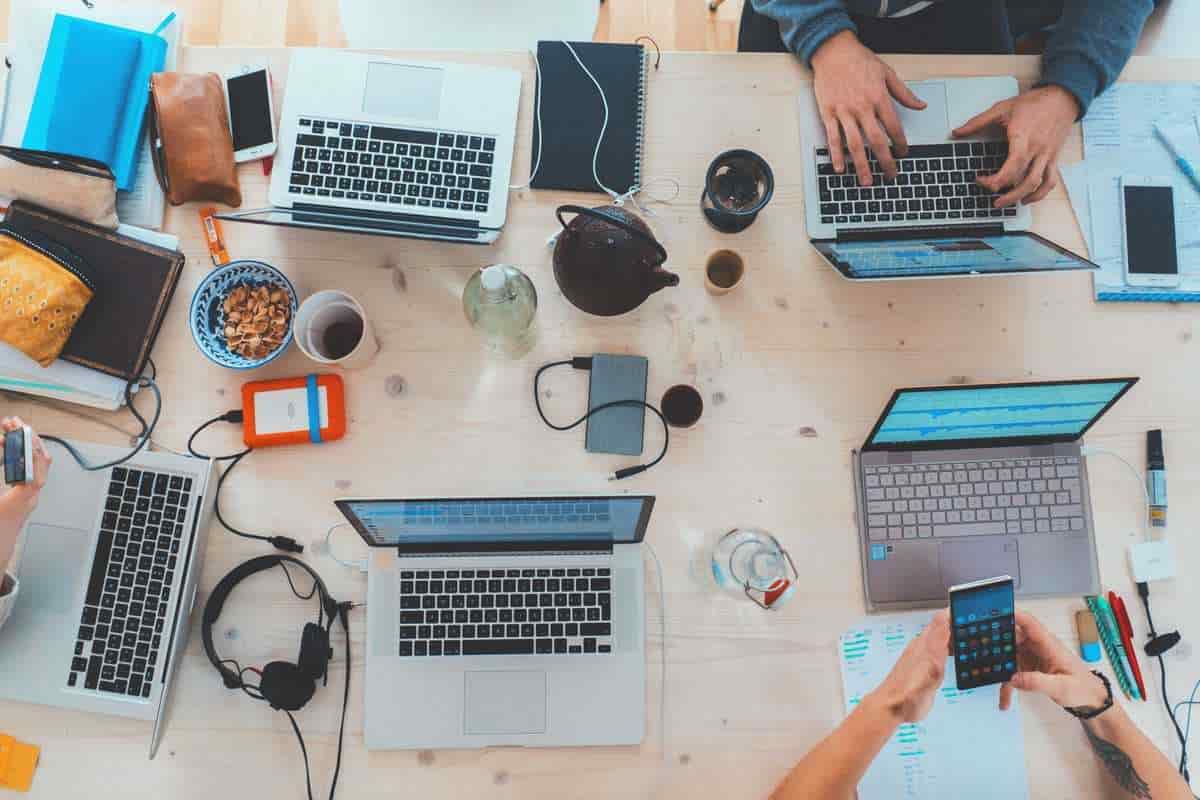 Cannabis, Hemp and Marijuana related websites are appearing every week in Australia with the "green gold rush". A website and social media presence is only as good as the content created for it.
Social media experts created and maintain a brand image while building a loyal following required for new businesses. Content curators are creating blog articles and various written content that educates and informs consumers about the company's products and services.
Cannabis entrepreneurs & business owners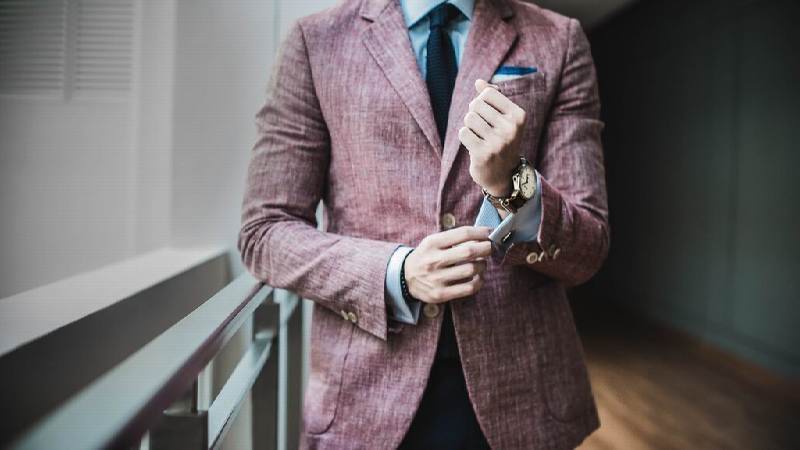 The Medicinal Cannabis industry is growing, but due to all of the strict regulations and laws, the bar to entry is high.
Startups are appearing across Australia that aim to streamline the processes for patients accessing Medicinal Cannabis. Still, it is challenging to get a license to cultivate Marijuana in Australia without substantial financial investment.
Over the next few years, the regulations and licensing may open, allowing smaller companies to get involved in the cultivation of Cannabis.
There are also opportunities to open up dispensaries and retail stores that supply Medicinal Cannabis products and accessories.
Google is on fire in Australia with many entrepreneurs searching for "Cannabis Business Ideas", "top 420 weed business ideas" and "marijuana startups".
Everyone is preparing for when Marijuana is fully legalised in Australia. The industry is expected to reach $10b+ 5-10 years after legalisation and includes retail, cultivation, import/export, medical, tourism, and so much more.
The upcoming Green Gold Rush will make many Australians millionaires overnight.
Whether you have a physical store, an app that delivers Medicinal Cannabis or a Cannabis consultation firm, the future business opportunities for Cannabis in Australia are endless.
Cannabis security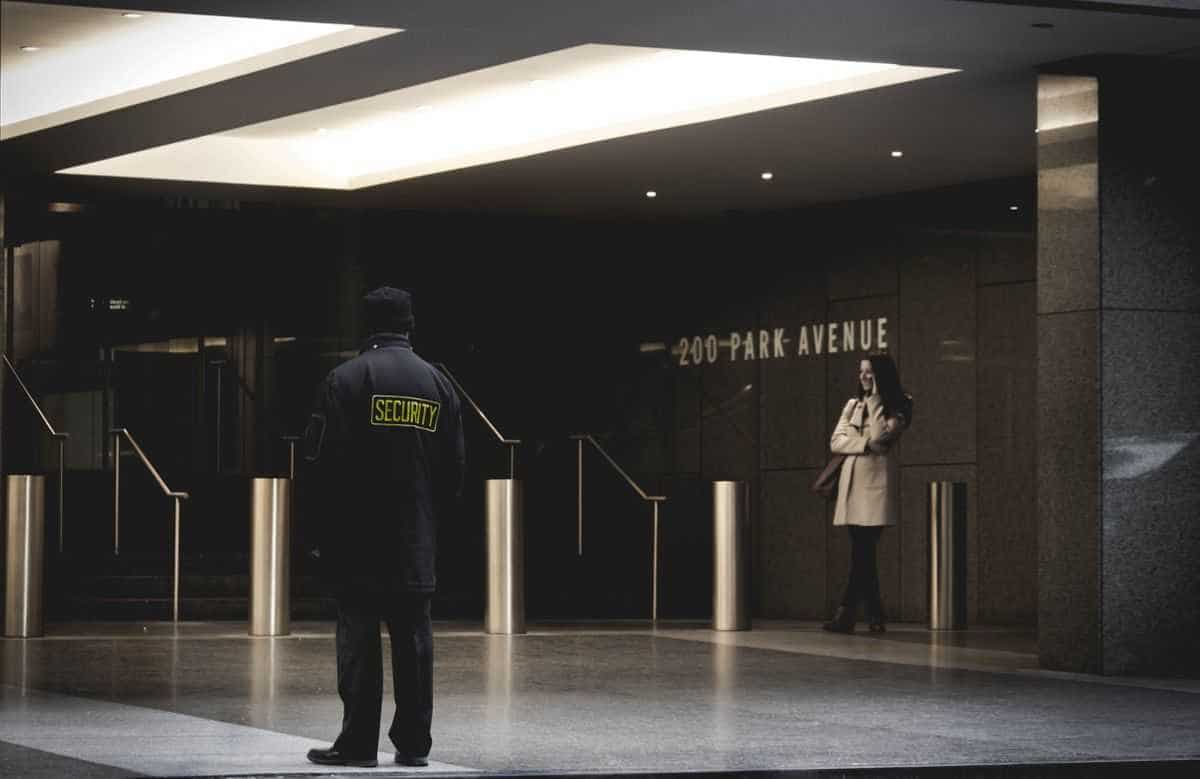 The cannabis industry is highly controlled and regulated. This requires security around farms, warehouses, clinics and more.
Cannabis security guards and drivers are in the most demand. This requires basic training that is provided by the company in order to meet government regulations.
---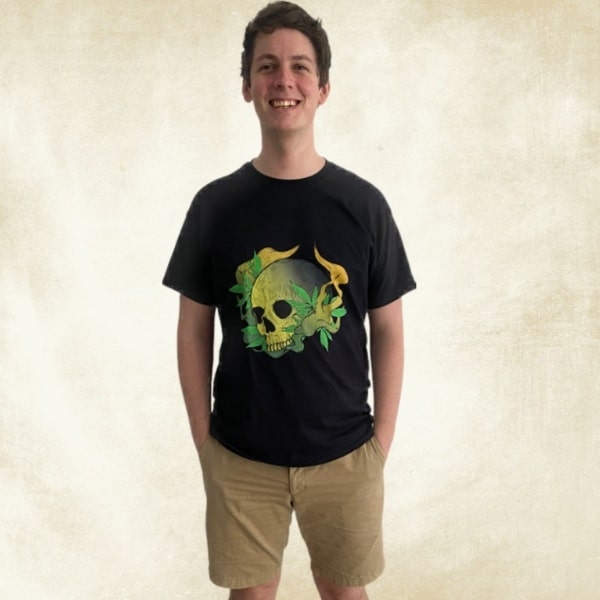 James is an experienced writer and legal cannabis advocate in Australia. He answers all the questions about business, legalisation and medicinal cannabis.
Disclaimer: Cannabis Place are not doctors and we recommend consulting health professionals for accurate information. This site may contain information regarding drugs. This medicinal cannabis content is designed for an 18+ audience. Click here for our full disclaimer